Colorado Health & Wellness magazine
Click Covers to View Health & Wellness featuring LaraBar creator Lara Merriken
READ ISSUE: Erik Weihenmayer, Clear Route for Blind Adventurer
We Get It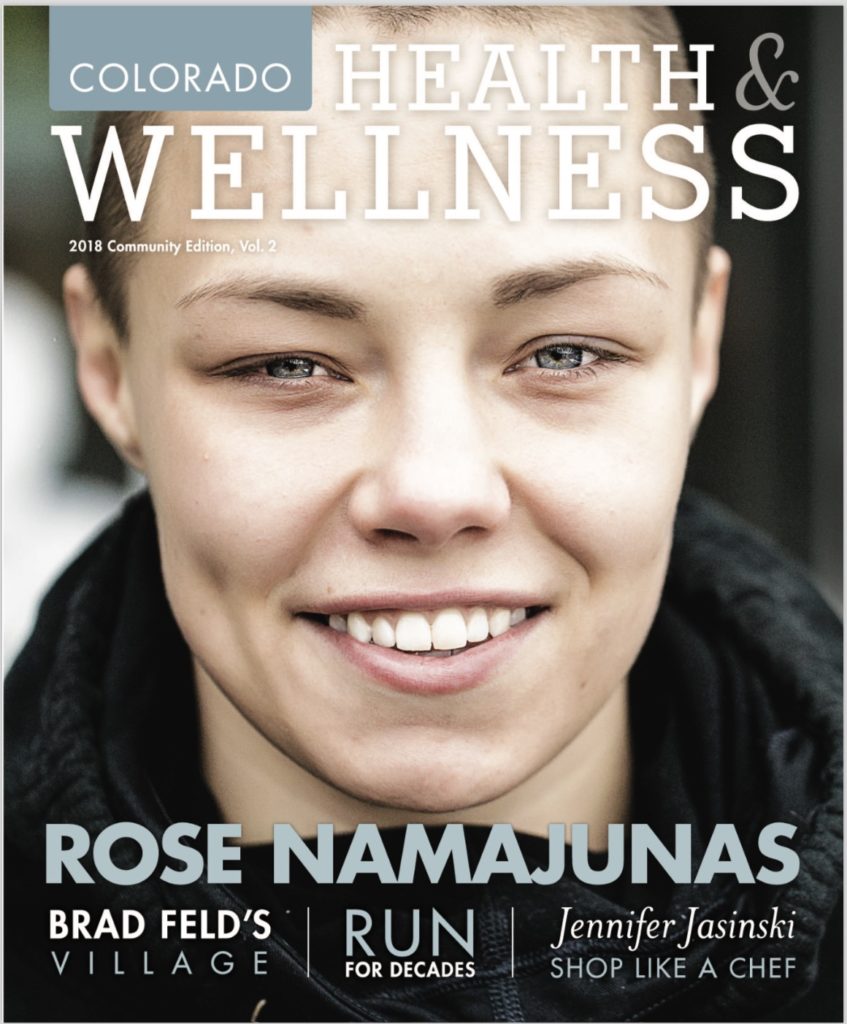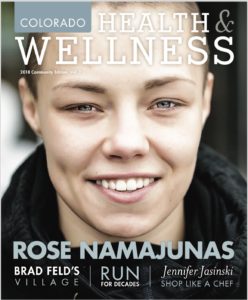 Coloradans are smart, savvy, active and healthy. They want new perspectives, multiple points of view, and enriching dialogue on everything they care about.
Health & Wellness works to meet the health care needs of Colorado communities by providing a local voice, warm design, engaging content and a complete health resource.
READ ISSUE: Colorado Health & Wellness | Baby Einstein Creator, Julie Aigner Clark
Relevant, Local & Real Content
By sourcing local residents, physicians and other experts, our editorial features focus on important issues and relevant health news affecting Colorado communities. Health & Wellness provides fresh, relevant, and community-focused content.
With top-notch writing and warm design, Health & Wellness reads like any of the nation's top online health magazines, but with all the benefits of being local.
Colorado Health & Wellness (H&W) has the most extensive and targeted distribution of any free health magazine in south Denver. Women will get H&W delivered directly to their home. H&W is offered in waiting rooms of physician offices, surgery centers and hospitals throughout Douglas and Arapahoe counties.
For a single investment, your ad message is reaching your target audience throughout the year.
Value
Health & Wellness writers are some of Colorado's top health care journalists. As baby boomers and parents themselves, they are passionate and enthusiastic when it comes to writing about aging, wellness, pregnancy, parenting, nutrition, medicine, technology and health care options.
READ ISSUE: Colorado Health & Wellness | Colorado Avalanche Captain, Gabriel Landeskog