primary care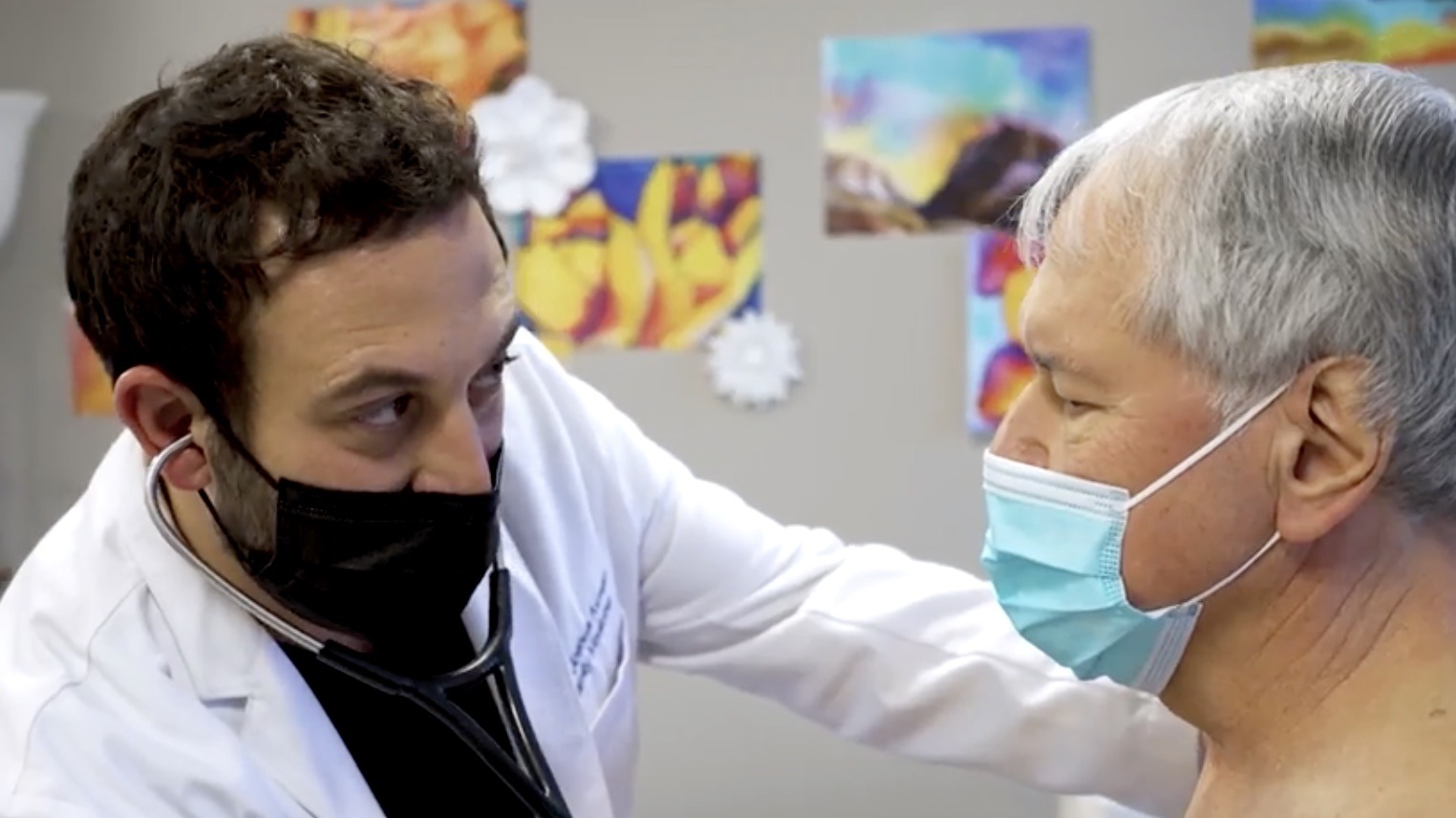 Dr. Joshua Axman always had an interest in the sciences, specifically how the human body and mind functions. While studying biology at the University of Florida in Gainesville, Josh started shadowing doctors, observing them with patients, to see if a career in medicine was right for him. "I have...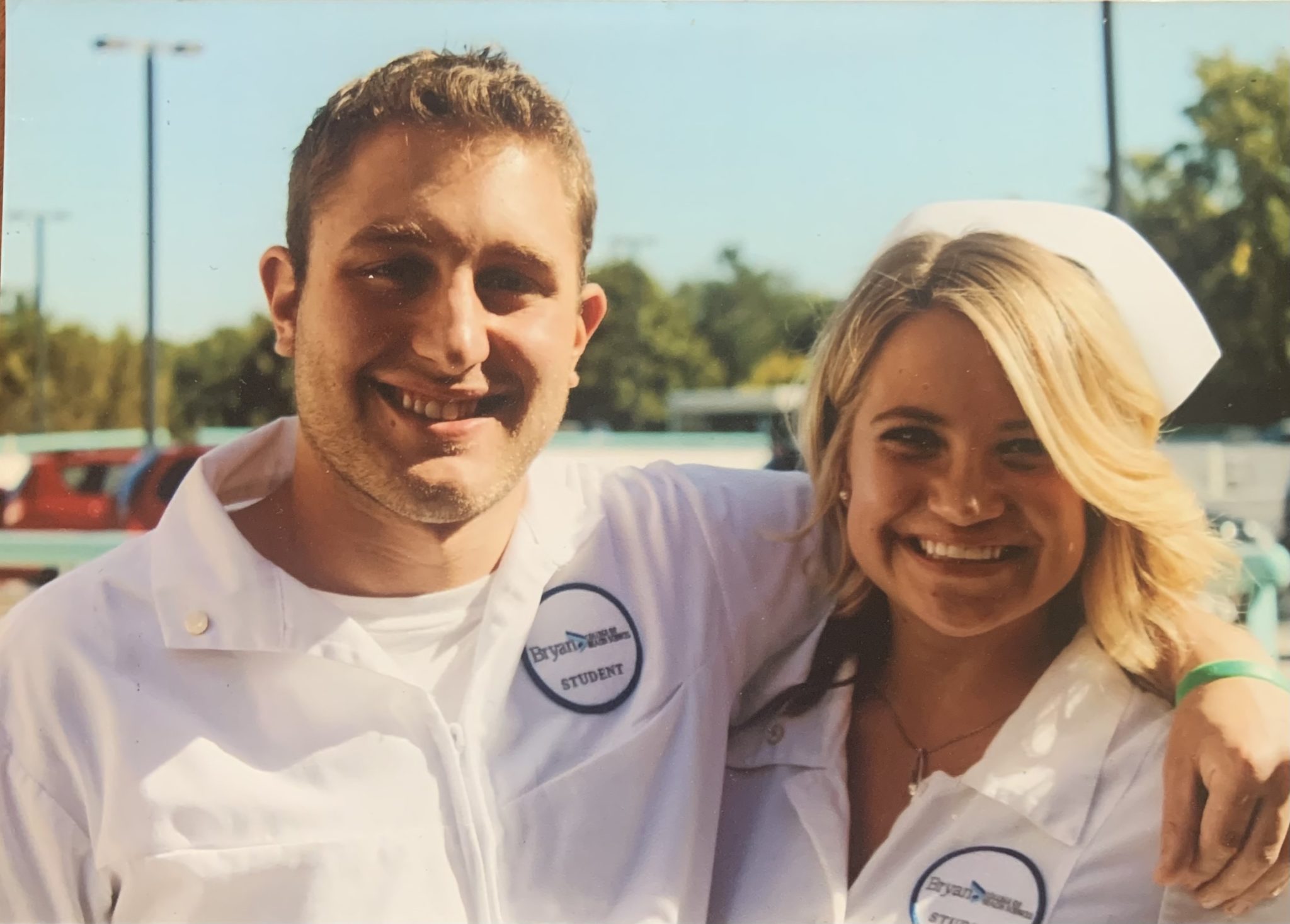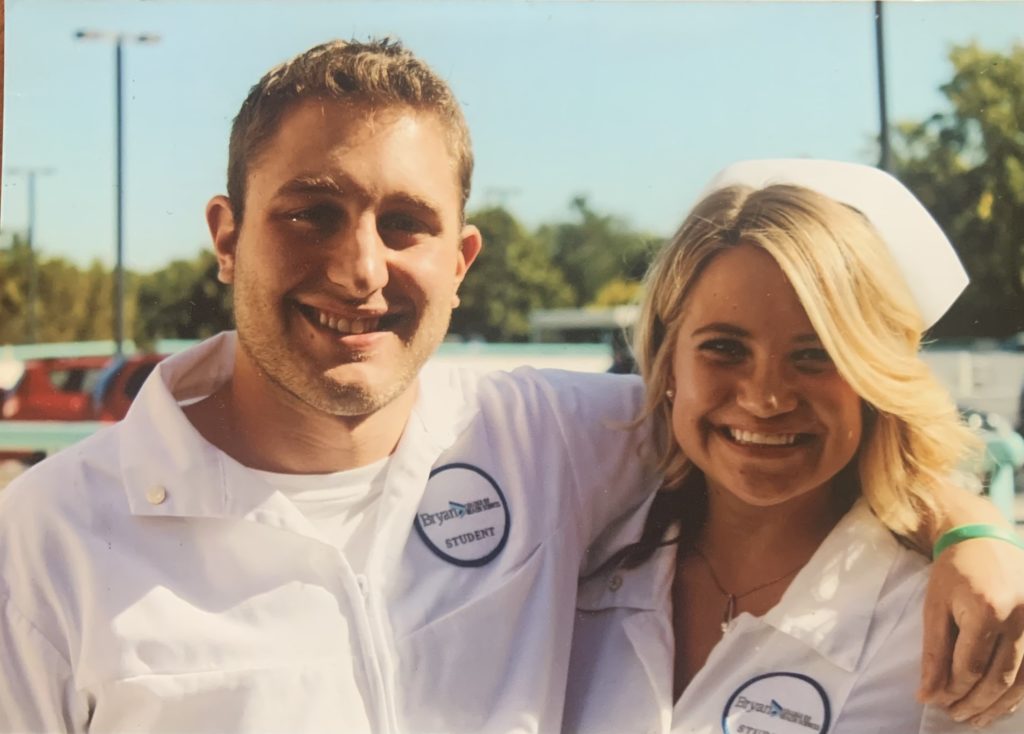 You might say nursing is in Shelby Bohm's DNA. Her grandmother was among the first women in the country to earn a bachelor's degree in nursing. Her mom worked as an intensive care unit (ICU) nurse at Porter Adventist Hospital in Denver. Still, Shelby didn't think nursing was for her. "I...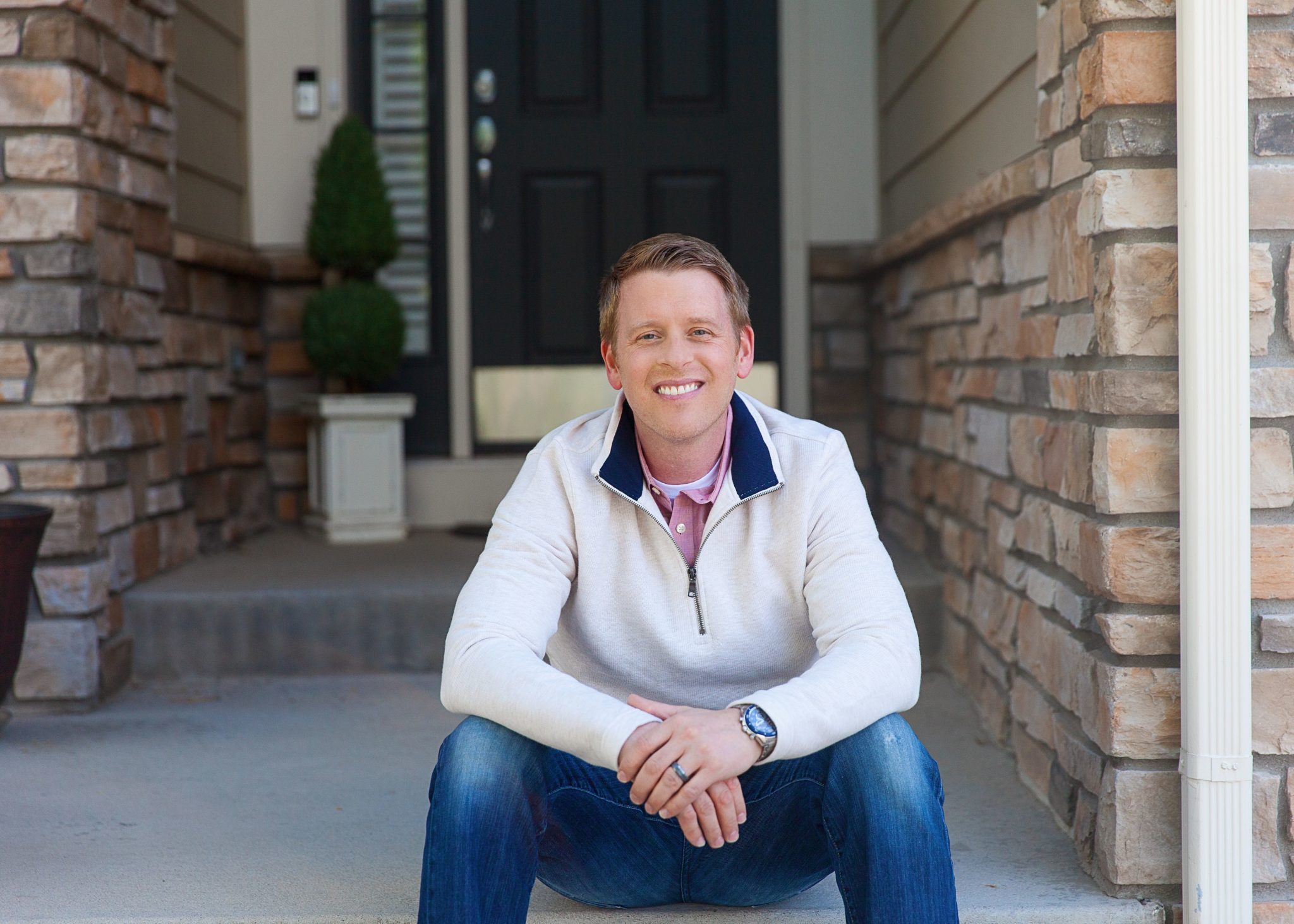 Castle Pines Family Practice & Urgent Care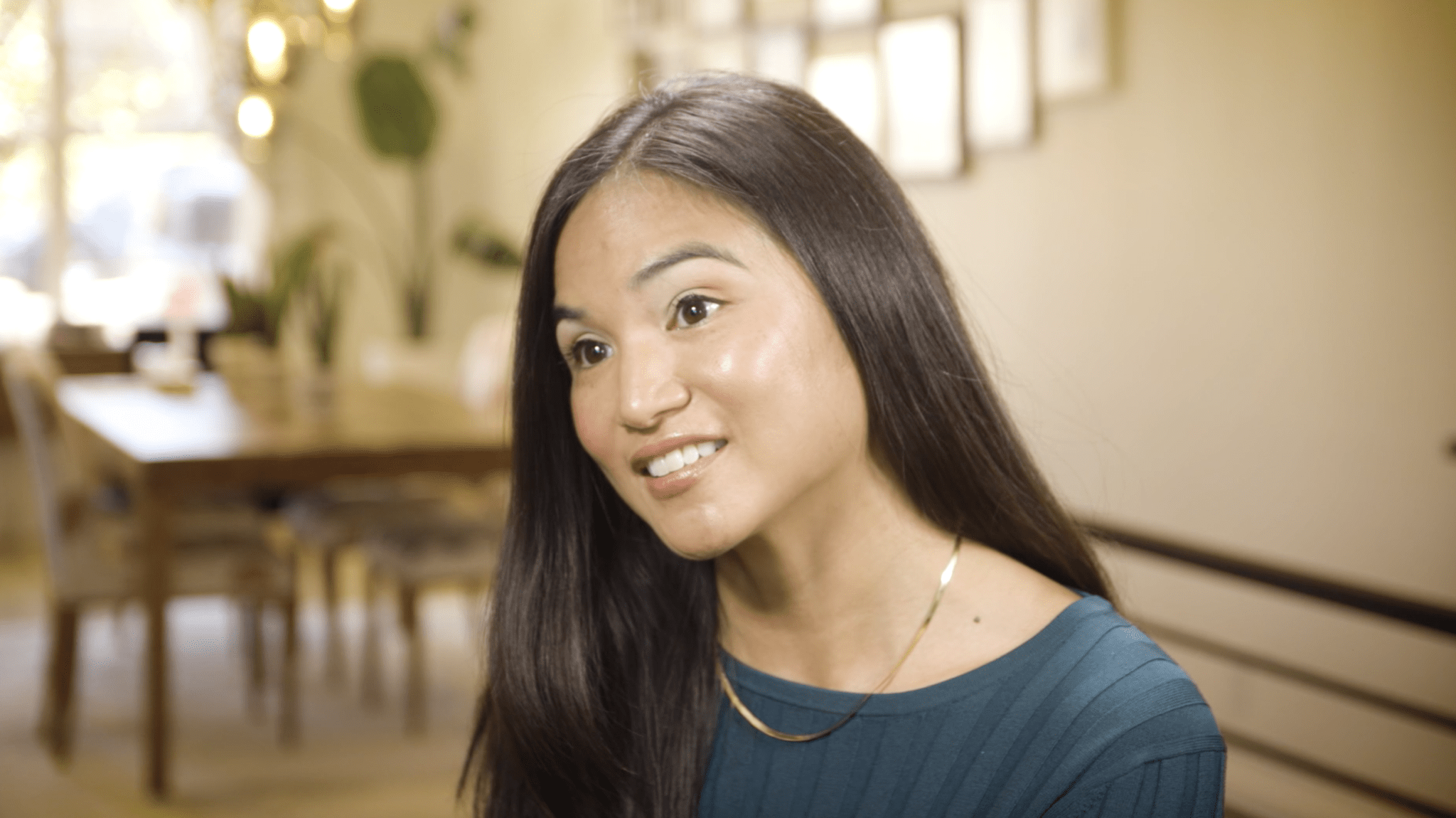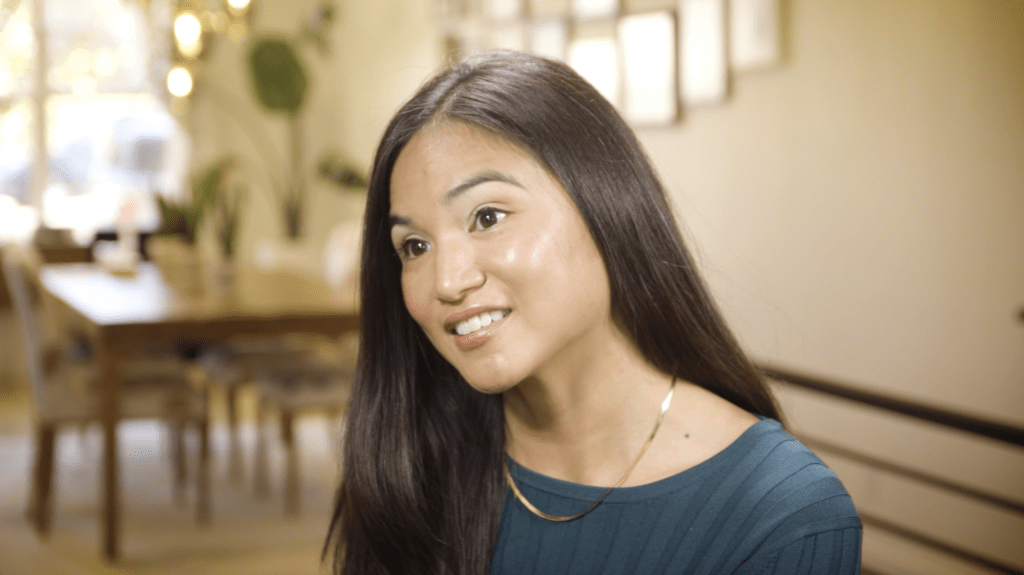 At six years old, an age when some kids ponder the benefits of eating crayons, Dr. Charlene Borja found her life's calling. She read a children's book on Florence Nightingale and dreamed of someday becoming a healthcare provider. Her career path was set.