Meet Dr. Charlene Borja! A Primary Care Physician at Columbine Family Practice |
by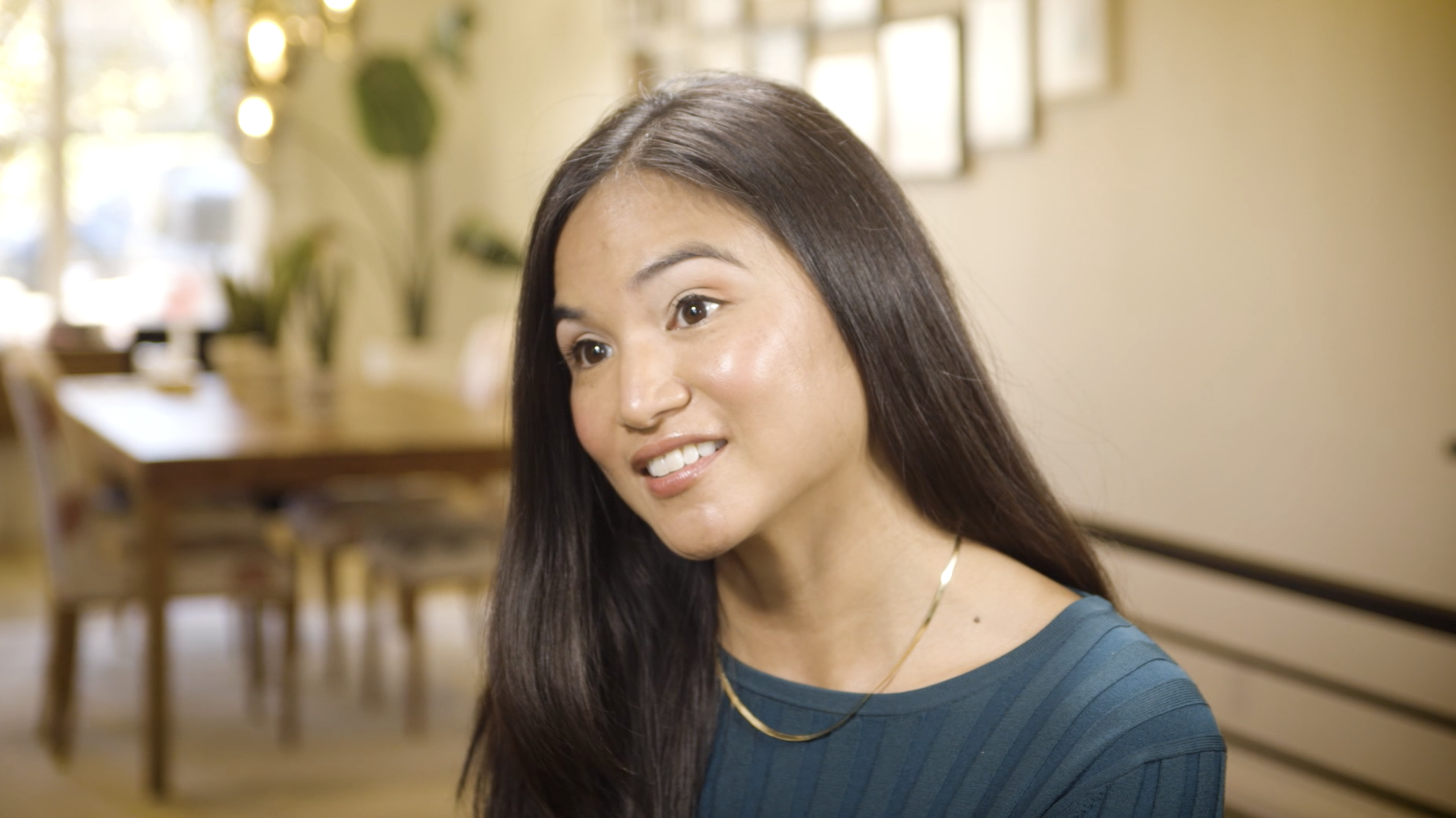 At six years old, an age when some kids ponder the benefits of eating crayons, Dr. Charlene Borja found her life's calling. She read a children's book on Florence Nightingale and dreamed of someday becoming a healthcare provider. Her career path was set.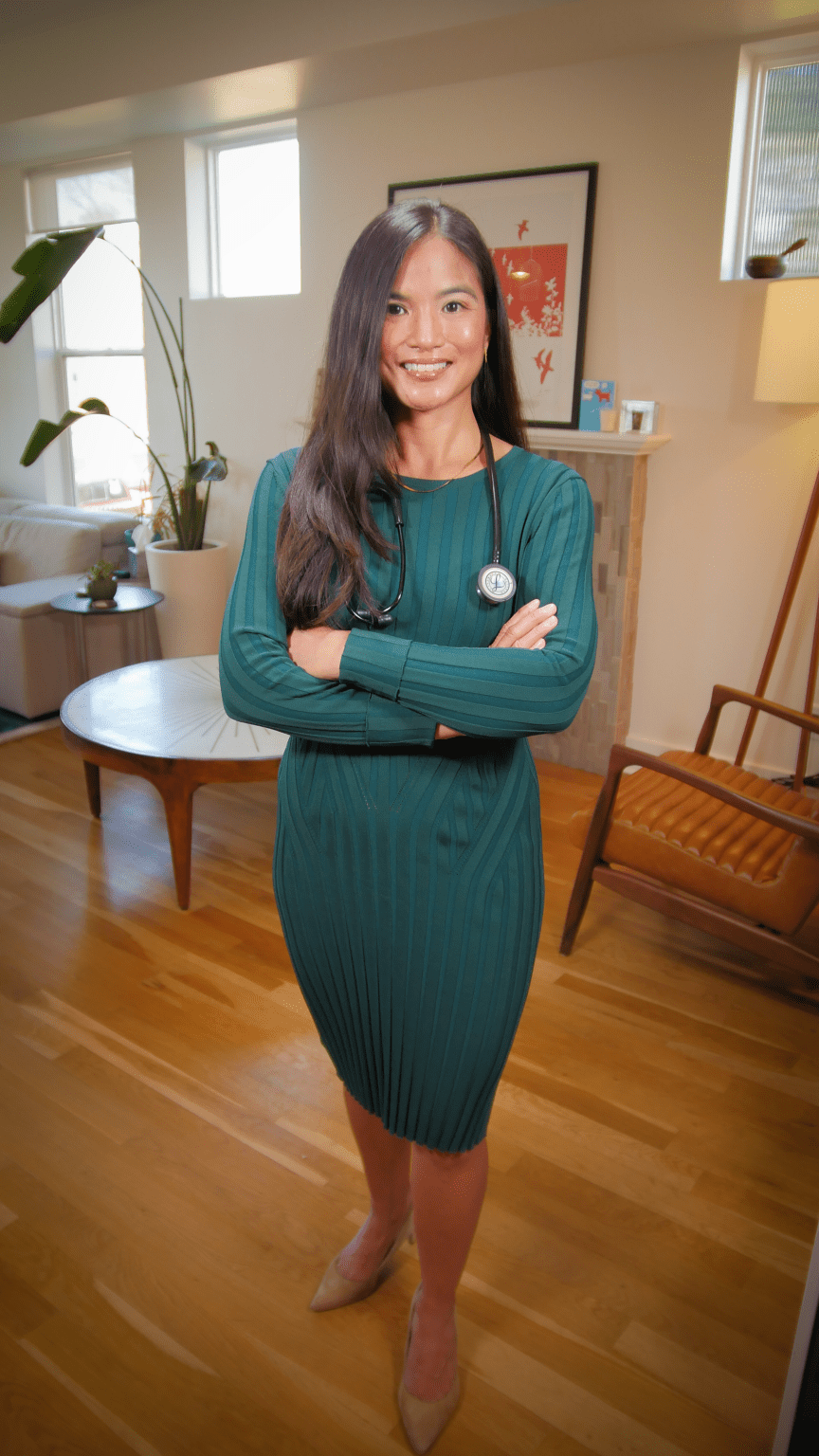 The daughter of Filipino immigrants, Dr. Borja grew up in the leafy suburb of Orangeburg, NY, 25-minutes north of Manhattan. Upon completing residency training, she practiced as a family medicine physician serving residents in rural Colorado. This unexpected path and experience would help shape the doctor she is today.
Dr. Borja has a calming presence. She's welcoming, gracious and blessed with an ability to relate and empathize with the patients she treats.
We sat down with her to learn a little more about her strengths as a family medicine physician.
Q: How did you wind up in Pagosa Springs?
Dr. Borja:  After I graduated from residency, I had an opportunity to work there and that was the first time I learned what community really means. Patients would volunteer their family members to help fix something, invite me into their homes during the holidays. And I was so touched by that…It was a very special time in my life. I'm so grateful that Pagosa Springs taught me that sense of community and I've never lost that. I am instilled with those values and I really feel that it has enriched my practice. 
Q: What drew you to osteopathic medicine (D.O.)?
Dr. Borja: What I like about osteopathic medicine is that you see the person as a whole. You're not just treating one part of the body because they are all connected. 
Q: What makes Columbine Family Practice different from other practices?
Dr. Borja: I think it's the people here that make a difference. They bring their own skills and come together as a team. And that's not just the providers, or the physicians, it's the administrative staff, the medical assistants. We work really well together as a team.
Q: What do you like most about what you do?
Dr. Borja: I enjoy the time I spend with my patients, that one-on-one connection that I have with them is authentic and is the highlight of my day. Sharing happy times, celebrating their health achievements and other personal achievements. And also supporting them when life gets tough. I am grateful for my patients… it is a real privilege to be privy to the personal, intimate details of their lives.
---
Education
College: Binghamton University, New York
D.O. University of New England College of Osteopathic Medicine, Maine
Residency: Rose Medical Center, Denver
Certified: The American Board of Family Medicine
---
Clinical care interests and services
---
---
Personal & Fun Facts
Hometown: Orangeburg, New York
Siblings: One brother, Pat
Husband: Chris
Hobbies: Running, travel
Listens to: Classical, 90s hip hop, jazz, musicals
Favorite movies: When Harry Met Sally, Wizard of Oz, John Wick
Bucket List Travel Destination: South African Safari
Number Patients seen in 2020:

 

2275
Number Patients seen in career: 25,000 +
Oldest patient currently treating: 91 years
Youngest patient currently treating: 8 months
Did You Know?
Charlene Borja played the cello?
---

303-979-7200  |  7335 S Pierce St, Littleton, CO 80128
Tags: meet the doctor, primary care
Leave a Comment
Please be respectful while leaving comments. All comments are subject to removal by the moderator.