Meet Dr. Joshua Axman, Family Medicine Physician |
by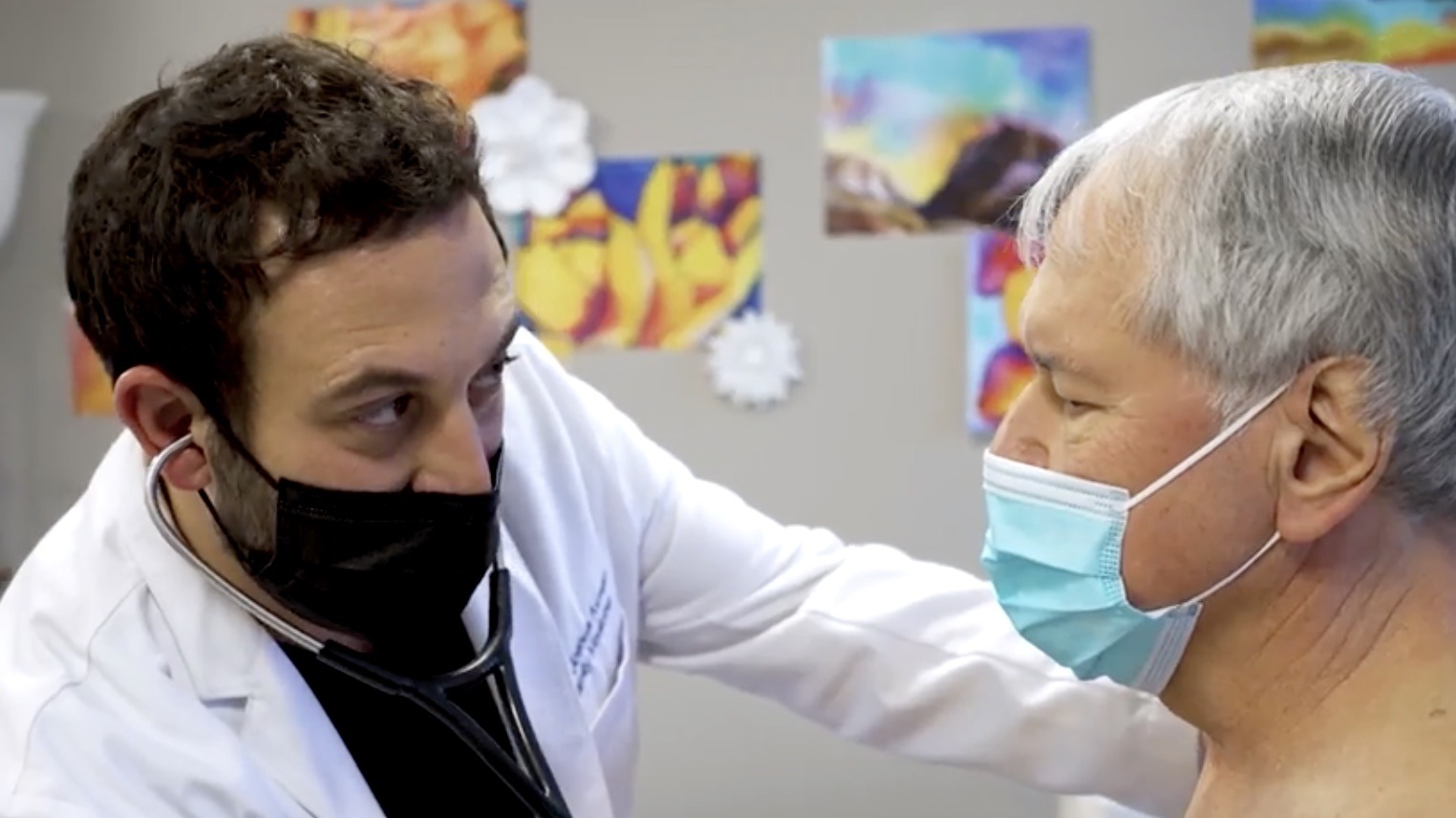 Dr. Joshua Axman always had an interest in the sciences, specifically how the human body and mind functions. While studying biology at the University of Florida in Gainesville, Josh started shadowing doctors, observing them with patients, to see if a career in medicine was right for him. "I have a wandering mind with a lot of interests, so I wanted to be certain that being a doctor was the right fit for me," says Josh. A stint with a pediatric oncologist helped him commit. "It was a look at the difficult side of medicine," he says. "But to see those sick children get better was very rewarding."
Q: What drew you to family medicine?
Dr. Axman: I went on a medical mission trip to Jamaica while attending medical school. It was one of the first opportunities I had to apply what I had been learning in the classroom. The citizens there had very limited access to healthcare. Many had never had a checkup. I had the opportunity to educate patients about their health. I knew that family medicine would offer me that same opportunity to work one-on-one with patients to improve their overall health.
Q: What services do you provide as a family physician?
Dr. Axman: I offer preventive care and disease care for all ages. Of course, I want to help people avoid developing a chronic disease like high blood pressure or diabetes. But if you're like many Americans who have these conditions, I work with you to ensure proper disease management. This goes beyond prescribing medication. As a doctor of osteopathic medicine, I take a holistic approach to the body and mind. Many outside factors like exercise, your diet, stress and mental health issues impact your physical health. I make sure we address all of these components. 
Q: What sports medicine services do you provide?
Dr. Axman: As someone who likes to ski, hike and play sports, I'm dedicated to helping other Coloradans do the same. I grew up in Florida, but my family came to Colorado every winter to ski. I respect that many of my patients want to stay active. And I know it's frustrating to have an injury or pain sideline you. My osteopathic background means I have deep knowledge of the musculoskeletal system. I'm trained in osteopathic manipulation, which helps the body heal.
Q: What can patients expect when they come to see you?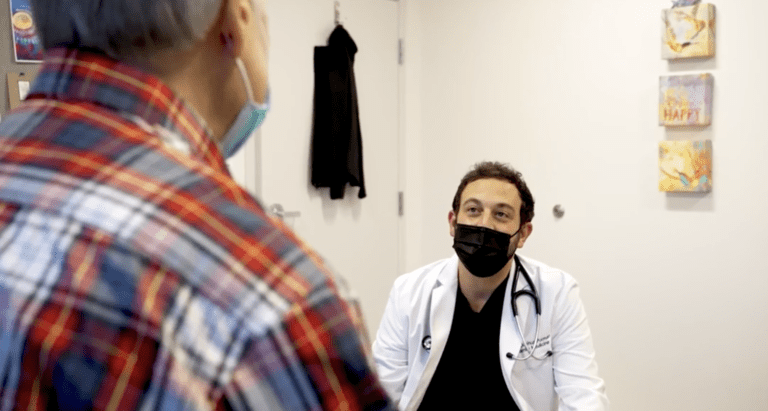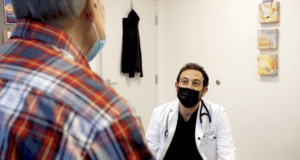 Dr. Axman: I think that I'm a good listener and a good educator. I take the time to hear what's going on in a patient's life, both in terms of their physical and mental health. Many of the patients I see are dealing with a lot of stress and mental health issues. These issues can have a significant negative impact on physical health. 
I prefer to take a more hands-on investigative approach and collaborate with patients instead of simply referring them to specialists. I always share my thought processes with patients — why I'm ordering certain tests or why I'm prescribing a certain medicine. I make sure patients understand the medicines they're taking like what side effects to expect or what to do if they forget a dose.
Q: Do you provide any volunteer services?
Dr. Axman: I serve as a preceptor for my alma mater, Nova Southeastern University College of Osteopathic Medicine in Fort Lauderdale, Florida. I host video lectures and sessions for their medical students.
Q: What are your outside interests?
Dr. Axman: My wife and I had a COVID baby, so he keeps us busy now. In addition to taking advantage of the Colorado outdoors, I like to play basketball. I'm into woodworking and have built furniture for our home, including a toy chest for my son. I love to cook, barbecue and smoke meats. I also love to travel and have been to Spain, Portugal, Vietnam, Hong Kong and Singapore. I'm looking forward to taking my son on some overseas trips when he's older.
---
---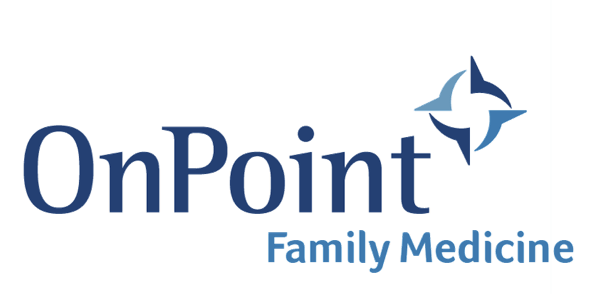 Doctor of osteopathic (DO) medicine degree: Nova Southeastern University College of Osteopathic Medicine in Fort Lauderdale, Florida
Residency: Palmetto General Hospital in Hialeah, Florida
Bachelor's Degree: University of Florida in Gainesville, Florida
Tags: Family Medicine, primary care
Leave a Comment
Please be respectful while leaving comments. All comments are subject to removal by the moderator.