Family Medicine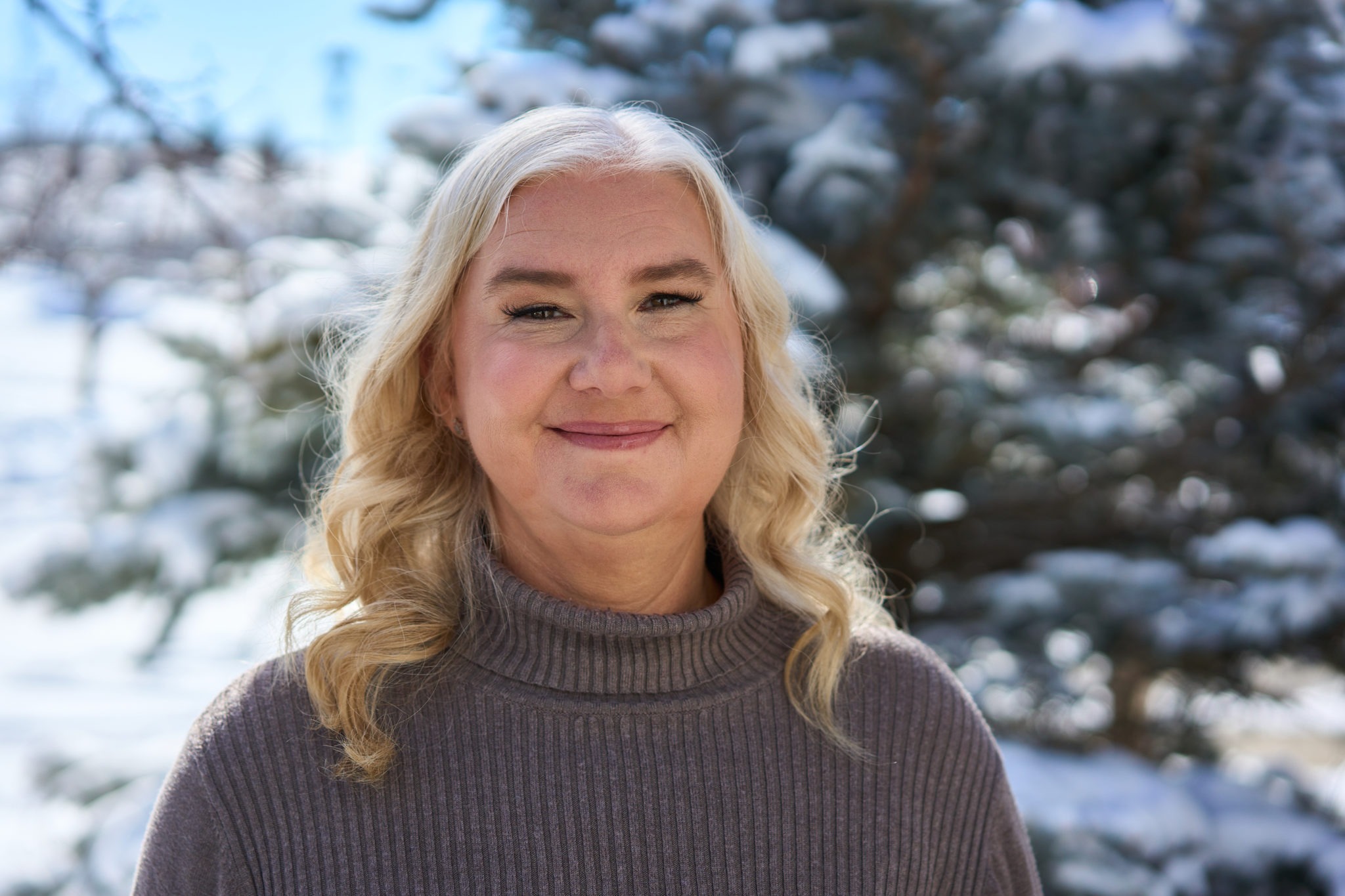 Shari Logan grew up in the small town of Clarkson, Nebraska, where family and community were at the heart of everything that mattered. "My grandparents, aunts, uncles and cousins lived just around the block," she says. "Everybody knew each other, and word of any mischief spread quickly."...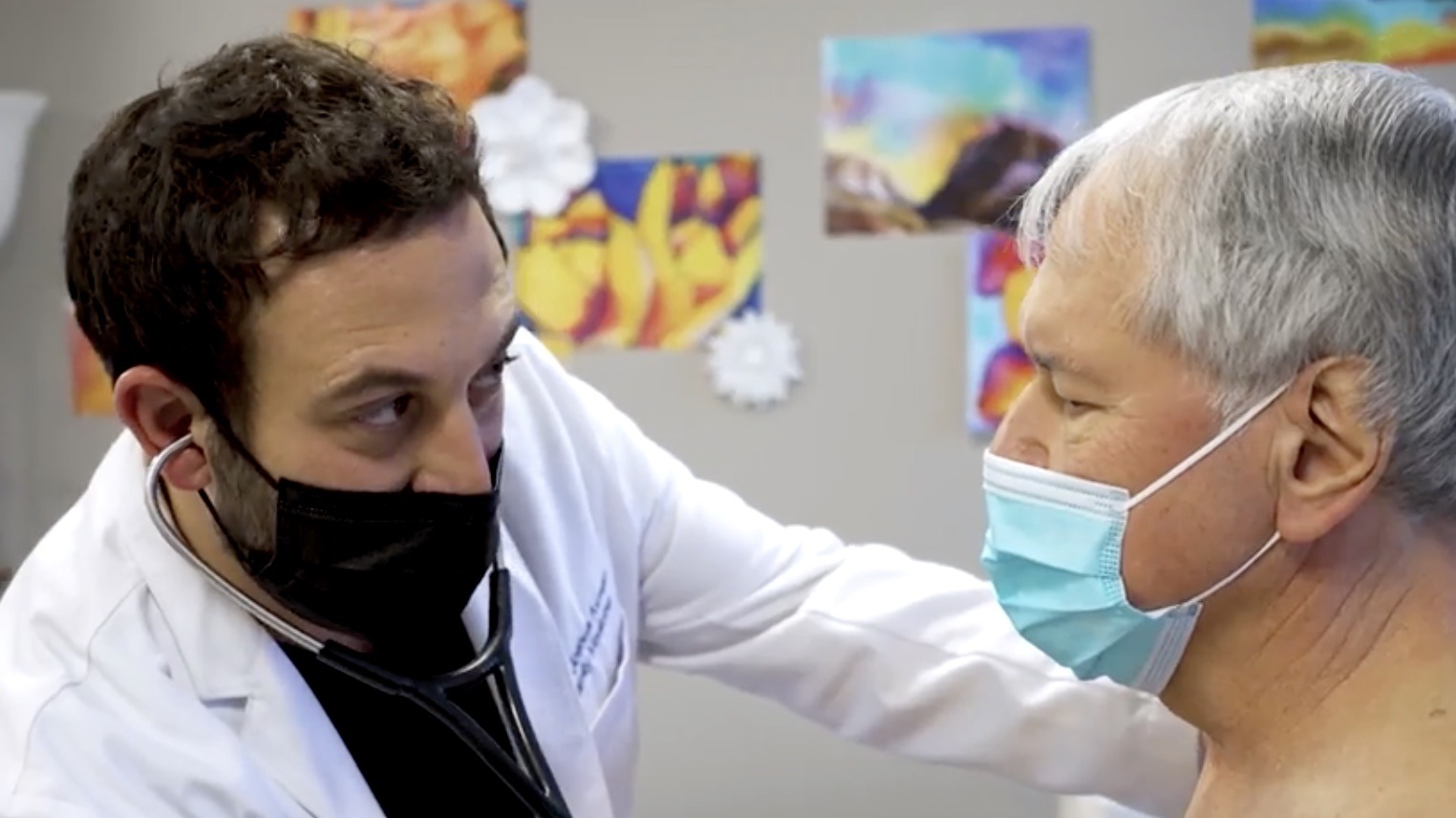 Dr. Joshua Axman always had an interest in the sciences, specifically how the human body and mind functions. While studying biology at the University of Florida in Gainesville, Josh started shadowing doctors, observing them with patients, to see if a career in medicine was right for him. "I have...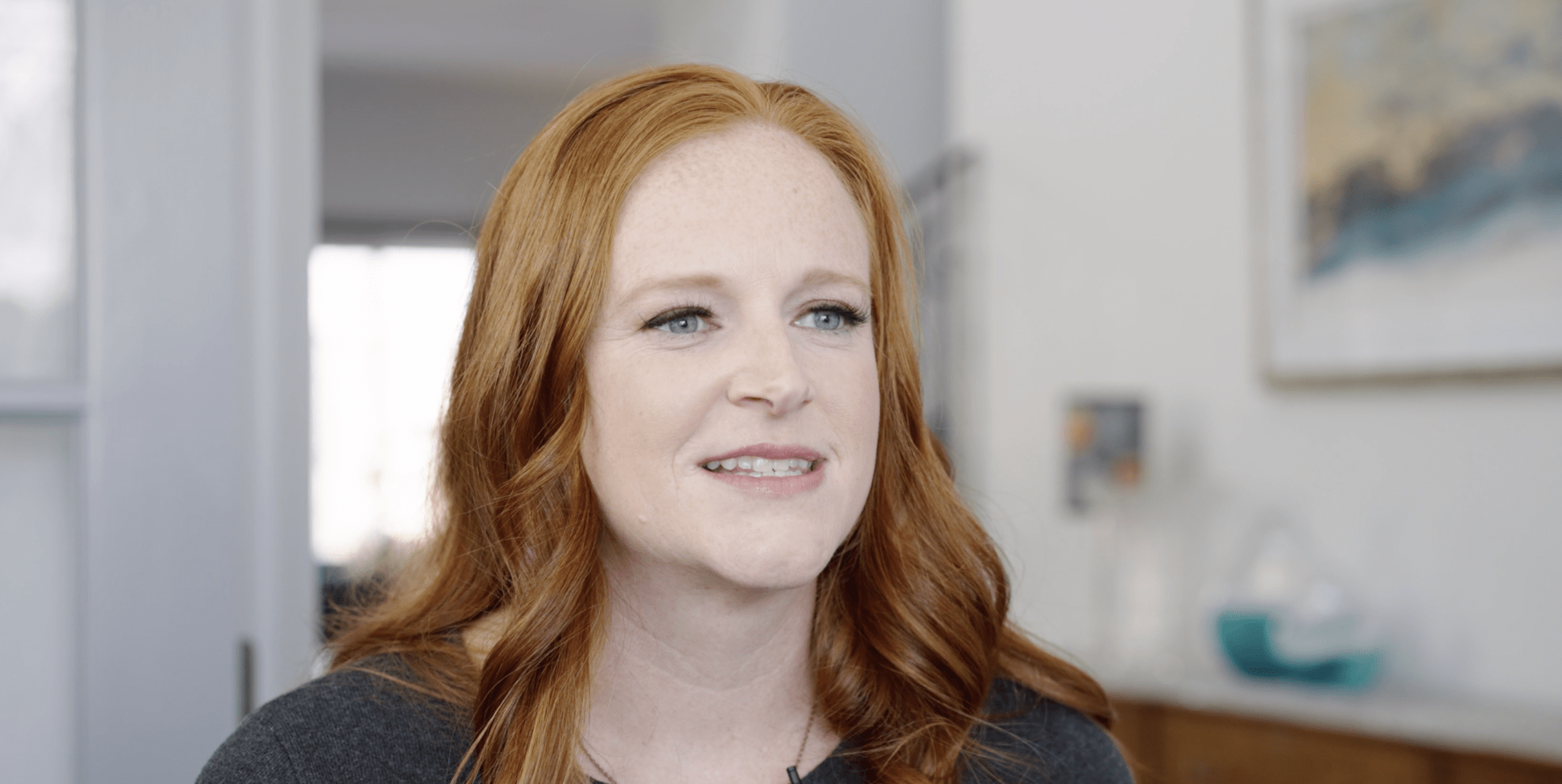 Chandra Marshall was a kindergartner when her 19-year-old uncle was paralyzed in a car accident. "Tyler lived with my family, so I thought of him as my big brother," says Chandra, who still remembers spending long days at the hospital and rehabilitation center as she waited for Tyler to return...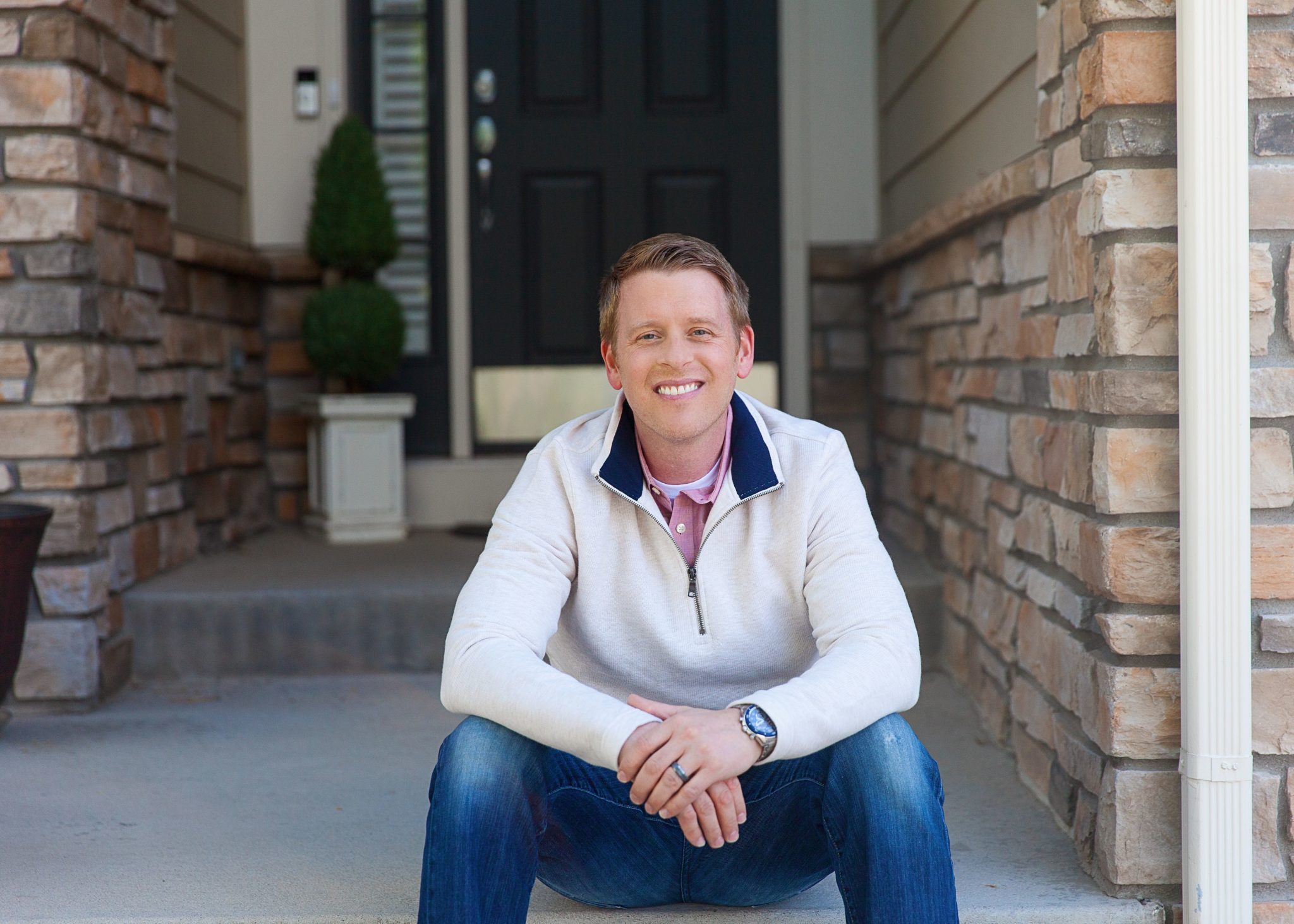 Castle Pines Family Practice & Urgent Care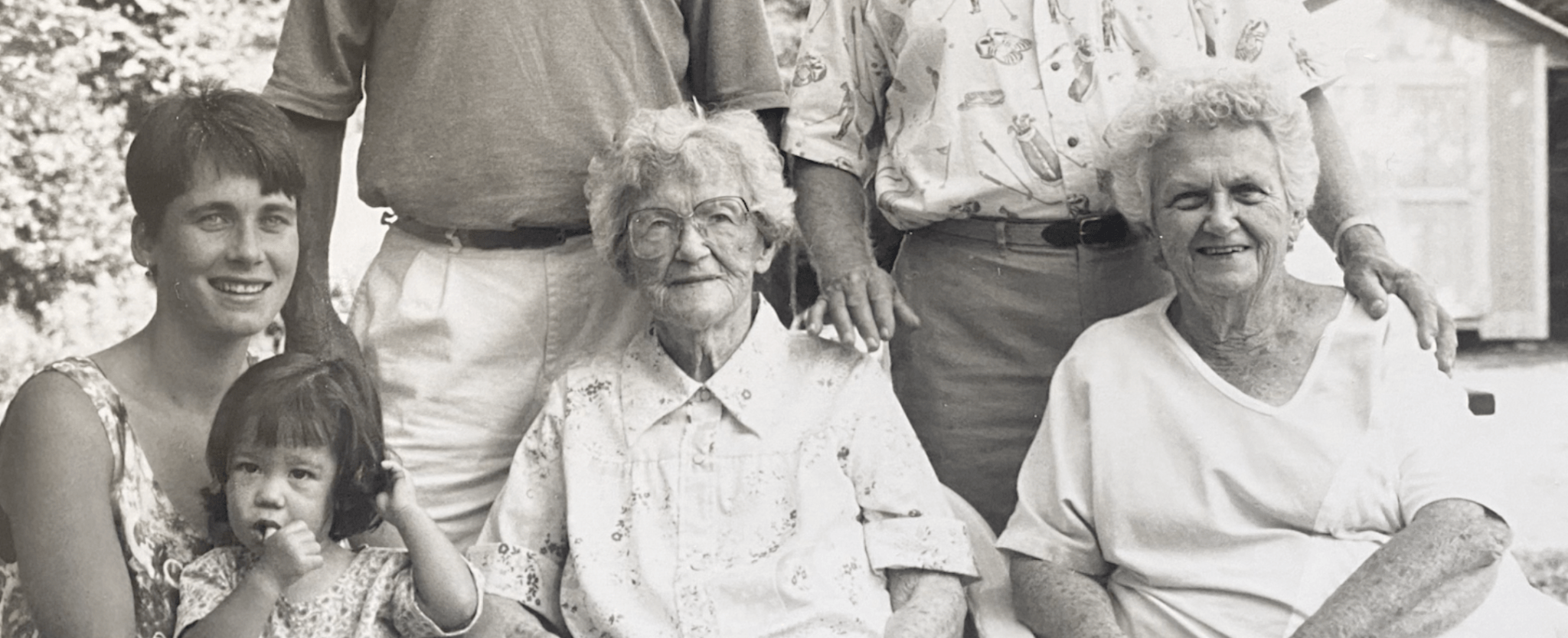 Family Physician, Co-Owner of Lone Tree Family Practice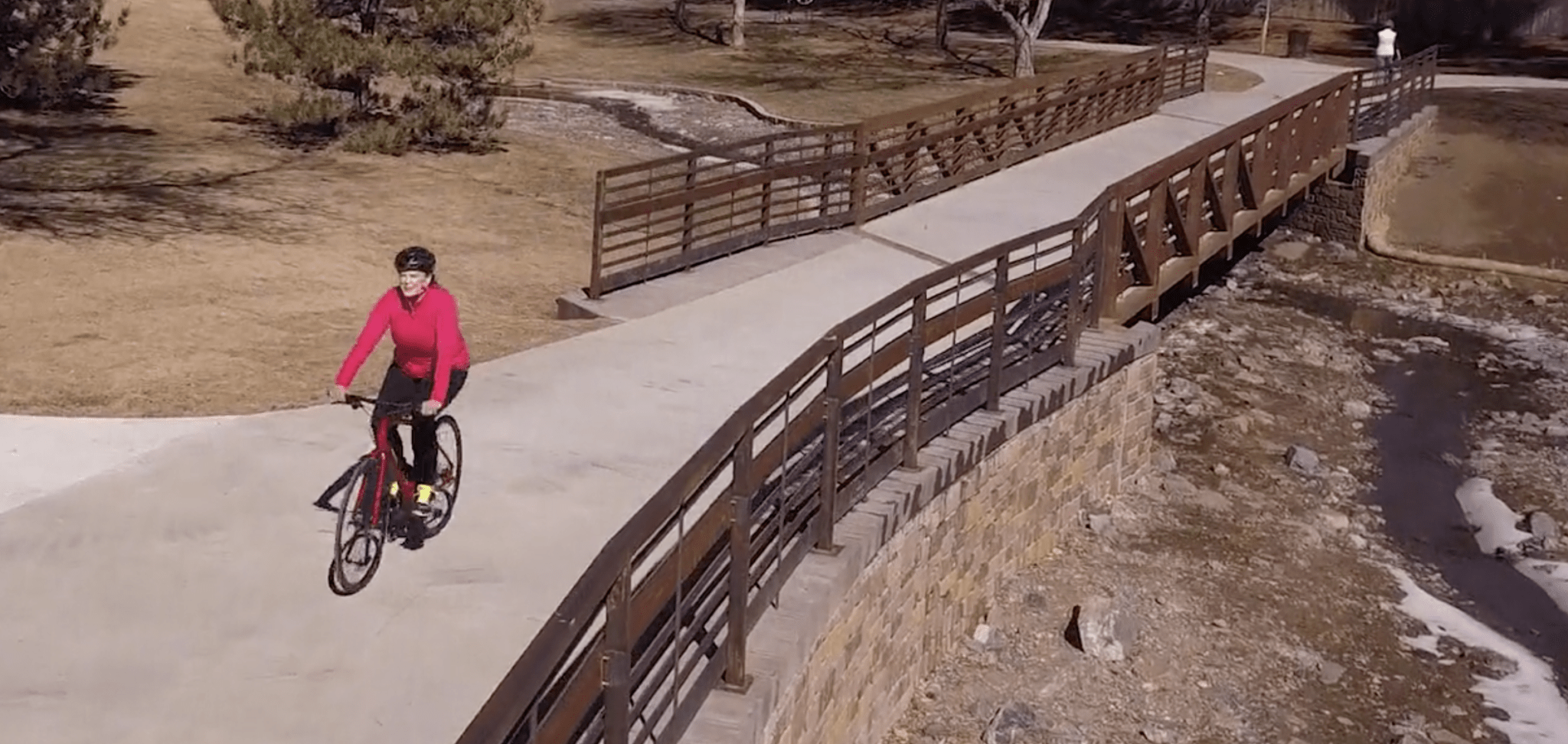 OnPoint Family Medicine at Parker Square