Meet Dr. Christen Cage Vu DO |
by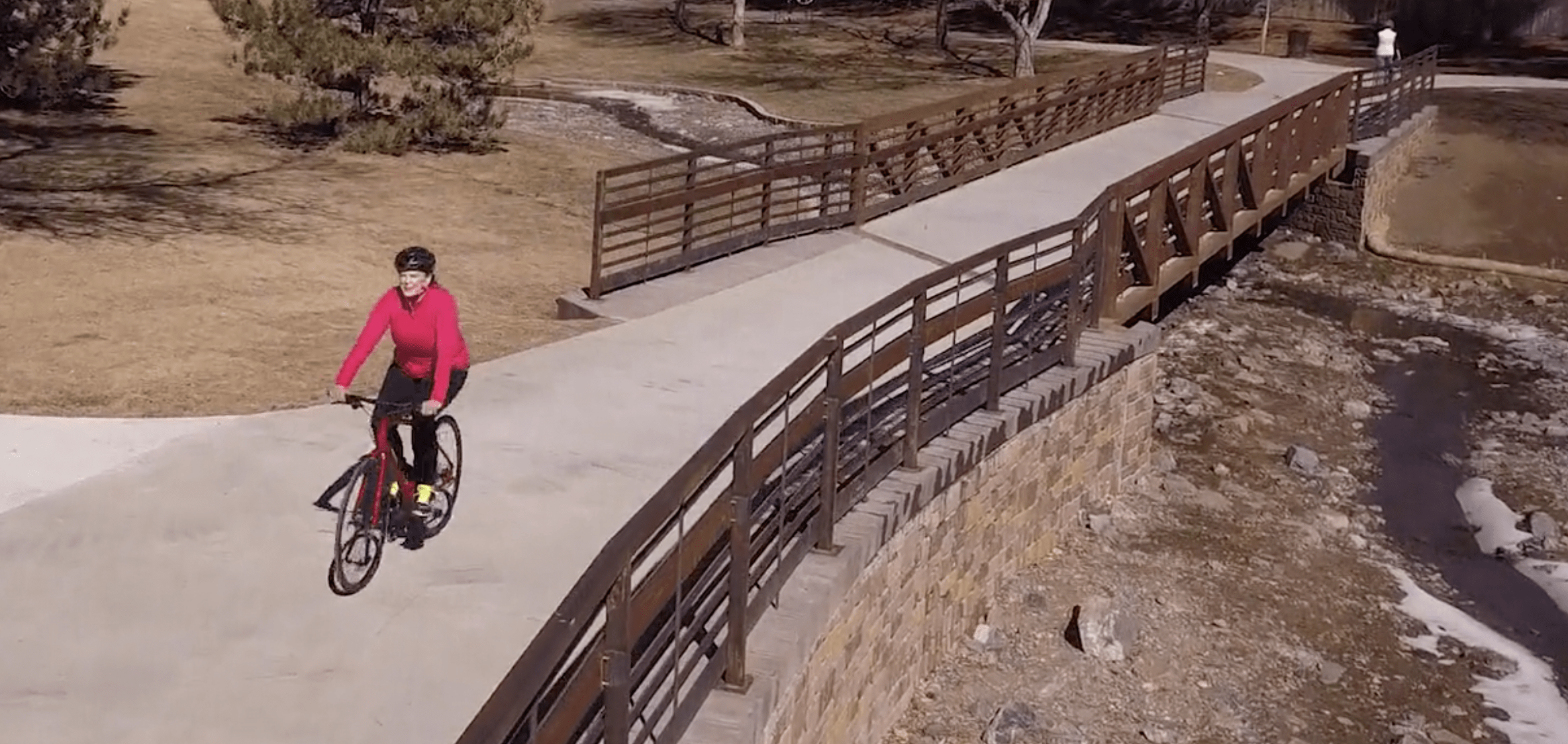 OnPoint Family Medicine at Parker Square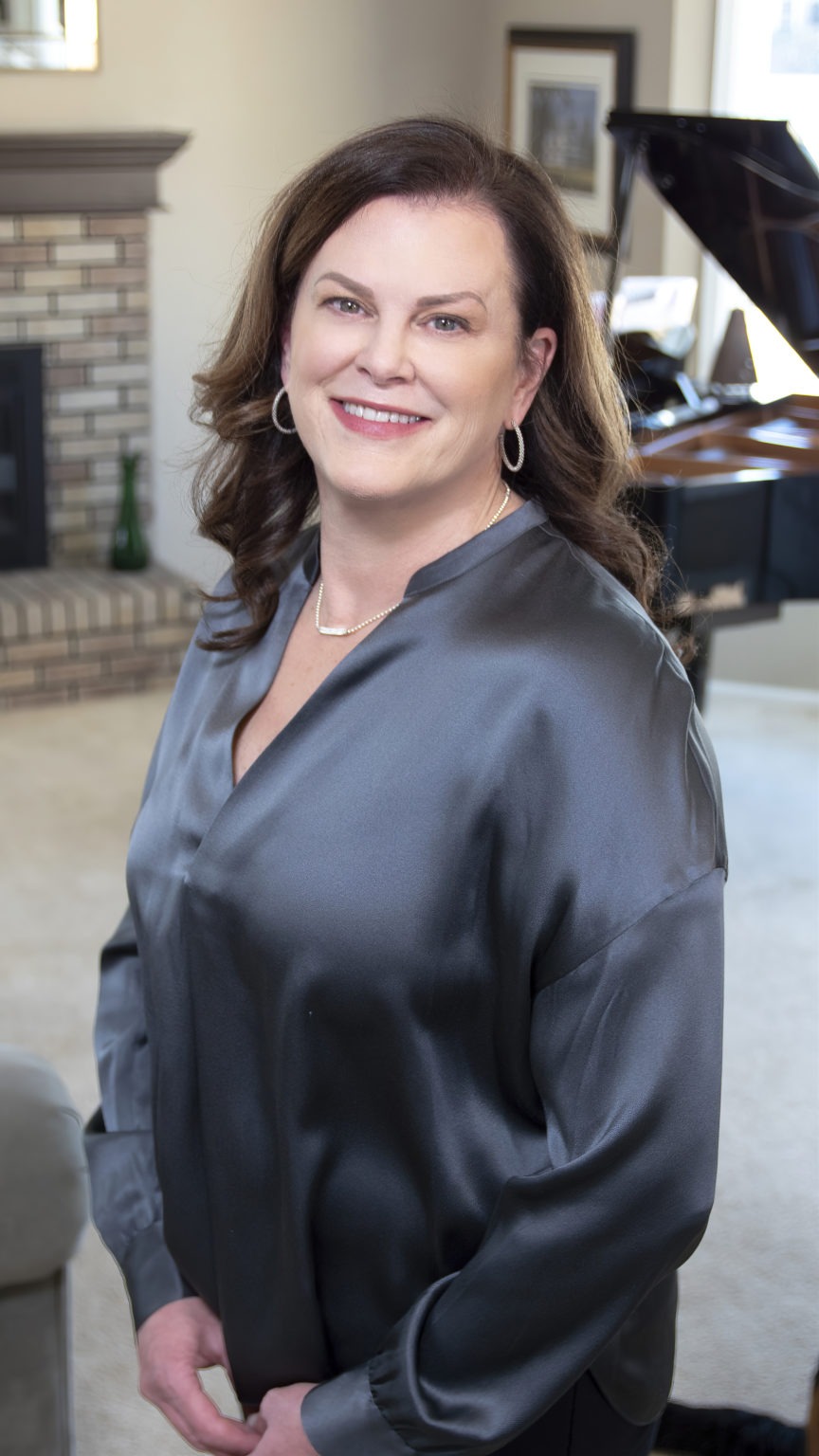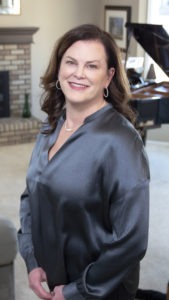 As a third-grade student in Gainesville, Florida, Dr. Christen Cage Vu was lagging behind other students in reading and math. While some teachers saw a lazy student, Mrs. Panisi realized that she was actually just bored and began to work with the gifted child. Her reading quickly went from Kindergarten to 5th grade level in no time and her passion for learning and helping others was cemented into her soul. 
That drive for learning and helping others led her to mission trips in Appalachia and the Dominican Republic as a teen and inspired her to follow her dream of being a doctor. Dr. Vu recently sat down for an interview to learn more about what drives her passion for medicine.
Q: You took a mission trip to repair crumbling homes in poverty-stricken Appalachia when you were 11-years old. How did that experience impact you?
Dr. Cage Vu: That's where I really, for the first time saw that I had so much to be grateful for and that I could give of myself to help others who didn't have as much as I did. 
The other thing that was so amazing during that trip is that the people were so grateful. Even though we were in this home with dirt floors and a tin roof, they went out of their way to serve us a lunch that was really made with love and gratitude. 
Q: When you were a pre-med student at the University of Florida, you worked in the office of an oral surgeon in the summer and on breaks. What was that like?
Dr. Cage Vu: Well, I learned so much at such a young age. I had privileges at hospitals. I was in surgeries that I had never imagined being a part of and I experienced the "behind the scenes" of medicine. I learned every aspect of his practice from the billing and scheduling to the actual surgeries and procedures that we did and the difference that we could make in people's lives. Just a huge impact on me. 
Q: How did your newborn daughter's medical emergency impact you?
Dr. Cage Vu: My daughter was born with a congenital heart defect that was not identified prior to her delivery. And it was a surprise to both her father and I, and she ended up spending two weeks in the NICU.
And that time being on the other side of medicine, it really opened my eyes to so many different things, like the importance of being a patient advocate and the challenges that come with that not being able to affect an outcome. I also appreciated receiving all of the gifts that medicine has to offer us today.
Tags: Family Medicine
Leave a Comment
Please be respectful while leaving comments. All comments are subject to removal by the moderator.