Meet Shari Logan, Family Nurse Practitioner (FNP) |
by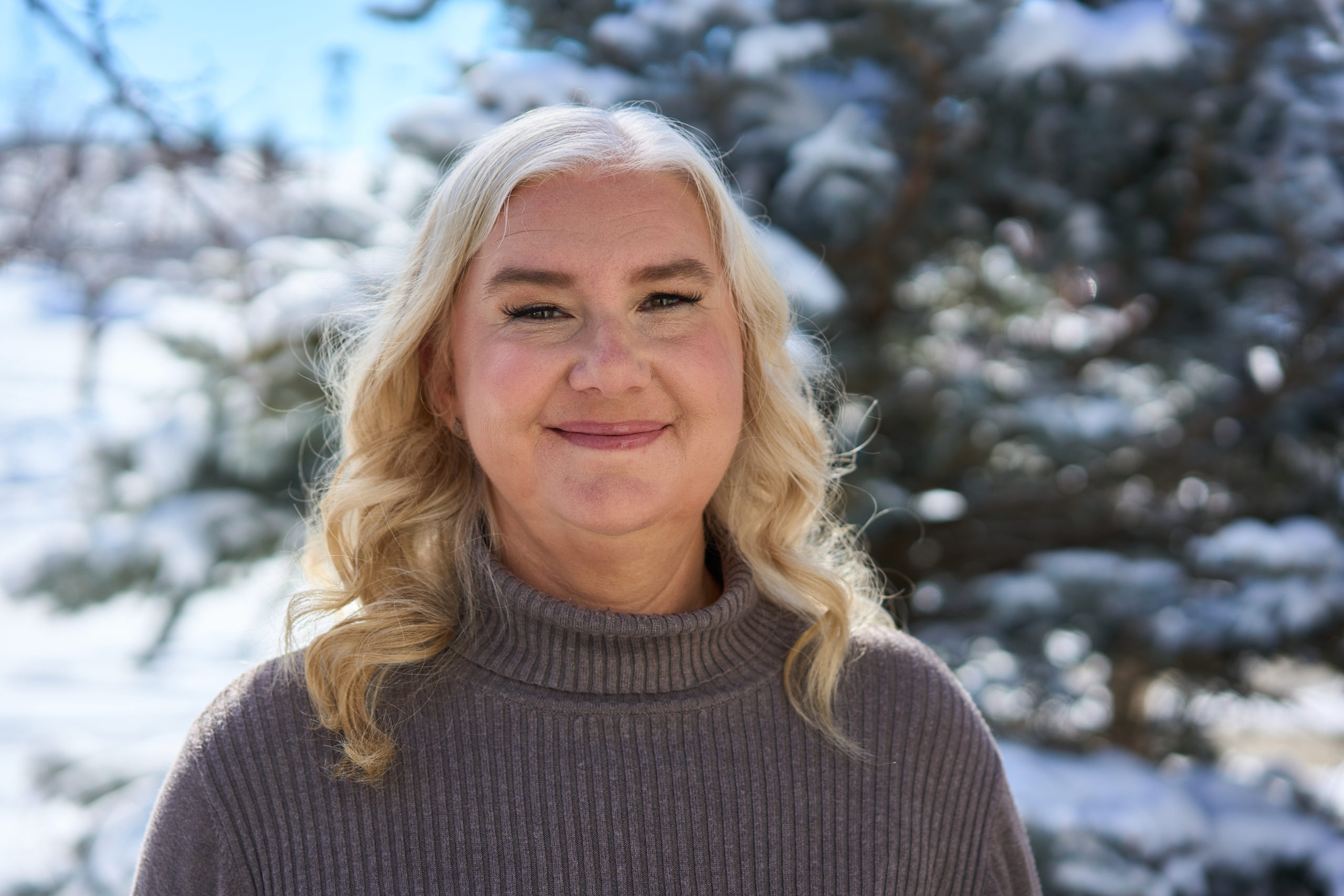 Shari Logan grew up in the small town of Clarkson, Nebraska, where family and community were at the heart of everything that mattered. "My grandparents, aunts, uncles and cousins lived just around the block," she says. "Everybody knew each other, and word of any mischief spread quickly." Shari had no time for mischief, though. She kept busy babysitting, lifeguarding, playing two musical instruments and being a three-sport high school athlete. When she set off for Creighton University in Omaha, Shari took her sense of community with her.
OnPoint Family Medicine at Parker Square
Q: What attracted you to the field of nursing?
Logan: I excelled in science classes and had an interest in healthcare. I learned CPR as part of my lifeguard and babysitting training. But my job as a nurse's aide at the community nursing home really inspired me to pursue a career in nursing. The nurses were so compassionate and dedicated to their patients. I knew then that I wanted to be a nurse and provide that same level of care.
Q: What is your nursing background?
Logan: I worked in various nursing positions after graduating from Creighton University as a registered nurse. Over the course of 13 years, I worked on a hospital orthopedic surgical floor, provided home health care and served as director of nursing at a nursing home. For a while, I returned to Clarkson where I worked in the community hospital. Nurses there performed many roles. I worked in the emergency department, maternity floor and more. We had a small staff, so you helped wherever you were needed. 
Q: What services do you provide as a family nurse practitioner?
Logan: As a family nurse practitioner, I offer the same primary care services as a physician. I provide care for newborns through senior citizens. These services include physician exams, well-child checkups and vaccinations. I treat acute conditions like the flu and strep, as well as help patients manage chronic health conditions like diabetes and high blood pressure. I also specialize in hormone replacement therapies for women and men. 
Q: What can patients expect when they come to see you?
Logan: Growing up in a small community, I knew generations of families. So, I love when I can provide care for all generations — from children to grandparents. I focus on seeing and treating the person as a whole. I ask questions to get to know each patient as a person and understand family dynamics and lifestyle choices that can affect their physical and mental health. The better that I can understand their home and work life, the better I can help them address stressors and challenges that might be hindering their ability to get and stay healthy. 
Q: What brought you to Colorado and to OnPoint Family Medicine in Parker?
Logan: My husband, who I met at Creighton University, is from Colorado. After graduation, we moved to the Denver area. And then we returned to Nebraska for a while because I wanted our four kids to grow up in a small town surrounded by family like I did. We also lived in Kansas for a few years. I've been with OnPoint for more than three years now. I was attracted to the practice because of its 30-year commitment to improving the health of Parker residents. While Parker is a growing city, it still has that small-town community feel that I love. 
Q: What are your outside interests?
Logan: I'm an avid Huskers fan and love to watch all sports, although football is my favorite. I also really enjoy spoiling my seven grandchildren. I'm fortunate that three of my four adult children live in the area, so we're able to get together often for family gatherings.   
EDUCATION
Master of Science in Nursing-Family Nurse Practitioner (MSN-FNP): Clarkson College, Omaha, Nebraska
Bachelor of Science in Nursing (BSN): Creighton University, Omaha, Nebraska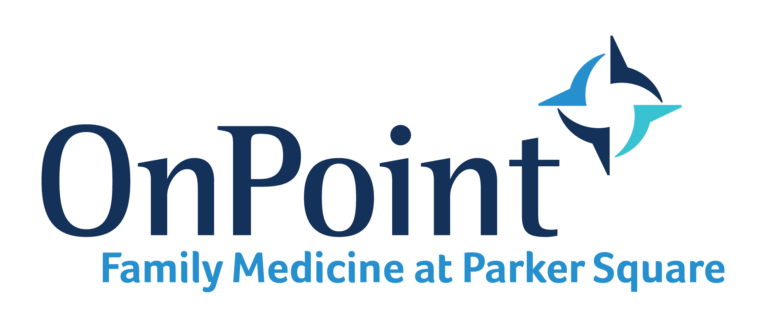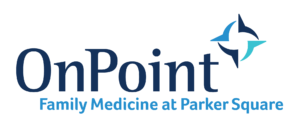 Tags: Certified Nurse Practitioner, Family Medicine
Leave a Comment
Please be respectful while leaving comments. All comments are subject to removal by the moderator.