Ophthalmology/Eye Care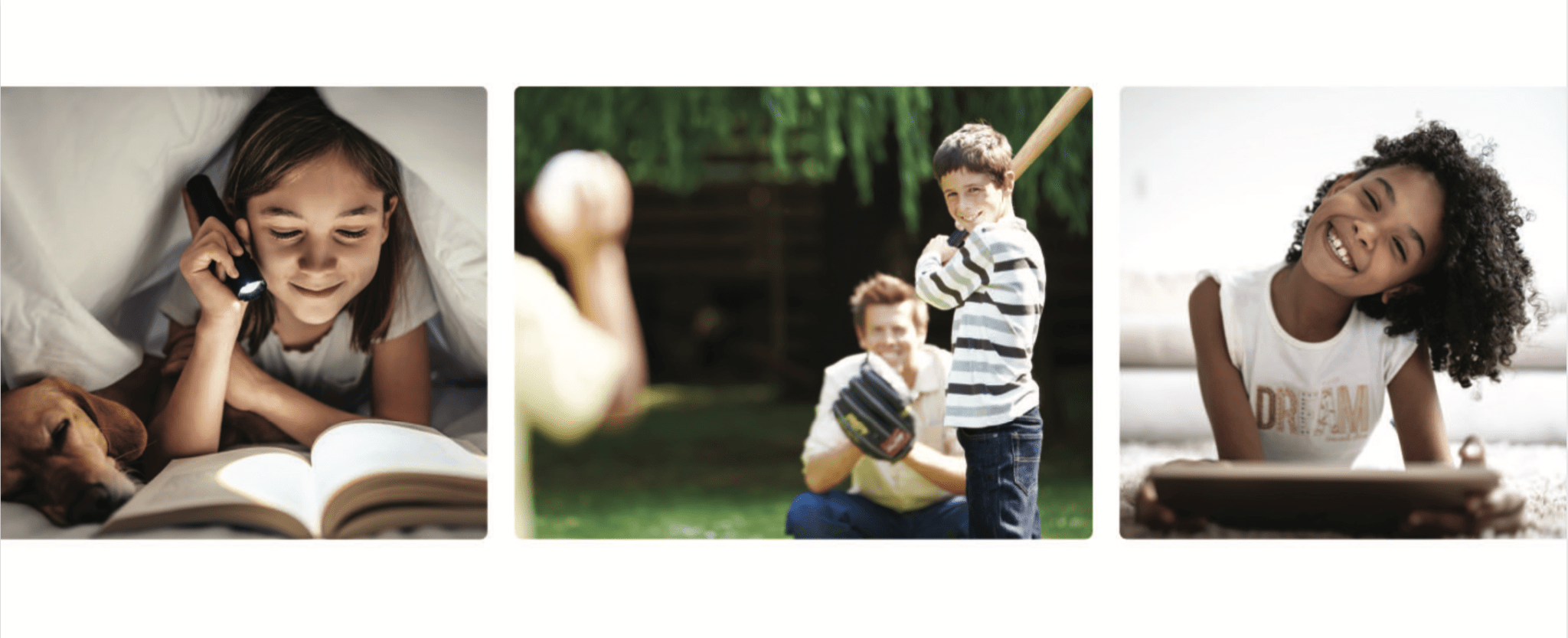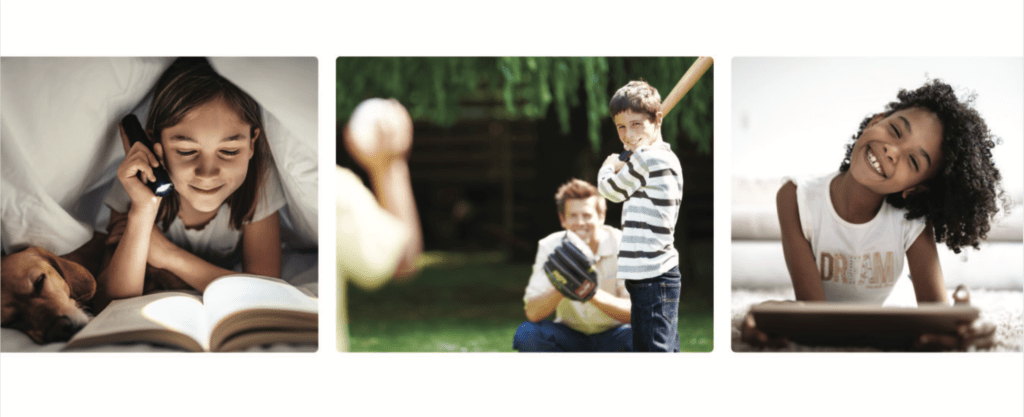 Your child has good vision. Still, for some reason, your child (who has no cognitive impairments) has trouble focusing and gets fatigued while trying to read or doing close-up work. Your child may close or cover one eye, frequently lose their place while reading or skip or repeat lines of text. In...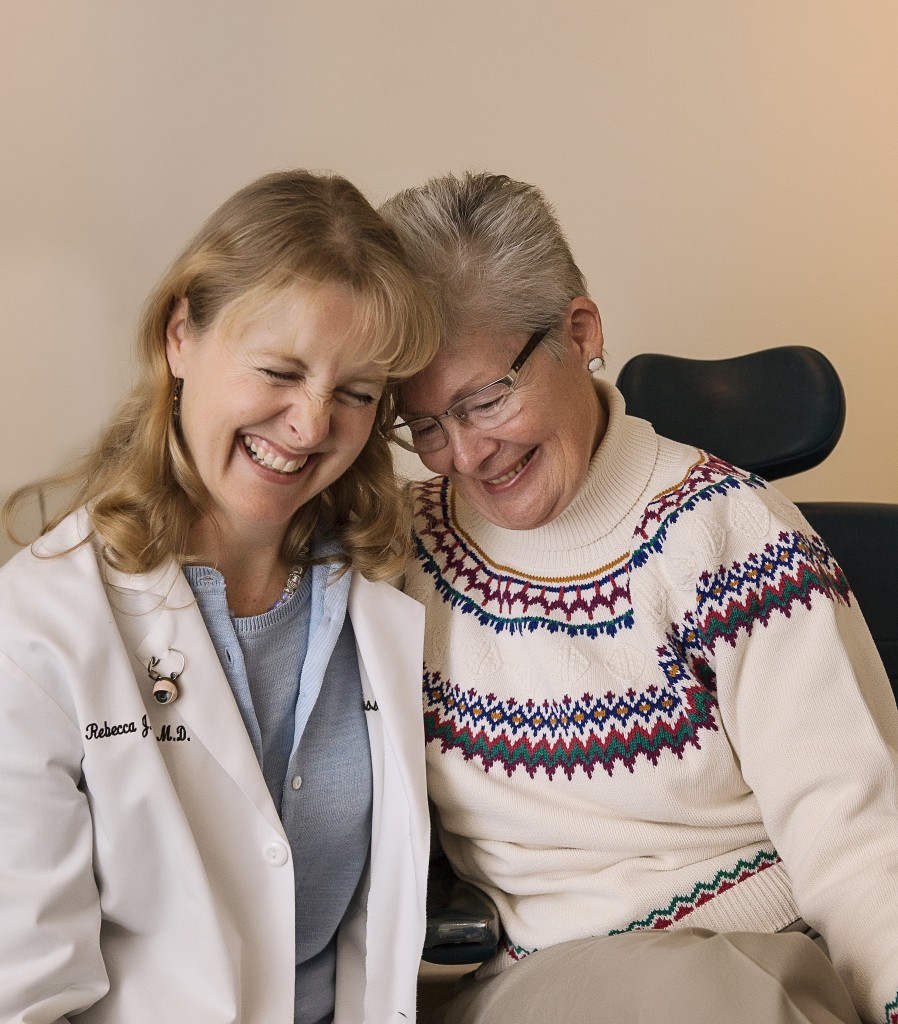 Late last year, Sammy McKay woke up with severe pain in her right eye. The 65-year-old Buena Vista resident had been blind for more than 10 years from what she believed was age-related macular degeneration, a leading cause of permanent vision impairment among the aging. But when she sought care for...
The eyes are the windows to the world. But as you age, your eyes change. Some of these changes can threaten your vision. Sight-stealing eye problems affect one in six adults over age 45, according to the American Academy of Ophthalmology (AOA). The AOA estimates the number of people suffering from...