Ask The Doctor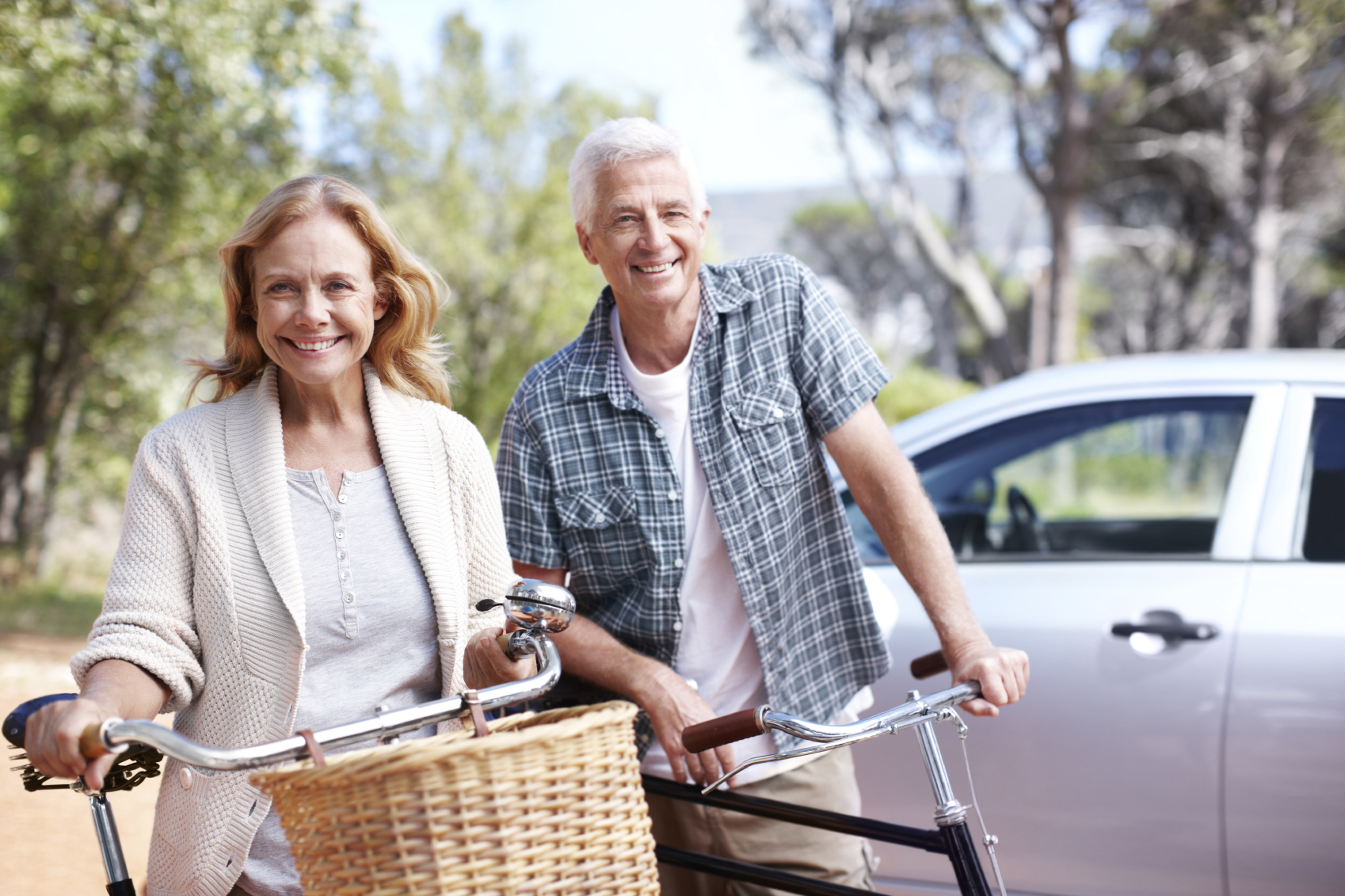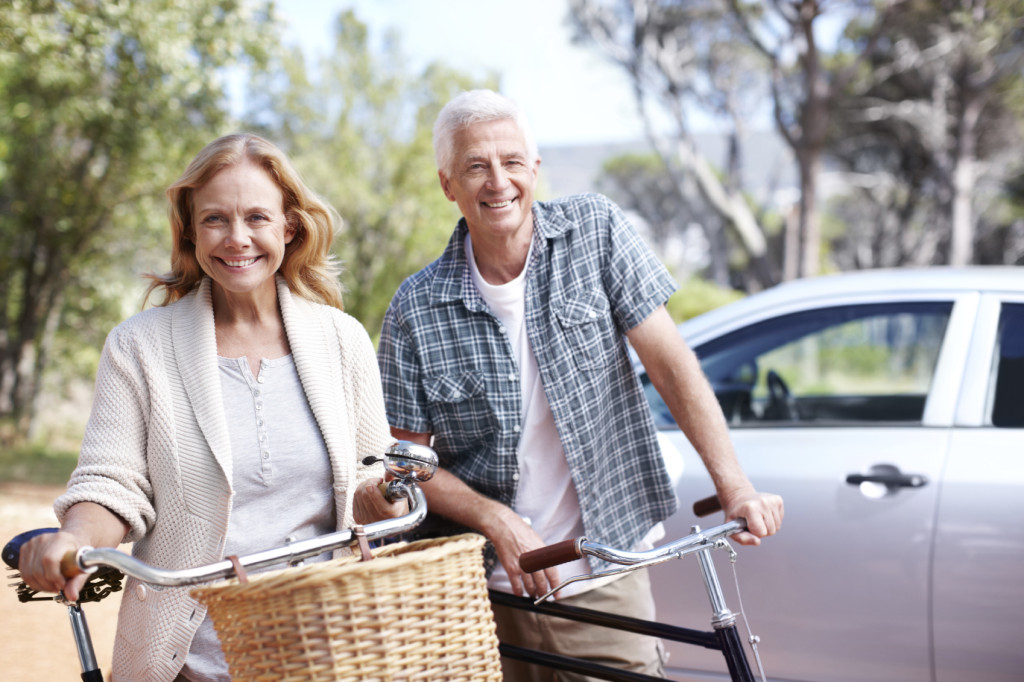 What is Pelvic Organ Prolapse? Is it something I should worry about? What are its symptoms?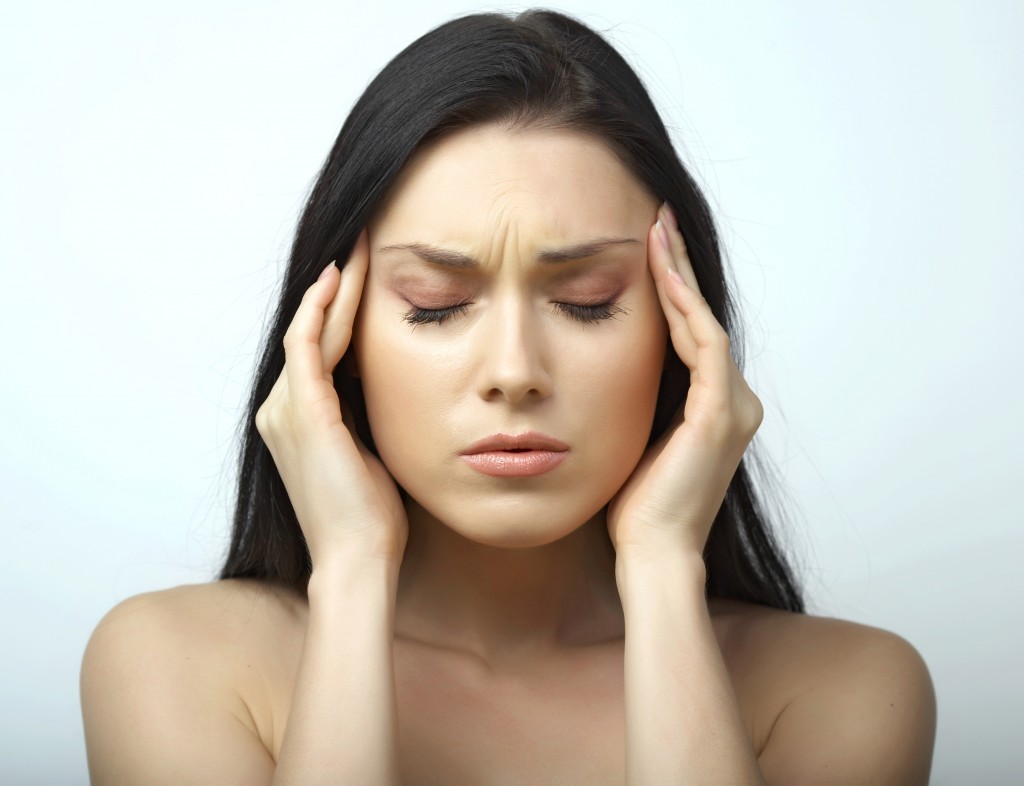 Could the pain relief medication I'm taking be worsening my migraine?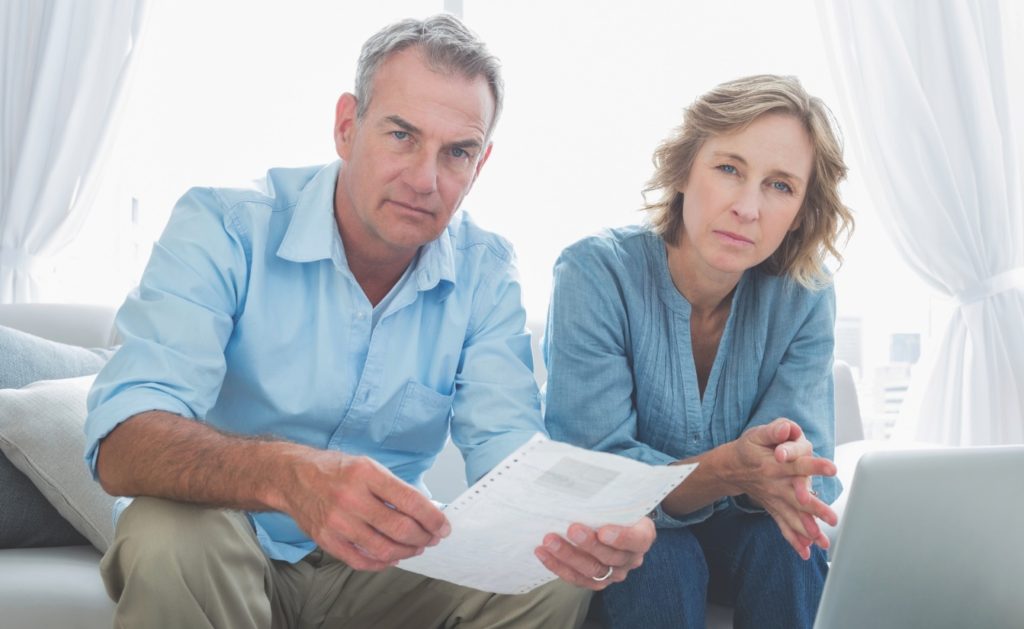 My insurance premiums, medication costs and hospital bills keep going up every year. Is there anything I can do to gain some control over this situation?