brain
Stephanie Sparks felt agitated. Her hospital room had no phone, no TV. Some guy kept telling her what day it was every time he saw her. And other people would ask her to do things over and over: Pick up this spoon. Create this sound. It didn't make any sense to her. But not much did.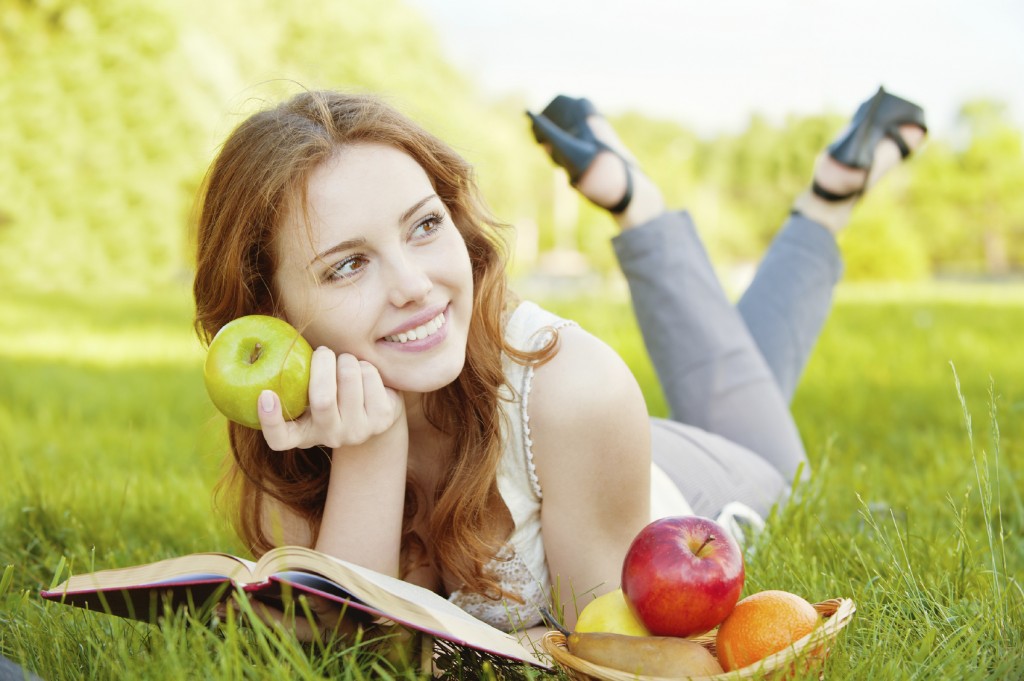 Meditation evokes images of solitude, but it actually can have a positive impact on your interpersonal relationships and interactions. One possible explanation: mindfulness meditation increases self-awareness.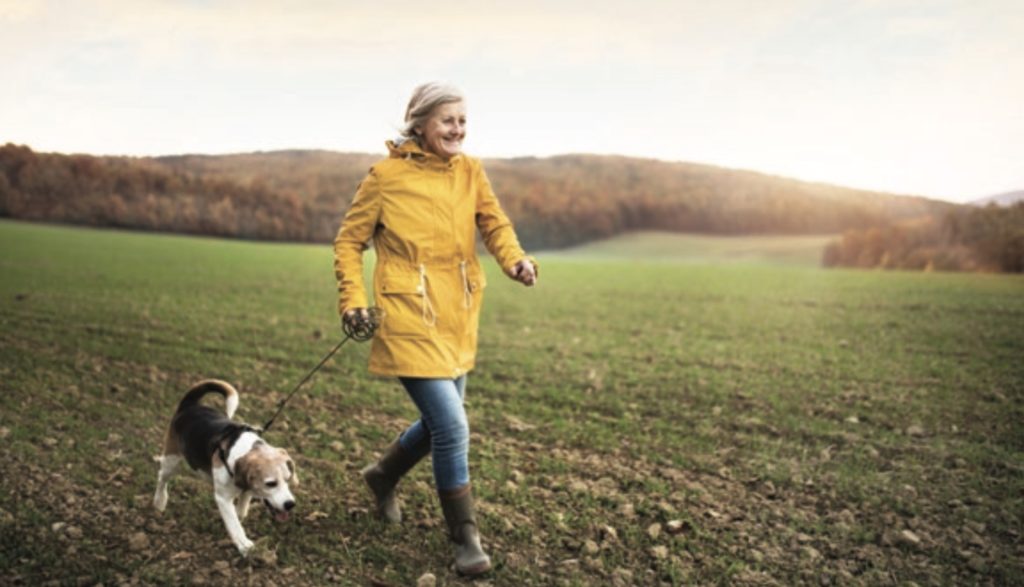 "Have you seen my keys?" "Why did I come in here?" "Her name is on the tip of my tongue, but…" If you often find yourself uttering such phrases, you're not alone. In fact, as early as our 30s and 40s, our mental sharpness begins to slip, the result of a constellation of neurological...