breast cancer survival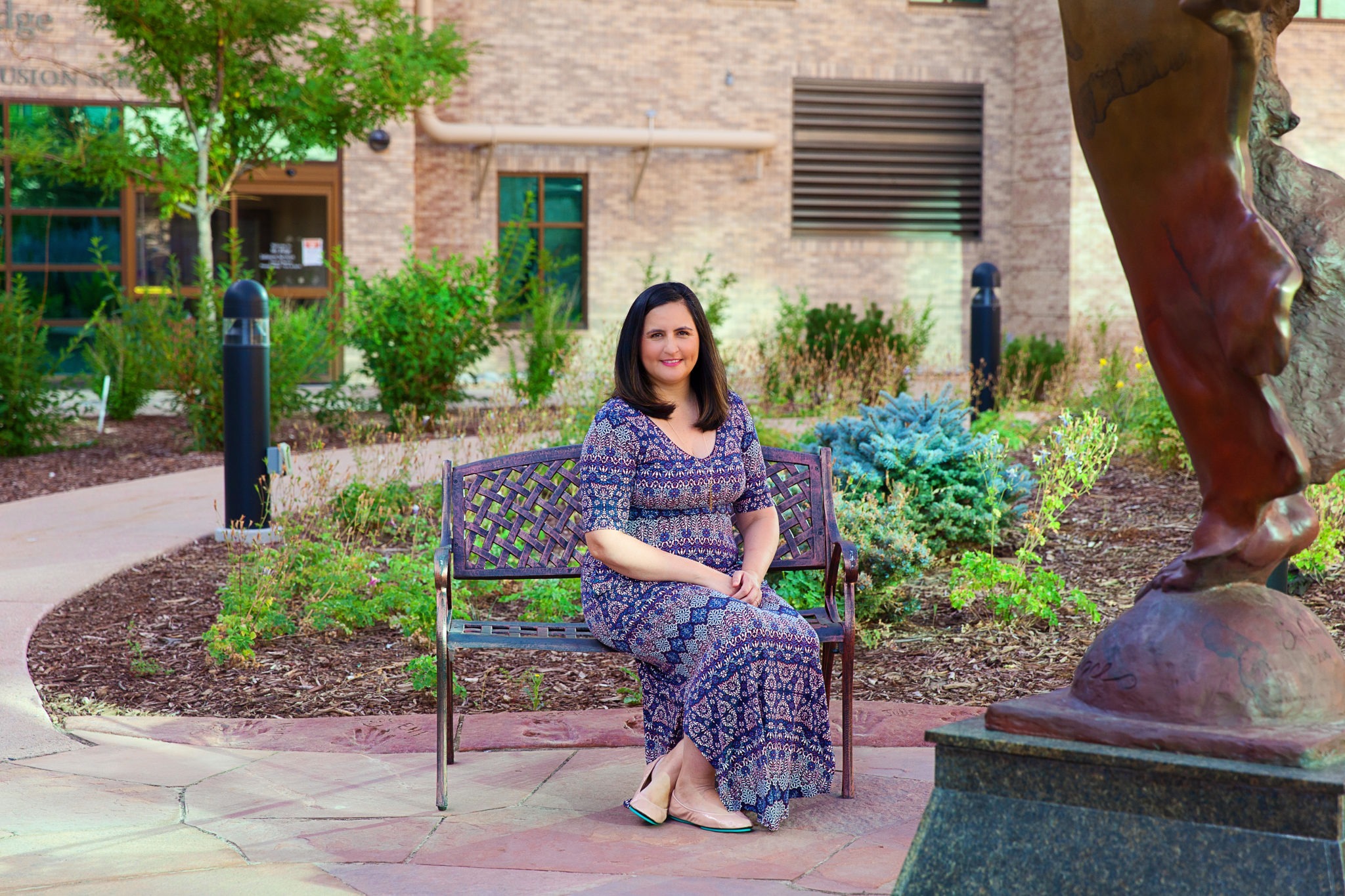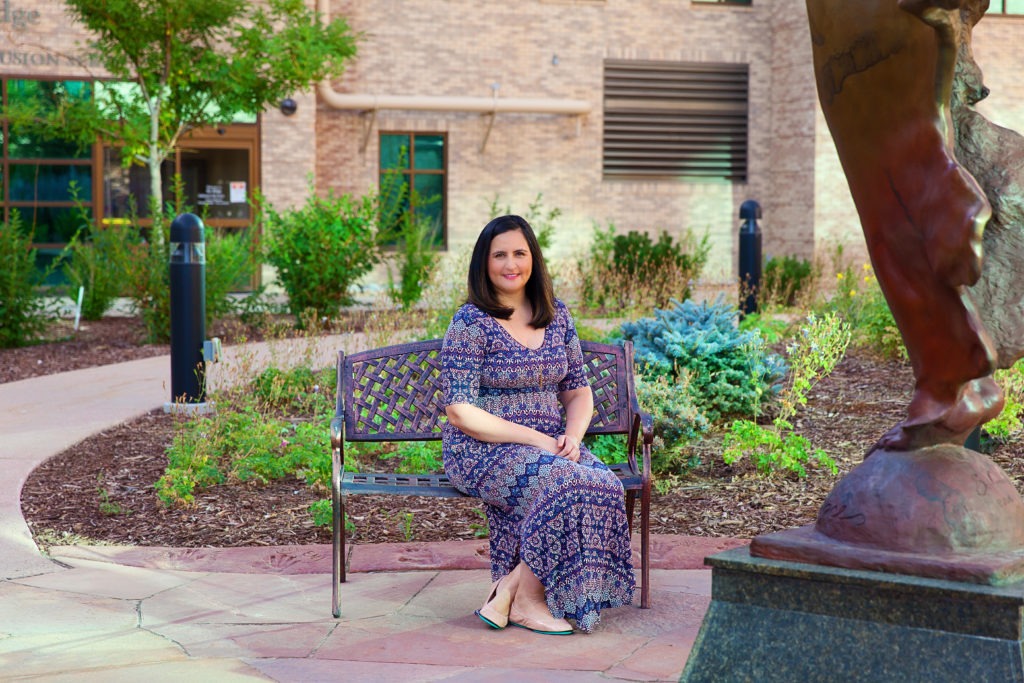 If you or someone you love receives a breast cancer diagnosis, figuring out what to do next can seem overwhelming. Breast specialist, medical oncologist and hematologist Dr. Mabel Mardones at Rocky Mountain Cancer Centers™ offers this professional advice.
When Jeremy Williams' mother was diagnosed with breast cancer 10 years ago, the Lone Tree plastic surgeon recommended a relatively unheard-of breast reconstruction procedure called the deep inferior epigastric perforator (DIEP) flap. "Instead of implants, we use the patient's own abdominal...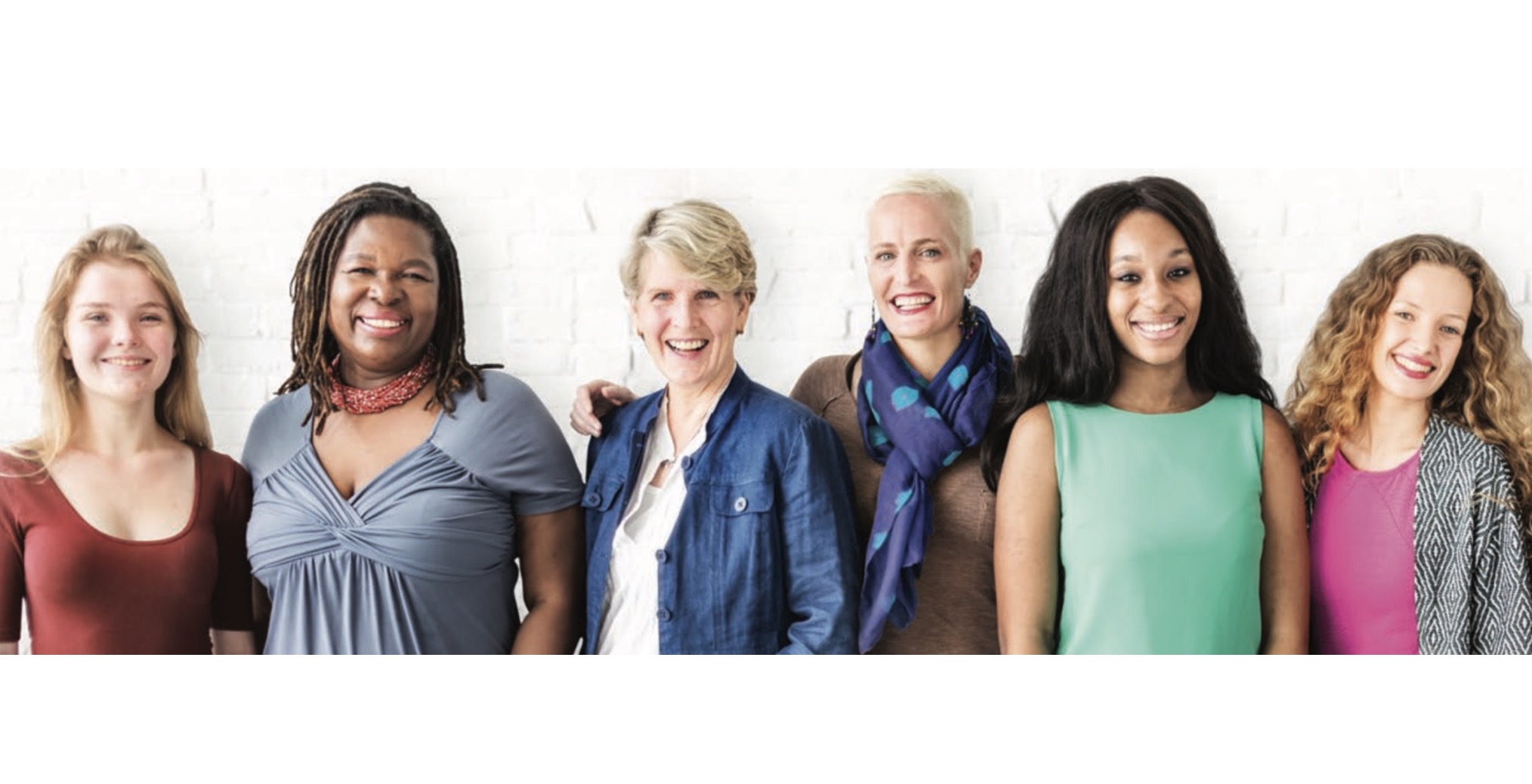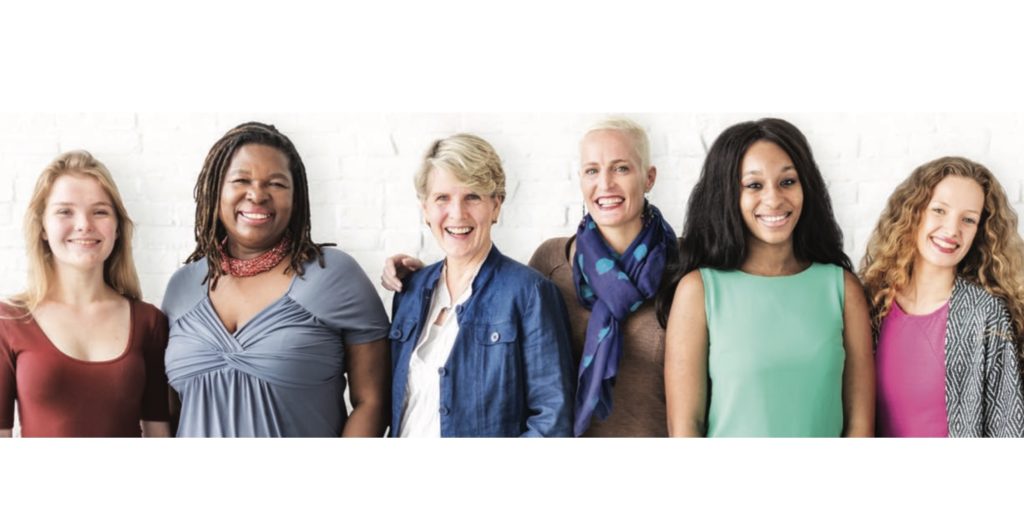 Breast Cancer "Friends for Life" Support Group Share stories, hopes and fears about our breast cancer experiences and treatment options. Cherry Hills Community Church 3900 Grace Blvd, Highlands Ranch 303-888-3627 Breast Cancer Support Group All patients at all stages of treatment and...