emergency medicine
When to Visit the ER and What to Do Before You Go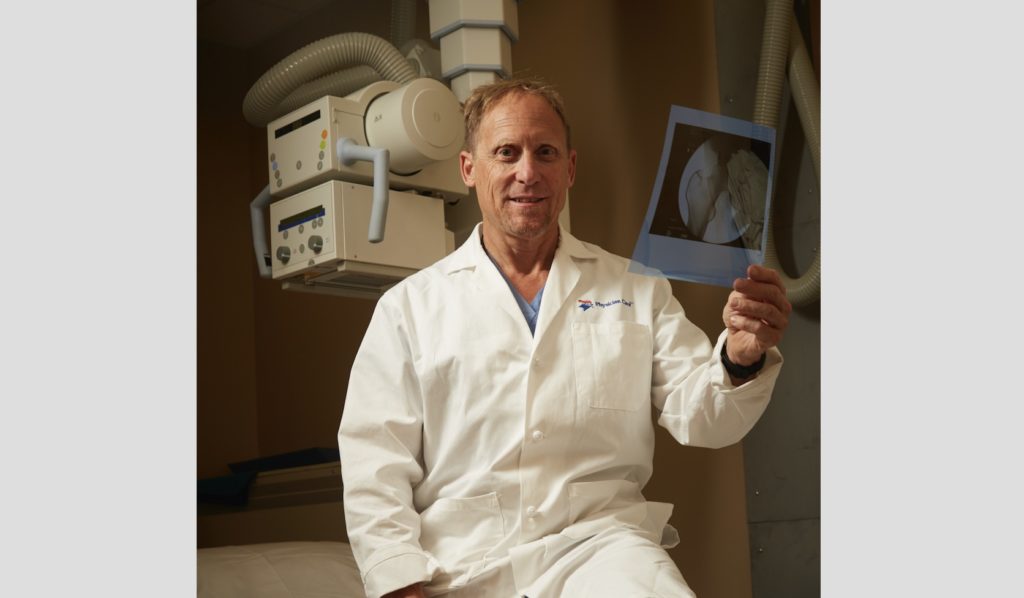 Board-certified orthopedic trauma surgeon with Swedish Medical Center Orthopedic Trauma and Limb Reconstruction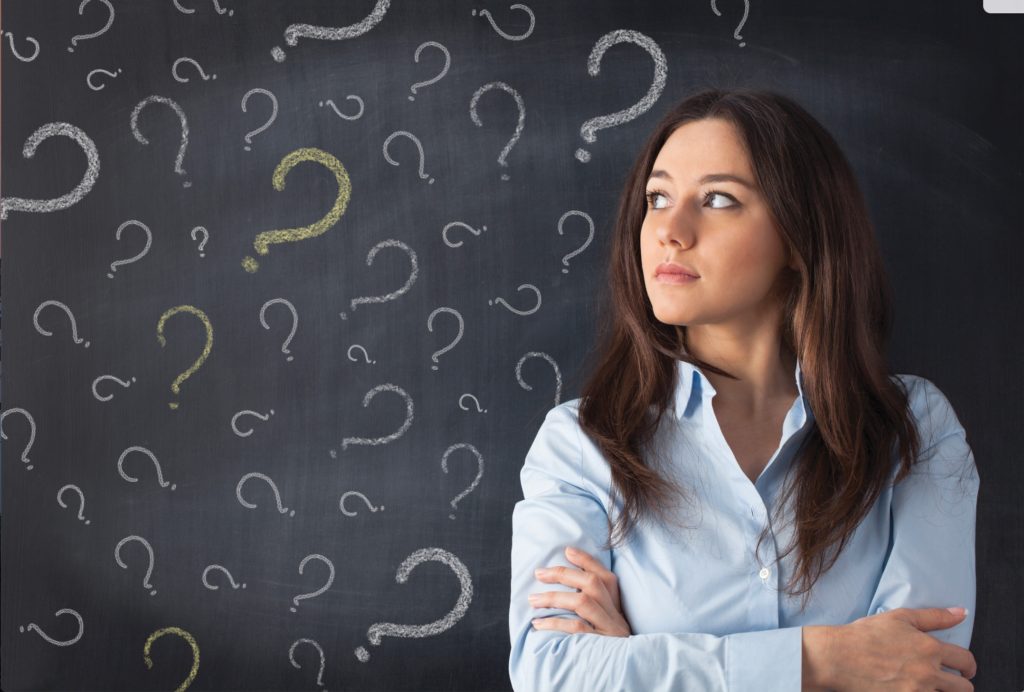 Emergency rooms are designed to treat patients with critical conditions and life-threatening injuries. They are open 24 hours a day, 365 days a year. Urgent care clinics are designed for patients whose illnesses or injuries don't present as life-threatening, but who feel they cannot wait until...
Trauma experts offer tips on preventing serious childhood injuries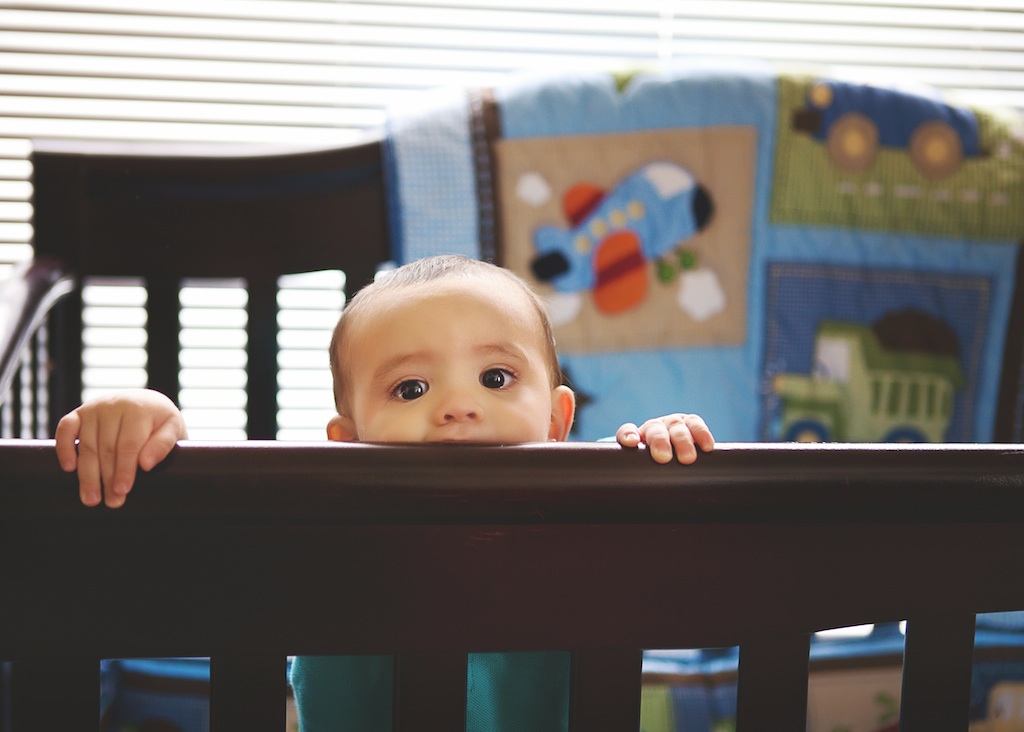 It was well past midnight, and Valerie Castillo was so worried about her 3-week-old son's cough, she wouldn't put him down. She finally propped little Jeremiah on her chest and fell into a few minutes of fitful sleep. When she awoke at 2 a.m. and looked down at her baby, he was blue.