GERD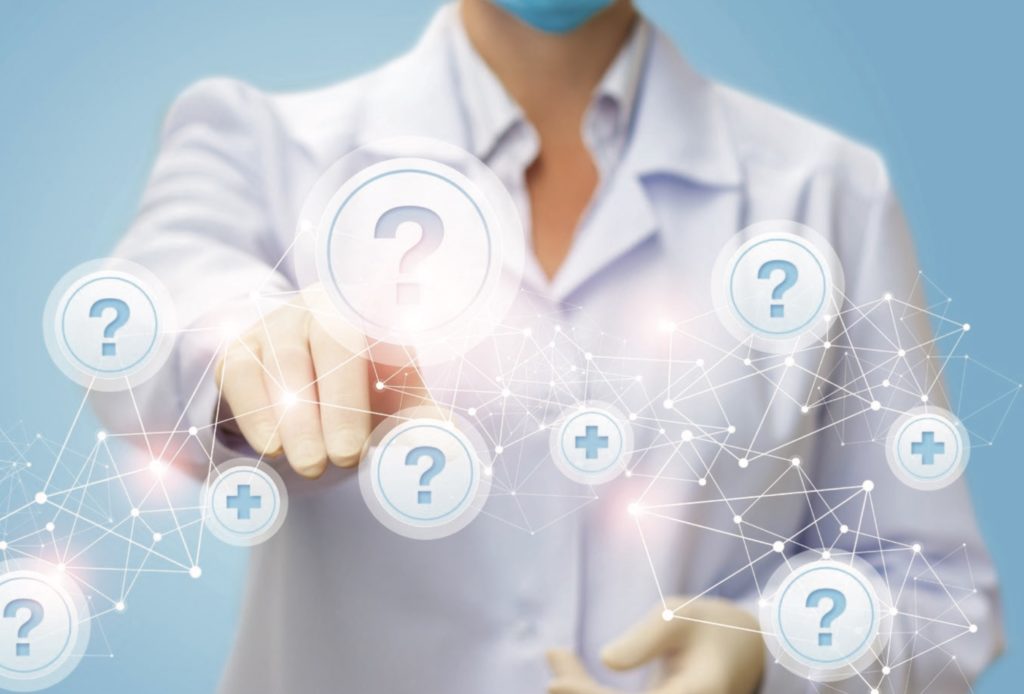 What GERD treatment options are available? Are there dietary and lifestyle changes to make? Or, do I have to rely on medications or surgery?
Swedish Medical Center offers ammunition against growing menace
When it comes to stomach and digestion woes, finding the cause of your discomfort can sometimes seem harder than solving an advanced Sudoku. But if indigestion is making your chest feel on fire, the culprit is likely heartburn, acid reflux or gastroesophageal reflux disease (GERD). In most cases,...