Littleton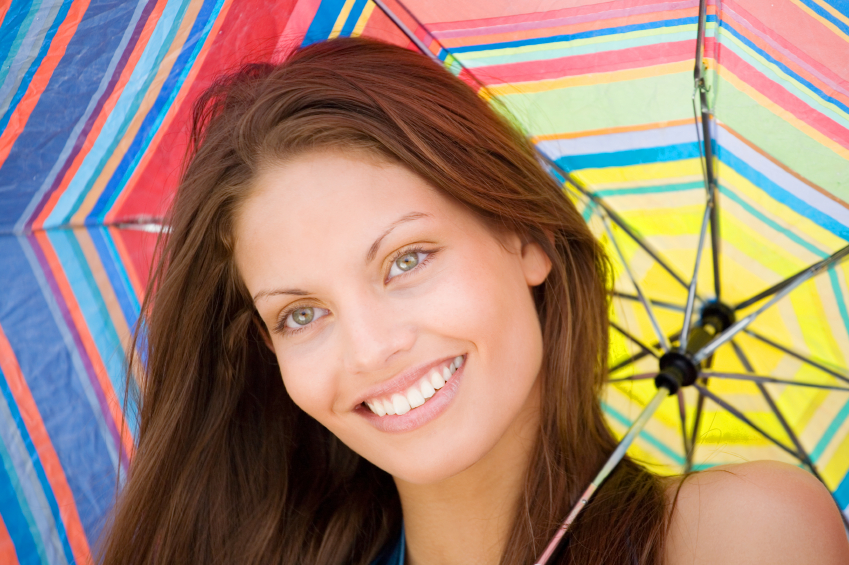 When you are pregnant, you have many worries, but really only one concern: Is the baby healthy?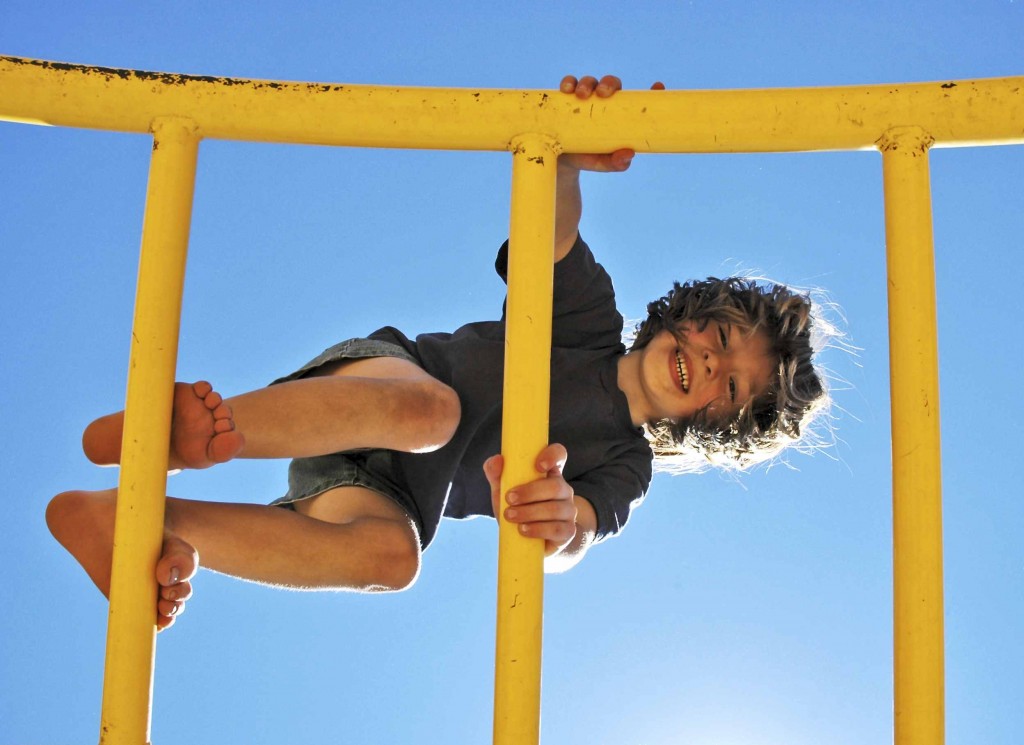 When was the last time your child went out to play? In today's go-go culture, time to play outside is quickly becoming a scarce resource. According to a recent Pediatrics article, the trend toward indoor, sedentary activity begins at a young age. Despite the fact that the National Association for...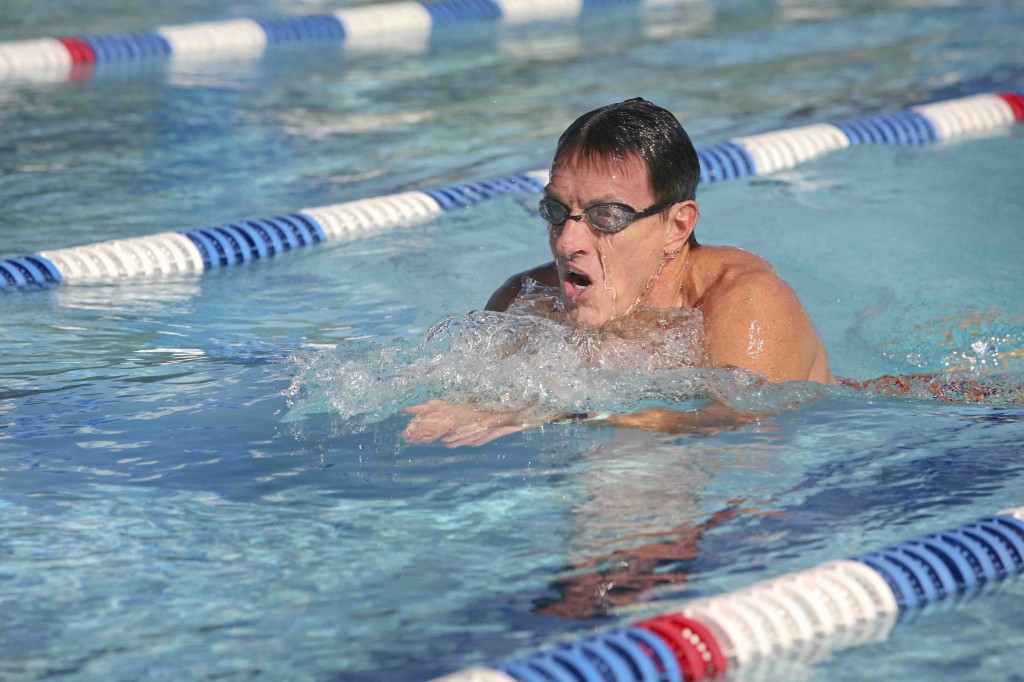 Michael Mann; Age: 58; Residence: Centennial, Colorado; Occupation: Owner of SwimLabs, where Mann and his staff help swimmers of any age or level improve their stroke by using underwater cameras and comparing client videos to those of expert swimmers'. He is also a masters swim coach at...