obstetrician/gynecologist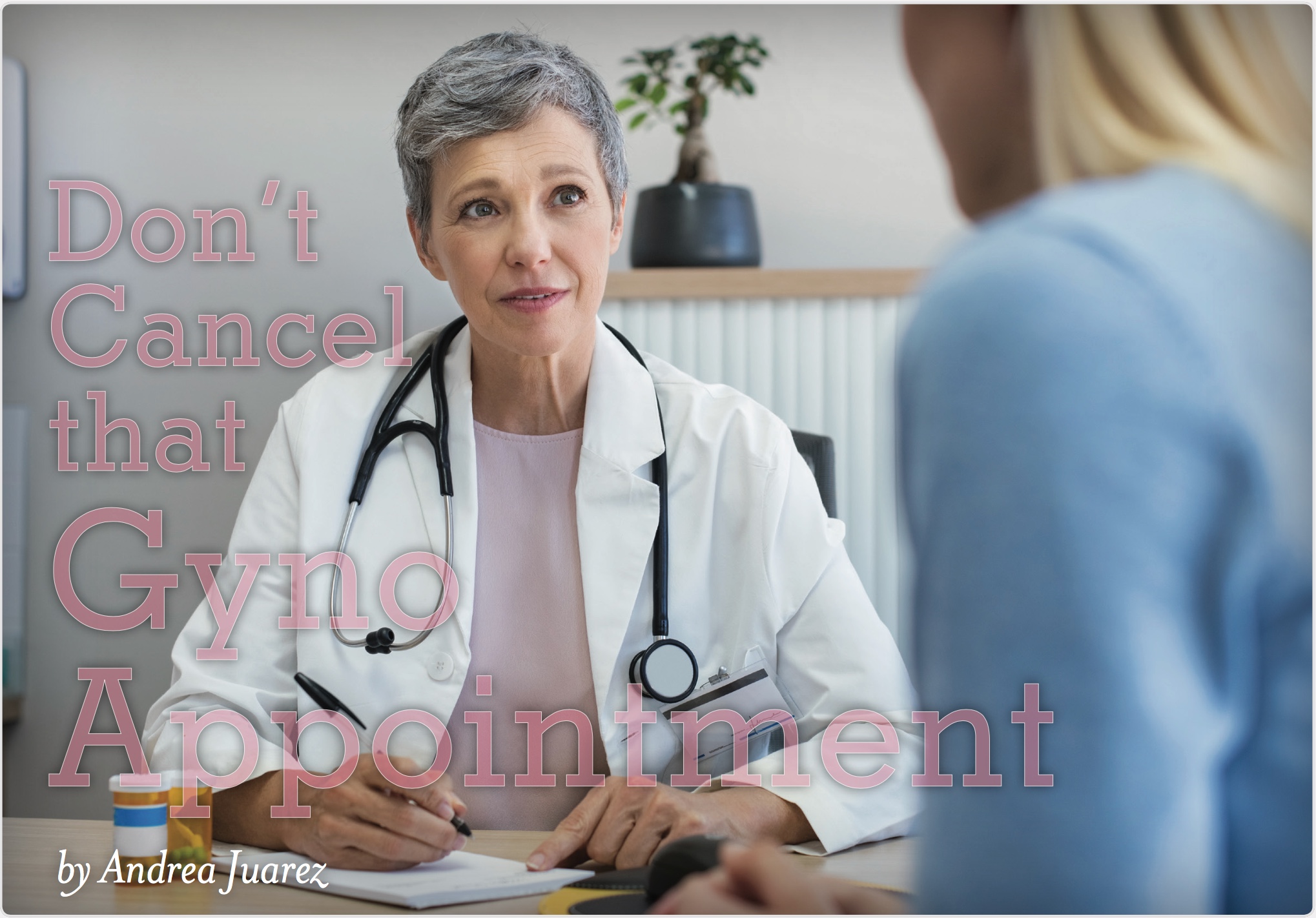 Many women incorrectly assume they get a pass on their yearly exam with the gynecologist because Pap smears are now recommended every three years for women under 30 and every five years for older women, according to the American Congress of Obstetricians and Gynecologists. A pap test looks for...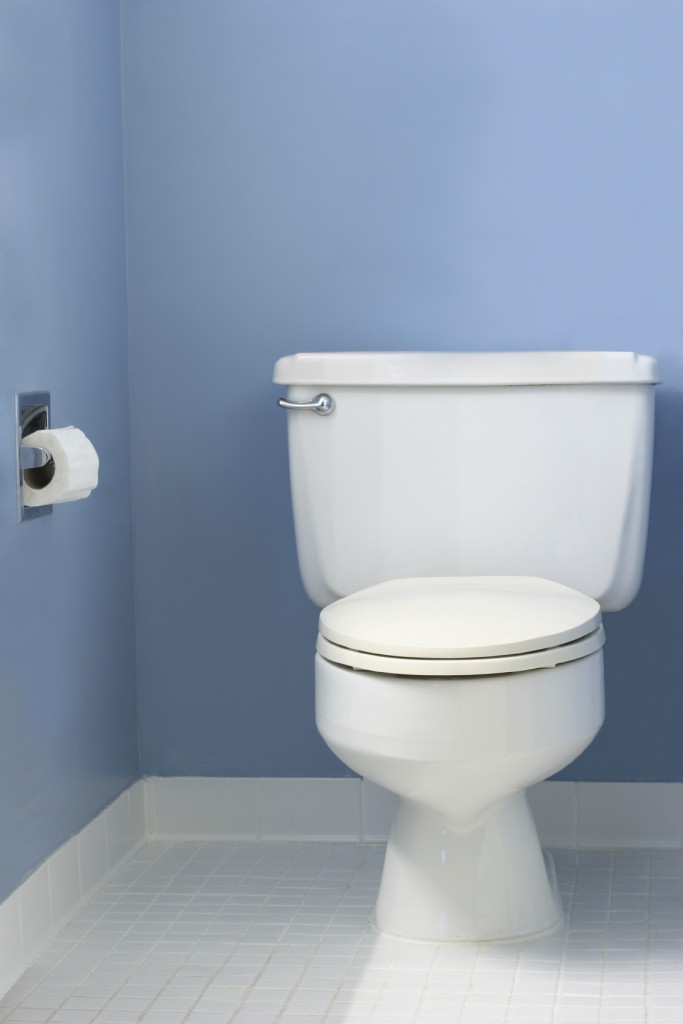 Nausea. Vomiting. Loss of appetite. For many women, the toughest part of pregnancy is morning sickness. That early morning dash to the bathroom is a common symptom of pregnancy. Up to 80 percent of women will feel sick during pregnancy, with half experiencing vomiting at some point. Fortunately,...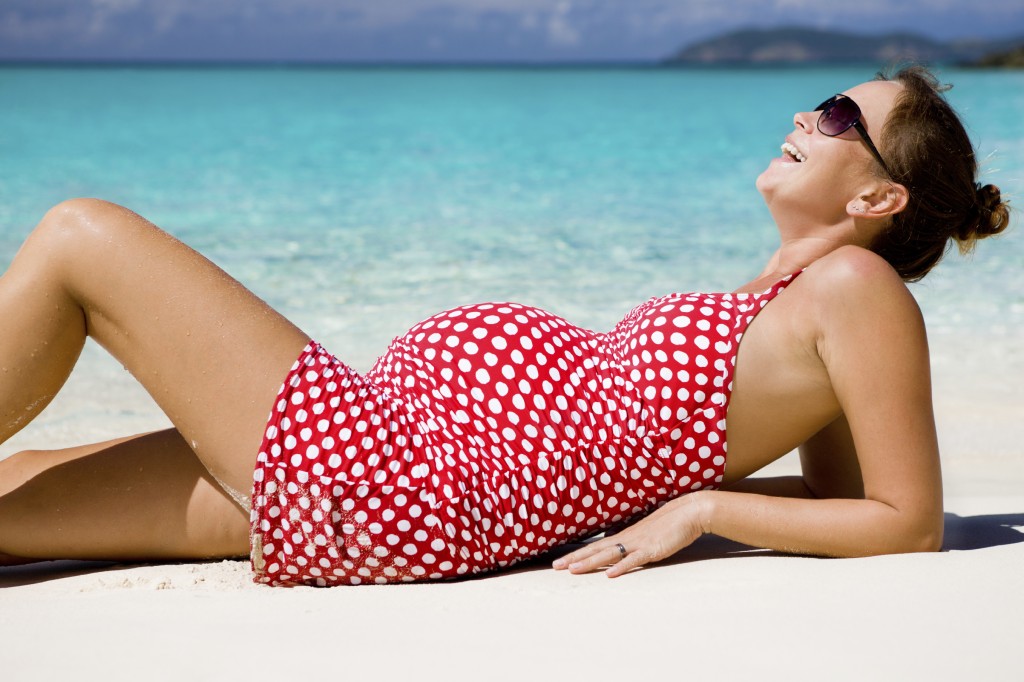 Every pregnancy has its share of little discomforts, but a summer pregnancy can be particularly uncomfortable. When your belly is growing as the mercury is rising, things can quickly get unbearable. Don't sweat! There are plenty of ways to beat the heat and keep your cool during the sticky...