Sky Ridge Mediacl Center
Radiation Oncology is the medical specialty involving the treatment of cancer with ionizing radiation (also called radiotherapy or radiation therapy). Charles Mateskon, MD, is the Medical Director of Radiation Oncology at Sky Ridge Medical Center.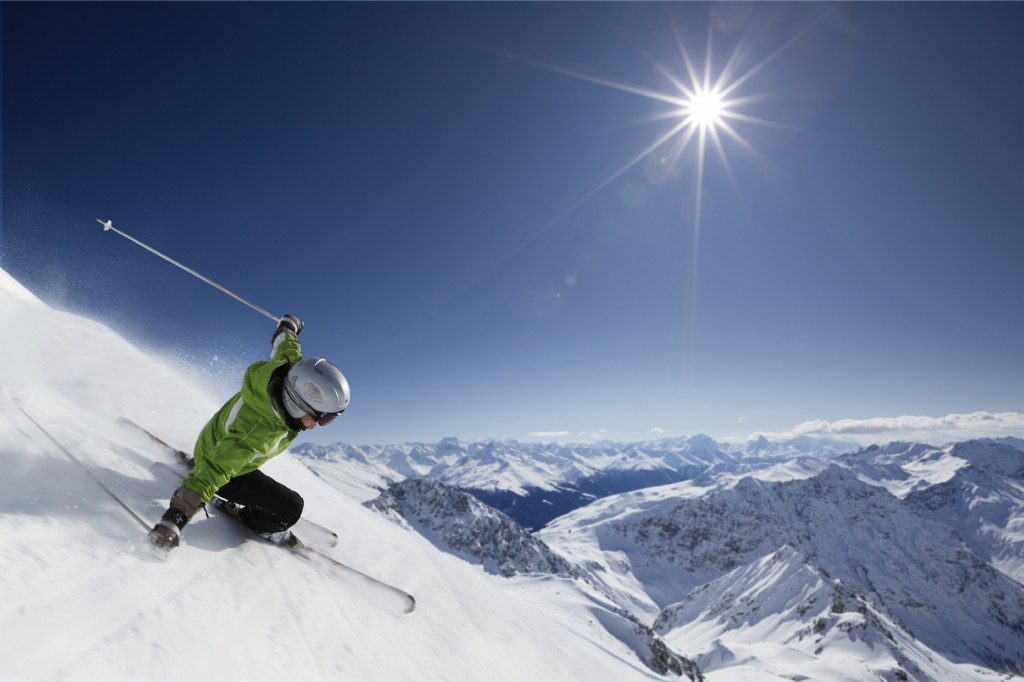 Snap, crackle, pop. It's no longer just the sound of a breakfast cereal. Increasingly, it's the rumble from baby boomers' joints and ligaments tearing, and bones fracturing. Sedentary during the week, they play sports on weekends with the zeal of maniacal Olympic athletes. And, come Monday,...