yoga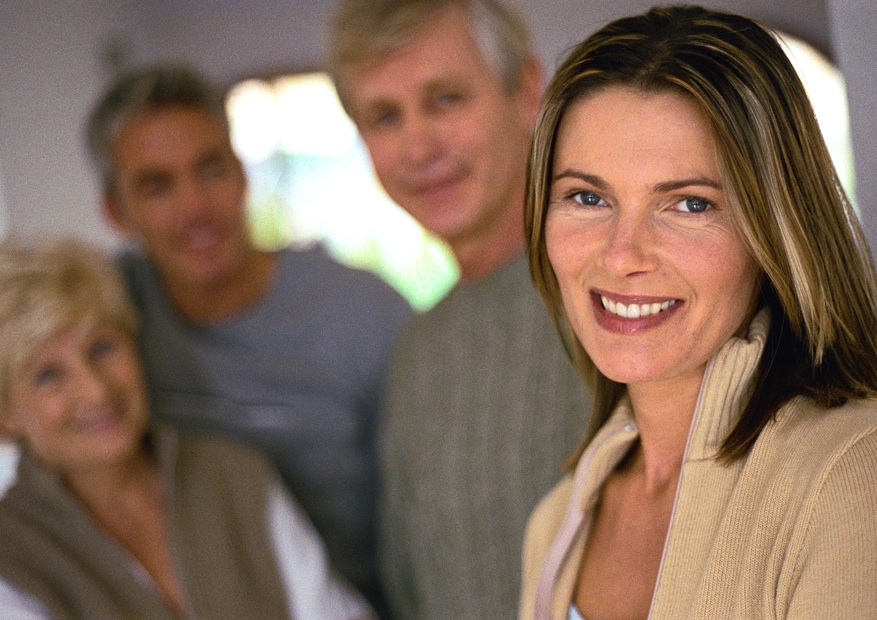 Prenatal, you were a pillar of health—shunning certain sushi, gulping fruit smoothies, relaxing into yoga poses. Then your baby arrived, and self-care seemed a little, well, selfish.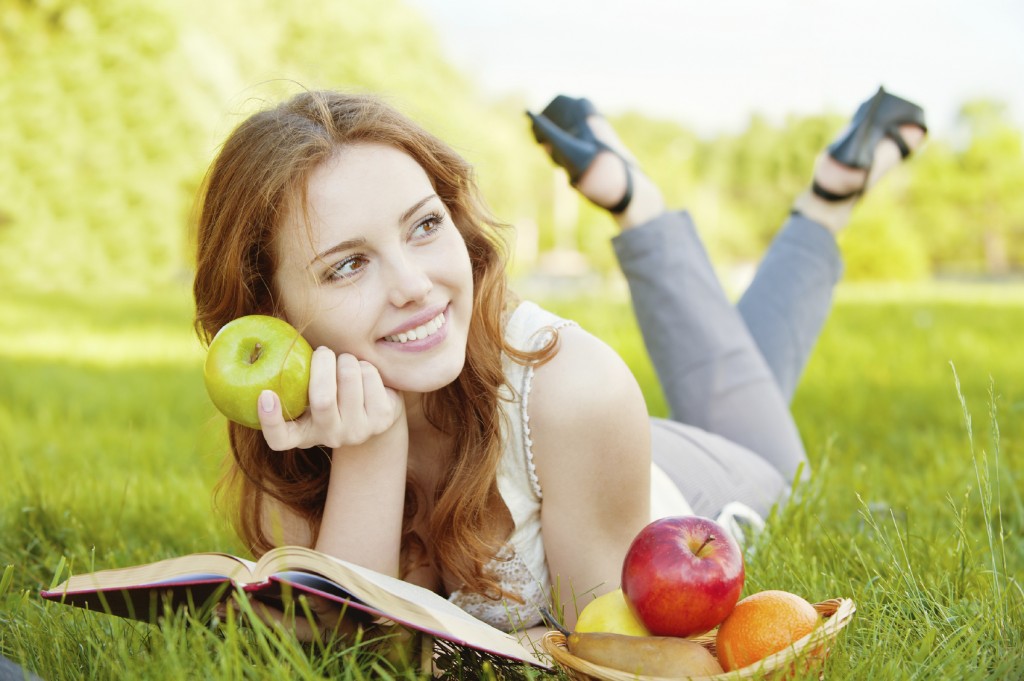 Meditation evokes images of solitude, but it actually can have a positive impact on your interpersonal relationships and interactions. One possible explanation: mindfulness meditation increases self-awareness.
Vicki Hunter; Age: 51; Residence: Boulder; Occupation: Director of the International Affairs Honors Program at the University of Colorado at Boulder and fitness instructor at RallySport Health and Fitness Club. Of note: At 37, Hunter was in a bad car accident that broke all the bones on one side...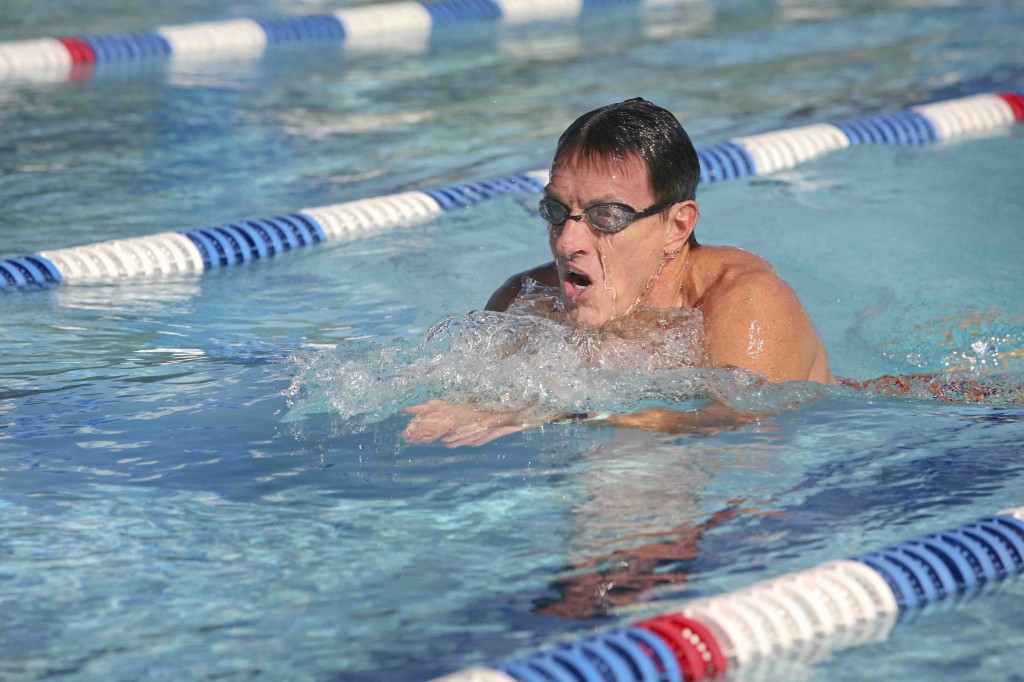 Michael Mann; Age: 58; Residence: Centennial, Colorado; Occupation: Owner of SwimLabs, where Mann and his staff help swimmers of any age or level improve their stroke by using underwater cameras and comparing client videos to those of expert swimmers'. He is also a masters swim coach at...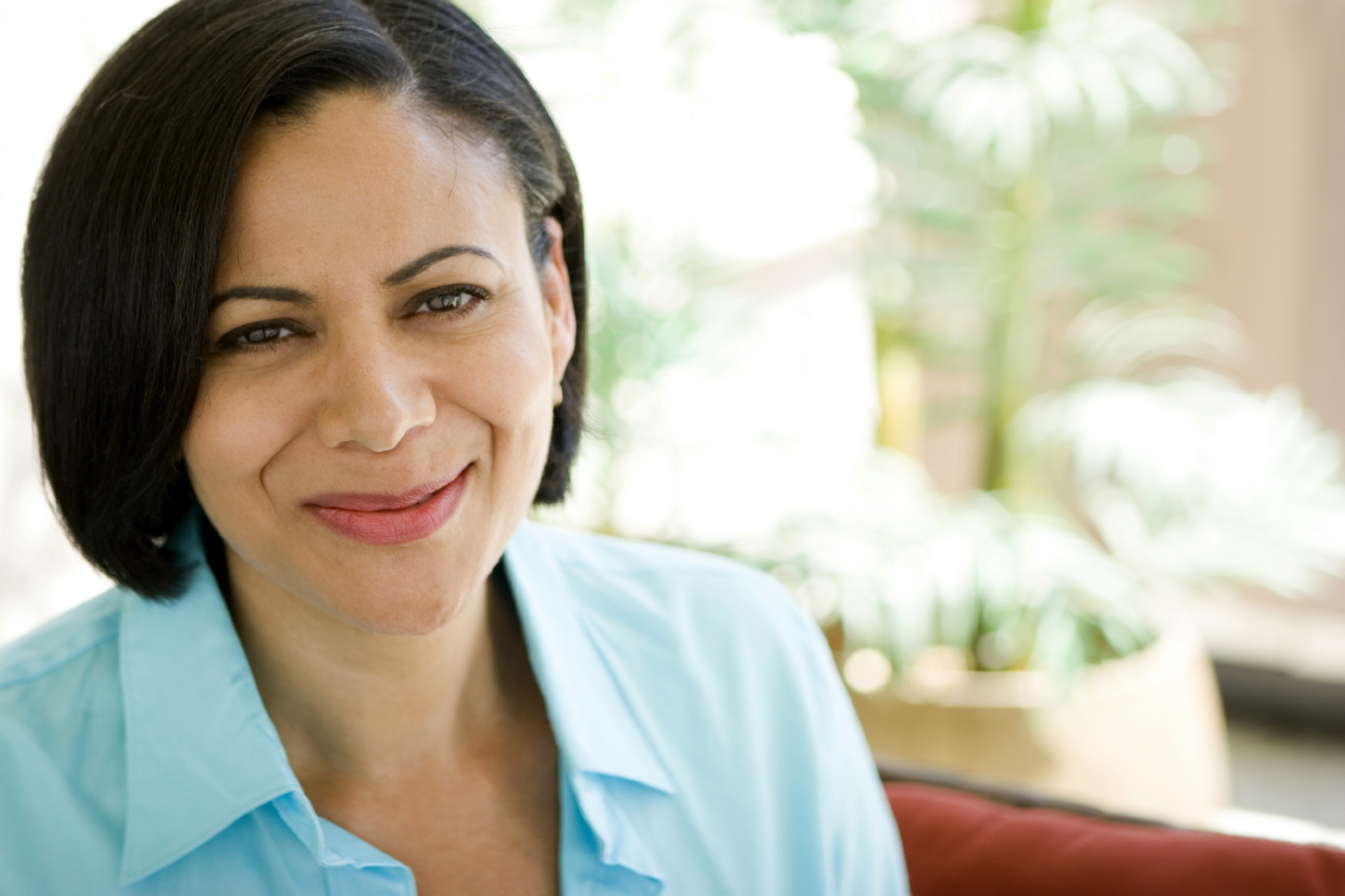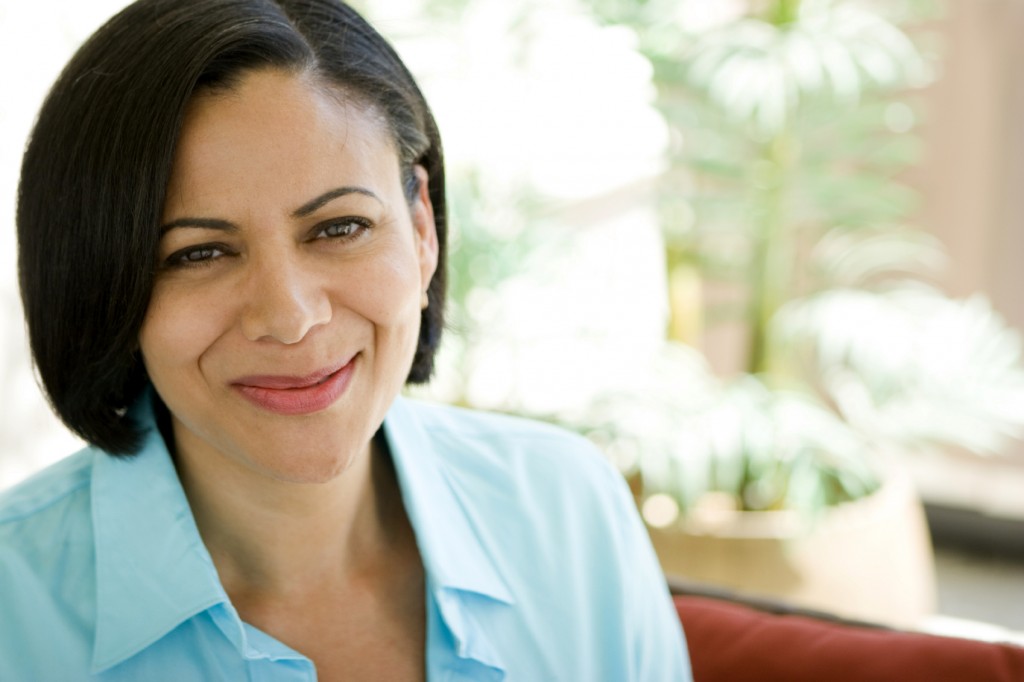 Does your internal thermometer jump to "super, incredibly hot" out of nowhere? If so, you're probably all too familiar with hot flashes – and maybe even a little frustrated.