A hip replacement may be in my near future; should I consider the direct anterior approach to hip replacement? |
by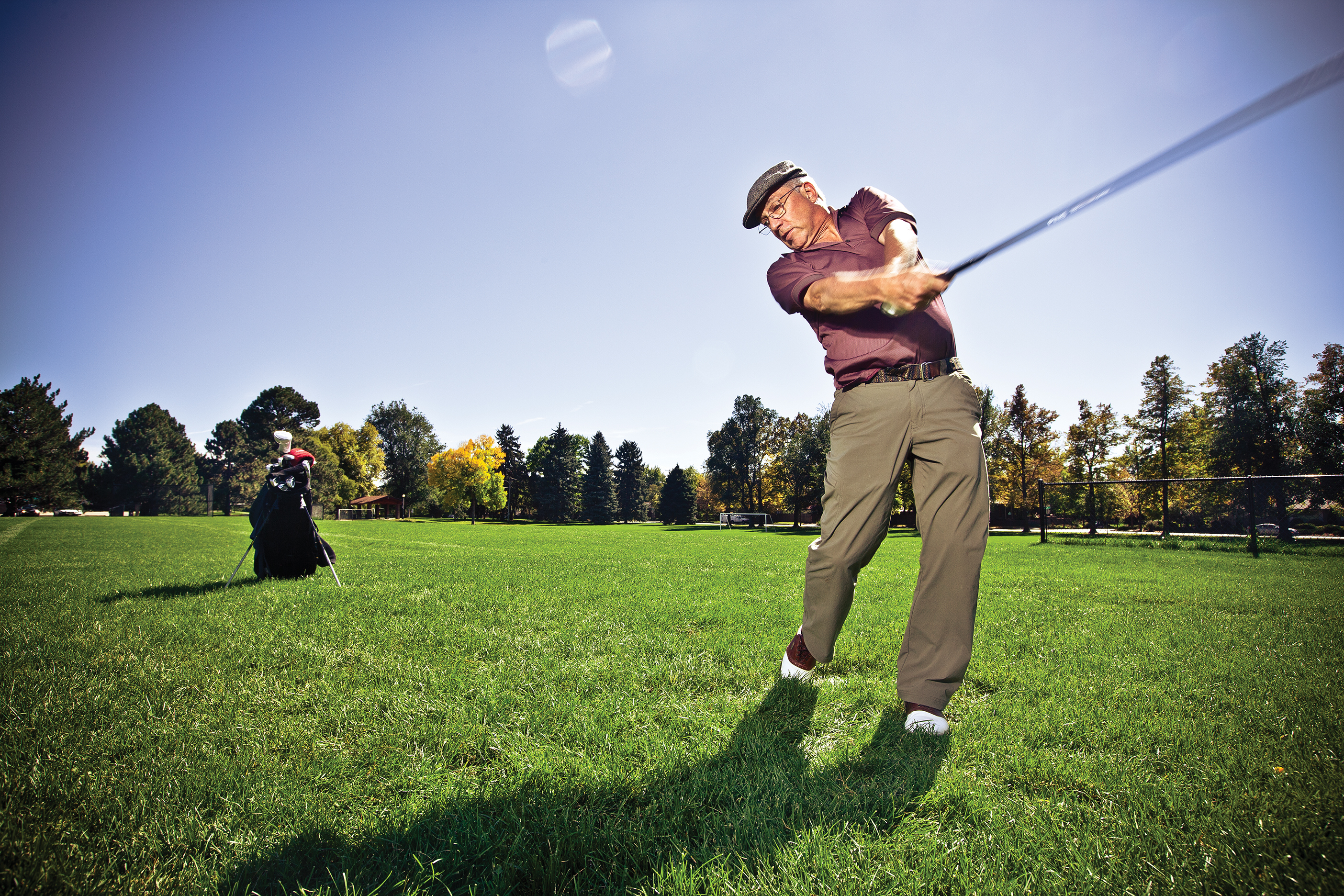 With the direct anterior approach, the surgeon utilizes an interval between muscles, retracting them without detaching or cutting through them to expose the bony anatomy of the hip. As such, the direct anterior approach has been promoted as a "muscle sparing" approach, in contrast to other approaches that require cutting or splitting through muscle.
Not surprisingly, the notion of a muscle sparing approach is attractive to patients, and the anterior hip replacement is increasingly popular. Most surgeons specializing in total joint replacement in Denver offer this approach to their patients.
Reported advantages of this approach in early studies included: decreased pain, earlier recovery and return to work, and decreased dislocation rates. However, some modern studies failed to demonstrate an obvious advantage to the direct anterior approach compared to modern posterior approaches.

Ultimately, the choice for the most appropriate surgical treatment is a decision best shared by the patient and his or her surgeon. The success of surgery is most directly related to surgeon experience and familiarity with the technique. Most patients are discharged from the hospital within two days of surgery, and same-day surgery is possible for certain members of our healthy active population.
Denver Center for Joint Replacement at Rose Medical Center
Leave a Comment
Please be respectful while leaving comments. All comments are subject to removal by the moderator.