Active Rehab New Protocol for Youth Concussions |
by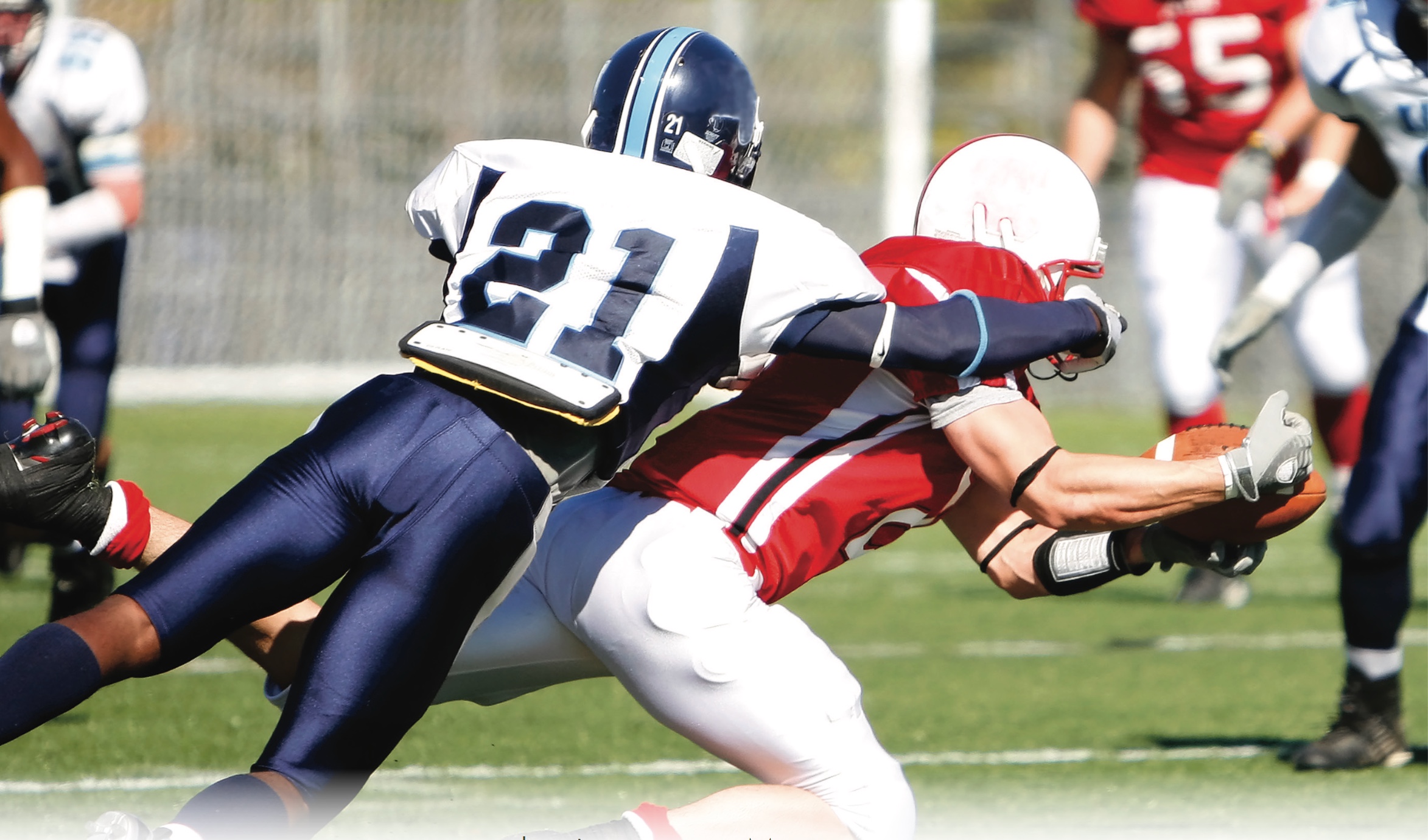 Children and teens who play organized sports have a higher chance of getting a concussion. Just a year ago, these young injured players might have been sidelined for weeks with doctor-prescribed rest.
"Because a concussion is a brain injury, the old protocol focused on protecting the injured brain by avoiding as much stimulation as possible. This meant no screens of any kind, limited interaction with friends and family, and absolutely no physical activity," says Dr. Sue Kirelik, a pediatric emergency physician and the medical director of the Center for Concussion at Rocky Mountain Hospital for Children.
This thinking changed last year when research presented at the annual Pediatric Academic Societies Meeting suggested that kids who engage in light exercise within a week of incurring a concussion recover more quickly than their resting counterparts.
Safe, Low-Impact Activity
"This is a pretty big paradigm shift for everyone, including medical professionals, coaches, parents and athletes," Kirelik says. "We went from a couch potato type of treatment to a more active rehabilitative approach that encourages children to resume activity in a safe, medically supervised environment."
At the Center for Concussion, physical therapists gauge a recovering student athlete's tolerance for physical activity via exercise tests conducted on a treadmill or stationary bike. "We build from this baseline adding five or 10 more minutes of activity a day depending on the child," says Kirelik, who stresses that the activity must be something low impact like walking and present zero risk of a blow to the head. "We definitely aren't saying that kids can resume their sport right away."
Working with a physical therapist who has specialized training in concussion management can make a significant difference in recovery. "Sometimes it's hard to tell if an injured child's head pain is due to a concussion or is the result of whiplash or neck injury," Kirelik says. "A physical therapist can assess for tight neck muscles and perform exercises to stretch and strengthen injured neck muscles."   
The Center for Concussion also has physical therapists who are experts in vestibular and visual (ocular) rehabilitation. These specialists work with student athletes experiencing inner ear issues that affect balance, problems that cause blurred or double vision, or problems focusing. "The exercises we provide help retrain brain pathways so that the brain learns to ignore incorrect signals," Kirelik says.
Concussion Program
With proper medical treatment, more than 70 percent of kids with concussions return to normal activities within 28 days, says Dr. Karen McAvoy, a licensed clinical psychologist and the director of the Center for Concussion. McAvoy developed The REAP Project, a community-based concussion management program that involves families, schools, medical professionals and student athletes in the recovery process.
"REAP keeps the child actively engaged in their recovery process," McAvoy says. "In the past when we greatly restricted a child's activities, there was a risk for what you might consider to be treatment side effects. For instance, a socially isolated child was at risk for depression or at risk for anxiety due to concerns about making up missed schoolwork."
REAP represents the four essential elements of concussion treatment:
Reduce physical and mental demands.
Educate all vested parties about concussion symptoms.
Adjust and accommodate the injured child's schoolwork.
Pace the injured child back into school, play and sports.
The REAP Project is endorsed by the Colorado High School Activities Association (CHSAA) and used by many school districts throughout the state. Experts at the Center for Concussion partner with high school athletic departments throughout Douglas, Jefferson and Cherry Creek school districts to educate coaches, athletic trainers, parents and student athletes about concussion symptoms and treatment protocols. They also meet with coaches, parents and players at local sports clubs. In addition, they're helping to get the word out to pediatricians and family physicians who might not be aware of the new active rehabilitation treatment approach.
Did you know?
Boys football and girls soccer have the highest rate of concussions in high school sports. Source: Colorado School of Public Health's Program for Injury Prevention, Education and Research.
Tags: concussion, youth sports
Leave a Comment
Please be respectful while leaving comments. All comments are subject to removal by the moderator.