Ask A OB/GYN |
by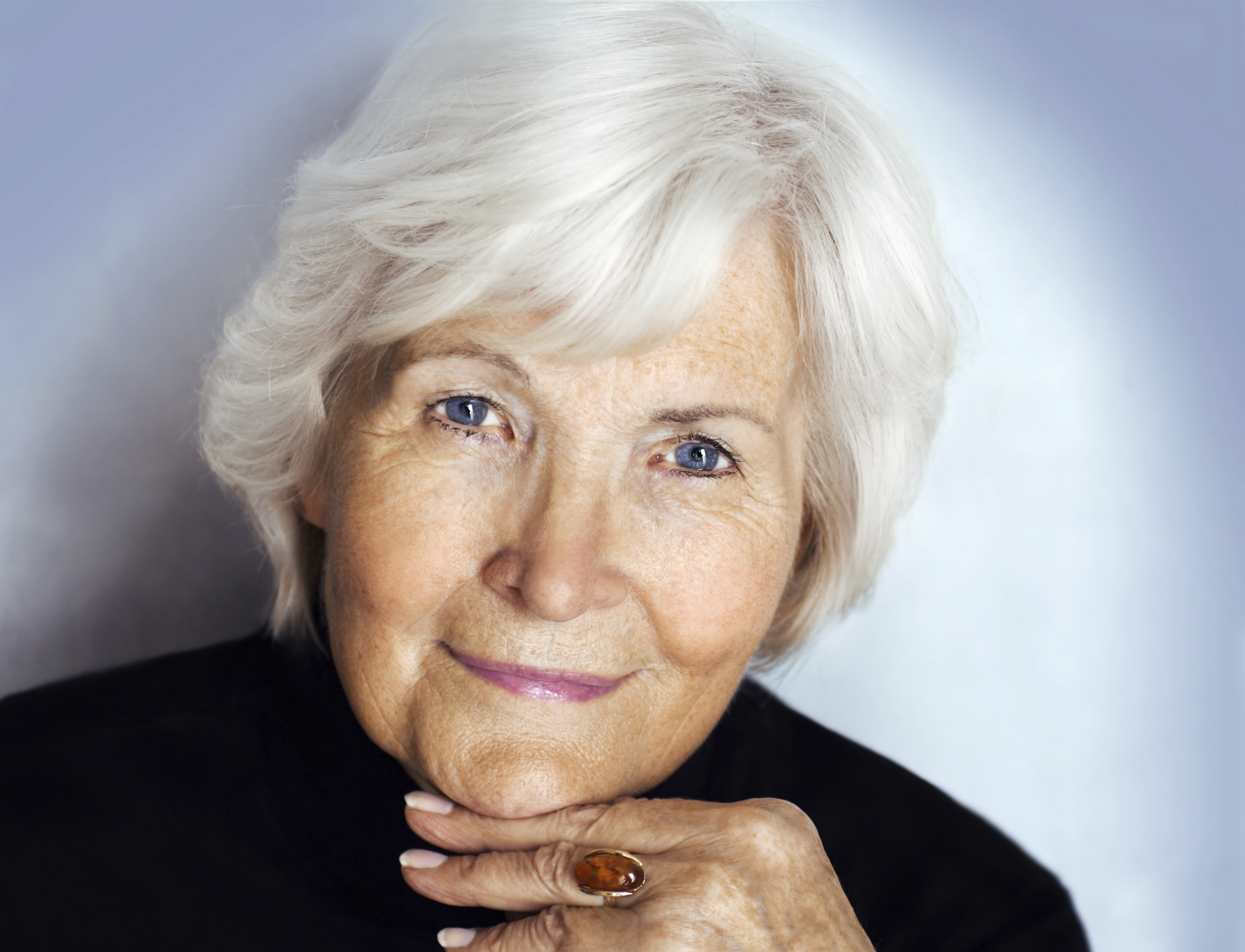 I have gone through menopause but am experiencing spotting or staining. What should I do?
Vaginal bleeding, spotting or staining AFTER the twelve months of no bleeding that signal menopause have commenced could be a sign of a precancerous or cancerous condition of the uterus. You should see your doctor.
While a Pap smear is a critical tool to diagnose cervical cancer, it is not used to diagnose endometrial cancer. Any postmenopausal bleeding should be investigated by either an endometrial biopsy or an ultrasound, the choice of which can be discussed with your provider. The good news is that endometrial cancer is a highly curable cancer because of the early warning sign of abnormal bleeding.
Lori Lindsay, MD
Mountain Vista Women's Care
303-788-8808
Lakewood
Tags: HealthONE
Leave a Comment
Please be respectful while leaving comments. All comments are subject to removal by the moderator.