Ask A Women's Health Provider |
by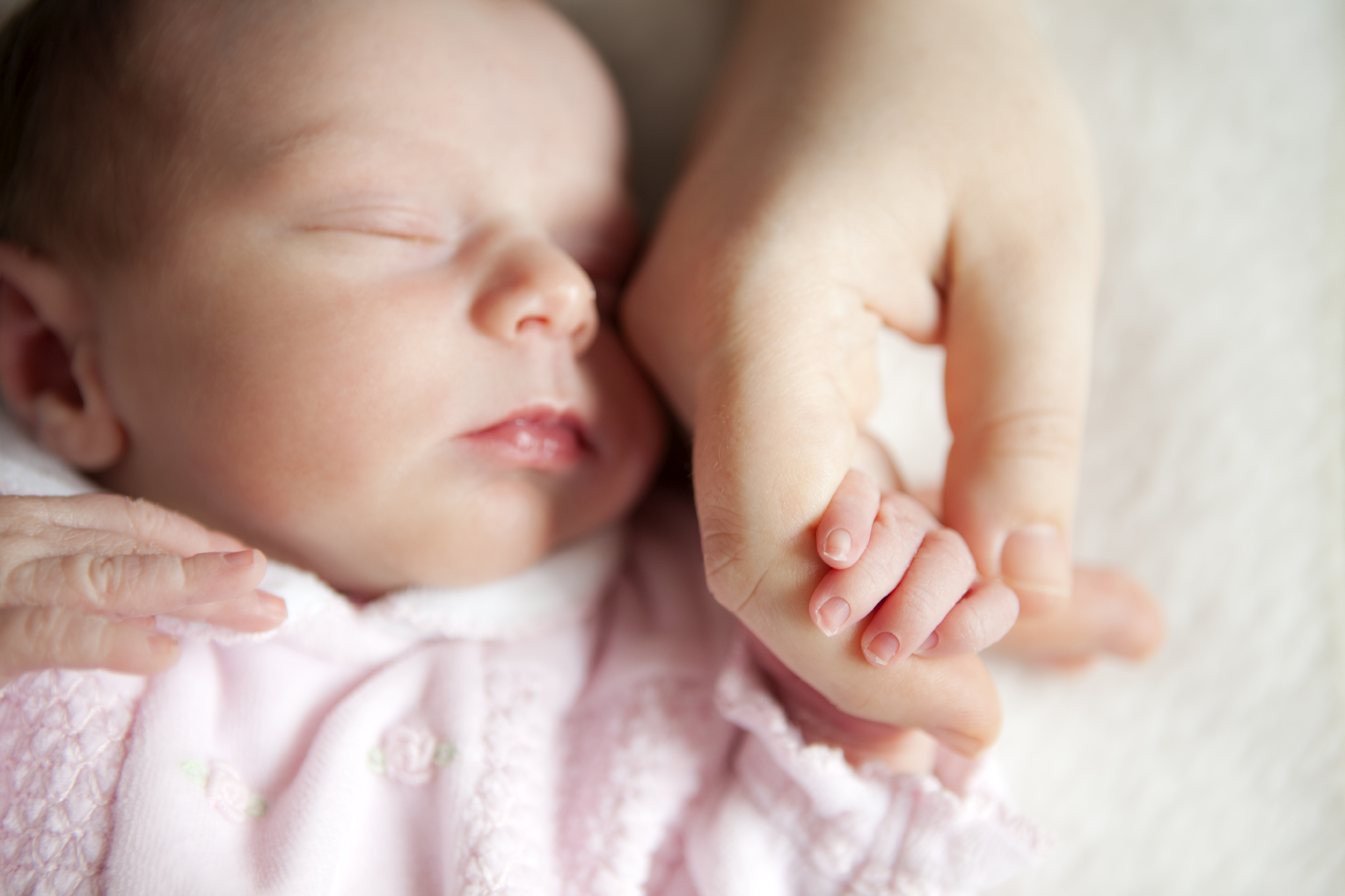 I am a woman over 40; what kinds of complications could arise with my pregnancy?
Women over the age of 40 can have a normal pregnancy, but as women get older they do face the possibility of a variety of complications depending on their unique situation. These would include genetic risks to the offspring, high blood pressure, glucose intolerance and fetal growth abnormalities. Since medical problems increase as we get older generally, these problems could also complicate a pregnancy.
For women who are being careful in their family planning and want to educate themselves about these risks, I always recommend a preconception consultation visit with a Maternal Fetal Medicine (MFM) physician. Our Center for Maternal Fetal Health offers these services but they can also be found through the individual MFM practices in our community.
If my pregnancy is high-risk, what hospital should I go to?
At the Rocky Mountain Hospital for Children Center for Maternal Fetal Health, we have more experience with high-risk pregnancies than any other hospital in the region. In fact, the LeapFrog group just recognized us in its annual survey as the only Colorado hospital to exceed its highest standards for high-risk patient care and deliveries. If a child needs a higher level of care, we have the largest Level IV Neonatal Intensive Care Unit. Plus, we keep mom and baby under one roof on the same floor of the hospital. That's a unique situation and truly makes our team, #AmazingTogether.
Learn More:
Center for Maternal Fetal Health Rocky Mountain Hospital for Children at Presbyterian/St. Luke's Medical Center
Tags: Maternal/Fetal Medicine
Leave a Comment
Please be respectful while leaving comments. All comments are subject to removal by the moderator.