Ask The Reproductive Endocrinologist |
by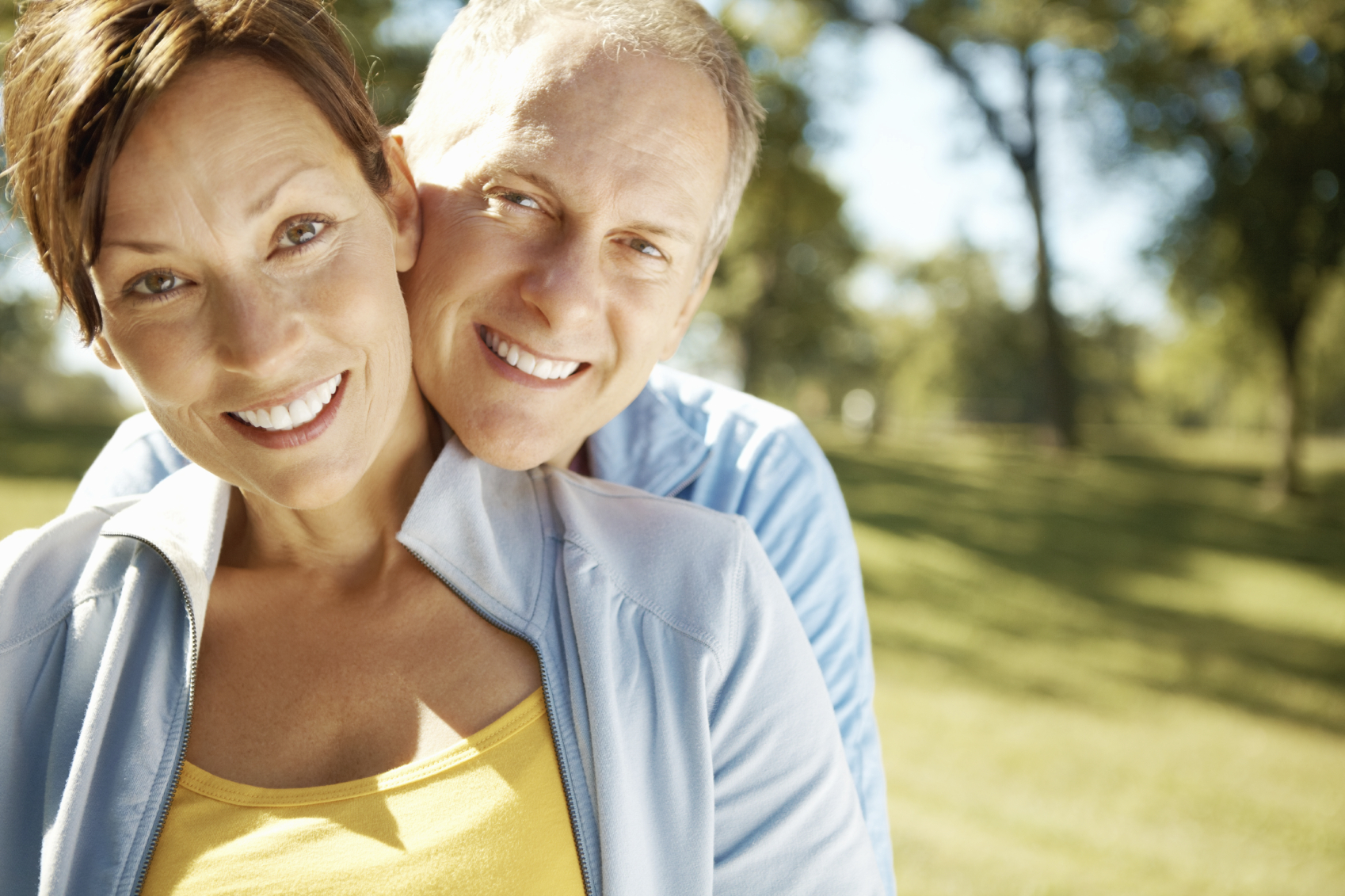 I'm 33 and thinking about getting pregnant; how long should we try before we seek help?
Generally women less than 35 years old should try to get pregnant for one year before seeking medical attention, but this is not the case for everyone. Certain factors can adversely affect pregnancy potential and should prompt earlier medical intervention. In woman, these factors include: menstrual cycle irregularity such as missing periods, extremely long or short cycles or excessive variability of cycle length from one month to the next; a history of pelvic or abdominal surgery; a history of pelvic or uterine infection and/or a sexually transmitted disease; previous problems with getting pregnant with another partner and a previous history of recurrent pregnancy loss.
Problems with the male partner should also be considered and are just as important as those that affect women. Factors that can negatively impact male fertility include: pelvic or testicular surgery; testicular trauma; undescended testicle(s); previous urological infection or sexually transmitted disease(s); and impotence or problems with ejaculation.
A woman should always have a preconception consultation with her gynecologist when she is planning on conceiving in the near future. All the issues discussed above should be covered as well as optimal timing for conception, diet changes and recommended testing prior to pregnancy.  
Littleton, Lone Tree, Denver
Conceptions Reproductive Associates of Colorado 
Tags: reproductive endocrinology
Leave a Comment
Please be respectful while leaving comments. All comments are subject to removal by the moderator.