Brad Feld's Village |
by
Colorado Entrepreneur's Take on Coping with Depression
Brad Feld jumps up out of a chair and scurries over to a silver, lever-style door handle, jerking it up and down nine times. In a conference room near his office at Boulder's Foundry Group on a late January afternoon, I'm watching Feld demonstrate one of the many obsessive-compulsive behaviors that was an early sign of a depression that has come and gone for years.
Perhaps the best-known face in Colorado's startup scene, Feld co-founded investment firms TechStars and Foundry Group, and made early investments in companies like FitBit and Gnip. He has also written several books.
"There's not much to complain about, which is part of what makes it so profound when I struggle with a depressive episode," he says, gesturing with his right hand that sports a blue and gold Apple watch. And over the past few years Feld, 52, has taken another big role: being a public figure who talks about depression.
In addition to occasional public-speaking gigs, his blog, Feld Thoughts, has been his platform of choice, and his story of coping with depression is all too familiar to some of the 300 million people, the World Health Organization says, who suffer with it worldwide.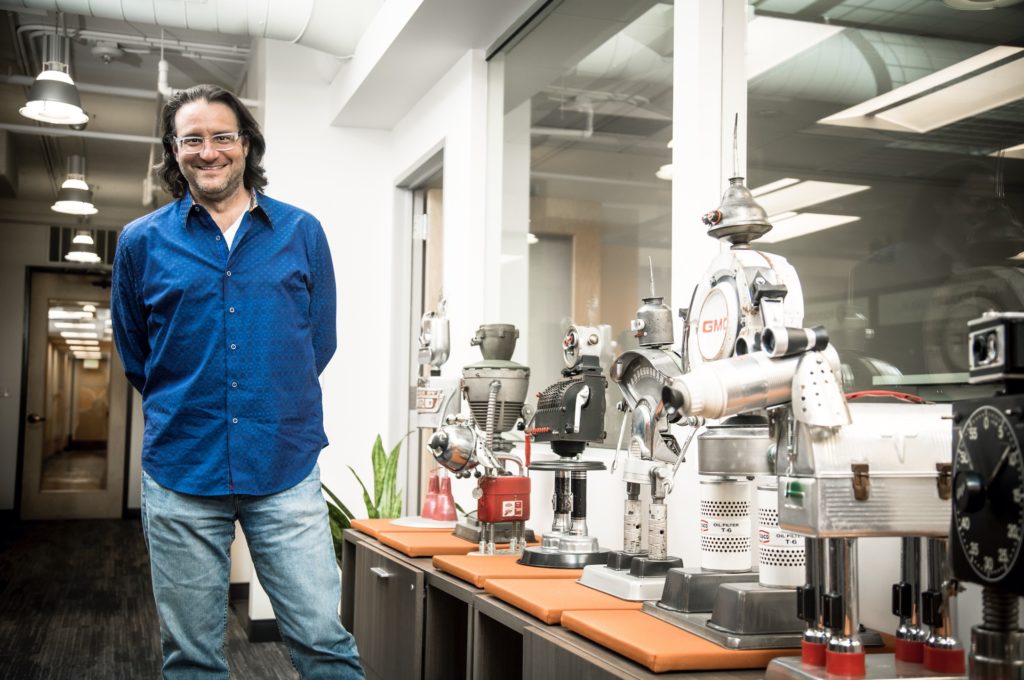 Living with Depression
Born in Arkansas and raised in Dallas, Feld's first real depression unfolded in his 20s. In 1990, he was kicked out of a Ph.D. program at MIT, too busy working on his first company, Feld Technologies, to study. The same year, he and his first wife divorced. A couple years after the split, came his OCD diagnosis. His doctor recommended therapy and medication, but Feld resisted, feeling ashamed of needing either.
Feld met Amy Batchelor in Boston while she attended nearby Wellesley College, and married in Alaska in June 1993. Feld for years has spoken effusively on the positive influence of his wife and a tight inner circle of friends that includes his brother, Daniel, who lives near the couple. "I'm a huge supporter of his honesty," Batchelor says of her husband's openness surrounding his struggle.
Dave Jilk, founder of Boulder-based Standing Cloud, met Feld at MIT in 1983. Jilk says he wasn't any more astute at recognizing Feld's depression than Feld himself. "We were both MIT nerds with a lot of quirks," he says, amazed that he didn't absorb Feld's need to touch a fire hydrant or arrange discarded cigarettes parallel to a curb as something more.
On a winter trip to Sedona, Arizona, still newly married to Batchelor, "All I saw was gray," Feld says. "And that place was beautiful." I could end all this now by yanking the wheel left, he thought. He pulled over and gave Amy the keys. They both cried.
"I said, 'This is beyond my skill set, and I'm scared,' " says Batchelor, a 1988 Wellesley graduate who at one point thought about becoming a therapist. She'd taken graduate courses in abnormal psych and even wrote a paper about OCD, but felt over her head.
After the episode, Feld began therapy and later medication prior to moving to Boulder in 1995, but he still found himself in deflection mode: "I would find myself saying, '…but I take the smallest dose!' "
His major depressions usually last at least three months. The second was triggered by 9/11. "During these depressive episodes, I have no energy outside of work," he says. "I have no interest in going out, basically no social life, and just don't want to deal with other people, beyond my wife Amy." On vacation, Batchelor helps Feld unplug, which she says aids his mental health regardless of whether he is going through a depression. He'll actually give her his phone on the plane — and she'll keep it off until they return home.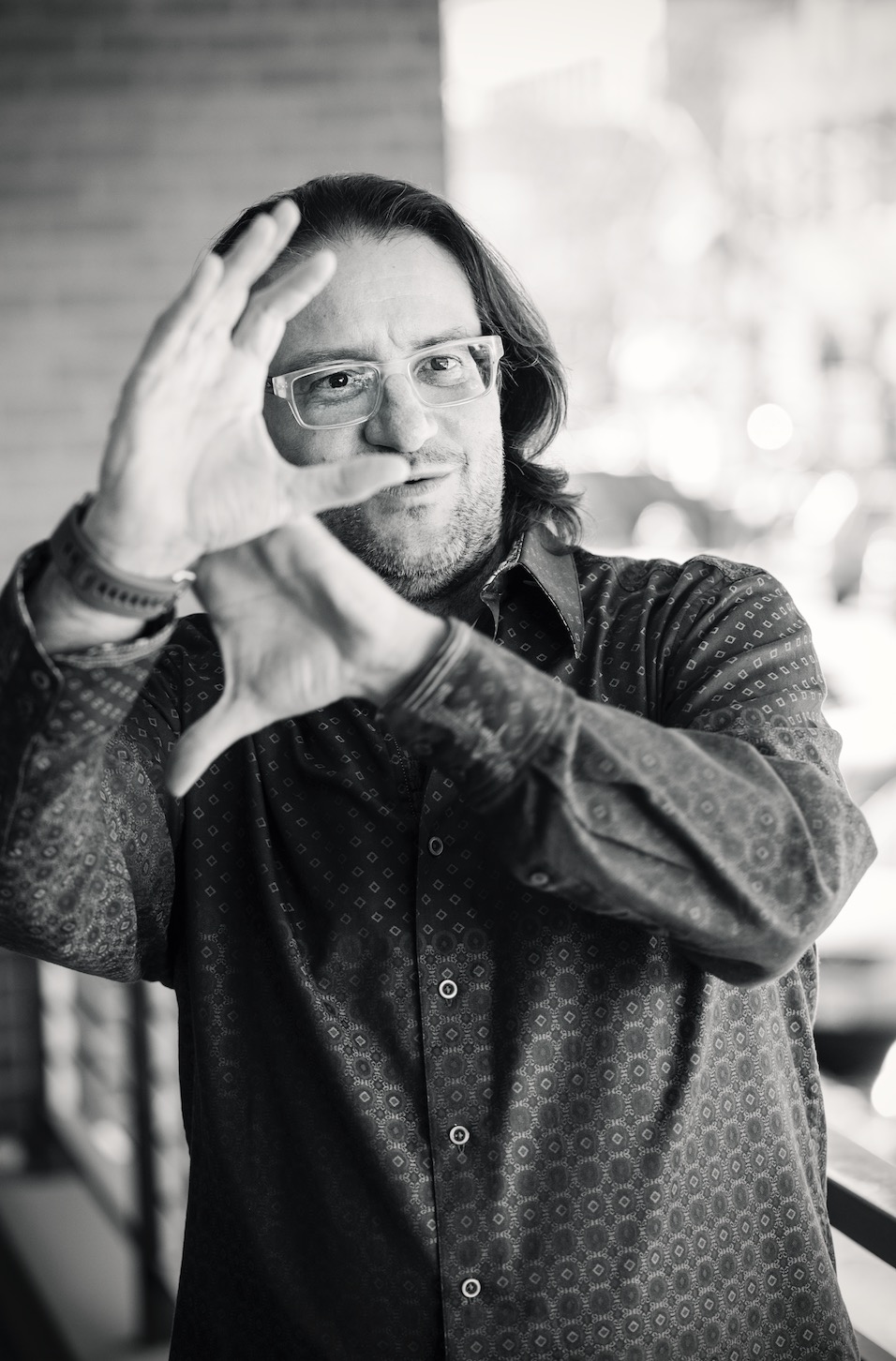 In the half-dozen years or so following the launch of TechStars and Foundry Group, where Feld still works, the issue of high-achieving entrepreneurs and depression was coming to the fore. In 2013 and 2014, several high-profile entrepreneurs died by suicide, and Feld himself had descended into a third major depression. Then 47, he says he experienced a "constant physical pain" that "shifted into joylessness."
It lasted six months. And it was so relentless this time, he says, that he decided to put it out there. "[A]s I sit here, I'm surrounded by a lot of grey, and it's not just the clouds outside that are the remnants of the storm," he wrote on Feld Thoughts in October 2012. Feld says he's not aware of his depression ever affecting a business deal. "My self-image is that I'm a very functional depressive," he says. "It takes 100 percent of my energy to make it through each day, but I show up as fully as I can."
A combination of factors led to this depression, he says, including a bike accident in Slovenia the month prior that nearly killed him, kidney stones followed by kidney surgery, and the death of a beloved pet dog.
Feld tried to reset. He cancelled travel plans and stopped constantly returning email. He turned off his daily 5 a.m. alarm, and stopped drinking alcohol and his daily cup of coffee. At times Batchelor has checked on her husband twice a day. "Do you feel safe?" she'd text. Jilk, close with Feld to this day, says he now goes on high alert when his friend "is trying too hard to sound like things are OK."
"Brad is a consummate salesman," Jilk says, "and he will sell himself — and you — that it's all right. If he does too much of that, now I know."
In his posts on depression, Feld has often mentioned another longtime friend, Jerry Colonna, a former venture capitalist and executive coach he met in 1996. For years Colonna has spoken about his own battle, which left him suicidal shortly after 9/11. The two talk every few weeks — work stuff, meditation — and share a tendency to get depressed in winter.
"I have no doubt that were I to call Brad at three in the morning, he would come to me," says Colonna, who to guard against his own depression enacts resets much like Feld's, keeping his therapist, business partners and friends at close range.
Self-Care Mode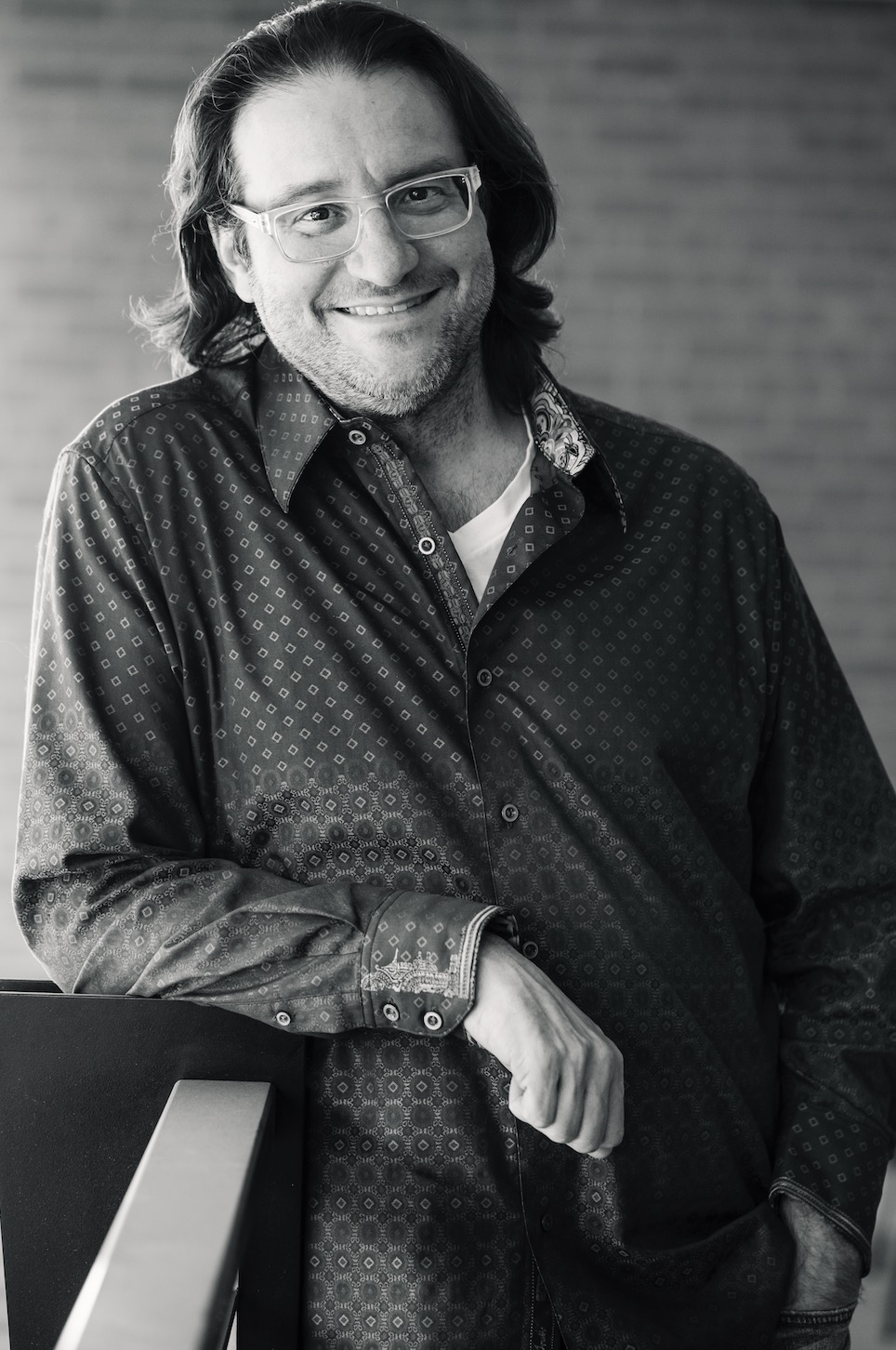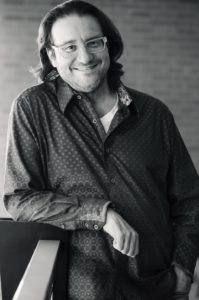 With the help of therapy and his close-knit circle, Feld can now see farther afield. When an all-too-familiar seasonal depression landed in early 2017, "I saw it coming," Feld says. "Blinking lights on the dashboard of a plane. Danger." He immediately went into self-care mode, canceling the trips and stopping the coffee.
These days, though he continues to write and speak on the topic, Feld no longer worries about future episodes. He meditates, sleeps at least eight hours, exercises, and sets aside what he calls "introvert time." Though not a guarantee, he knows these things help.
"When I start feeling off or depressed, I slow down the things that I know impact me," Feld says. He travels less, sleeps and reads more and spends more time by himself. Or just with Amy.
After ping-ponging some emails in the days following our interview, I got an auto-reply from Feld: On vacation — and "completely off the grid."
What Helping Looks Like — and Doesn't
Brad Feld's inner circle share advice on how they help him and how you can help others.
Call the doc. "Your primary-care doctor is a good place to start," Batchelor says. "They have a much more public health component now, asking things like, 'Are you safe at home?' Take advantage of that access."
Care for yourself. If you're seeing your friend, loved one or spouse struggle, "It's not selfish to take good care of yourself; you shouldn't feel guilty if you need a break," Batchelor says.
Give the gift of armor. By just showing up, you're giving someone "an exoskeleton that they don't themselves have or can't create," Colonna says.
Just be there. "You can't really help actively," Jilk says. "Consolation is kind of an error. It's more about being there and listening."
And don't try to fix. "I see you're struggling today" is a good jumping-off point, Colonna says, but don't use it as a way to talk about your own experience (a common problem known as conversational hijacking).
Laugh. Or try to. "This is serious stuff, obviously," Batchelor says, "but humor and laughter buoys the spirit and gives some relief in the moment."
Tags: depression, health and wellness
Leave a Comment
Please be respectful while leaving comments. All comments are subject to removal by the moderator.