Emergency & Trauma Care
Julia Neumeier is proactive about taking care of her health. The 78-year-old Aurora resident tries to keep her high blood pressure in check by exercising, eating healthy and taking prescribed medications. Despite these efforts, she's had three strokes in the last five years. The most recent one,...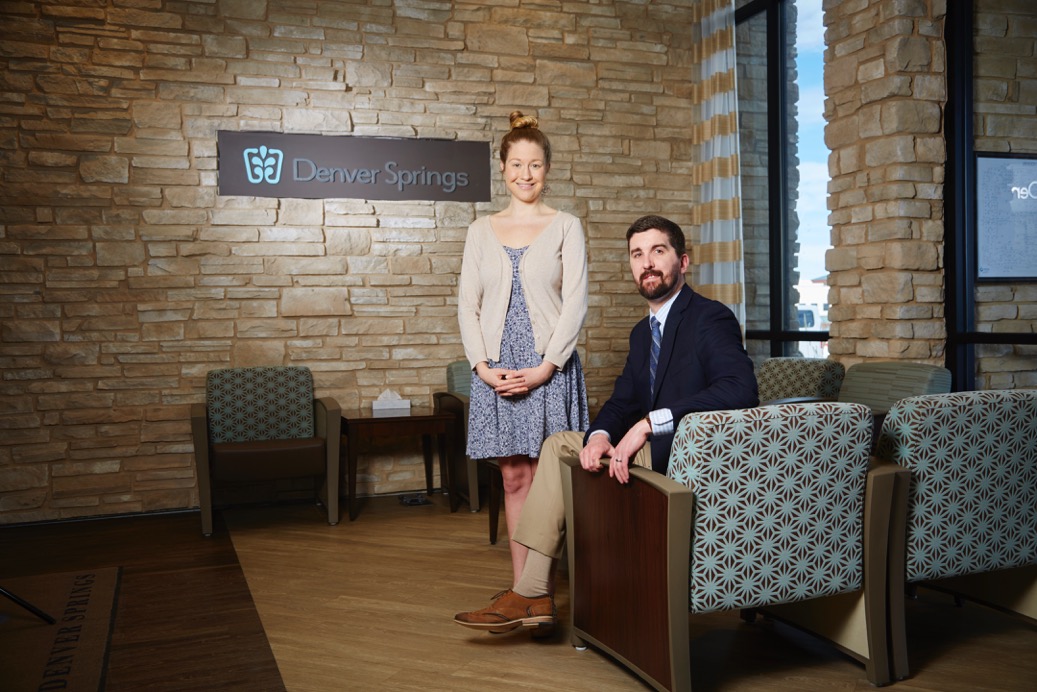 Struggling adolescents and their families are finding help and hope at Denver Springs. The Englewood-based behavioral health center opened in July 2017 and provides services for anyone ages 12 and older. A separate outpatient clinic for adolescents is slated to open in July in Parker. Here's a...
When to Visit the ER and What to Do Before You Go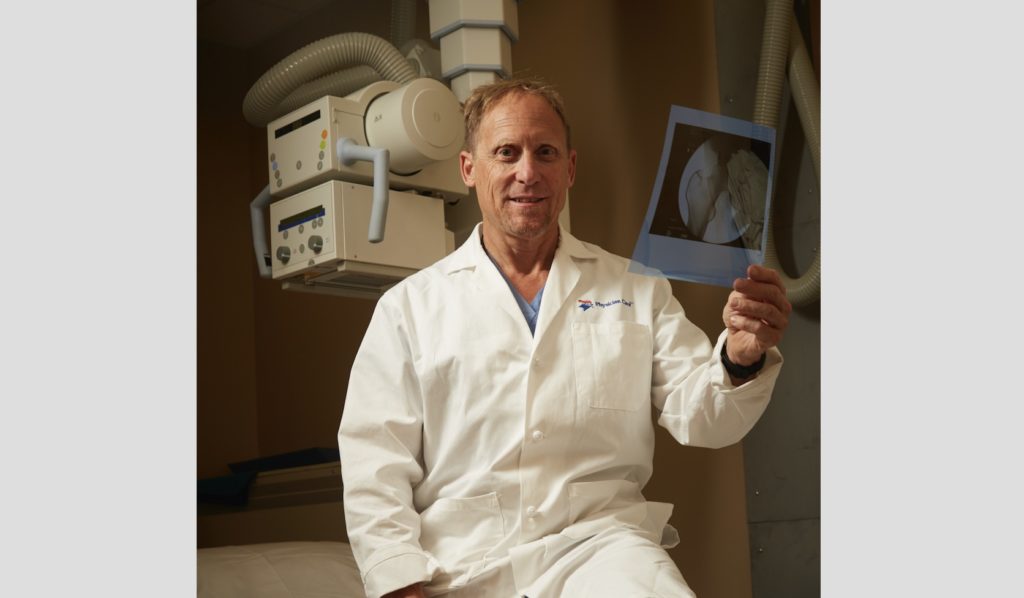 Board-certified orthopedic trauma surgeon with Swedish Medical Center Orthopedic Trauma and Limb Reconstruction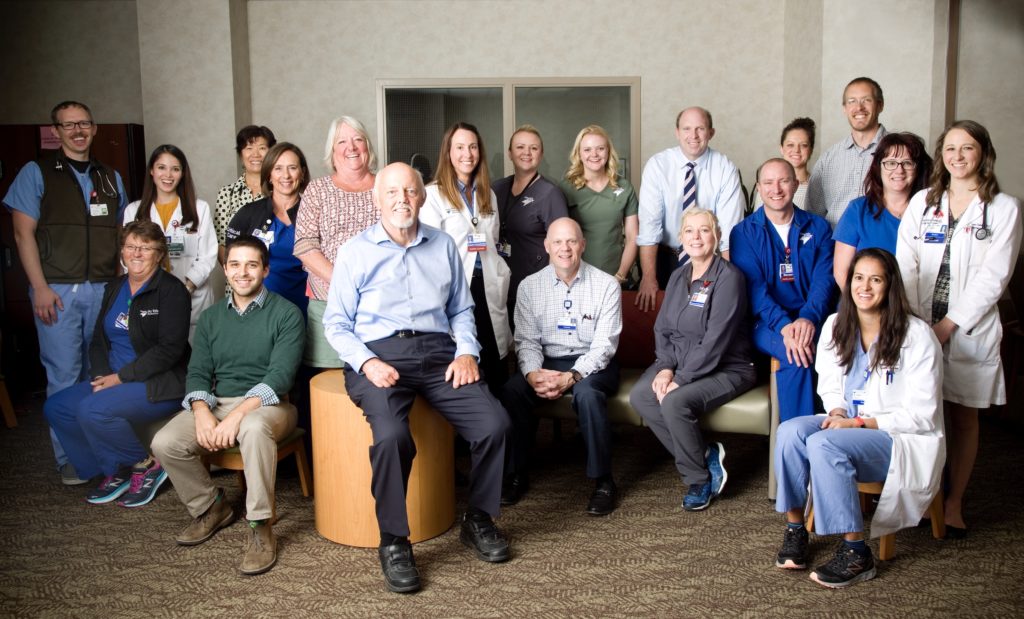 After returning from a European vacation, Mike McKibben initially blamed jetlag for his muscle aches, extreme fatigue and other flu-like symptoms. The 61-year-old Lone Tree resident and his wife, Sue, had a great time in Austria, Switzerland and Germany and even took a cruise on the Rhine River to...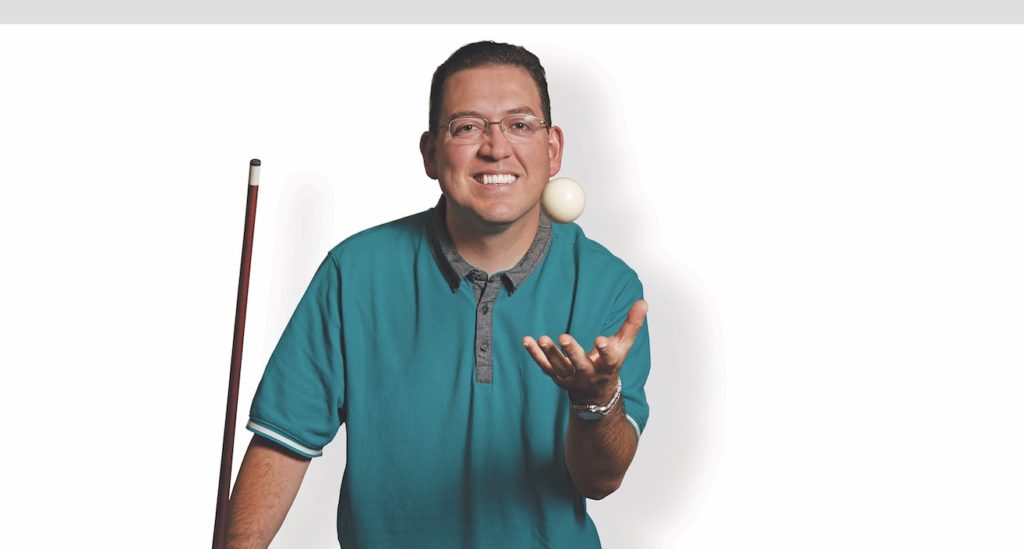 Centennial resident Tomas Martinez went to bed on March 11 with the worst headache he'd ever had in his 36 years. When he woke the next morning, his thoughts were jumbled. "I told him to let his boss know he couldn't work, and he didn't recognize her name," recalls Tomas' wife, Tatiana....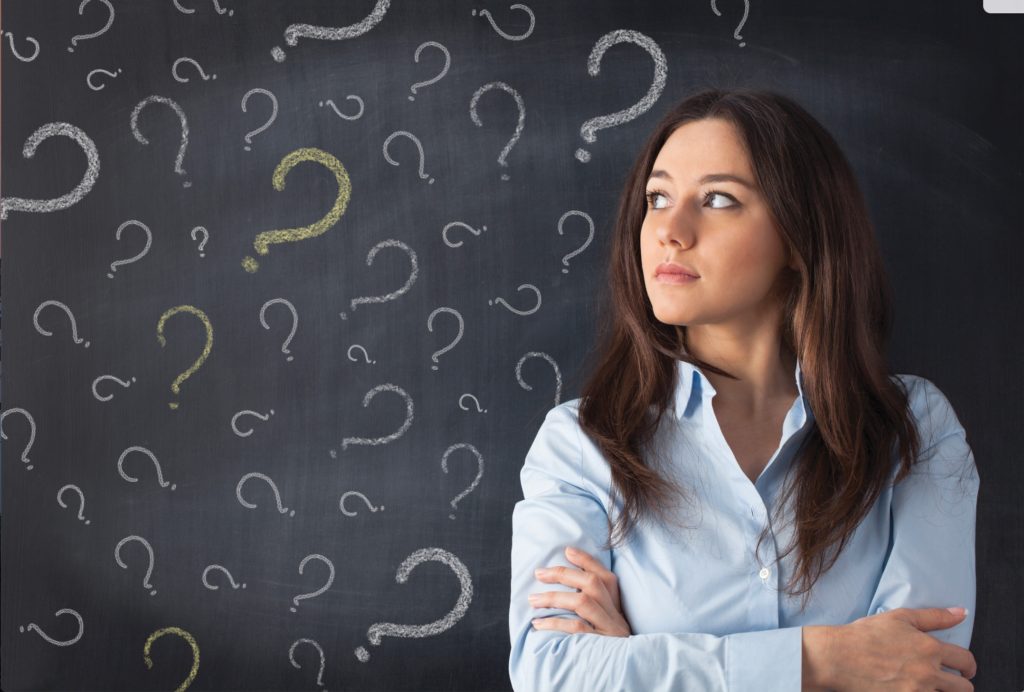 Emergency rooms are designed to treat patients with critical conditions and life-threatening injuries. They are open 24 hours a day, 365 days a year. Urgent care clinics are designed for patients whose illnesses or injuries don't present as life-threatening, but who feel they cannot wait until...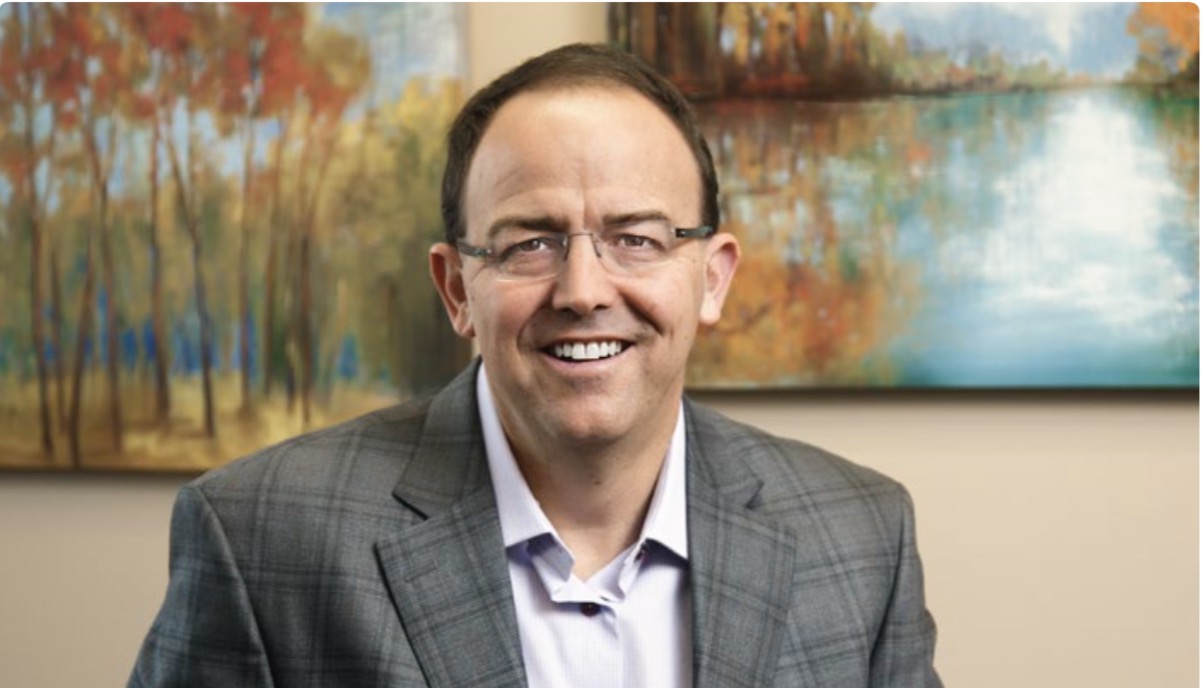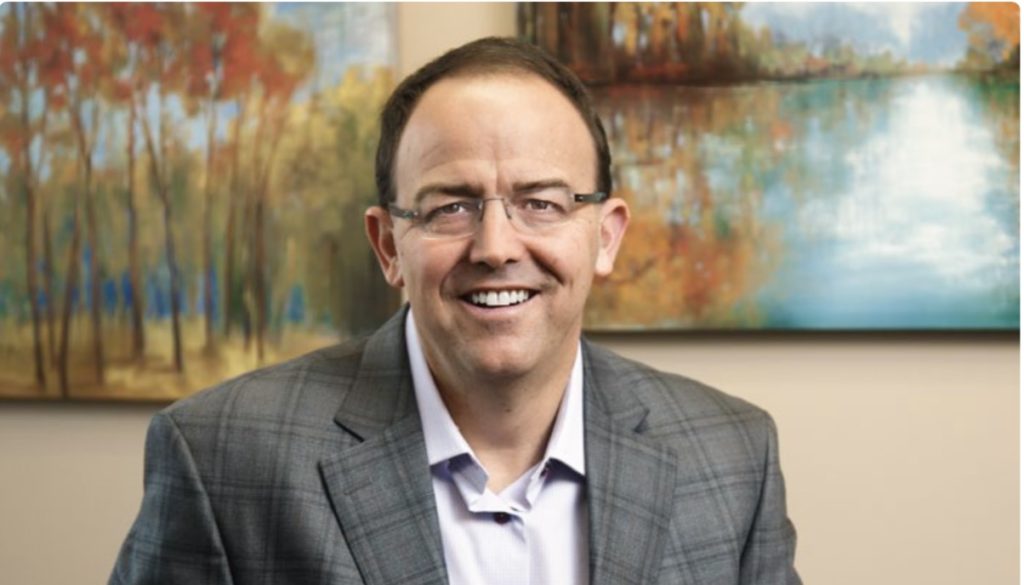 Board-certified orthopedic trauma surgeon with OrthoONE at Swedish Medical Center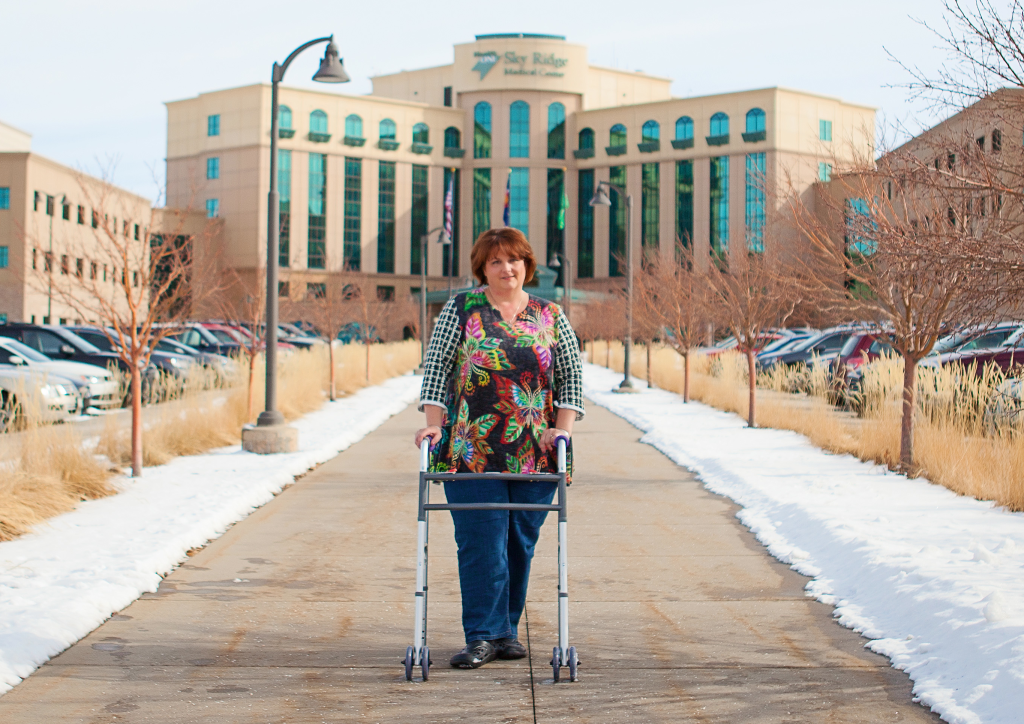 Sky Ridge trauma-level boosts care for patients closer to home
Most parents will notice the vibrant-colored walls, whimsical artwork and intimate family areas of Sky Ridge Medical Center's new Pediatric Emergency Department when it opens on Feb. 15.