Stroke Care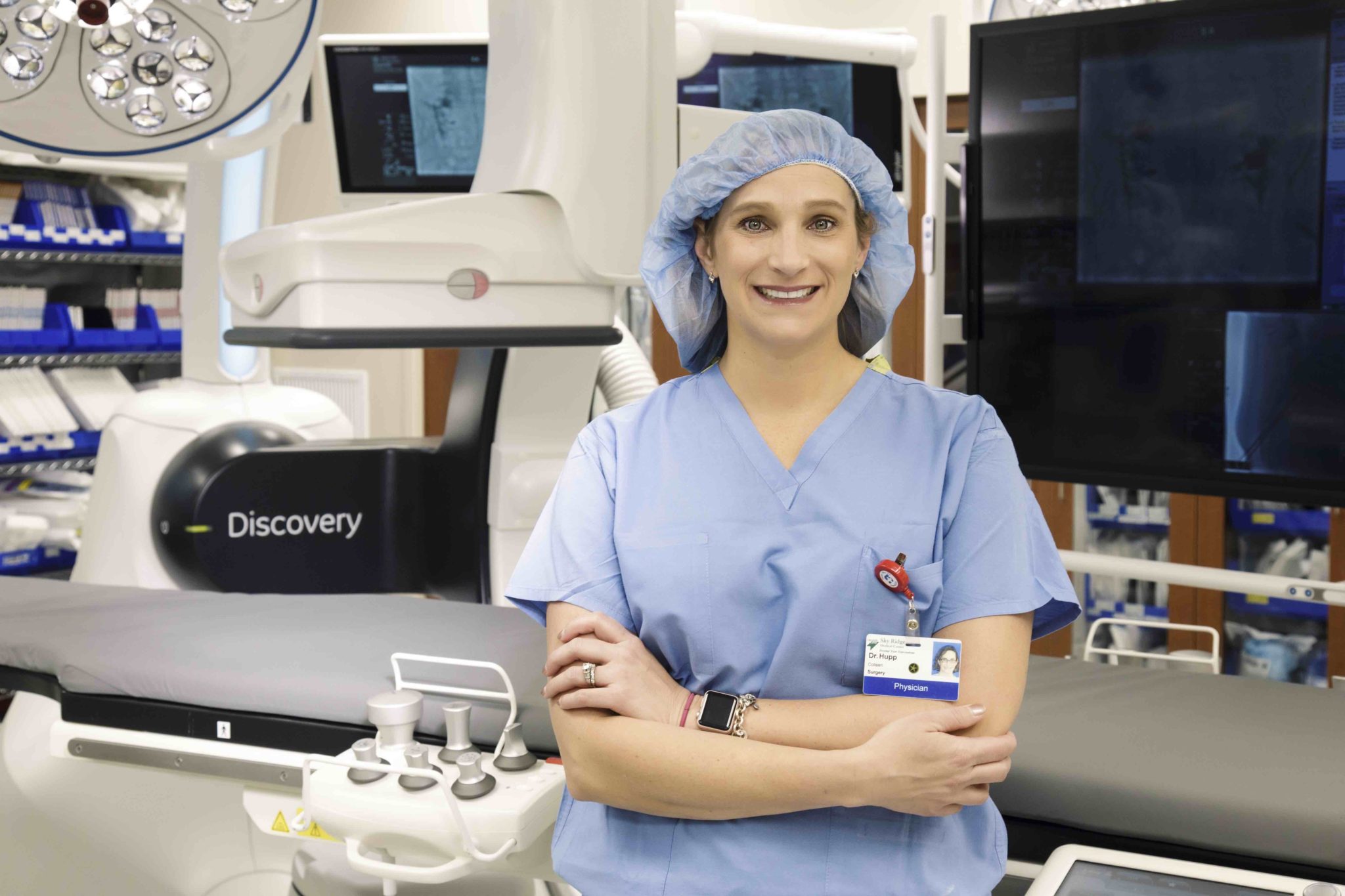 When Colleen Hupp was a teenager, she slipped on ice while helping her family load the car for a ski trip. Instead of carving turns on the slopes, Hupp had surgery to mend her broken ankle. Soon after, Hupp ran into her surgeon at a high school career day. He invited her to spend a day shadowing...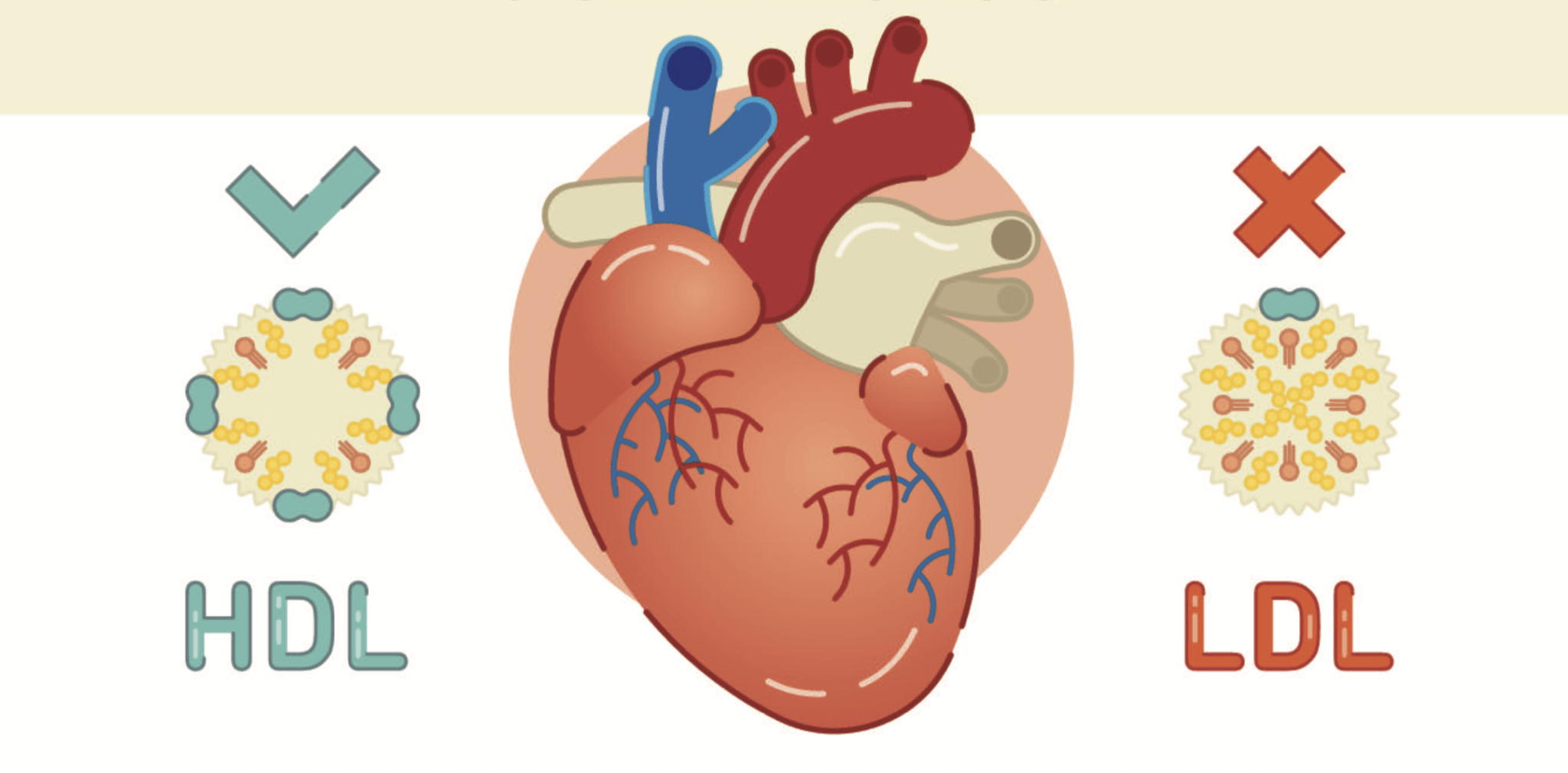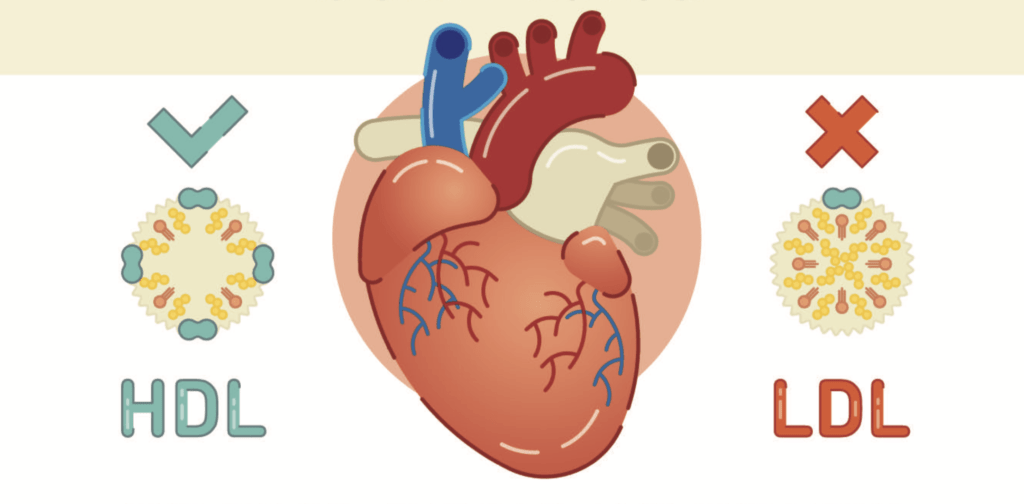 Everything you need to know about cholesterol, now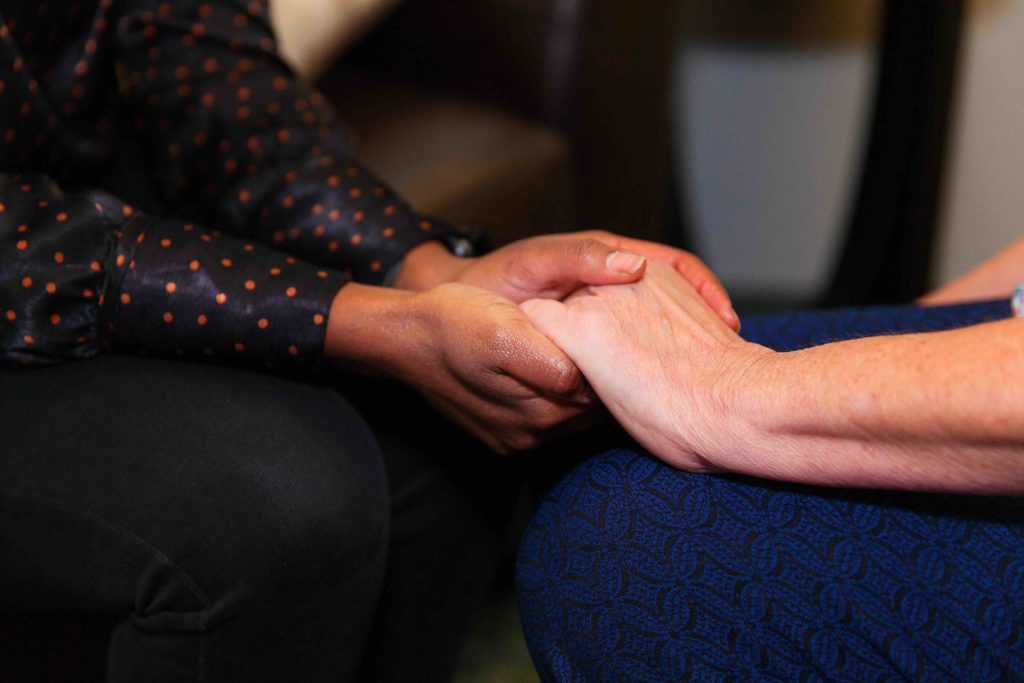 If you or a loved one is living with a chronic disease that affects the ability to enjoy life, a palliative care specialist can help. "Palliative care is a medical discipline focused on helping people who have a chronic, and sometimes terminal, condition manage symptoms and improve quality of...
Julia Neumeier is proactive about taking care of her health. The 78-year-old Aurora resident tries to keep her high blood pressure in check by exercising, eating healthy and taking prescribed medications. Despite these efforts, she's had three strokes in the last five years. The most recent one,...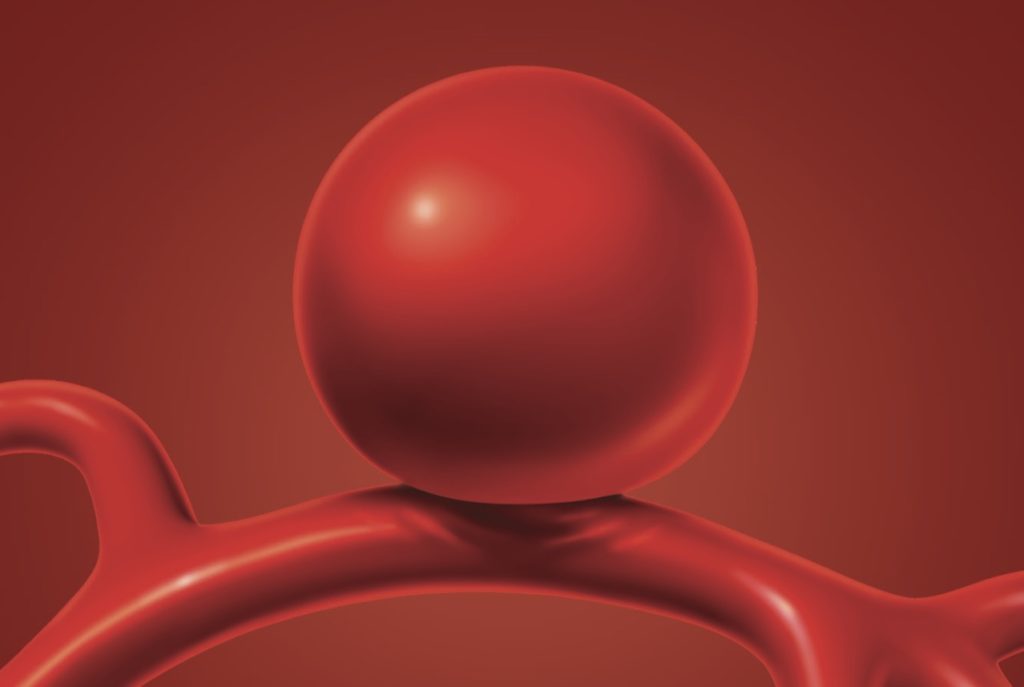 What You Need to Know About Brain and Abdominal Aortic Aneurysms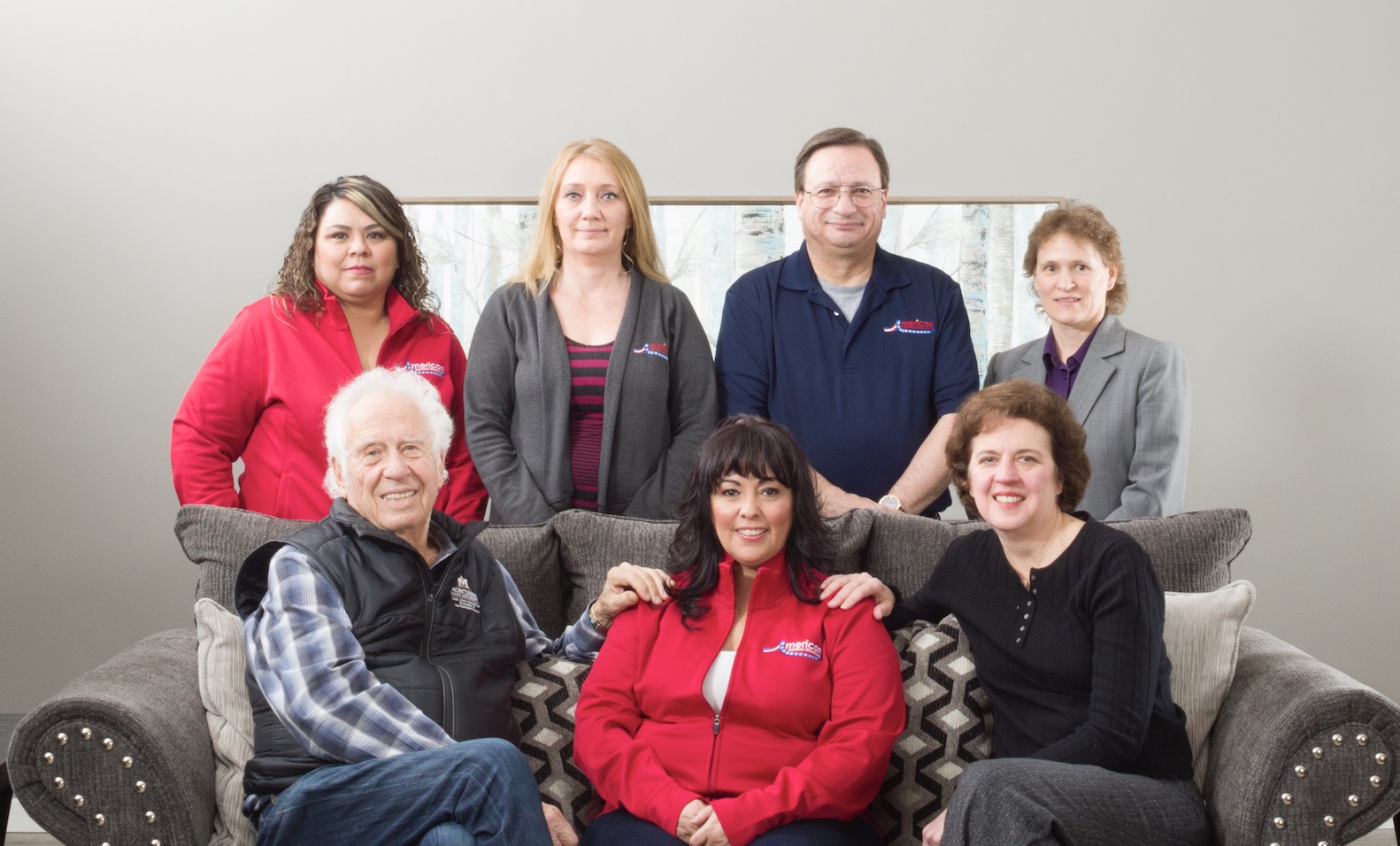 Merlinda Lucas, a 47-year-old Brighton resident, was treated at Sky Ridge Medical Center this summer for a stroke. Because her story is unusual, and because she was the first patient to undergo a special treatment at Sky Ridge that should dramatically reduce her chances of having a repeat stroke,...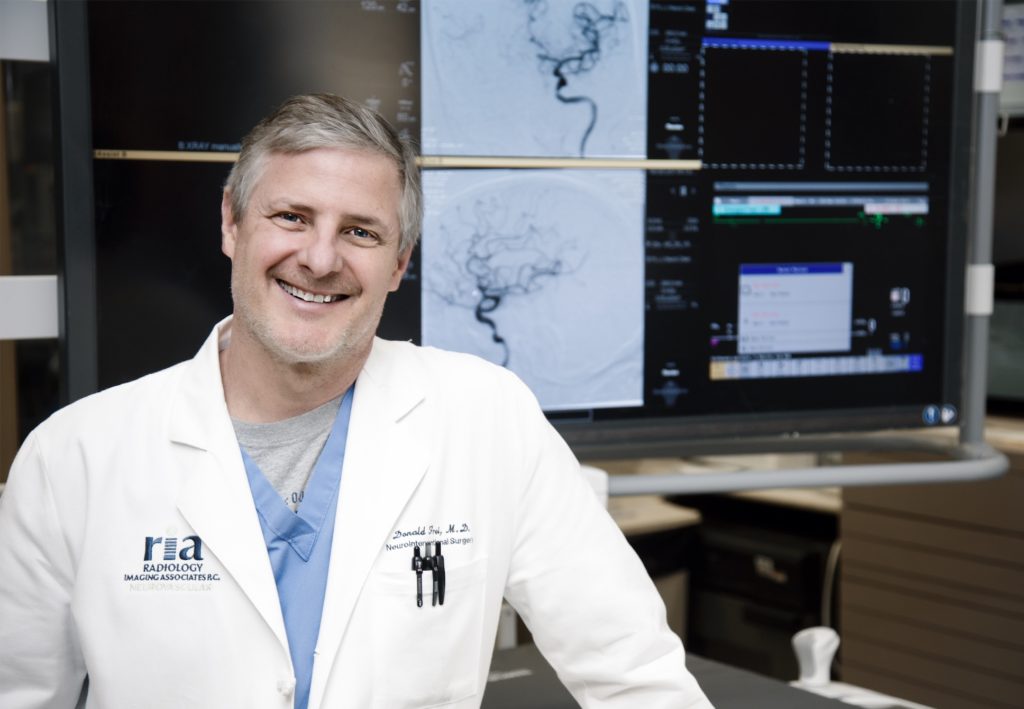 When a clot restricts blood flow to the brain, critical neurons that control movement, speech and thinking start to die. During a stroke, every second counts.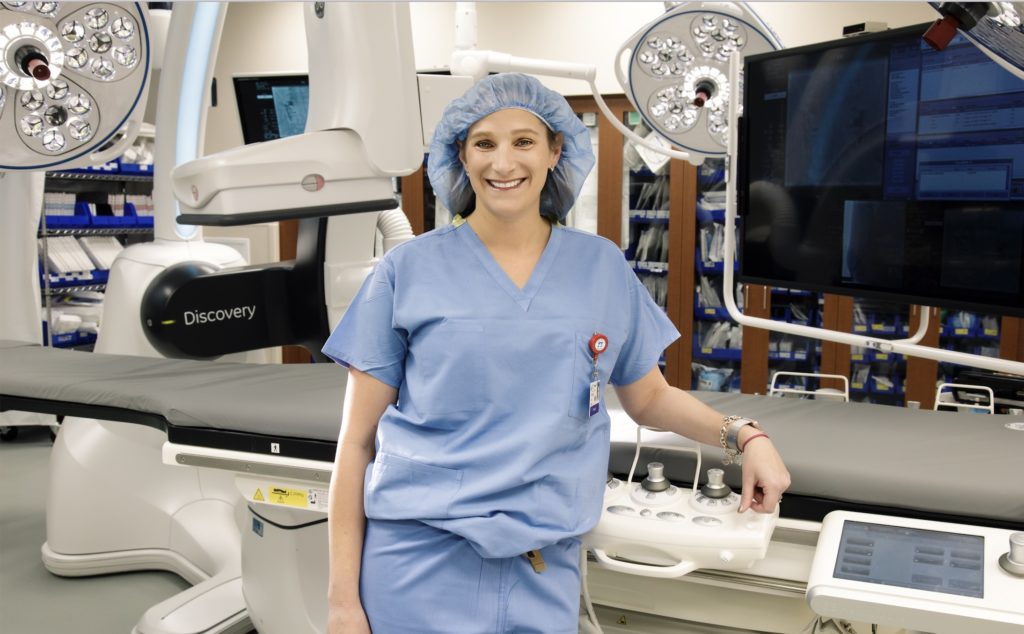 In Fall of 2017, Sky Ridge Medical Center became the first hospital in southeast Denver to open a hybrid operating room (OR) at a cost of $4 million. Here, Dr. Colleen Hupp, a vascular surgeon with Colorado Cardiovascular Surgical Associates (CCVSA) at Sky Ridge, shares how this surgical...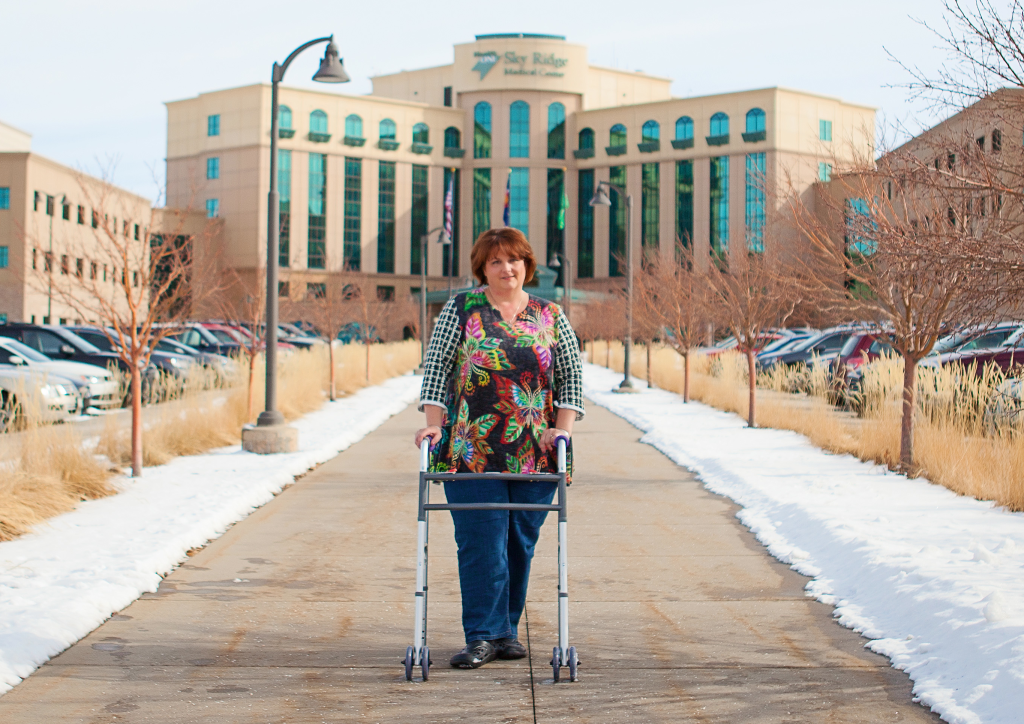 Sky Ridge trauma-level boosts care for patients closer to home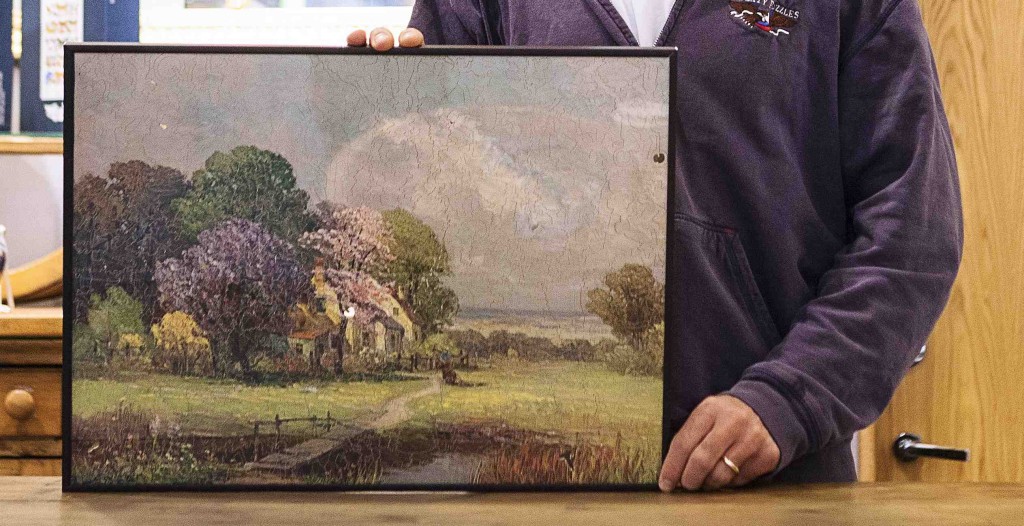 Jigsaw puzzles can hone cognitive function, trigger good feelings