Fertility Preservation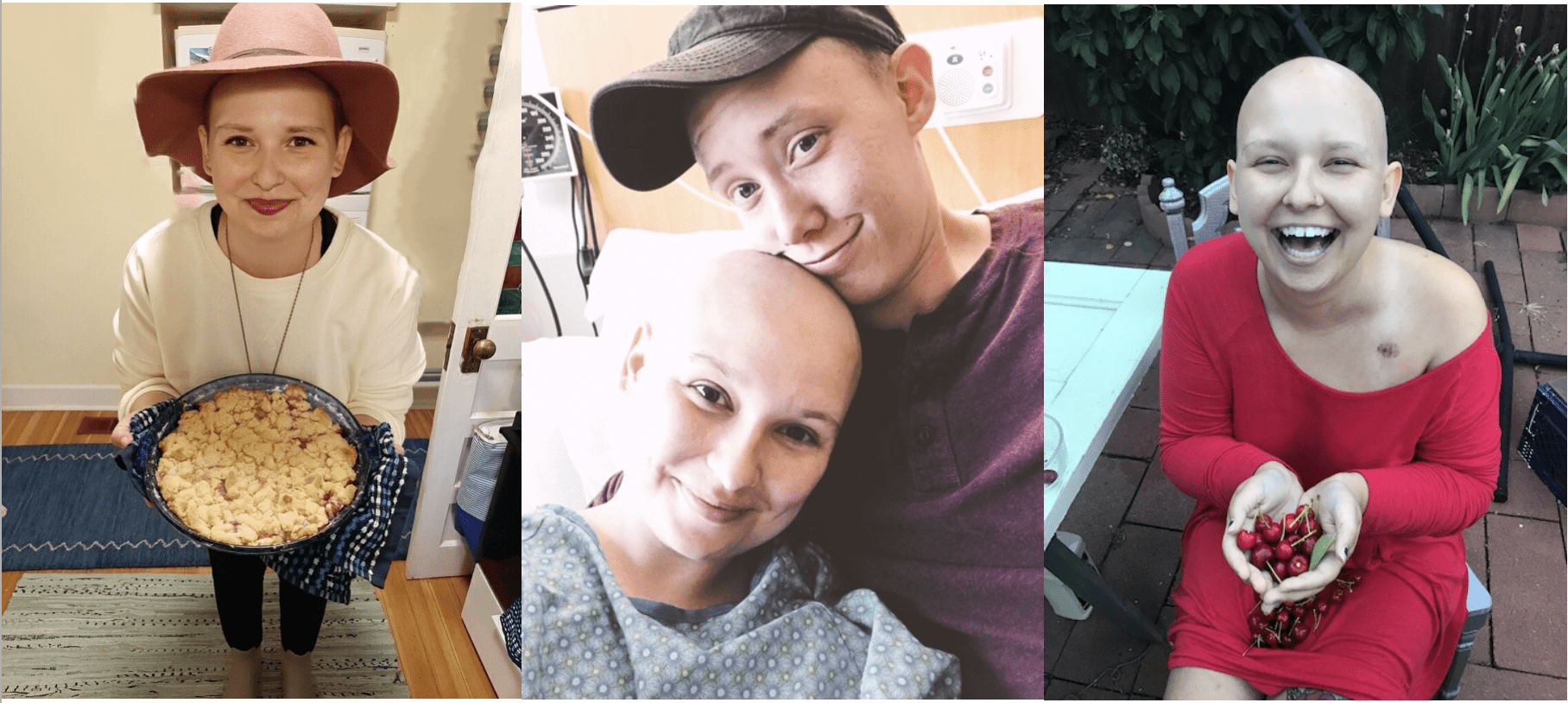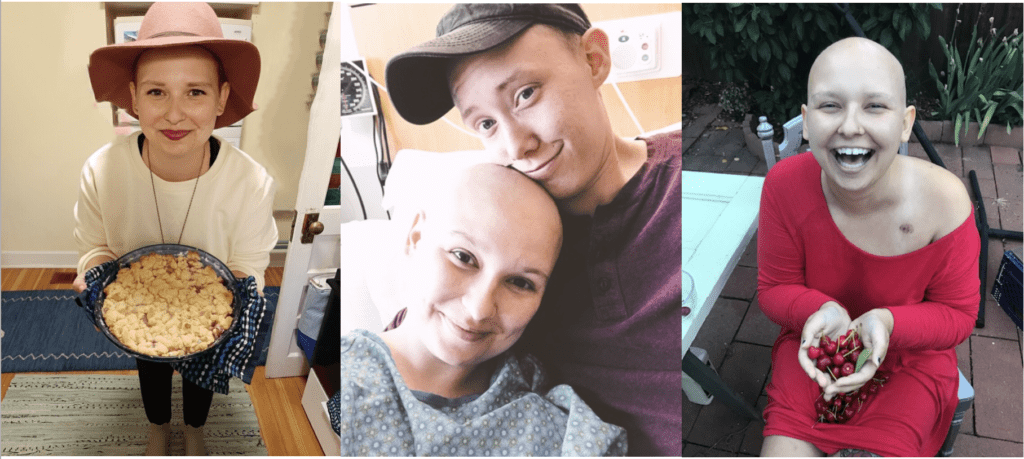 Ovarian cancer took her fertility and a kidney, but one remarkable surgery saved her leg and her life.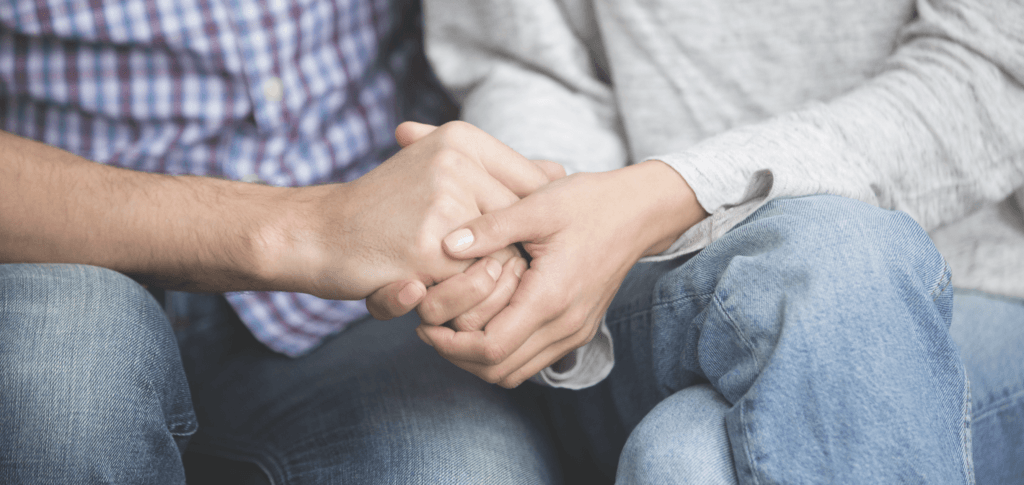 The process of saving or protecting eggs, sperm or reproductive tissue so that a person can use them to have biological children in the future.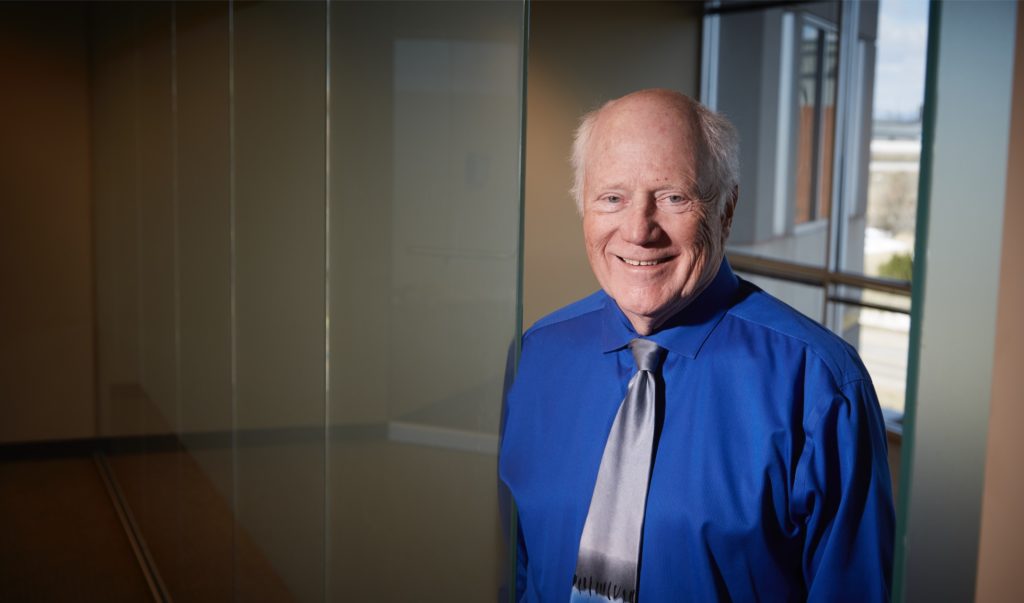 Approximately one in eight couples has problems getting or staying pregnant. Infertility problems can be heartbreaking. As one of Denver's pioneers in fertility care, Dr. Bruce Albrecht of Denver Fertility Albrecht Women's Care helps to create families.