Meet the Doctor: Bruce Albrecht, MD |
by
Approximately one in eight couples has problems getting or staying pregnant. Infertility problems can be heartbreaking. As one of Denver's pioneers in fertility care, Dr. Bruce Albrecht of Denver Fertility Albrecht Women's Care helps to create families.
What attracted you to the field of reproductive medicine?
Dr. Albrecht: Growing up on a ranch in Rye, Colorado, I learned about the importance of reproduction at a young age. My family's livelihood depended on our livestock having offspring. Later, I watched a member of my family go through the painful experience trying to conceive and carry babies to term. I was already planning to become a doctor, but this personal experience prompted me to explore obstetrics. After completing medical school at the University of Colorado in Denver, I went to Harvard Medical School to train in obstetrics and gynecology, and then specialize in reproductive endocrinology and infertility
What's unique about your in vitro fertilization (IVF) program?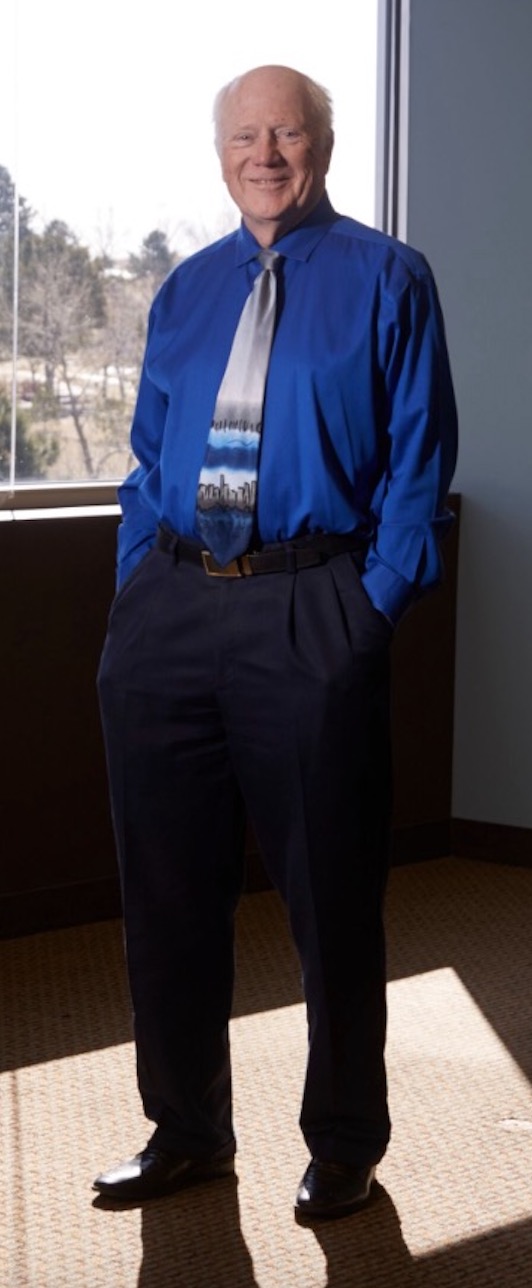 Dr. Albrecht: At Denver Fertility Albrecht Women's Care, we offer IVF to couples at a fraction of the usual cost thanks to our new state-of-the-art IVF lab. IVF typically costs between $12,000 and $20,000 excluding medications; our IVF pricing starts at less than $8,000 excluding medications. We built our new lab with the intention of offering patients the best technology at a more affordable price. Our phenomenal embryologists, Ellen Marello and Jennifer DiStefano, are renowned for their expertise in designing sophisticated IVF labs that get results. We've had a 60 percent success rate since the lab opened last October. This is almost double the national average for women in their mid- to upper-thirties.
What other services do you offer?
Dr. Albrecht: My colleague Dr. Dana Ambler and I are dedicated to pinpointing the cause of infertility in both women and men. We only offer IVF to couples after less invasive (and less costly) methods have failed to work. We offer ovulation hyperstimulation, intrauterine insemination (IUI), donor egg and donor sperm programs, frozen embryo transfer and more. I am also a reproductive surgeon who performs procedures, such as opening blocked fallopian tubes and treating severe endometriosis, to improve the odds of conception.
What is the Life Program for Polycystic Ovarian Syndrome (PCOS)?
Dr. Albrecht: One out of every 10 women of childbearing age has PCOS. This metabolic condition comes on at puberty and causes a range of problems including facial hair and acne, high blood pressure, diabetes and weight gain. It also causes irregular menstruation and is a leading cause of infertility. The Life Program for PCOS was the first in the state to help teenage girls and women manage this lifelong condition. We offer nutrition and lifestyle counseling, hormonal therapies and other treatments for each stage of a woman's life.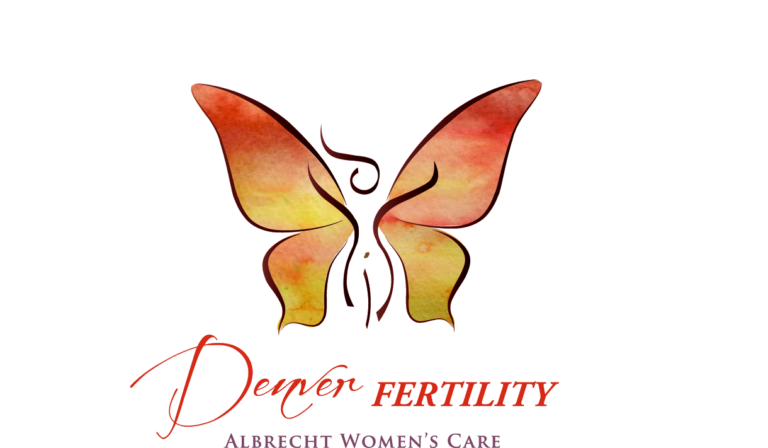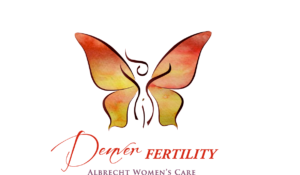 Tags: infertility, reproductive endocrinology
Leave a Comment
Please be respectful while leaving comments. All comments are subject to removal by the moderator.