"Setting the Record Straight – Clearing Up Common Misconceptions About Teeth Straightening for Teens" |
by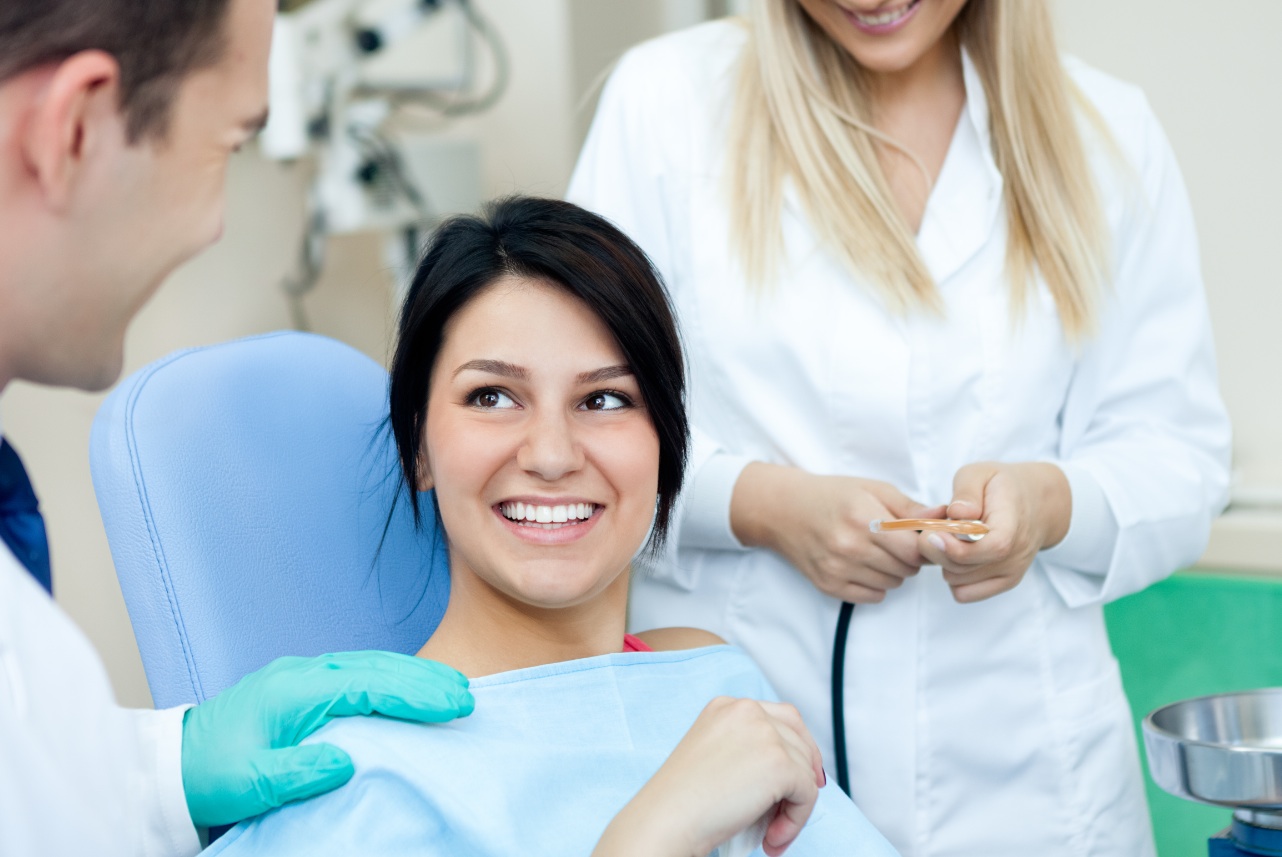 Straightening teeth is a coming-of-age ritual for millions of American teens each year, but unbeknownst to parents, the process has experienced remarkable innovations since most parents were teenagers decades ago. Dr. Anil Idiculla of I-Orthodontics in Denver helps set the record straight on some of the most common myths when it comes to orthodontic care for teens today.
Myth #1: I don't have to worry about straightening my child's teeth until they're a teen.
Truth: The American Association of Orthodontics recommends initial evaluation at the first sign of problems or at the age of seven when the first adult molar teeth erupt*. "Early evaluation can provide an important baseline of records that will help map out future plans for your child," explains Dr. Idiculla. "It also provides timely detection of problems and greater opportunity for more effective, affordable treatment in the least amount of time once they hit their teen years."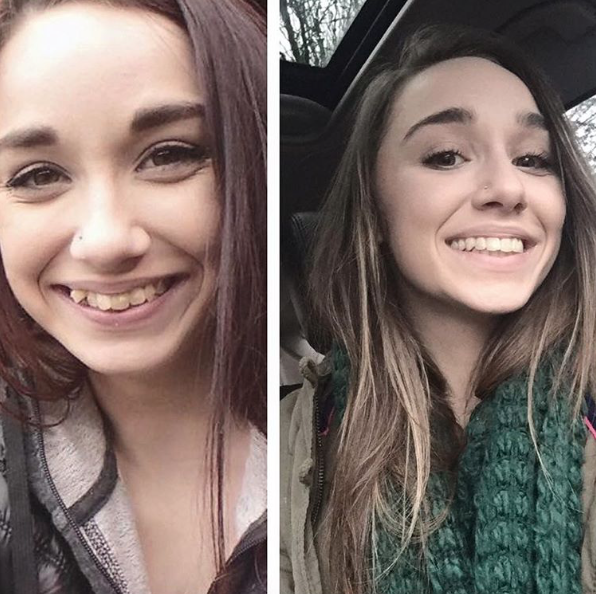 Myth #2: Braces are the only option.
Truth: Metal braces are not the only teen straightening choice for teens today. Twenty years ago, Invisalign® treatment was introduced, providing a whole new way to straighten teeth using clear plastic aligners.
According to Dr. Idiculla: "Invisalign treatment is just as effective as traditional braces in most cases and comes with the added benefits of being removable and nearly invisible. These days most of my teen patients are active on social media and appreciate being able to share photos without feeling self conscious about their smiles. Moms love that with Invisalign treatment there are no food restrictions so no battles over what their kids can and can't eat, no cut up gums after sports and no emergency visits for broken wires."
Myth #3: Invisalign treatment is only for adults.
Truth: Invisalign Teen® treatment is the only clear aligner designed with features and benefits especially for teens to straighten teeth. Blue indicators fade over time when aligners are worn as directed helping to track compliance, and eruption tabs allow for treatment while new teeth are still coming in. Additionally, Invisalign Teen treatment comes with six free replacement aligners.
The makers of Invisalign clear aligners are so confident that Invisalign Teen treatment works as effectively as metal braces on simple to complex teeth straightening concerns, they now offer a satisfaction guarantee. If you are not satisfied with Invisalign Teen treatment for any reason within the first six months of treatment, a participating orthodontist will switch your teen into braces at no additional cost. The Invisalign Teen Guarantee program is currently offered in Denver through January 31, 2017.
Myth #4: Teeth straightening is only a cosmetic concern.
Truth: Straightening your teen's teeth is more than a cosmetic issue, it's a health concern. "Proper alignment promotes healthier teeth and gums, making it easier to eat, speak and clean your teeth. Misalignment may contribute to a sore jaw, improper chewing and enamel erosion," Dr. Idiculla explains. Additionally, there are emotional considerations, like self-confidence, to take into account as well. In fact, research shows that 96% of US teens who are not satisfied with their smile, are insecure about their appearance.*
Myth #5: Modern innovations like Invisalign treatment cost more than braces. 
Truth: Invisalign treatment actually costs about the same as metal braces and insurance and flexible spending accounts typically apply just as they would with any orthodontic care. Many orthodontists also offer interest-free financing and payment plan options, making treatment more affordable for families.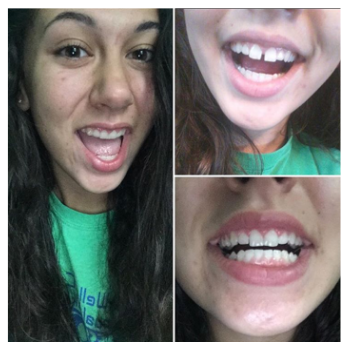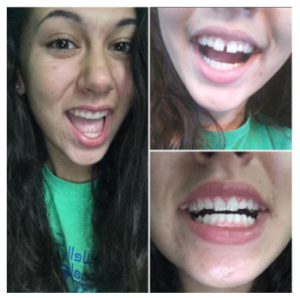 *Kelton, Invisalign Teen Confidence Study, 2014
*www.aaoinfo.org


Tags: Invisalign
Leave a Comment
Please be respectful while leaving comments. All comments are subject to removal by the moderator.