Solve Health Media rolls out Premium Profiles and content marketing service. Informs and educates Colorado communities of top health care talent.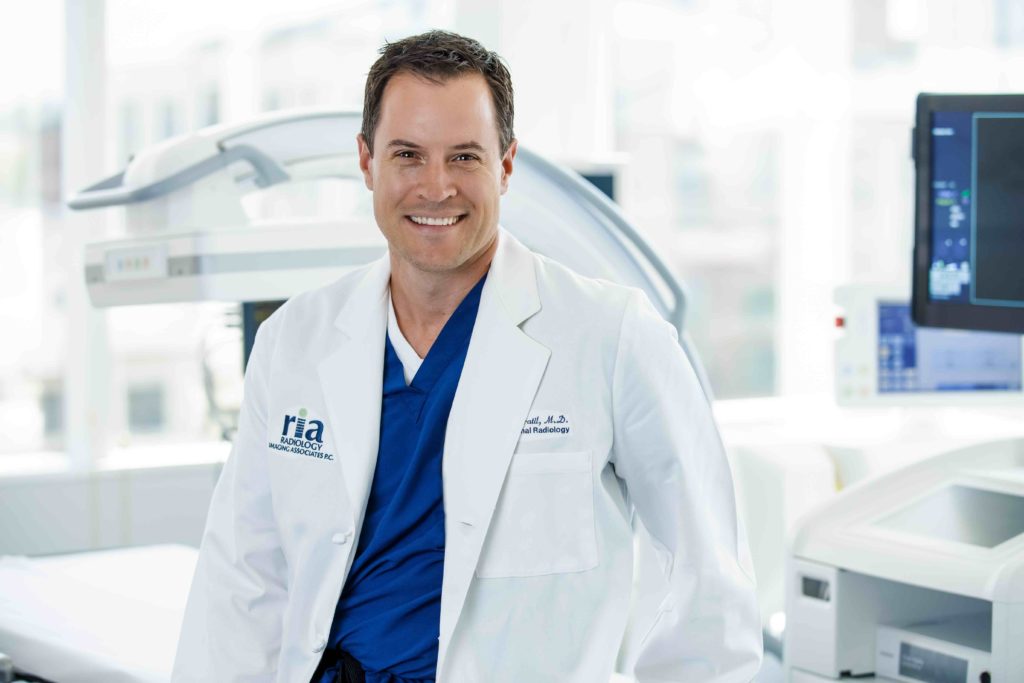 Solve Health Media offers its Premium Profiles and delivers top-notch content marketing services to health care providers while serving as Colorado's resource for finding and learning about physicians. Complete physicians directories covering Douglas, Arapahoe, Jefferson and Boulder counties will be published first with plans to expand up and down the front range.
Premium Profiles are mobile-friendly and search-engine optimized. Solve Health Media offers custom-made content marketing plans to complement and strengthen the reach of Premium Profiles. Content marketing plans are aimed at reaching, informing and educating patient audiences online. Basic Profiles are complementary.
Premium Profile customers receive or have access to:
Content marketing team:
Customized Solve Health Media content marketing plan
Writing, editing, photography, video, design/layout, digital marketing, account manage and more.
Listing:
Personalized text with logo, photo and bio
Information about your specialty and care philosophy
Education, certifications and awards
Website link that directs users to your practice online
Direct dialing, making it simple for potential patients to contact you
GPS mapping, enabling patients to easily find you
Health insurance plans accepted
Search:
Targeted search-engine optimization strategy
Keywords and keyword phrases to Premium Profile and content
Responsive design adaptive to mobile devices
Quarterly results report
Health care professionals, clinics, specialty groups and hospitals benefit from Solve Health Media's proven track record of publishing engaging and compelling health care content for Denver metro communities. Content is king, and creating memorable health care content is the core of what Solve Health Media has provided since 2002.
To learn more about content marketing services and Premium Profiles contact Peter Solveson at 303-484-9001 or email peter@solvepublications.com.