Demystifying Death: Denver caregiver for the dying brings reverence to patients' final days |
by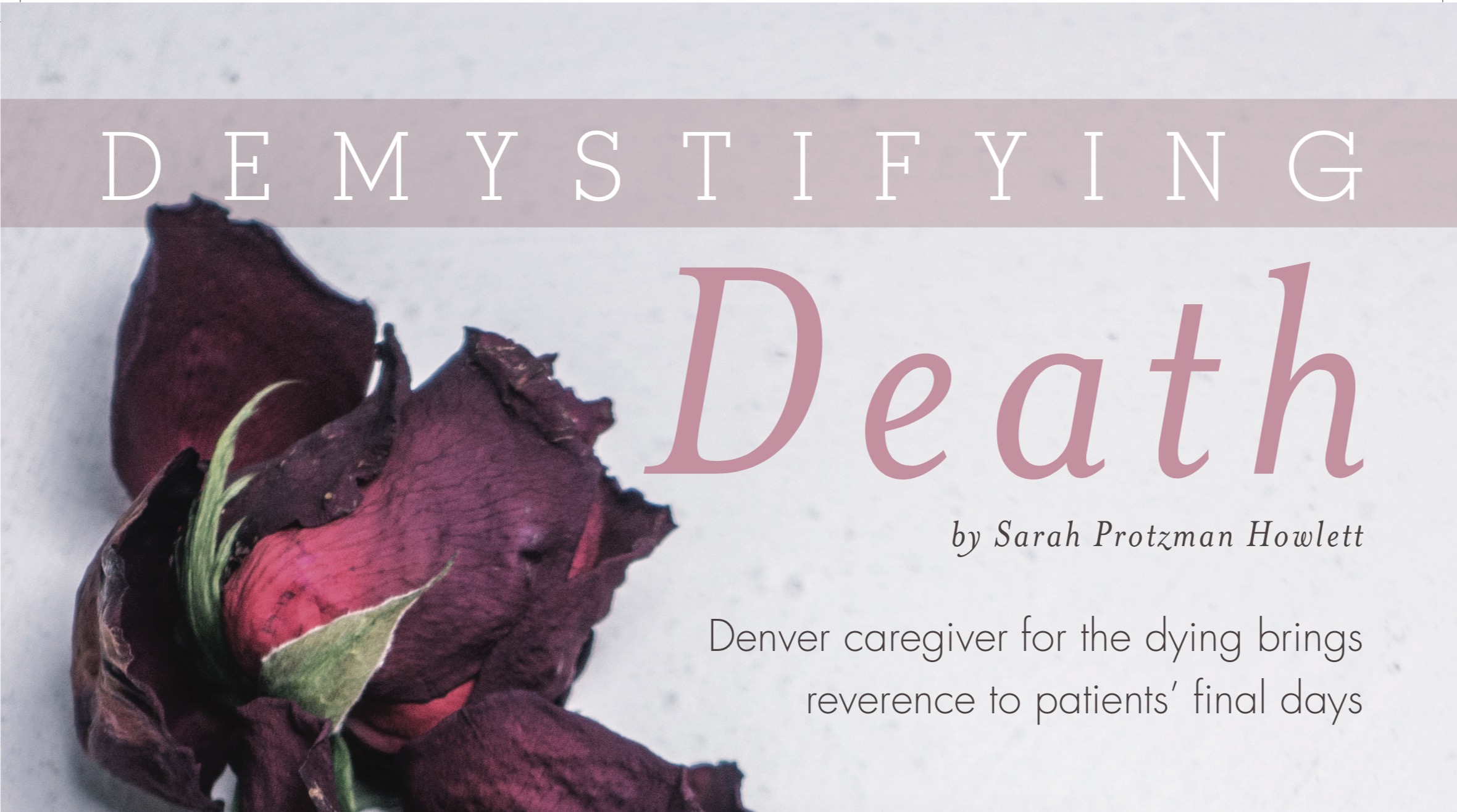 For Heather McGuire, death is a verb. When you're "deathing," she says, the process often feels like work — beautiful, sacred work. And yet, it's not something most of us are all that comfortable witnessing. McGuire, a certified death doula in Denver, stands lovingly in that gap. "When everyone else in the room is crumbling and falling apart," McGuire says, "I can be a lighthouse for that person dying."
Nurturing the Dying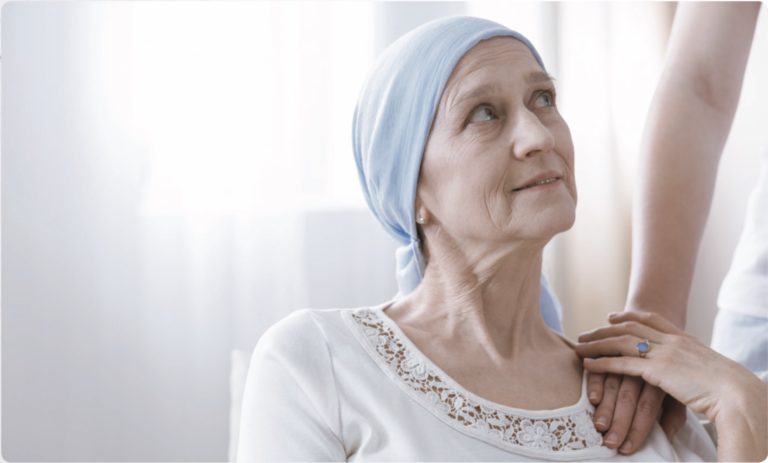 Death doulas — McGuire also calls them "soul midwives" — offer varying kinds of support for a dying person. While not medical professionals, they work alongside them and act as advocates for the dying person and often-overwhelmed family. 
Sometimes, the dying reflect on their lives. Others are quiet. Some want McGuire to hold their hand or give gentle massage. She'll bring candles, incense, music. Whatever makes them feel good.
Before her career change, McGuire didn't really know death; she was 40 before she lost her first grandparent. She was briefly a birth doula in the 1990s, but the unpredictability of the job didn't suit her responsibilities as a single mom. McGuire then found Denver-based Elder Concierge Services, which provides one-on-one life enhancement for seniors. 
Through this work, McGuire provides companionship to elderly people in their homes or in nursing facilities. Early on in her time there, she became close with several and ended up witnessing their deaths. 
"I quickly found it was a beautiful experience," McGuire says, "to help them release fear, embrace the last sweet days and — dare I say — welcome death." 
Nursing facilities soon began regularly requesting her presence specifically for people who would be dying soon. McGuire would soon become one of the first graduates of the Conscious Dying Institute in Boulder, which since its 2013 inception has trained about 500 death doulas. Her education there solidified her drive to create a nurturing, loving space for someone's final days. 
"I tidy. I open the window. I bring in good smells," she says. "I want to love them on the journey home, in the way that is most comforting for them. You are a human and you are dying, and your life deserves to be witnessed and supported." 
"I didn't understand the grace and beauty of death."
Specialties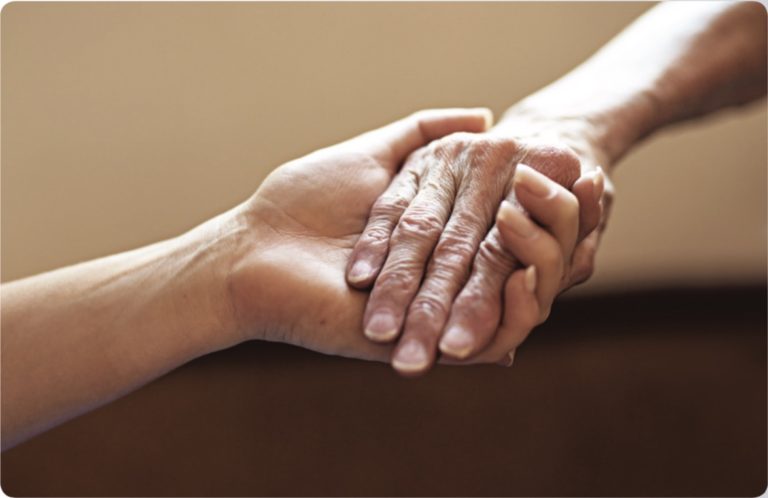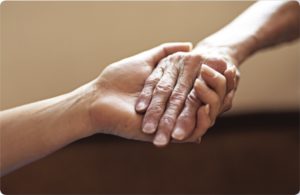 Some death doulas find a niche. McGuire's friend is a doula for people dying of Lou Gehrig's disease. Others gravitate toward cancer patients, the LGBTQIA community or terminally ill children.
Certified death doula Annie Seidman of Boulder heard McGuire speak on a panel at the Conscious Dying Institute while Seidman was a student there. "I like Heather's energy," Seidman says, "and she has had really interesting experiences." 
Seidman, who graduated from the Conscious Dying Institute in 2016, works at Windhorse Elder Care in Boulder and volunteers with TRU Community Hospice. "I hold the clients in my heart very closely," Seidman says. "They give me strength when I'm feeling anxious or like I can't do something."
Practical and Emotional Support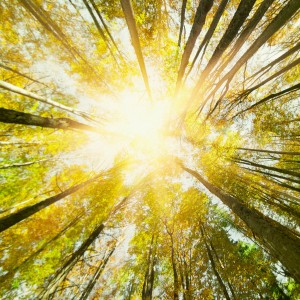 Death doulas often act as surrogates for family members who are tethered to jobs, kids and other restraints that make extended absence difficult or impossible.
Candace Klein-Loetterle of Brooklyn, New York, enlisted McGuire to help care for her mother, Phyllis Klein, who died in 2016 in the Boulder home where she raised two daughters. She says McGuire brought a measure of peace to the draining, all-consuming process that was losing her mother. "Heather helped us all deal with letting go — including my mother," Klein-Loetterle says. 
In addition to emotional support, McGuire also brings up practical matters: wills, medical power of attorney, what kind of burial and funeral they want — things loved ones can feel too sad to ask about, she says. But mainly, she encourages those long-overdue phone calls.
"What they talk about at the end is forgiveness: 'I wish I would have told my brother I love him despite what he did,'" McGuire says.
Readying for the Experience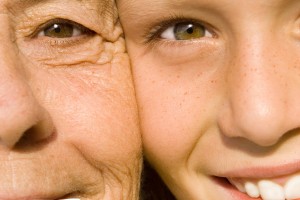 Sometimes, however, there's more time. When McGuire is contacted early enough, she may spend weeks in conversation with the dying person. 
While many want "their entire family" with them at the moment of death, McGuire remembers one man who wanted to die alone. 
"He told me, 'I want to ascend without distraction,'" she recalls. "I didn't understand until a couple of years ago how innately private the experience must be." 
And even though loved ones can find the "deathing" process exhausting, respecting a readiness to die can likewise be difficult. Sometimes family will hold the dying person's hands or feet, which can feel "like you're anchoring them to earth," she says. 
It's a resistance she understands though: In her 20s when she still had living grandparents, "I just wanted them to hold on," McGuire says. "I didn't understand the grace and beauty of death."
Leave a Comment
Please be respectful while leaving comments. All comments are subject to removal by the moderator.