Denver Springs Behavioral Health Center Offers Help for Heroes |
by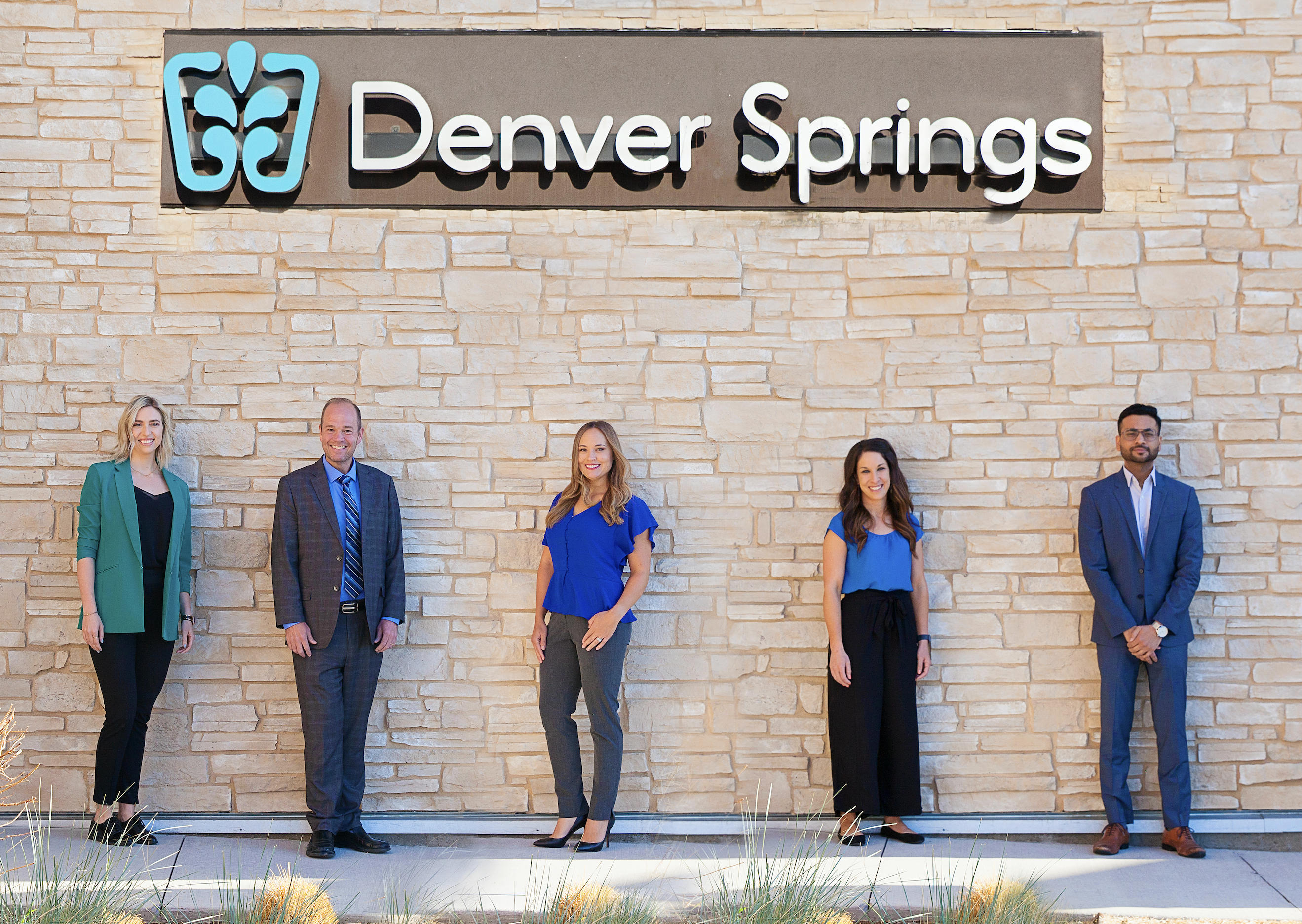 Members of the military, healthcare professionals and first responders, including police officers, firefighters, rescue teams, emergency medical technicians and paramedics, face risky, traumatic situations on a regular basis. As a result, up to 30 percent of them develop post-traumatic stress disorder (PTSD), depression, anxiety or other behavioral health problems. Some develop substance abuse disorders. As 2020 has shown us, frontline healthcare providers, police officers, first responders and soldiers are exposed to high stress and traumatic experiences. To help these workers cope, Denver Springs Behavioral Health Center offers Help for Heroes.
To help these workers cope, Denver Springs Behavioral Health Center offers Help for Heroes®. 
The program offers a variety of services depending on an individual's specific needs. "Many clients seek outpatient services that allow them to get the help they need while minimizing disruptions to their jobs and lives," says Chelsea Bristow. Bristow is the primary therapist for the Heroes outpatient programs, which include a partial hospitalization program (PHP) and an intensive outpatient program (IOP). 
PHP participants receive counseling services while taking part in group and individual activities Monday through Friday for six hours a day. Depending on individual progress, participants may start IOP after two to four weeks (or they may go straight to IOP). IOP sessions take place days a week. 
"We provide cognitive behavioral therapy (CBT) to help patients change the way they think about situations," says Bristow. "We also use schema therapy to challenge negative thought patterns that many people unknowingly develop during childhood and carry with them through adulthood." 
During trauma processing, participants inventory the traumatic events that have affected their lives, capture the details in a trauma statement and acknowledge sticking points. "A sticking point is a thought that prevents you from progressing or healing, such as fixating on a life that couldn't be saved," says Bristow. 
The inpatient program at Denver Springs provides around-the-clock, hospital-level care for those experiencing a severe disruption to their daily lives due to a behavioral health crisis. "We are unique in being able to provide services to military, first responders, officers and healthcare workers separate from the general public," says Bristow. "This arrangement protects participants from having awkward encounters with people in the general public who they may know from their jobs."
Some individuals in these high stress occupations turn to alcohol, prescription medications or illegal drugs to help them cope. Denver Springs offers both inpatient and outpatient programs for those diagnosed with substance abuse disorders. "Our services help with both rehabilitation and relapse prevention," says Bristow. 
"The public views the military, first responders and healthcare workers as heroes — which they are," says Bristow. "But even heroes are allowed to have problems. Even heroes need help sometimes." The Englewood-based behavioral health center is open 24/7 for free, walk-in mental health assessments. You can also call 720-650-7754 any time to schedule an appointment.


Call 24/7  (720) 650-7754
Tags: Denver Springs
Leave a Comment
Please be respectful while leaving comments. All comments are subject to removal by the moderator.