EMOTIONAL AND GROUP SUPPORT |
by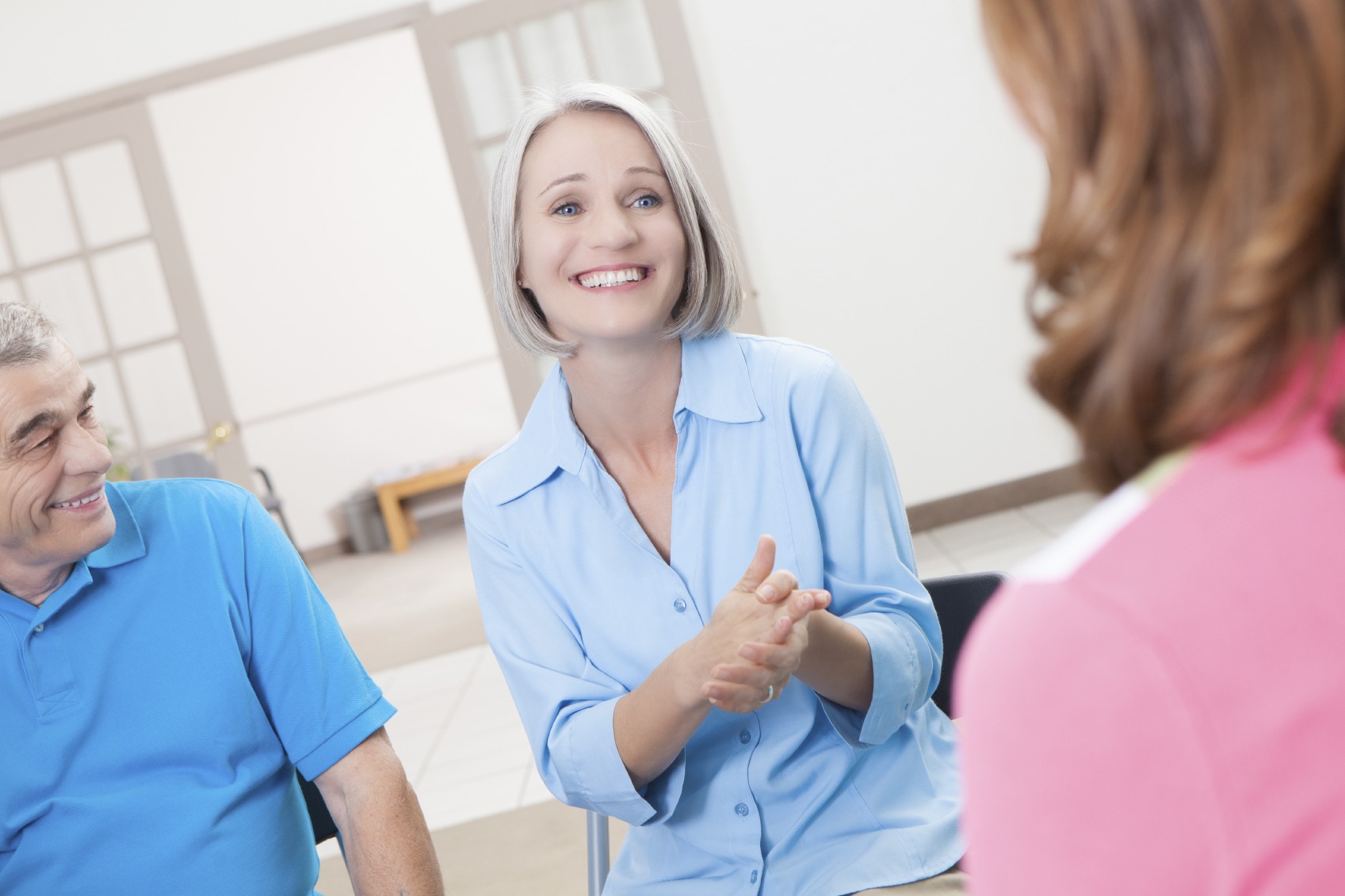 The Denver metro area is full of places and people that bring comfort, compassion and encouragement to someone whose life has been touched by cancer — whether patient, survivor or caregiver. The following is a solid but incomplete list of south metro Denver resources for those affected by cancer. Please contact Peter at peter@solvepublications.com to have a resource added to this directory. For additional resources and recommendations, consult your physicians and care teams.
American Cancer Society Whether you want to learn about treatment options, get advice on coping with side effects or have questions about health insurance, the American Cancer Society wants to help. 1-800-227-2345
CancerCare Offers counseling, support groups, educational workshops and more for patients, survivors, caregivers, loved ones and health care professionals.
Colorado Cancer Coalition See a calendar of events on cancer-specific topics from yoga and meditation meetings to local area support groups and medical aid expert panels.
Hope Lives Services and products that help manage the physical, emotional, financial and social side effects of treatment.
LifeSpark Provides free Reiki and Healing Touch treatments for cancer patients to help promote emotional and physical healing.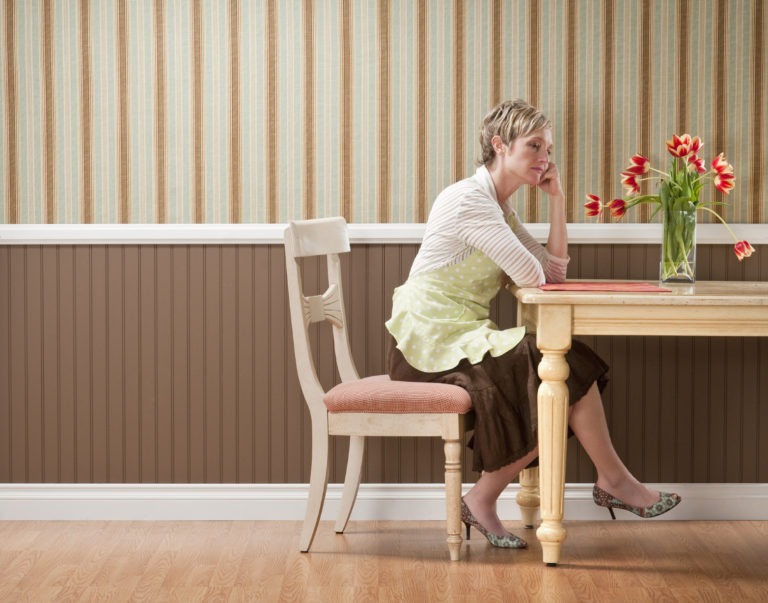 Rocky Mountain Cancer Centers Extensive list of educational events and support groups.
Sarah Cannon Resources for cancer education, contact with medical experts, patient/expert blogs and Q&A services. The Cancer Institute of HCA Healthcare and HealthONE Denver. Call askSARAH 844-482-4812 to speak to a nurse at one of our locations who is specially-trained to help with your cancer questions. Calls are confidential and nurses are available to speak 24/7.
Sharsheret Personalized support and educational outreach for Jewish women and families living with or at increased genetic risk for breast or ovarian cancer. Jewishcolorado.org
The Caregivers Guardian Provides programs to help navigate caregivers, their families and the patient through the process of fighting cancer.
PAXMAN SCALP COOLING
A Family's Loss Inspired Them To Help Cancer Patients Hold On To Their Hair And Identity
If you haven't heard of scalp cooling, you're not alone. The technology — meant to help lessen hair loss for those undergoing chemotherapy — existed in the early 1990s, but back then it was a tedious, low-tech process that often had poor results.
Then, a woman named Sue Paxman was diagnosed with breast cancer.
A hairdresser, Sue tried that early version of what was then called the cold cap but lost her hair anyway, something her fa mily remembers as particularly traumatic for her.
Sadly, Sue lost her cancer battle, but her experience would inspire her family to develop the much-improved Paxman Scalp Cooling System. Sue's father-in-law, Eric, had invented a beer cooling system and other micro-refrigeration products, experience that he used to develop their scalp cooling system. Though the original version came off the assembly line in 1997, it wasn't until 2017 that Paxman got FDA approval for its product to be used on breast cancer patients. In 2018, they received approval for patients with solid tumors.
Brenda, a Broomfield resident, is what is called a Paxman Pioneer. Brenda was diagnosed with breast cancer in the fall of 2017, and after her oncologist told her about the technology, she decided she'd give it a try.
Brenda lost only "roughly 5-10%" of her hair.
"If you didn't already know I had cancer and was going through chemotherapy, you would have never known," Brenda says.
Rebecca Chau, a Paxman training specialist, says that Brenda's results were somewhat better than average — most people who use the device can expect to lose about 30-50% of their hair. But the technology has another benefit: It helps protect hair follicles, which means that even hair that's lost during chemotherapy grows back quicker and more like the hair patients had before treatment.
Dr. Dev Paul of the Rocky Mountain Cancer Center notes that scalp cooling has worked well for about 50% to 60% of his patients. "You look at them and can't tell they're getting chemotherapy."
While most insurance companies don't cover the technology, for those patients who can, it's worth the cost. Paxman caps at $2,200.
"We know that hair loss is so much more than just cosmetics," Chau says.
"It's a person's identity and scalp cooling is a semblance of trying to control something that is out of their control."
"I wanted to be able to be in public and not have everyone suspect I was in the middle of a health battle," Brenda says, choking up at the memory. "I wanted to have something normal in my life and to feel like I was in control of something when everything was going wrong and I felt terrible."
Brenda is now cancer-free and helps other newly diagnosed women learn how the technology works. She says that she and her husband continue to "look for opportunities to encourage other people or try to be a light in a dark place."


Tags: Colorado Cancer Resource Guide
Leave a Comment
Please be respectful while leaving comments. All comments are subject to removal by the moderator.