Get healthier on vacation: seven trips that improve body & mind |
by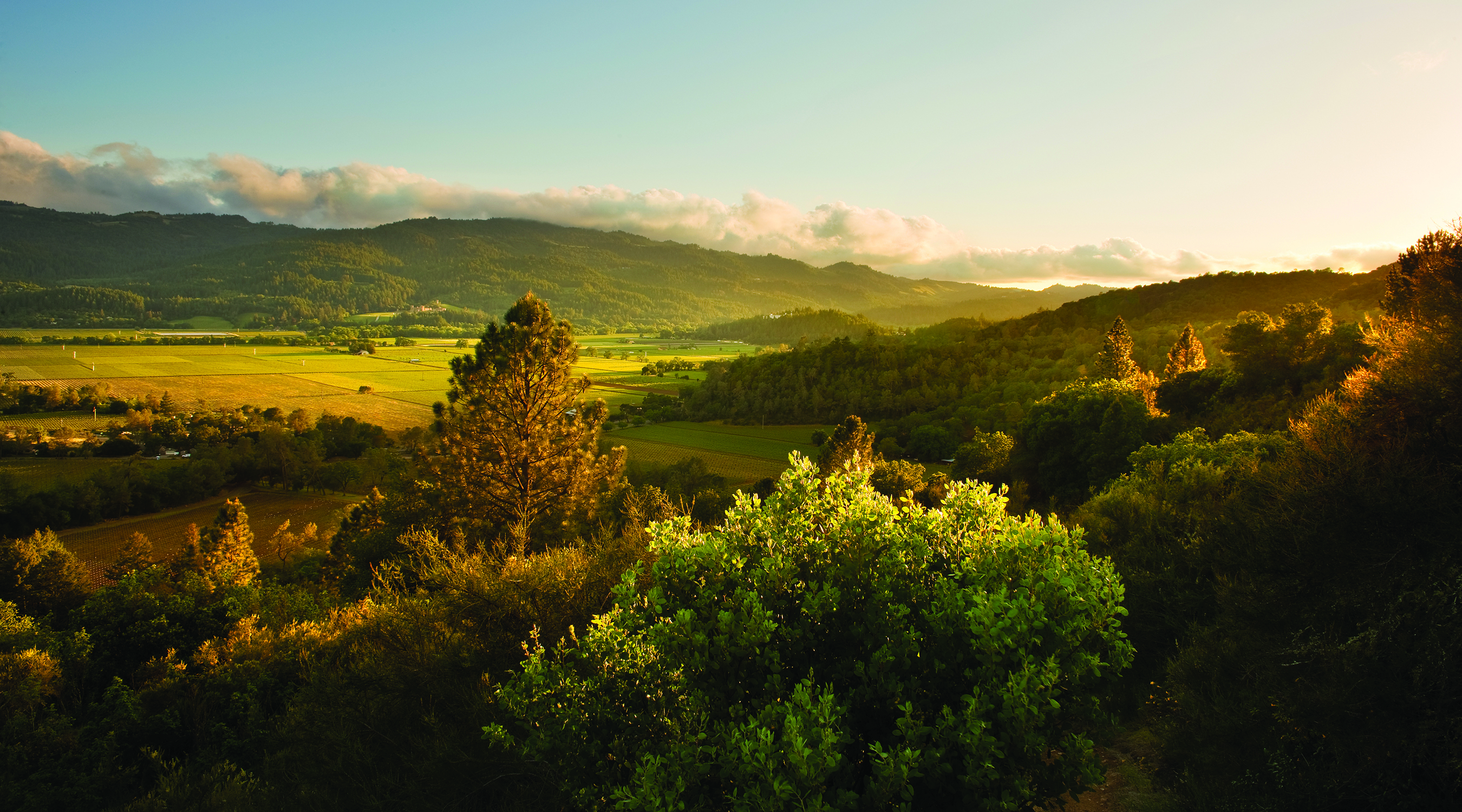 Never mind T-shirts and key chains. On your next vacation, why not make a smaller waistline, less stress or a rejuvenated outlook on life your souvenirs? Face it: Planning and taking trips are often more taxing than a stressful work week (think crammed itineraries, culture shock and pressure to go, go, go), but it doesn't have to be that way. Instead of needing a vacation after your vacation and feeling guilty for over-indulging, try one of these relaxing trips that actually help you get healthier while on holiday.
1. Montelucia Resort & Spa, Scottsdale
De-stress with one of Montelucia's spa-and-stay packages (and the mystical Sonoran desert setting doesn't hurt either).
WHY YOU'LL LEAVE BETTER OFF: On-site naturopath Lauren Beardsley designed the Stress Rehabilitation Package for those in need of some R&R. The one-and-a-half hour treatment includes systemic acupuncture to rebalance energy, life coaching to help manage stress and an anti-stress supplement to support brain function and mood regulation.
WHEN TO GO: Arizona gets hot, so stick to winter months.
STARTS AT: $179 a night, Stress Rehabilitation package $300
WEB: Montelucia.com
2. Canyon Ranch, Miami
Canyon Ranch kicked off the destination-spa trend, and its Miami outpost is especially health-minded.
WHY YOU'LL LEAVE BETTER OFF: The Healthy Weight for Life plan. This four-night package includes a personalized consultation with a physician, body-composition analysis, lab testing for food allergies and meeting with a life-management coach to strategize diet and exercise changes and ensure they fit seamlessly into your life.
WHEN TO GO: Skip the crowds and still enjoy the Florida sunshine in October or April.
STARTS AT: $365 a night, Healthy Weight for Life package $3,500;
WEB: CanyonRanch.com/MiamiBeach
3. Kalon Luxury Surf Resort, Costa Rica
A healthy surf retreat at one of the most beautiful beaches in the world? Yes please! (No prior surfing experience required.)
WHY YOU'LL LEAVE BETTER OFF: Not only will your body get a killer workout surfing, but you'll also zen out your mind listening to the rhythmic sound of the waves. When you're done hanging ten, relax in your luxury accommodations, soothe sore muscles with a massage and dine on fresh ceviche prepared by the resort's private chef.
WHEN TO GO: Waves are a bit calmer November through April, so beginners may want to go in winter.
STARTS AT: Packages start at $2,190, all inclusive for seven nights
WEB: KalonSurf.com
4. Big Sky Yoga Retreat, Montana
Set in Montana's wide open spaces, Big Sky Yoga Retreats meld the wild of the west with the calm of the ancient east.
WHY YOU'LL LEAVE BETTER OFF: The three-night Luxe Cowgirl Yoga adds horseback riding to your downward facing dog. You'll disconnect from technology and the outside world and reconnect with yourself and nature; ̶ all while enjoying laid-back luxury with fun, like-minded women. It's your childhood favorite summer camp all grown up.
WHEN TO GO: Retreats run only in summer months.
STARTS AT: Luxe Cowgirl Yoga from $1,695
5. Colorado Trail Volunteer Trail Crews
Your vacation can benefit you and a slew of others with voluntourism. Get in a good workout and help preserve the 567-mile Colorado Trail by volunteering with the Colorado Trail Foundation.
WHY YOU'LL LEAVE BETTER OFF: Studies suggest altruistic behavior can enhance overall health and well-being and extend your life. Travel with a purpose with the weeklong or weekend crews that build new tread, construct bridges and clear growth on the Colorado Trail. Perfect for empty-nesters looking to re-define summer vacation.
WHEN TO GO: Crews run between late June and late August.
STARTS AT: Weeklong crew $60 per person, weekend crew $30 per person;
WEB: ColoradoTrail.org
6. Calistoga Ranch, Napa Valley
Designed with relaxation in mind and perched in a secluded Napa Valley canyon, Calistoga Ranch boasts peaceful natural beauty.
WHY YOU'LL LEAVE BETTER OFF: The Ranch hosts a slew of daily wellness activities that will get you excited about getting active. Set on 140 acres of private land, the resort's miles of quiet hiking trails will take you deep into oak groves, past babbling streams and alongside the stunning Mayacama Mountains.
WHEN TO GO: With mild weather year-round, anytime is a good time for Napa.
STARTS AT: $685 a night
WEB: CalistogaRanch.com
7. Hotel Jerome, Aspen
Aspen may be famous for its natural beauty, but the luxurious Hotel Jerome gives you plenty of reasons to stay inside, including its full-service spa and seasonal, organic restaurant.
WHY YOU'LL LEAVE BETTER OFF: Hotel Jerome guests get entry to the Aspen Club, one of the most exclusive training and sports-medicine facilities in the country. Take advantage of Olympic- and professional athlete-level personal training to achieve peak performance (even if your 'peak' is far below that of, say, Michael Phelps).
WHEN TO GO: Beat the ski rush and enjoy spectacular fall foliage in September/October.
STARTS AT: $250 a night
WEB: HotelJerome.AubergeResorts.com
Tags: Healthy Vacation, Stress free
Leave a Comment
Please be respectful while leaving comments. All comments are subject to removal by the moderator.