Ginger Tea – Excellent for Colds & Cough |
by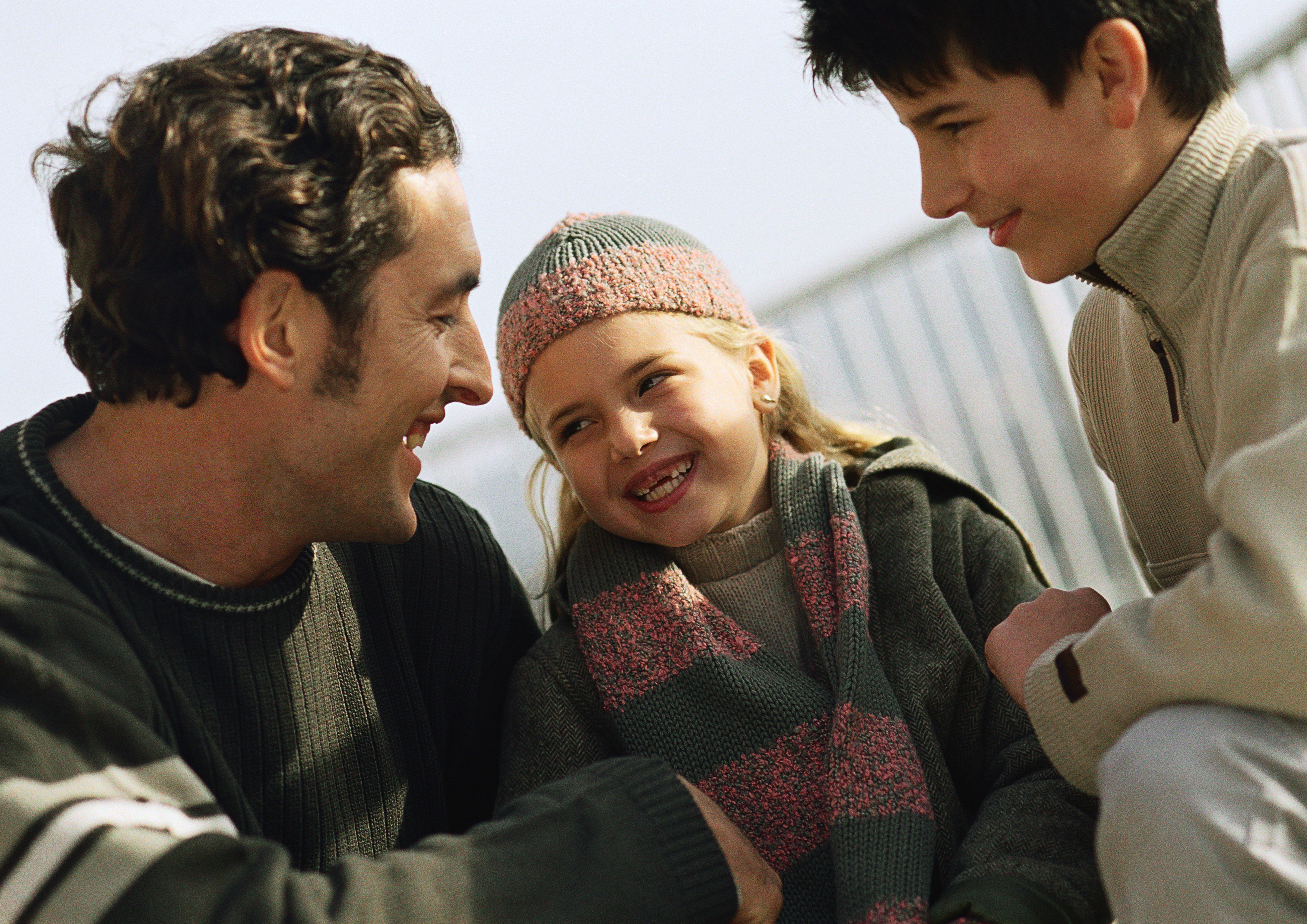 Ginger is one of the most popular spices around the world. This superfood not only adds a spicy zing to foods and drinks, it is used to aid digestion and decrease nausea. The knobby root has a peppery and slightly citrus flavor.
How to use:
Use fresh ginger root instead of ginger powder. Select plump, smooth-skinned pieces. Grate or chop fresh ginger into soups and sauces or make a fresh ginger tea to sooth the lungs during cold and flu season.
Caution:
Ginger, like some herbs and spices, if consumed in large quantities can reduce the effectiveness or interfere with some medications; consult your physician before significantly increasing your intake.
4 cups water
2 inch piece fresh ginger root – cleaned and sliced thin
Honey (preferably raw) or other sweetener
Lemon wedge or herbal tea bag (optional)
Bring water and ginger root slices to a boil, reduce heat and simmer for 10 minutes. Turn off heat and cover to allow ginger to steep another 10 minutes. Reheat if necessary. Pour into a mug and sweeten with 1 teaspoon raw honey for a cough. For additional flavor, add a squeeze of fresh lemon or an herbal tea bag.
Refrigerate leftover ginger tea (including the sliced ginger). The flavors will become more concentrated as it sits. Dilute tea with water if its too strong. Reheat.
Andrea Juarez is an award-winning writer and a hobbyist food anthropologist. In her blog Fork Fingers Chopsticks, she explores the different cultural uses of an ingredient. She writes about one ingredient at a time, providing recipes and interesting tidbits for each. For recipes using these spices visit ForkFingersChopsticks.com.
Tags: Ginger Tea, healthy spice, Recipe
Comments
Leave a Comment
Please be respectful while leaving comments. All comments are subject to removal by the moderator.