Holiday Relapse Triggers: How to Stay Sober |
by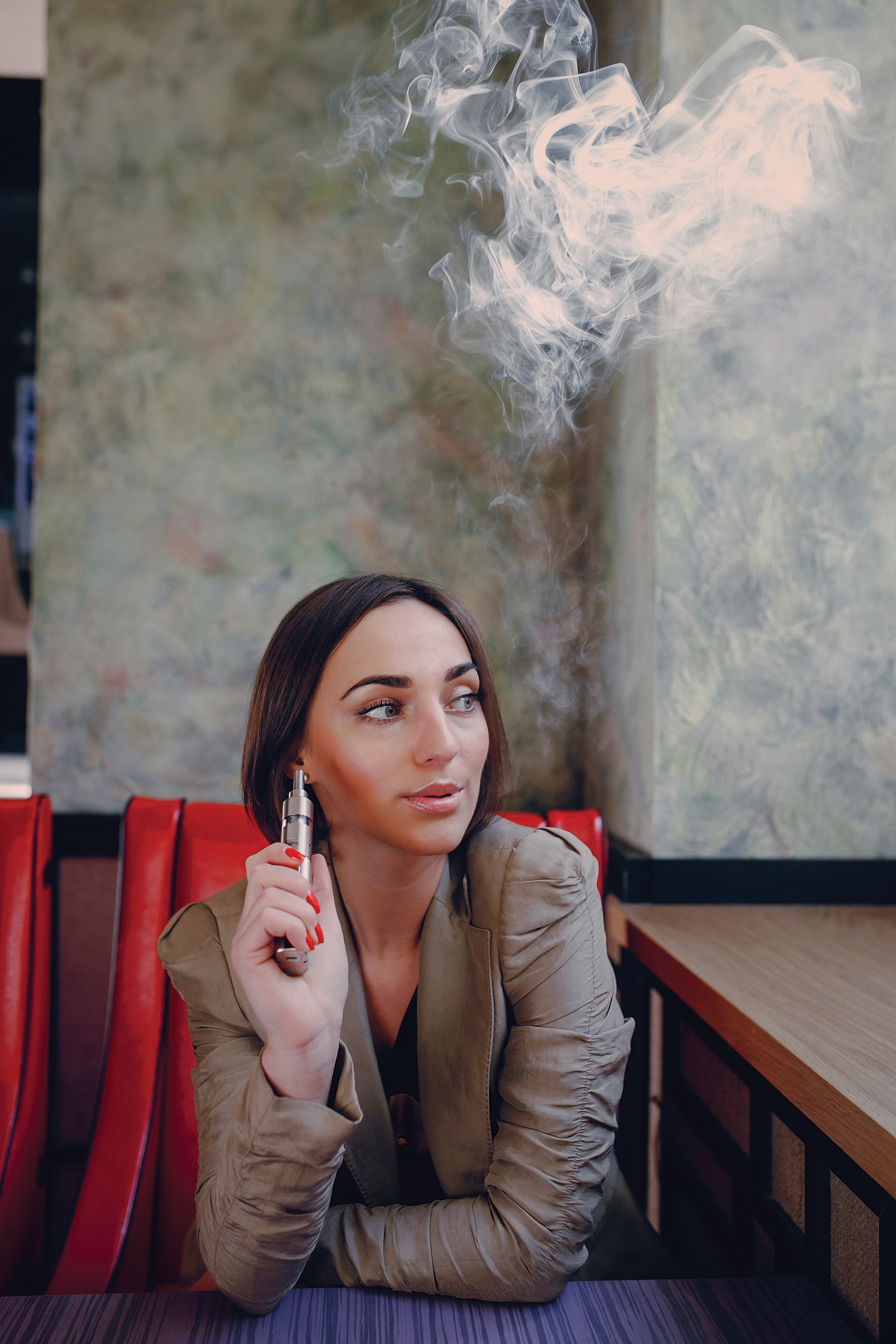 For some, the holidays evoke images of blissful family gatherings, dinner parties and even sleigh rides in the snow. For others, the holidays often come with family strife, stress, overindulgence and the temptations of parties all around. It is these risk factors as well as emotional pressure and a disruption of routine that those struggling with addiction must be prepared for. To stay sober and happy this holiday season, here are the top six strategies for navigating common triggers and avoiding a relapse.
6 Sobriety Strategies:
Take time for yourself – 20 minutes to meditate, sit quietly, take a walk or soak in the bath

Focus on the positives – Write a nightly gratitude list, avoid negative self talk, surround yourself in positive people and messages

Plan ahead – If you're headed to a party with alcohol, bring your own beverage and maybe even a supportive friend so you do not feel left out

Have an exit strategy – Go into any social engagements with an exit plan should you begin to feel triggered

Check in with yourself – Assess how you are doing mentally, emotionally and physically prior to attending a situation that can be triggering.

Opt out – If you're having cravings or not feeling emotionally stable, consider staying home and focusing on self-care
Looking Out for a Loved One:
If you're worried about someone who may be struggling with addiction especially during this busy season, here are signs to look for and advice on how to provide support.
Addiction Signs
Drinking before attending a holiday event

Seeming to find reasons to purchase alcohol

Not wanting to attend events or engage in activities that they use to like

Isolation

Change in the person's behavior and possibly their appearance

Significant weight loss or weight gain

Drastic mood swings, which are not typical of the person

Nodding out

Financial problems that do not make sense

Explanation of situations do not made sense

Spending time with people or at places that are unusual for the person

Unexplained absences
Providing Support
Let the person know you love and care for them and that you are worried about them

Talk with the person about your concerns without shaming

Discuss that relapse is common this time of year, and that they are not alone

Have someone in recovery talk with them

Discuss possible treatment options that can help

Organize a well-planned intervention
Author: Jasmine Aranda, LPC, LAC, Clinical Director, The Foundry Treatment Center
Jasmine has worked in the field of addiction for well over twenty years. She is very dedicated to those suffering from addiction, as she understands what it is like to find oneself in the menacing grip of addiction, not knowing how you got there and doubtful as to whether you can find your way out. Her understanding and belief in those struggling with the obsessive, compulsive illness fuels her to ensure those receiving treatment are getting a compassionate, individualized, professional, high quality treatment experience that is effective. She has a Master's degree in Clinical Counseling from the University of Northern Colorado, as well as a Bachelor's degree in Psychology from the University of Colorado.  She is a Licensed Professional Counselor and Licensed Addiction Counselor through the State of Colorado, and has a National Addiction Certification II from NAADAC. 
Tags: 6 Sobriety Strategies
Leave a Comment
Please be respectful while leaving comments. All comments are subject to removal by the moderator.