Meet Dr. Ashwini Reddy |
by
OnPoint Internal Medicine at Harvard Park in Denver, Colorado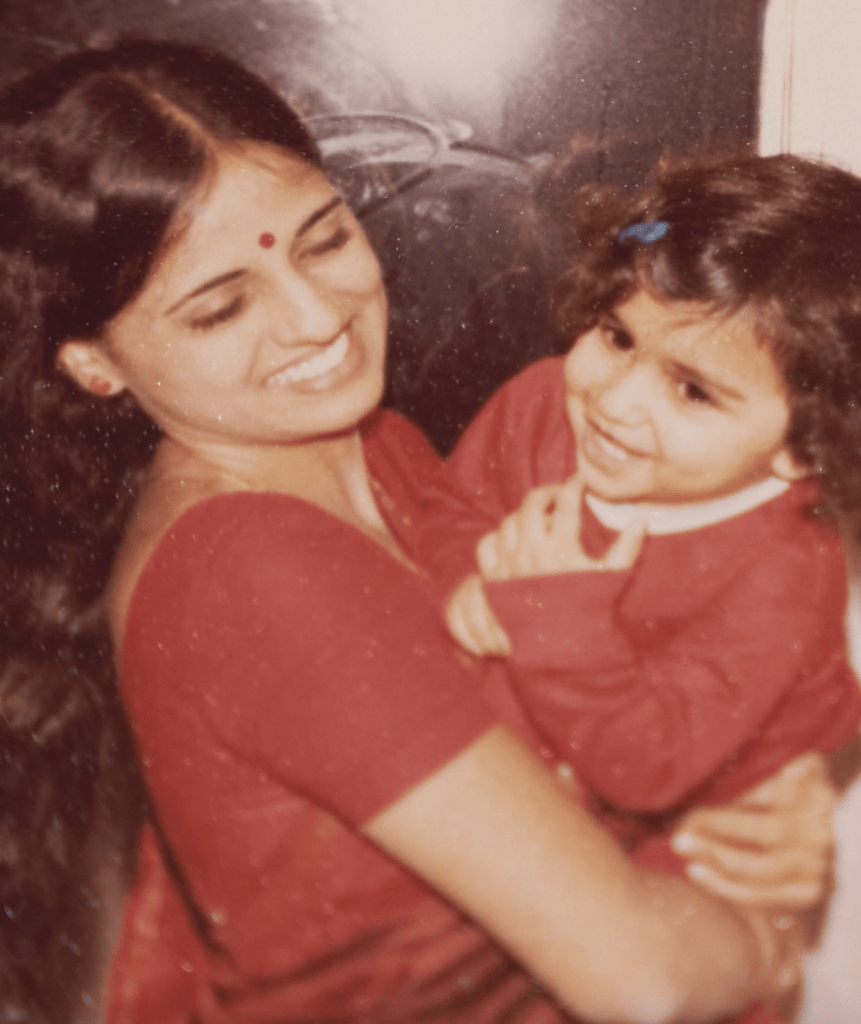 You might say Ashwini Reddy was born to be a physician. When Ashwini was a baby, her parents moved to the United States to complete their medical residencies. Soon, the two internal medicine physicians had their own practice in Cleveland.  
As a child, Ashwini and her two younger sisters tagged along as their parents saw patients at their practice or in a nearby hospital or nursing home. "I spent hours flipping through anatomy books in my parents' offices and at home," Ashwini recalls. "My friends thought the illustrations and photos were gross, but I found them fascinating." 
Ashwini attended medical school in India. "I grew up visiting family in India, but this gave me a chance to truly get to know my grandparents and relatives, while also earning a medical degree," she said. Like her parents, Ashwini would go on to become an internal medicine physician. 
Q: What drew you to internal medicine?
Dr. Reddy: Internal medicine allows me to care for all of an adult's healthcare needs. I can help prevent or manage chronic conditions like diabetes, asthma and high blood pressure. But I also treat acute needs like sinus and strep infections. I enjoy getting to know my patients and helping them get healthier. Prevention is a key part of one's health. 
Q: What services do you provide as an internal medicine physician?
Dr. Reddy: In addition to acute and chronic physical conditions, internal medicine allows me to treat the patient as a whole. There are many adults dealing with mental health issues these days and an unfortunate shortage of mental health specialists who can help. By taking the time to learn about my patients' lives, I can assess whether they need mental health support. When appropriate, I prescribe medications to ease anxiety or depression. I can also connect patients with community resources and refer them to see therapists. 
Q: What can patients expect when they come to see you?
Dr. Reddy: I take the time to listen to what's going on with a patient's health and life. I like to partner with my patients, look at their problems together, and develop a strategy that works for that patient's unique needs. My goal is to improve a patient's ability to function and enjoy life. In order to do this, I need to know about any obstacles they face. It's not enough to suggest that a patient lose weight for better heart health. I will explain how their condition is affecting their health and how certain changes can benefit them. I make sure they leave with a treatment plan they feel comfortable implementing.    
Q: How did your parents' roles as doctors influence how you practice medicine today?
Dr. Reddy: My parents were compassionate providers, and I saw how patients trusted them. I often accompanied them to area nursing homes where they saw patients. I spent the time talking to the residents, who were always happy to have someone to tell their stories to. I later volunteered at a few nursing homes. I love connecting with patients and hearing their stories.  
During my second year of medical school, my mom was diagnosed with colon cancer. It was hard to be far away when she was so sick. I got permission to complete my final year in the states to be closer to home. I was able to go with my mom to medical appointments and treatments. I was deeply impacted by every member of her care team. They went above and beyond to tend to mom's needs, but also saw to my family's needs, as well.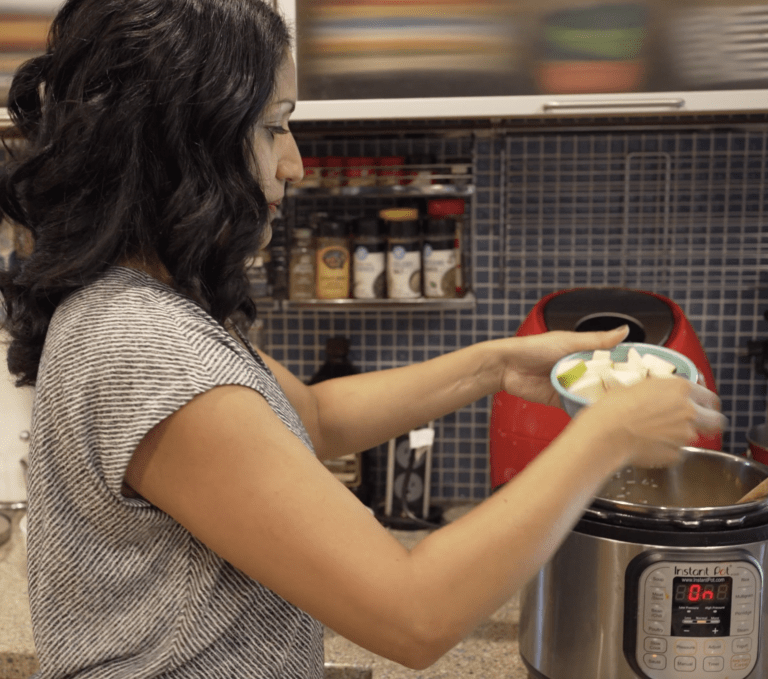 Chronic and life-threatening conditions affect more than just the patient. I've carried that lesson with me and make it a point to inquire about a patient's loved ones or speak with them, when possible. 
Q: What brought you to Colorado?
Dr. Reddy: My husband and I got tired of the gray midwestern winters. In 2006, he accepted a job in anesthesiology that brought us to Colorado. It was my first time seeing mountains. Our firstborn son was less than a year old, and I had never been to Colorado. But my husband promised there would be sunshine, and he didn't lie!  
Q: What are your outside interests?
Dr. Reddy: I'm now the busy mom of two sons and a dog. I inherited a love of cooking from my mom. My youngest sister is a professional chef (my middle sister is also a doctor). I like to get creative in the kitchen and try new recipes. We have a large garden that the kids help me tend to. It's fun to see them get excited about making dishes with vegetables that they had a hand in growing. I also enjoy photography. When we go on family hikes, I'm always taking photos of the kids and the gorgeous scenery. At the end of each year, I create a photo album to capture these memories.   
---
Medical Degree: Sri Ramachandra Medical College and Research Institute, Deemed Univ, Porur, Chennai, India
Residency: Fairview Hospital, a Cleveland Clinic affiliated community hospital in Ohio
Board Certification: American Board of Internal Medicine
---
---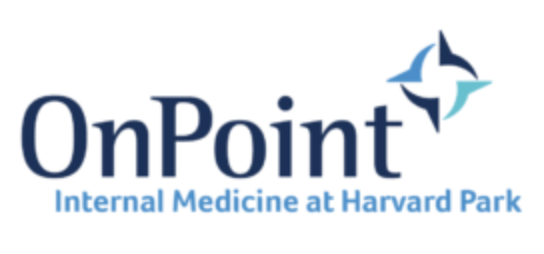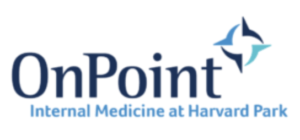 Tags: Internal Medicine
Leave a Comment
Please be respectful while leaving comments. All comments are subject to removal by the moderator.