Meet the hematologist: Dr. Patrick Eulitt |
by
When you receive a life-changing cancer diagnosis, you want the latest treatments and compassionate care. Specialists at the Rocky Mountain Cancer Centers™ (RMCC) provide advanced services for all types of cancer. We spoke with hematologist and oncologist Dr. Patrick Eulitt, who joined RMCC in July, to learn more about his specialties and approach to patient care.
What drew you to the field of cancer care?
My dad was diagnosed with an advanced head and neck cancer when I was a teenager. The diagnosis affected everyone in our family. He received excellent care from a great team of doctors, nurses, and support staff. The way they looked after him—and involved all of us in his medical care—was inspiring. Because cancer care requires not just treatments, but months, and often years, of follow-up appointments and surveillance, it gives me a chance to get to know patients and their loved ones and forge strong relationships with them. 
What types of cancers do you treat?
I treat all types of cancers. As a hematologist, I treat cancers of the blood, including leukemia and lymphoma. I also treat noncancerous (benign) blood diseases, such as iron deficiency, iron overload and platelet disorders, as well as manage the treatment and prevention of blood clots. In addition, I have a special interest in treating genitourinary cancers. These cancers affect the urinary tract and male reproductive system. This includes prostate cancer, the most commonly diagnosed cancer in men, as well as kidney, bladder, and testicular cancer.
What is your approach to patient care?
People meet me during one of the most difficult times in their lives, and I consider it a privilege to be entrusted with their care. I always start by ensuring the patients and families have a clear understanding of the diagnosis, prognosis, and treatment options. I also discuss clinical trial opportunities, which may allow a patient to access promising new therapies still in development. By clarifying each patient's values, goals, and preferences, I then partner with them to customize the most effective treatment plan based on their unique needs. 
What are your interests and hobbies?
Running is one of my biggest passions, and I have completed races all over the country.  My family recently moved from the east coast and I'm enjoying exploring the local network of trails. I summited my first 14er two weeks after moving here and look forward to introducing my kids to all of the outdoor activities Colorado has to offer.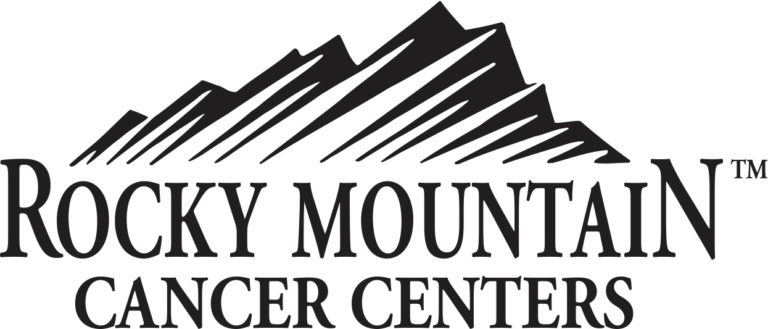 Leave a Comment
Please be respectful while leaving comments. All comments are subject to removal by the moderator.