Meet the Urologist: Dr. Kara Choate |
by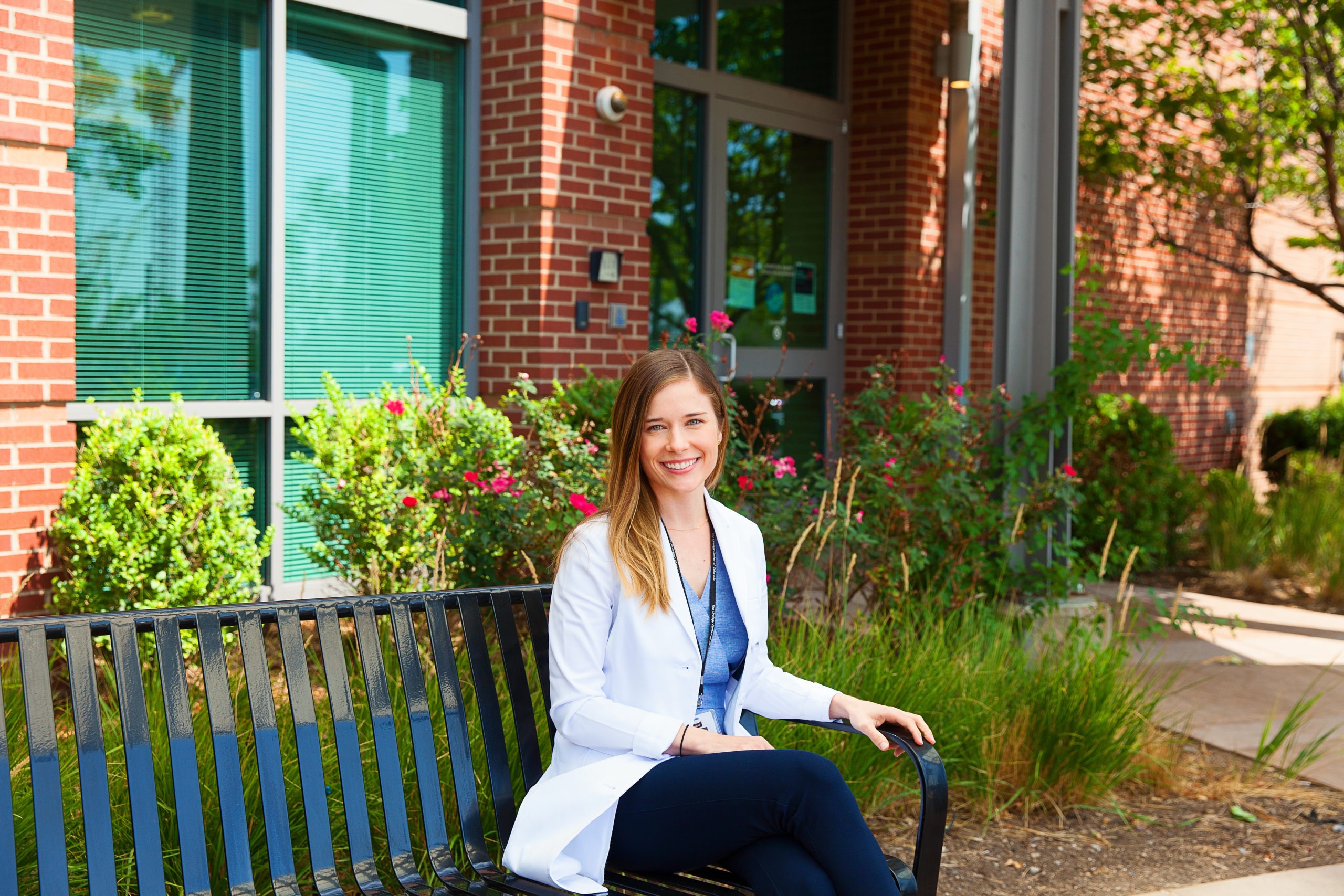 Urology issues affect just about everyone at some point in life. Urologist Dr. Kara Choate recently joined the team at The Urology Center of Colorado (TUCC). Here, Dr. Choate shares her approach to urology care.
What types of urologic conditions do you treat?
I treat men and women. Some common problems that affect all genders include kidney stones, bladder stones, urinary incontinence, urinary tract infections (UTIs) and voiding dysfunction. I also treat male-specific issues, such as enlarged prostates (benign prostate hyperplasia, or BPH), prostate cancer and erectile dysfunction (ED).
What are some of your specialties?
I'm trained in the latest, cutting-edge treatments. Many of these procedures are minimally invasive, which means they take place through small incisions (if any incision at all). I prefer this approach because patients recover faster with less pain and scarring. For example, I perform percutaneous kidney stone surgery to remove large stones or a large number of stones that don't respond to other treatments. The procedure takes place through a small incision in the patient's back and is tubeless, which means the patient doesn't usually need a bothersome drainage tube before and after the surgery. This is a more effective way to treat large kidney stones with less patient discomfort. 
For men who have problems urinating due to enlarged prostate glands, I offer an advanced GreenLight™ laser procedure to shrink (vaporize) some of the gland. This procedure is less invasive than the traditional surgical removal of pieces of the gland. Patients experience less bleeding and pain, plus they can go home the same day. Men should experience a significant improvement in their ability to urinate. I also specialize in prosthetic urology, which includes penile implants for refractory erectile dysfunction and artificial urinary sphincters to treat incontinence in men. I also treat urinary incontinence in women of all ages. I'm excited to share my unique skillset with Denver area patients. 
What is your approach to patient care?
Urologic problems often stop people from doing the things they love. They might not want to be too far from a bathroom, or they're embarrassed to talk about the problem. The right diagnosis and treatment is critical to improving quality of life. There are many exciting advancements in urology, including less invasive treatments. I like to take a holistic approach to treating patients, helping them understand how diet and behavior affect their lives. For example, there's a scientifically proven link between diet and urologic problems like kidney stones and voiding dysfunction. Dietary changes can help with these issues. I have a degree in nutrition, so I help patients make dietary and lifestyle modifications that can improve their overall health and reduce their risk of certain urologic problems.   
Leave a Comment
Please be respectful while leaving comments. All comments are subject to removal by the moderator.