Preventing and Treating Erectile Dysfunction | A Denver urologist answers men's pressing questions |
by
For years, many men thought of erectile dysfunction (ED) — the inability to get and keep an erection firm enough for sex — as an embarrassing condition that needed to be kept a secret. And while that's changed, largely thanks to drugs that improve erectile function and the widely-played commercials that tout them, it's still something that causes a lot of anxiety for men of all ages, says Dr. Richard Heppe, a urologist with The Urology Center of Colorado (TUCC).
"Yet one thing people don't realize is that ED is extremely common," Heppe says. "A lot of guys think they're alone, but that's not the case."
Here, Heppe answers questions about this top concern for men of all ages, including what you can do to prevent and treat ED.
"Oftentimes treating an underlying condition can reverse erectile dysfunction, and, there are effective treatments with minimal side effects that can really help."

Dr. Richard Heppe
What exactly is ED, and why does it happen?
This common condition is typically the result of a lack of blood flow due to the narrowing or hardening of blood vessels in the penis. As men age, the smooth muscle cells that line blood vessels become stiffer and less able to stretch. Just as this has the potential to cause problems with blood flow to the heart, it can also prevent the blood flow required for the penis to become erect. 
But it's more than blood vessels at play, says Heppe. It's also a combination of hormones, emotions, nerves, and muscles — and there's a number of health conditions that can also cause men to experience ED symptoms. 
"Diabetes, high blood pressure, and certain medications can all affect erectile function," he says. What's more, performance anxiety can impact a man's ability to get and keep an erection, as the release of adrenaline causes blood to flow to vital organs (like the heart, lungs and brain) and away from less vital organs (like fingers, toes and the penis). 
"Psycho-social issues can play a bigger role than people think," he says. For example, men who've been divorced and are back on the dating scene for the first time in decades can experience stress that may impact their ability to have an erection. 
Other factors that can contribute to ED include tobacco use, which restricts blood flow to veins and arteries over time; being overweight; low testosterone; prostate surgery or radiation treatment for cancer; and medications, including those commonly prescribed for depression, allergies, high blood pressure and pain.
What are the best treatment options?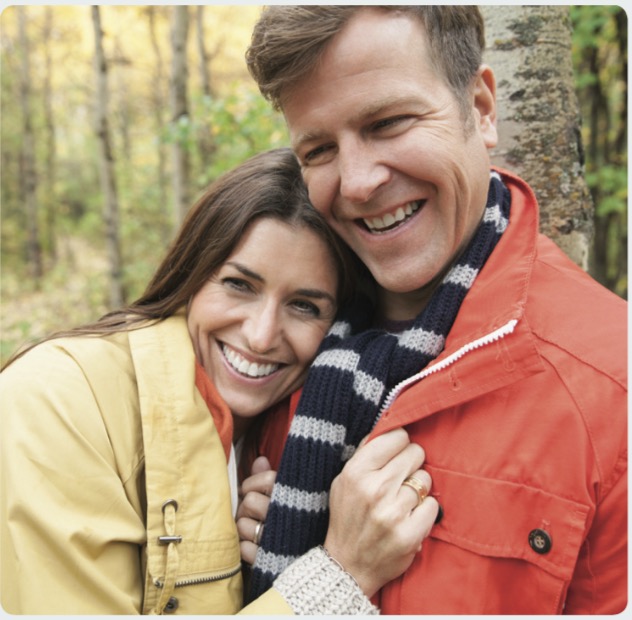 Medications: The three most popular ED treatments on the market are sildenafil (Viagra), tadalafil (Cialis), and vardenafil (Levitra). These drugs increase nitric oxide in the blood vessels of the penis, causing them to stretch, which ultimately leads to increased blood flow. 
"These medications are extremely effective for most patients," says Heppe. If they don't work, a drug called alprostadil (Caverject or Edex) can be injected directly into the side of the penis to dilate the arteries and allow blood to flow to the penis, producing an erection. 
Heppe says these drugs are now available in generic form, which can save quite a lot of money.
New low intensity shockwaves: This new treatment option may have a more curative effect than current treatments. Essentially, it treats the blood vessels in the penis with low intensity shockwaves, which stimulates endothelial growth factor and supports blood vessel health. This ultimately has beneficial effects on the vascular system in the penis. 
"It's not a home run, but it's a solid double in terms of improving functionality," Heppe says. 
Heppe explains that there are two offerings: Gainswave, which is acoustic shockwave therapy, and Corewave, which is ultrasound therapy. He says the data on the ultrasound technique is much better. 
The downside to this new treatment? It's expensive and not covered by insurance. It's also not yet FDA-approved.
Is it essential to see a specialist or can I go to a treatment center?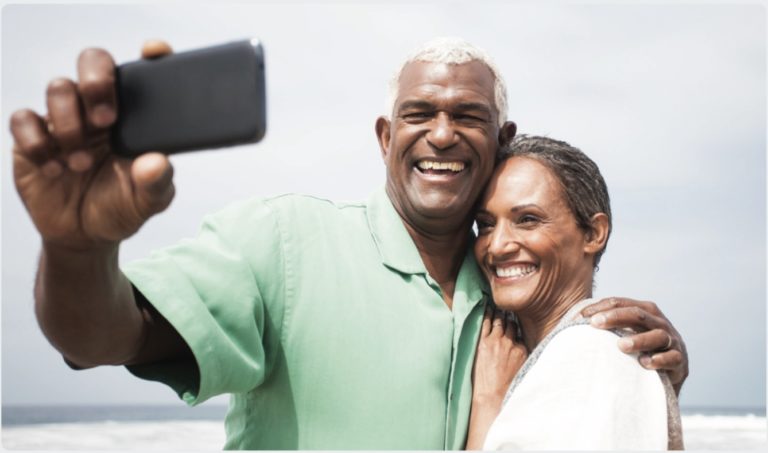 If you're experiencing ED, Heppe says, it's important to see your primary care physician or a urologist who can provide you with a full range of treatment options. For the low intensity shockwave treatment, Heppe's advice is to go to a urologist.
"If you go to a place advertised on the radio as specializing in ED, they'll typically have a product or two they're trying to push, and they make a lot of money off those products," Heppe says. 
Also, keep in mind that even if you're embarrassed to talk about your symptoms, talking to a professional can be a game-changer. 
"Oftentimes treating an underlying condition can reverse erectile dysfunction," Heppe says. "And, there are effective treatments with minimal side effects that can really help."[
DID YOU KNOW? More than 18 million men in the U.S. over age 20 are affected by ED, according to a study by researchers at the Johns Hopkins Bloomberg School of Public Health.
Leave a Comment
Please be respectful while leaving comments. All comments are subject to removal by the moderator.