Scoliosis Surgery: When the Timing is Right |
by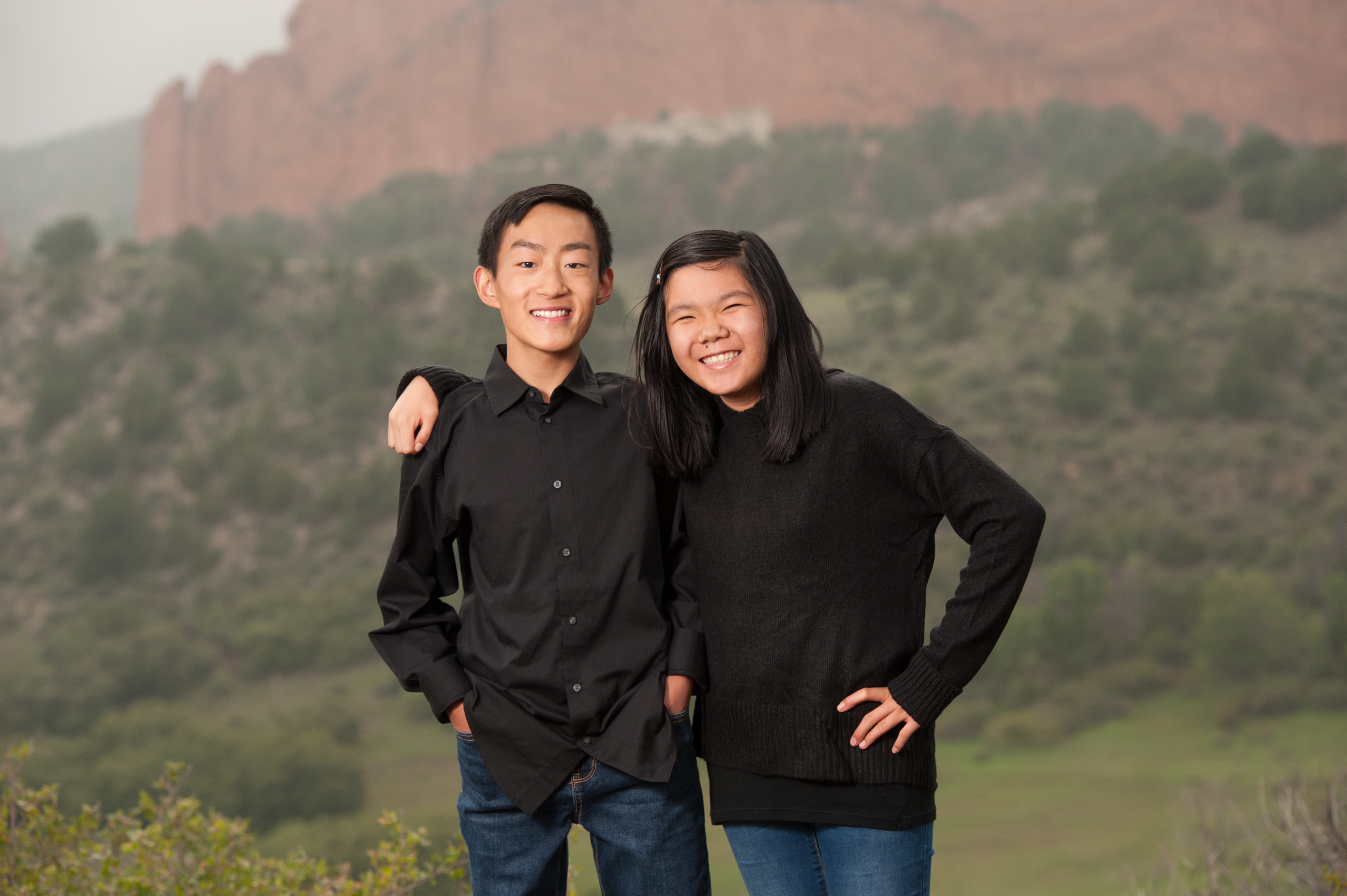 Amy and Andy Leong, of Colorado Springs, didn't plan to adopt two children from China with severe scoliosis, or curvature of the spine. "When we adopted 19-month-old Moriah in 2008, we knew she had some medical issues, but scoliosis wasn't mentioned in her files," says Amy.
Once they had a correct diagnosis for Moriah, the family sought help from nationally recognized scoliosis expert and DISC spine surgeon Dr. Shay Bess. "Spinal fusion surgery can correct the curvature, but it stops the spine from growing and can impair lung development in young patients," says Dr. Bess. "For this reason, we like to hold off on surgery to give a child more time to grow to allow for more lung maturity." While the Leongs were waiting, the adoption agency contacted them about a 9-year-old boy from China whose scoliosis was so severe (more than 120 degrees) it was affecting his heart and lungs making breathing difficult. "We adopted Josh in March 2012, and Dr. Bess performed spine surgery four months later," says Amy.
It would be another five years before Moriah would have her surgery. "As a surgeon, I technically knew how to correct Moriah's scoliosis, but it was important to make sure that the timing was right for her unique situation," says Dr. Bess. Technology involving 3D spine models had advanced greatly since Josh's surgery. "With Moriah's surgery, we were able to have a sterilized 3D model of her spine in the operating room to reference," says Dr. Bess. "These 3D models help the surgical team to better prepare for the procedure and anticipate potential problems. While in the operating room, we can refer to the model to improve and modify our surgical approach."
Today, both kids are standing straighter and participating in many activities. Josh runs track and plays basketball, while Moriah has taken up ballet. "Not every child with scoliosis will need spine surgery," says Dr. Bess. "But for kids like Josh and Moriah, surgery can greatly improve quality of life."

Leave a Comment
Please be respectful while leaving comments. All comments are subject to removal by the moderator.