Spa, Skin and Hair Cancer Resources |
by
American Cancer Society Free Wigs Provides free wigs to individuals experiencing cancer-related hair loss. They are available at several Colorado healthcare centers including Sky Ridge Medical Center, Boulder Community Health, Durango Cancer Center, Exempla Lutheran Medical Center, Saint Mary Corwin Medical Center and Penrose Cancer Center.
Elite Therapeutics Professional-strength, natural remedies for damage to skin and hair from chemotherapy and radiation treatments. Developed by Denver radiation oncologist Kevin L. Schewe, MD.
Five Wellbeing Spa A Wellness for Cancer-certified spa providing services to cancer patients, survivors and caregivers. Littleton, 720-283-4025
Hana's Hope Provides professional wig selection and styling and cosmetology services to restore skin damaged by cancer treatment. Littleton, 303-799-4262
La Isha' Restorative skin care and customizable hydration.
LifeSpark Provides free Reiki and Healing Touch treatments for cancer patients to help promote emotional and physical healing.
Paxman Scalp Cooling Scalp cooling technology used to help retain cancer patients' hair during chemotherapy. 16 locations throughout Colorado.
Strata Integrated Wellness Spa Treatment team has been trained to positively impact the lives of cancer patients with a healing touch massage during and post- treatment. Each treatment is unique in its design. Trained by world renowned expert, Julie Bach, our providers offer an experience that will allow you to relax, unwind & promote healing.
FIVE WELLBEING SPA
Personal Cancer Journey Leads To A Wellness Spa Experience For Patients And Caregivers.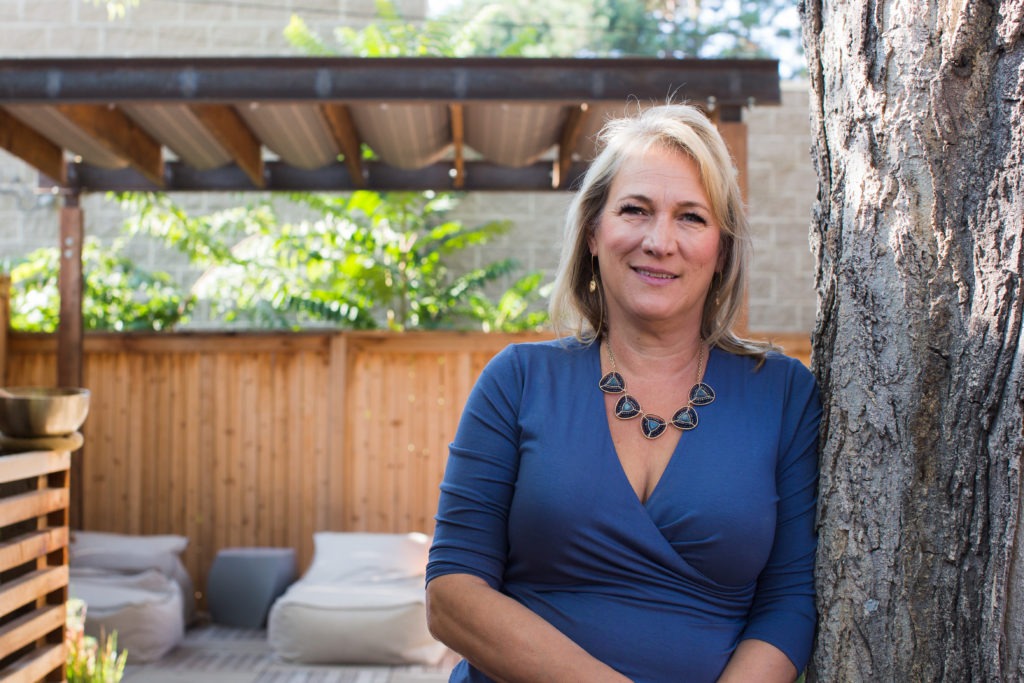 Grief can make people do things that they normally wouldn't. In Betsy Abrams' case, her husband's death of pancreatic cancer at the age of 58 put her on the path to owning a spa. Abrams bought a building that would become Five Wellbeing Studio and Spa the same year her husband passed. It was both a spontaneous move and a reaction to what had become her refrain in the grieving process. "I bought it before I knew what I was going to do with it," she says.
"Until you're faced with something like what we went through, you just kind of want to get through the day," Abrams says. "When faced with a life-threatening thing, you kind of go, 'Man, I better do that now.' My mantra became: If not now, when?"
Though Abrams bought the building on a whim, she quickly figured out what she wanted to do with it. Abrams had always loved spas and her husband loved to tease her about her propensity for creature comforts. If she took a shower, Abrams says, she'd "put my bathrobe in the dryer so it was warm when I got out. If we went on vacation, the first thing I'd look for is the spa. (My husband) loved that I did things like that."
Abrams also knew before her business opened that, in addition to the usual spa services, she wanted to do something special for cancer patients, survivors and caregivers.
Shortly after purchasing the building, Abrams went to a tradeshow where she met Julie Bach of Wellness for Cancer, a non-profit that facilitates self-care and better lifestyle choices for those affected by cancer.
"She was literally the first person I met when I walked onto the show floor," Abrams says, "that encounter planted the seed."
After a few years, Abrams opened her facility in 2017 and, about a year later she, her therapists and front office team were trained by Wellness for Cancer. This training process educated her staff on how to better support those clients whose lives are touched by cancer.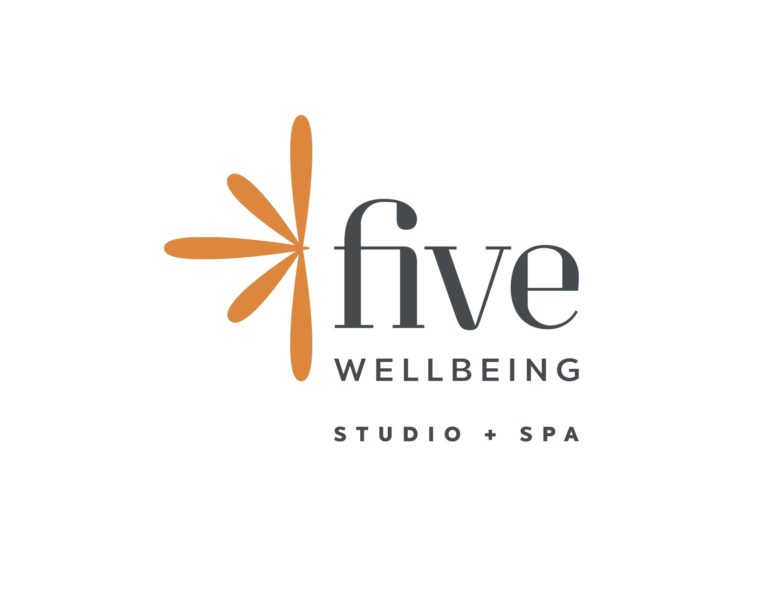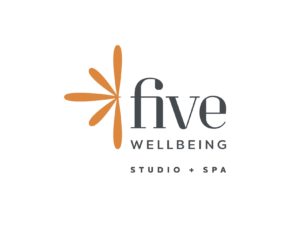 It's been about a year since that training, and Abrams says that Five Wellbeing has provided treatment to around 40 individuals who have either received a cancer diagnosis, survived the disease or who are acting as caretakers to someone fighting cancer. Her favorite treatments include the CBD massage and body scrub with Vichy rain shower, a treatment that can help soothe the skin and nail changes caused by chemotherapy.
Five Wellbeing, Abrams says, is a place where cancer patients can come and "not feel like a pin cushion" — a direct quote from one of her clients, she says.
"When you are sick, you're told 'no' a lot," Abrams says.
"Many spas turn people away when they have cancer because they don't know what to do. We recognize that people who are sick want to be treated normally — just like we all do."
Tags: Colorado Cancer Resource Guide
Leave a Comment
Please be respectful while leaving comments. All comments are subject to removal by the moderator.