Colorado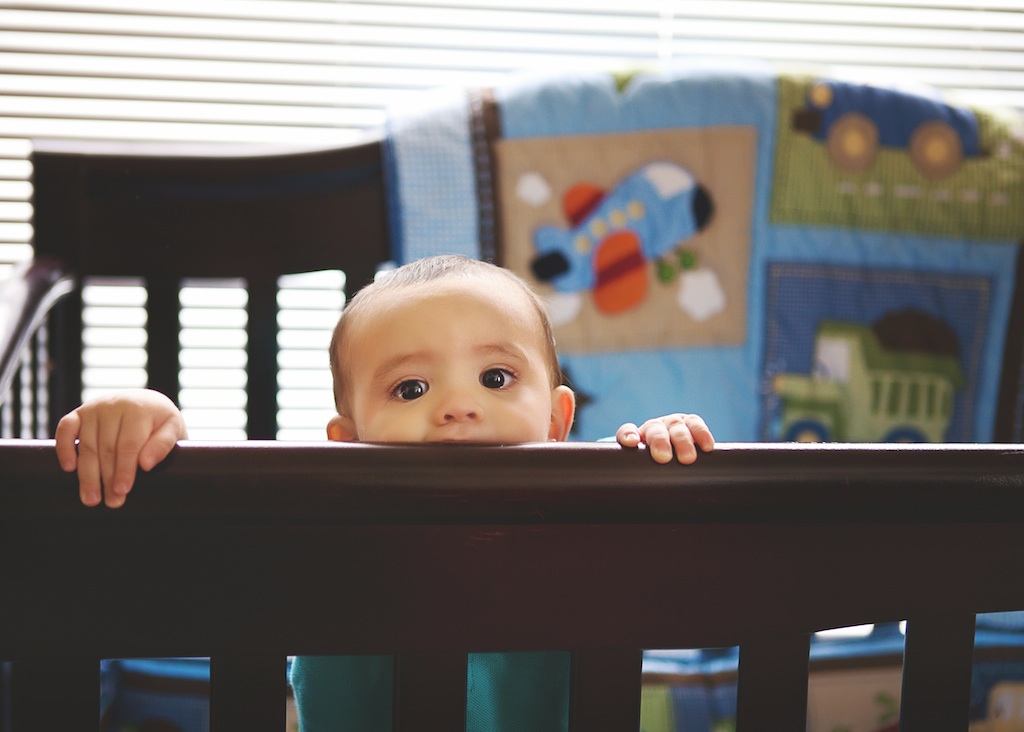 It was well past midnight, and Valerie Castillo was so worried about her 3-week-old son's cough, she wouldn't put him down. She finally propped little Jeremiah on her chest and fell into a few minutes of fitful sleep. When she awoke at 2 a.m. and looked down at her baby, he was blue.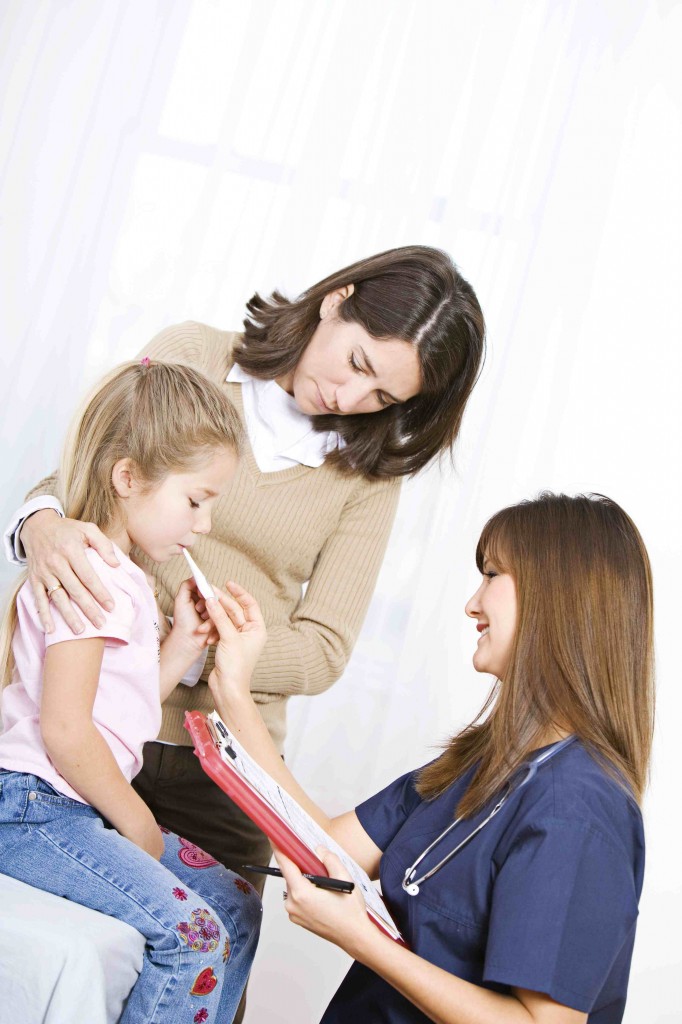 Being a parent gives you many opportunities to be selective – is this preschool right for your child, which car seat is safest, who offers the best swim lessons – but, when it comes to choosing your pediatrician how many options do you really have?
Vicki Hunter; Age: 51; Residence: Boulder; Occupation: Director of the International Affairs Honors Program at the University of Colorado at Boulder and fitness instructor at RallySport Health and Fitness Club. Of note: At 37, Hunter was in a bad car accident that broke all the bones on one side...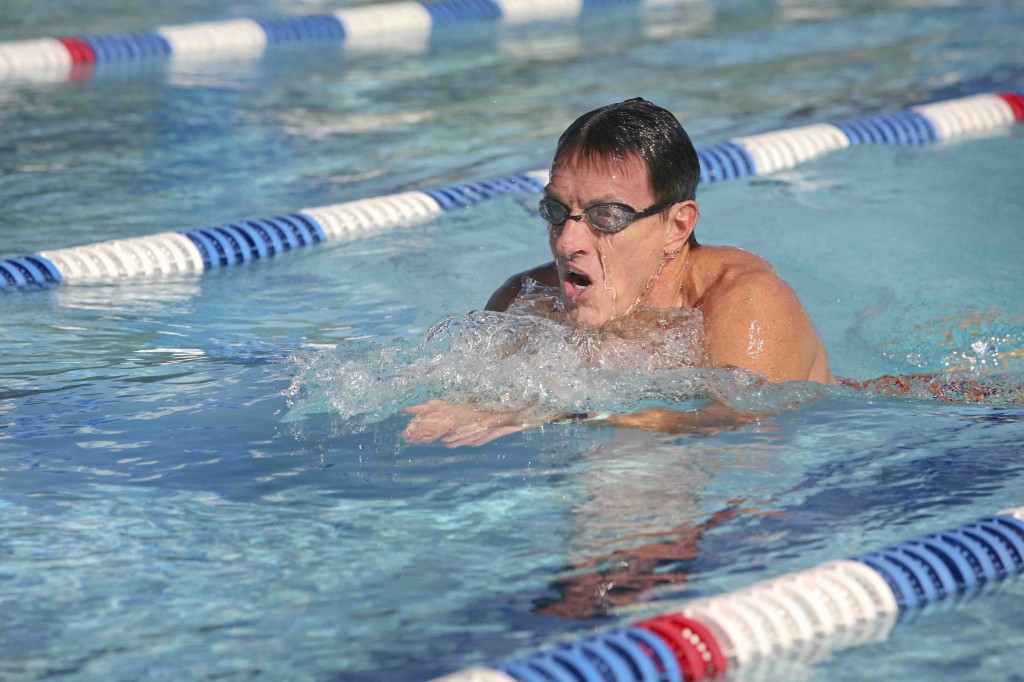 Michael Mann; Age: 58; Residence: Centennial, Colorado; Occupation: Owner of SwimLabs, where Mann and his staff help swimmers of any age or level improve their stroke by using underwater cameras and comparing client videos to those of expert swimmers'. He is also a masters swim coach at...
Struggling to lose a few pounds? Dropping weight in mid-life can be tough, but that doesn't mean you need to accept the cushion forming around your waist. Tweaking your diet and exercise routine can help nudge the numbers on the scale back in the right direction.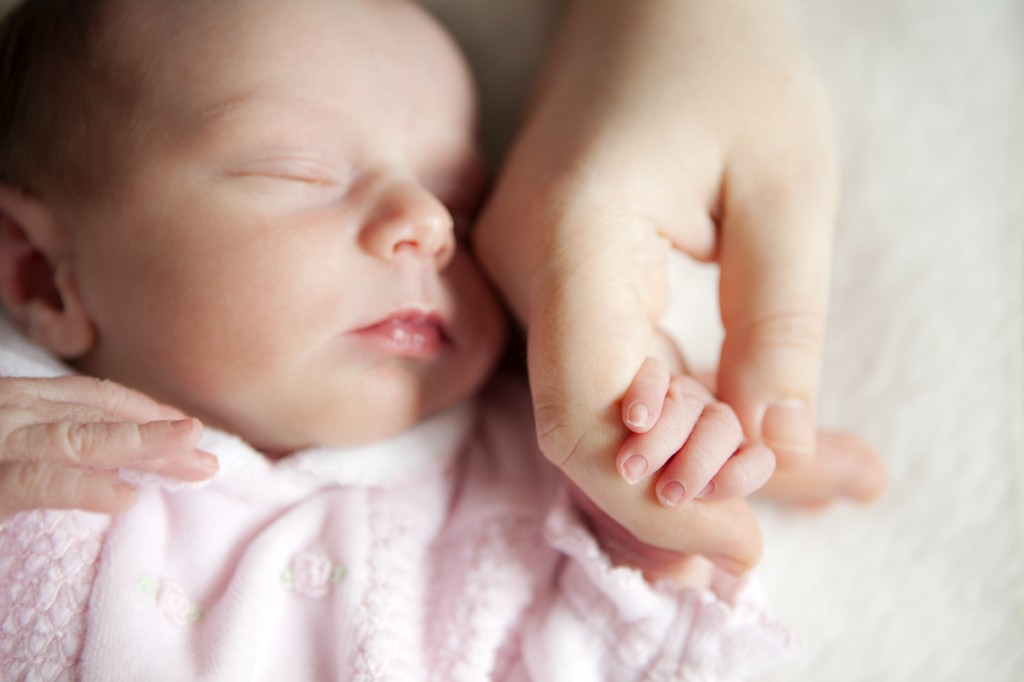 Robert Gin, MD Littleton Pediatric Medical Center Highlands Ranch, Colorado