DaVinci
The words "robotic surgery" might conjure up images of a Jetsons-era robot operating on a human. The reality, though, is a little less space-age and a lot more sophisticated. Here,  Dr. Juan Montoya (pictured above) and Dr. Kevin Davis, surgeons with  the Surgical Robotics Institute at...
Performs Sacrocolpopexy surgery using da Vinci® Robotic System
When Patty Fredericks stood amid the pack of runners lined up for the Rock 'n' Roll Half Marathon on the first day of fall this year, her fellow competitors pushing in around her on that brisk Denver morning had no idea what it took for her to get there. It was more than dealing with race...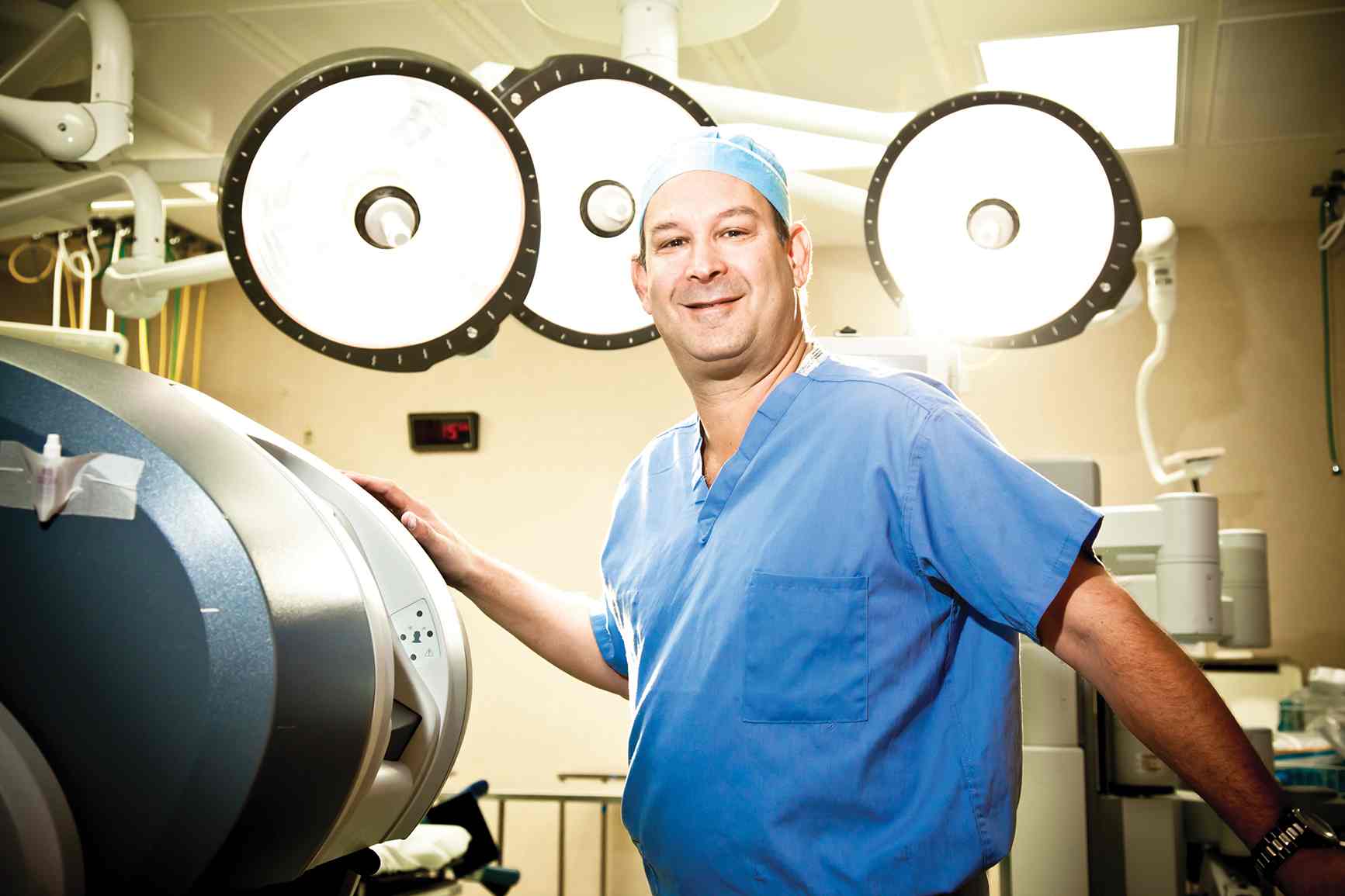 Dr. Edward "Ted" Eigner, Urologist at Urology Associates, Lone Tree, Colorado