dementia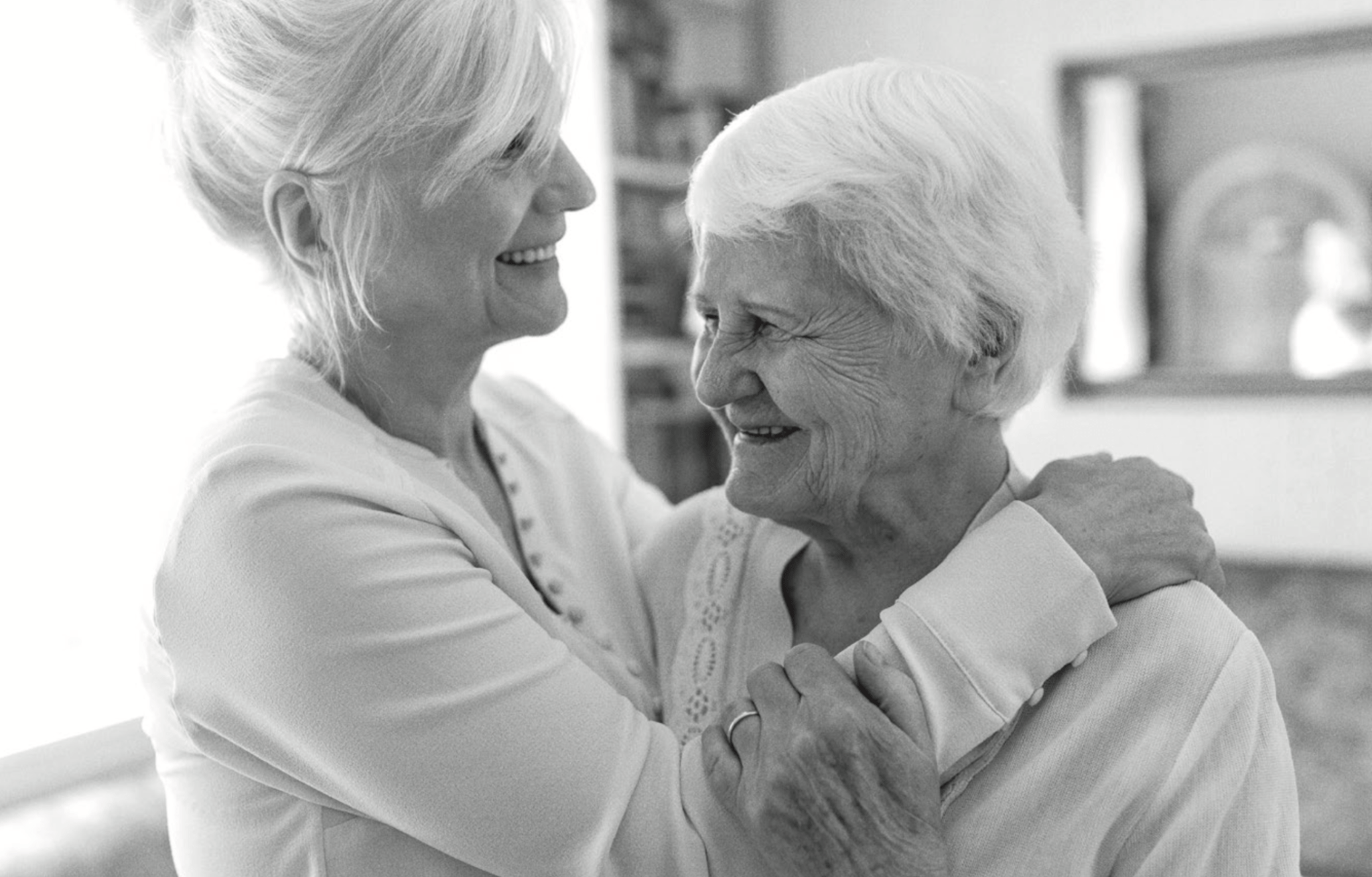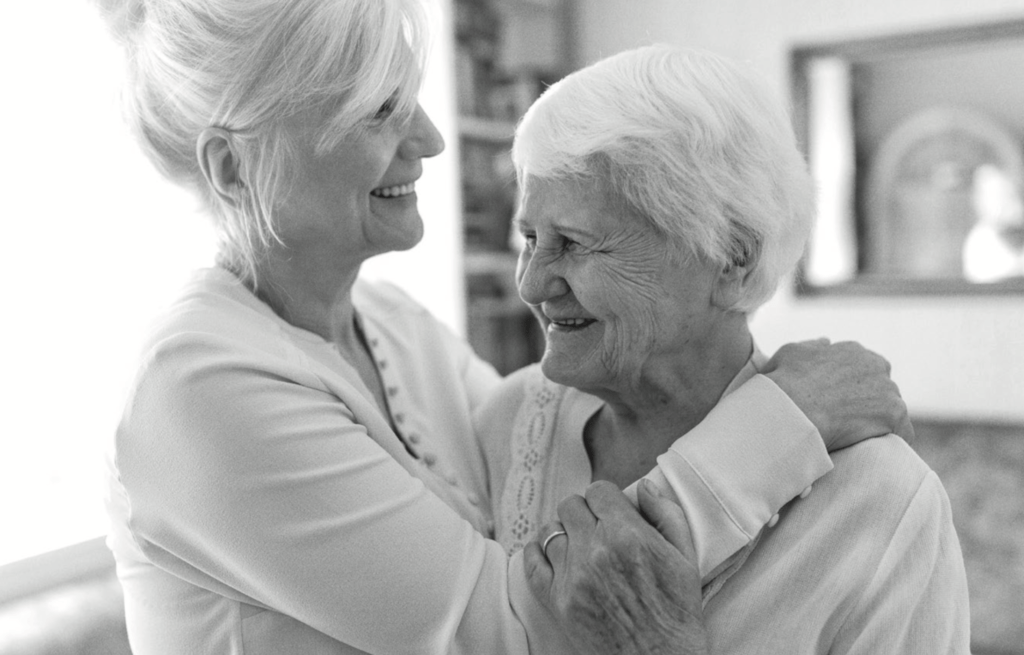 Denver fosters a large community of people with personal ties to memory loss, who have dedicated their life's work to this cause. Whether you are living with dementia or Alzheimer's, are a caregiver, or love someone living with one or the other, we hope this guide can serve as a bridge from you...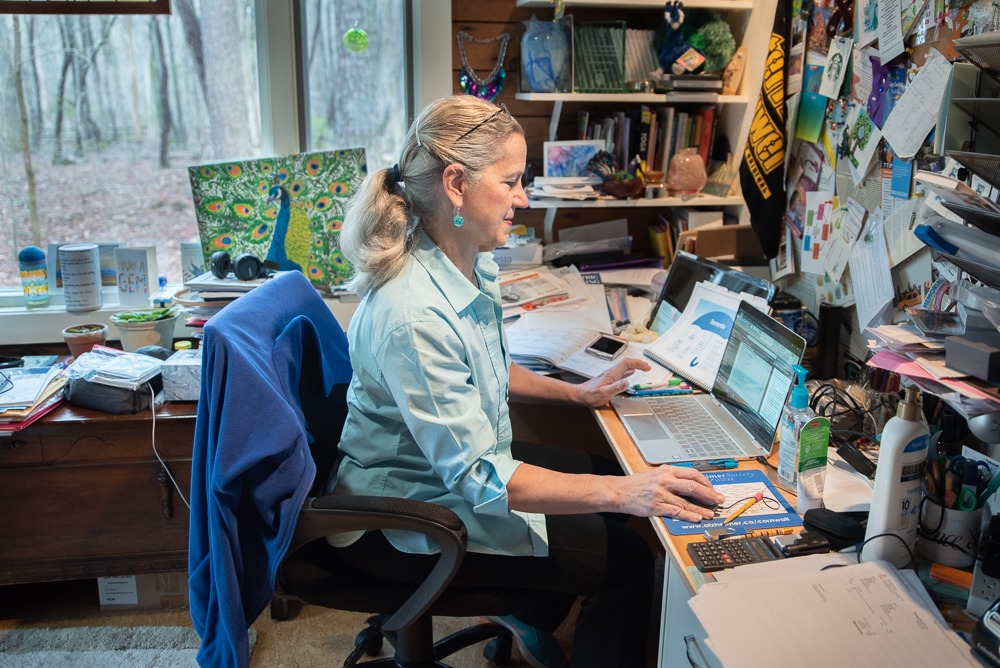 Teepa Snow was raised in West Virginia and rural southeastern Pennsylvania, and says those roots strongly influenced her work ethic and caretaking nature. "I grew up in blue collar areas where you don't walk away, you pull your own weight, and if there's somebody in need you figure out what...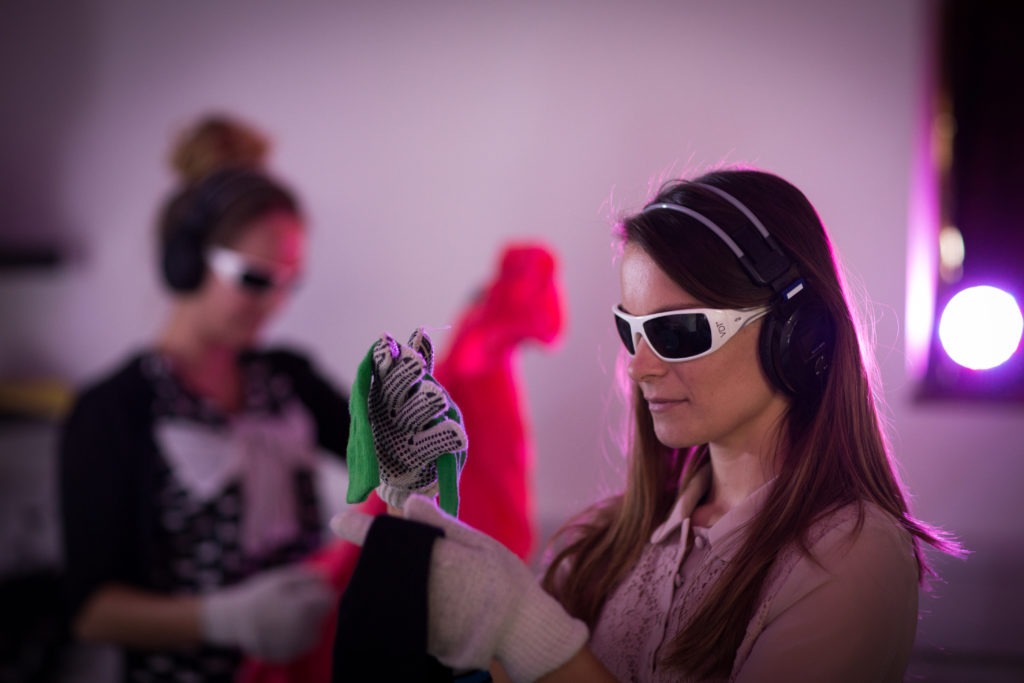 Denver's Virtual Dementia Tour gives insight to what it's like for caregivers.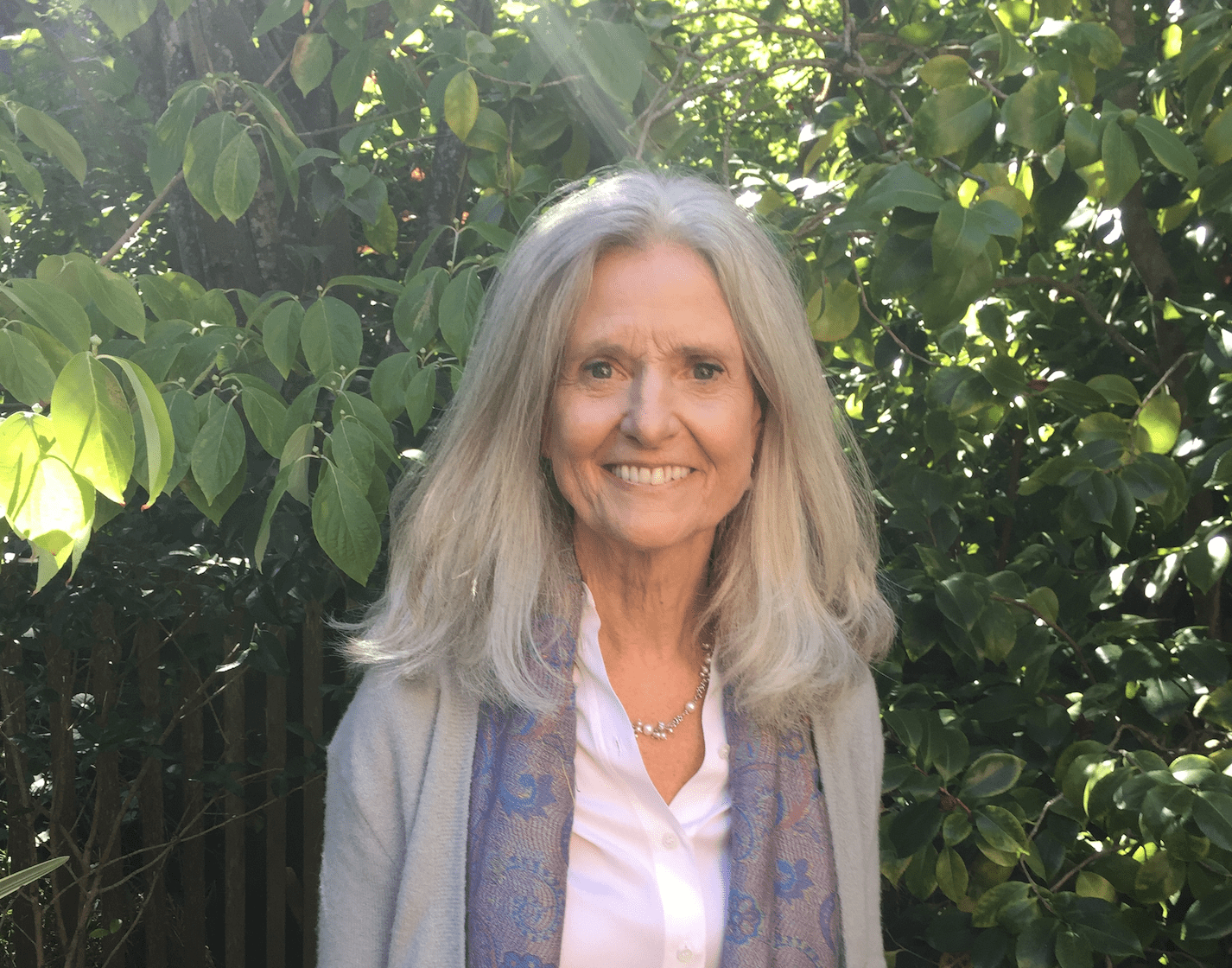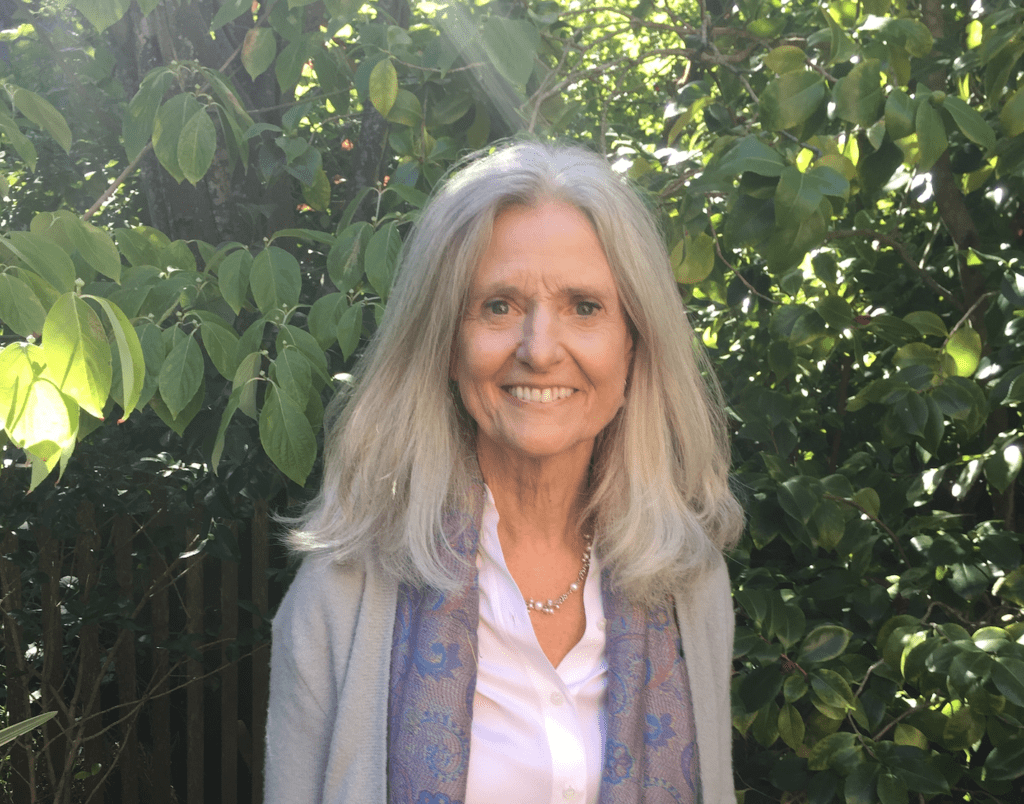 Katy Butler loves a good gamble—when the stakes are small. "I love going to the track and betting $2 on horses that I know nothing about. I go down to the paddock and see what they look like. I buy a tip sheet and study who the handicappers think the favorites are. I combine reading the sheet...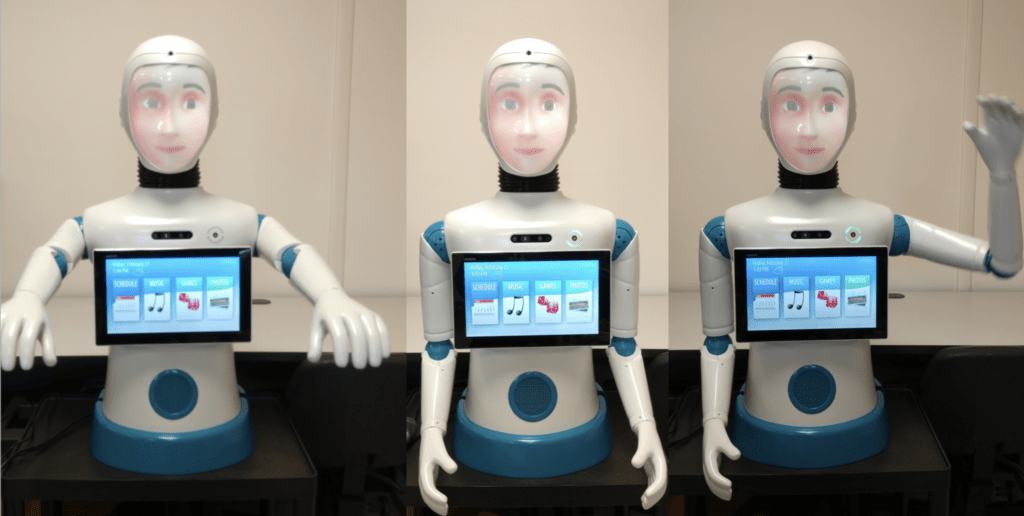 Socially assistive robot designed to help people living with dementia and overburdened caregivers.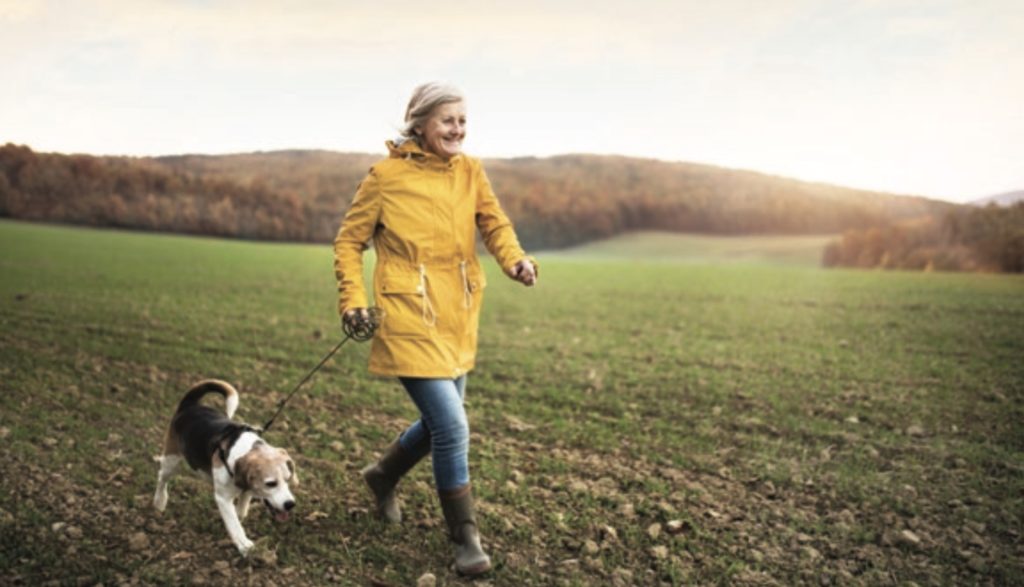 "Have you seen my keys?" "Why did I come in here?" "Her name is on the tip of my tongue, but…" If you often find yourself uttering such phrases, you're not alone. In fact, as early as our 30s and 40s, our mental sharpness begins to slip, the result of a constellation of neurological...