dementia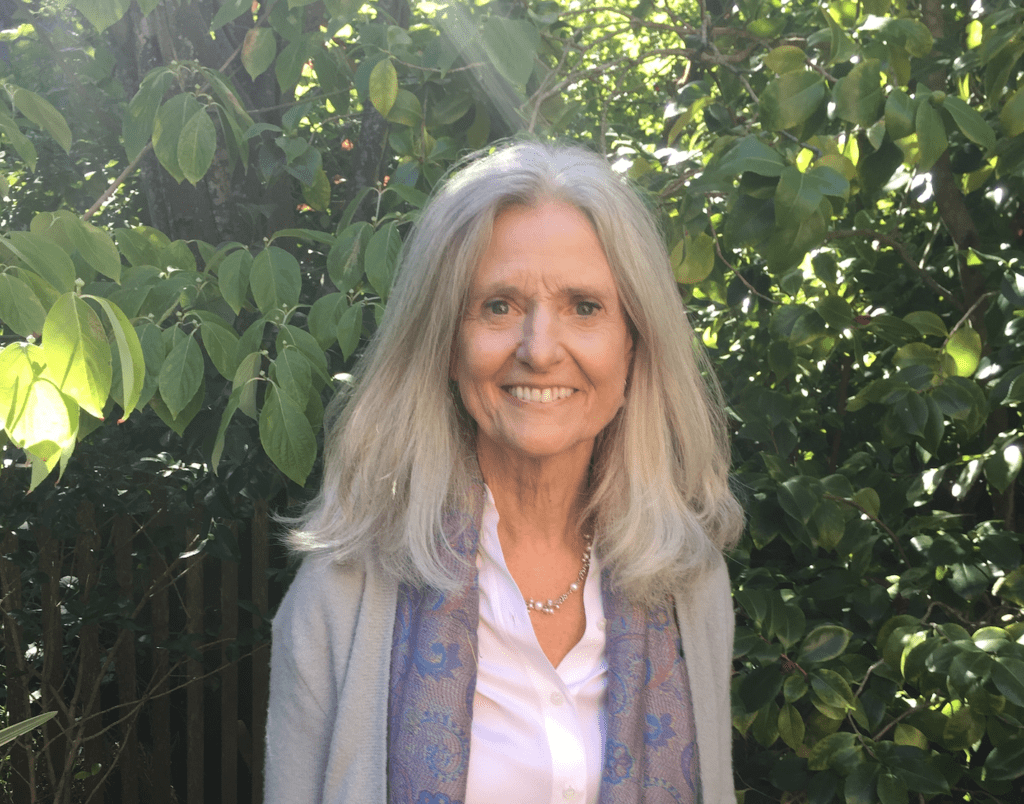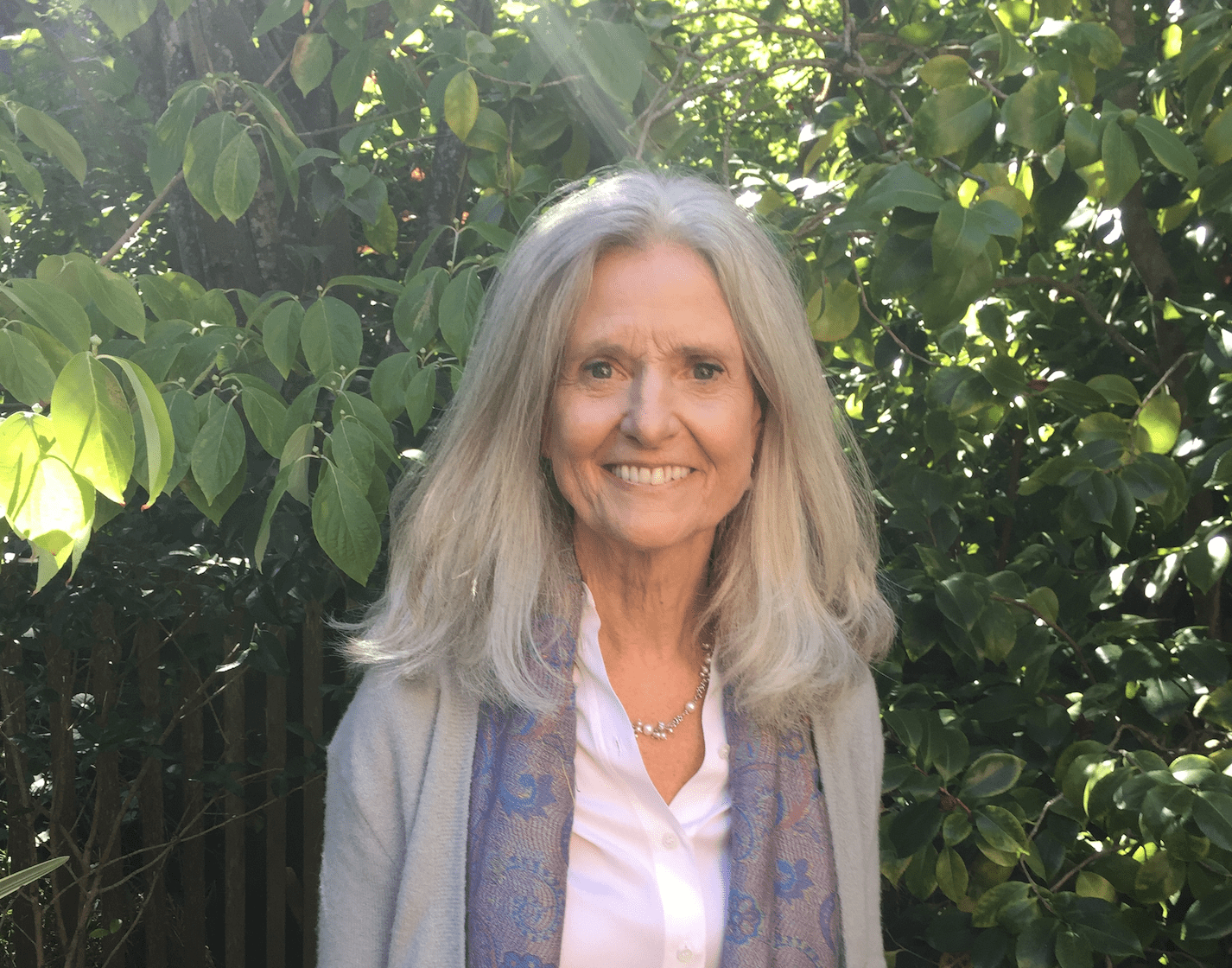 Katy Butler loves a good gamble—when the stakes are small. "I love going to the track and betting $2 on horses that I know nothing about. I go down to the paddock and see what they look like. I buy a tip sheet and study who the handicappers think the favorites are. I combine reading the sheet...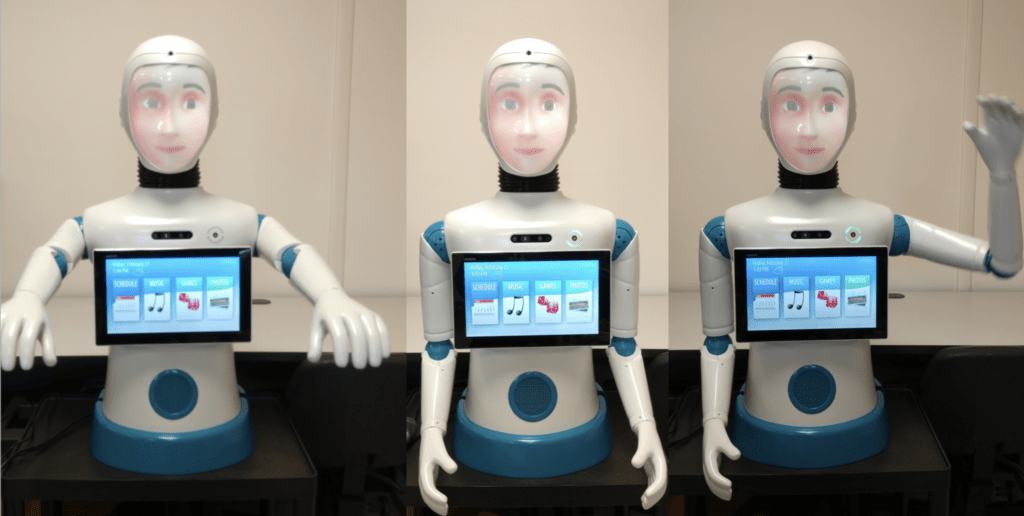 Socially assistive robot designed to help people living with dementia and overburdened caregivers.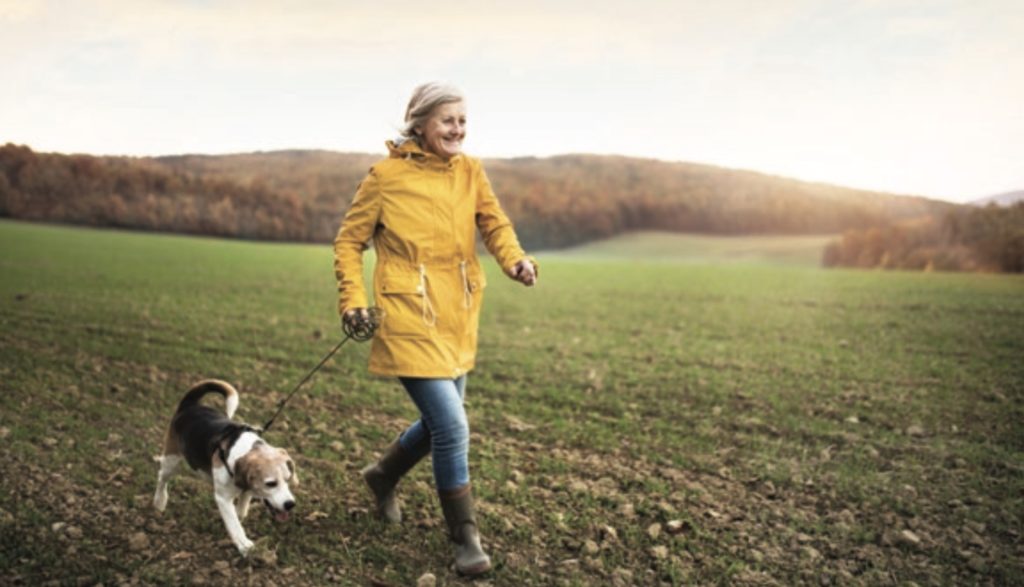 "Have you seen my keys?" "Why did I come in here?" "Her name is on the tip of my tongue, but…" If you often find yourself uttering such phrases, you're not alone. In fact, as early as our 30s and 40s, our mental sharpness begins to slip, the result of a constellation of neurological...