Denver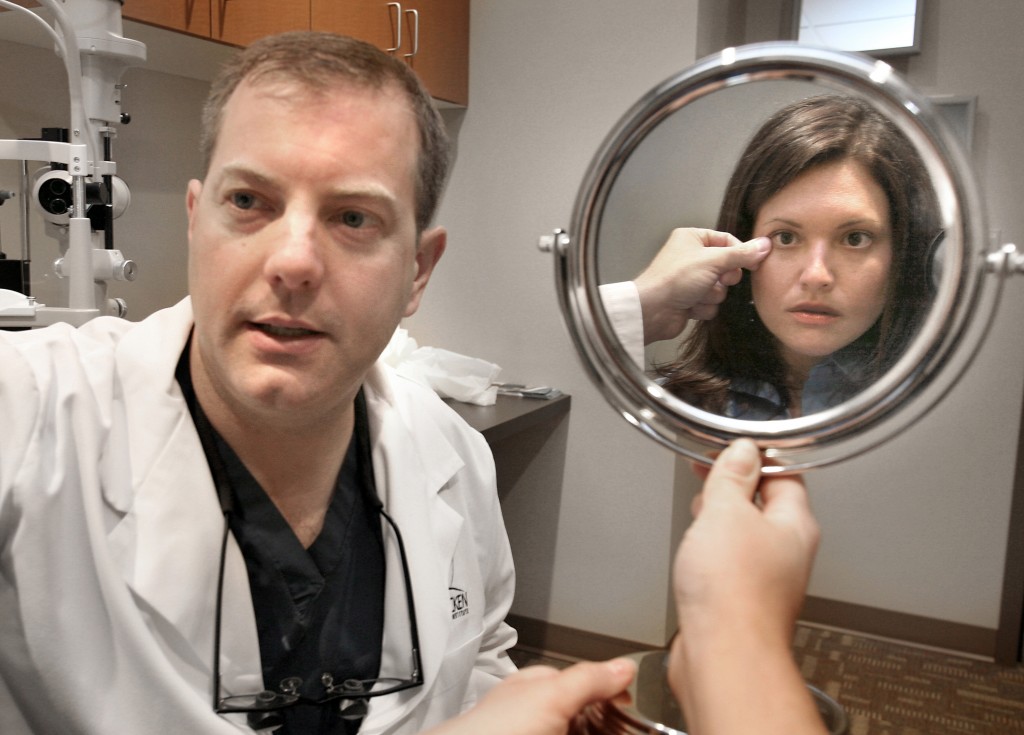 In the battle against aging, some invaders are more easily warded off than others: Flabby arms? Double the pushups. Pooching belly? Lay off the brownies. But when those inevitable signs of time strike the face, devising counterattacks becomes a bigger challenge, often requiring the big guns.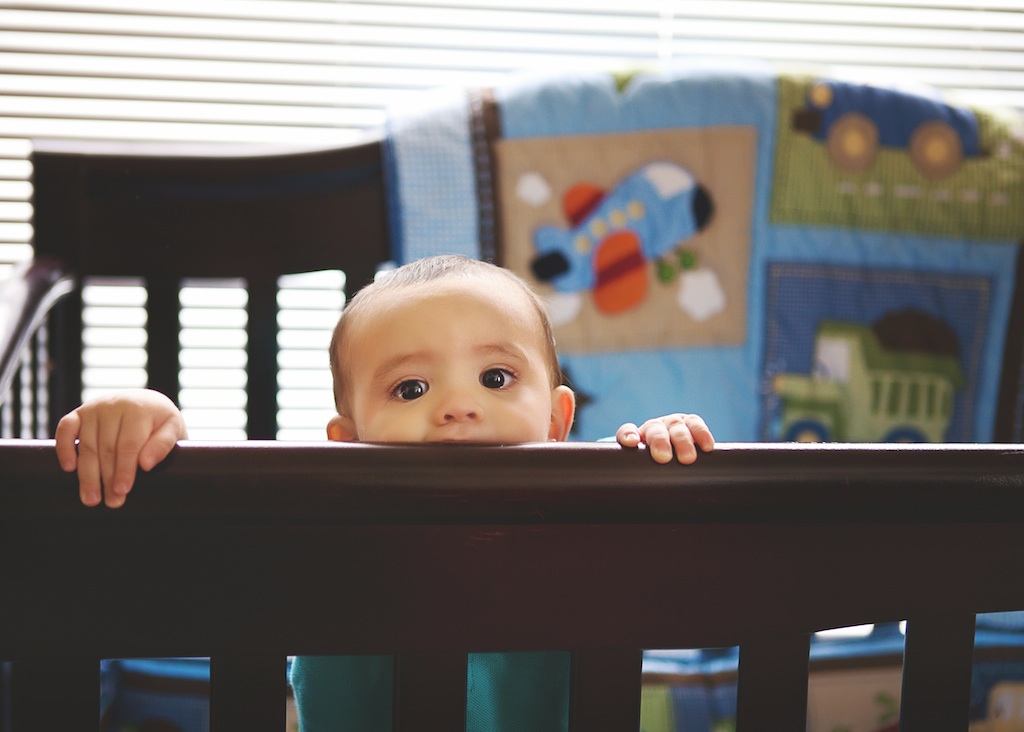 It was well past midnight, and Valerie Castillo was so worried about her 3-week-old son's cough, she wouldn't put him down. She finally propped little Jeremiah on her chest and fell into a few minutes of fitful sleep. When she awoke at 2 a.m. and looked down at her baby, he was blue.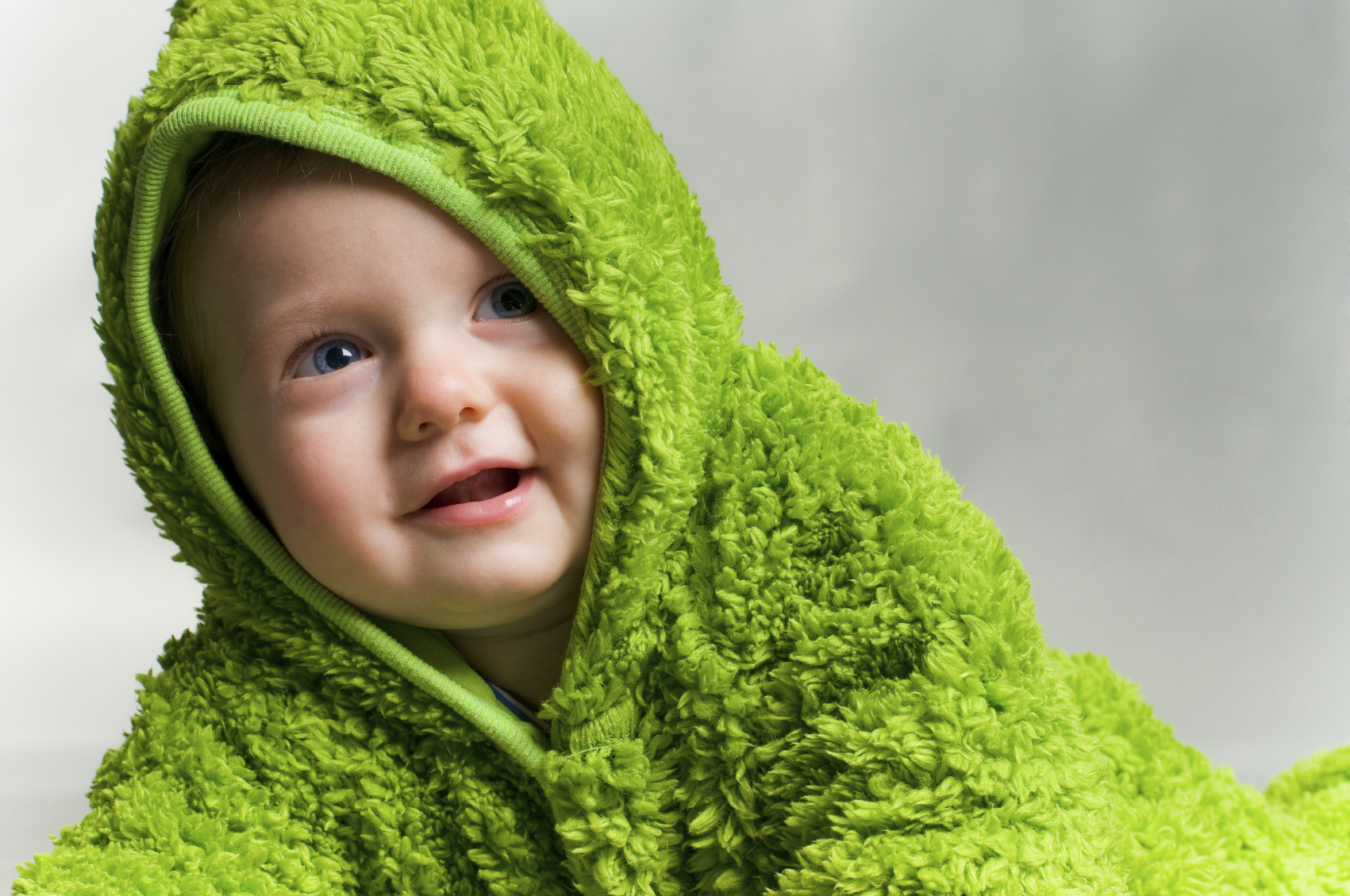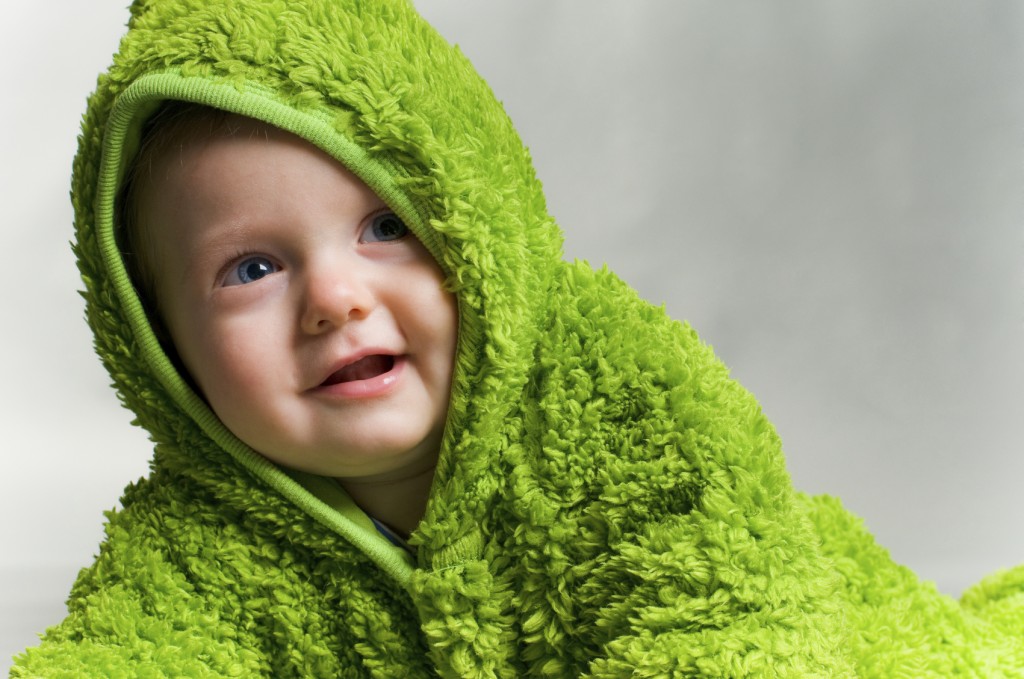 OB/GYN with Women's Health Group. Delivers at North Suburban Medical Center (NSMC)
Babies born before 39 weeks can face problems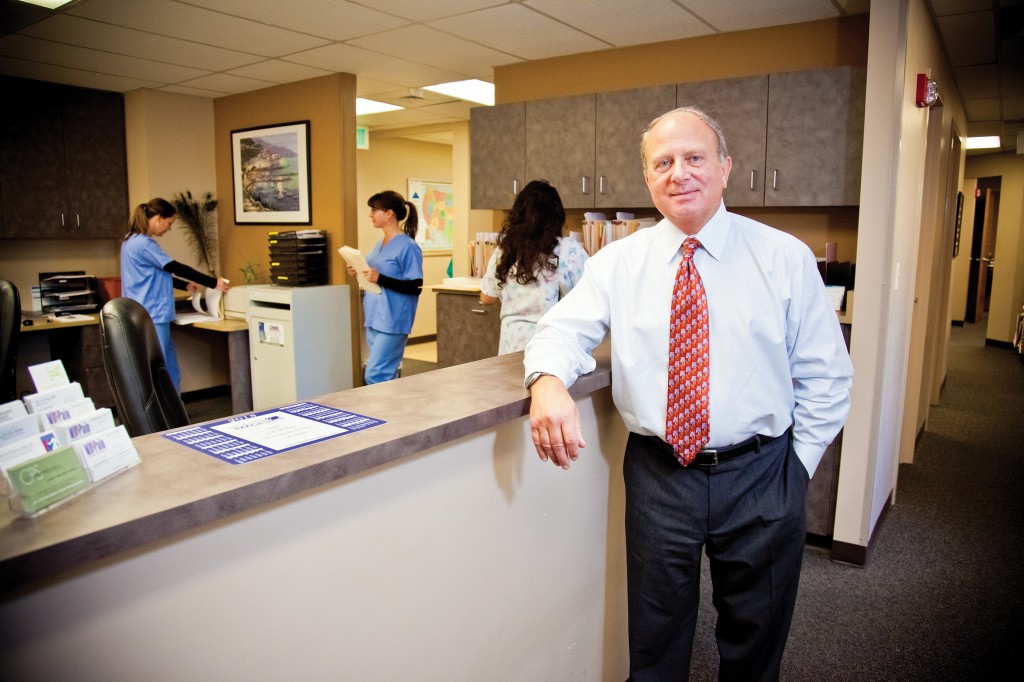 Dr. Giancarlo Barolat is a leading neurosurgeon in pain management and a pioneer in spinal cord stimulation. He heads Barolat Neurosciences, which specializes in the comprehensive evaluation and management of individuals affected by long-standing, severe pain syndromes that have not responded to...
When Patty Fredericks stood amid the pack of runners lined up for the Rock 'n' Roll Half Marathon on the first day of fall this year, her fellow competitors pushing in around her on that brisk Denver morning had no idea what it took for her to get there. It was more than dealing with race...