healthy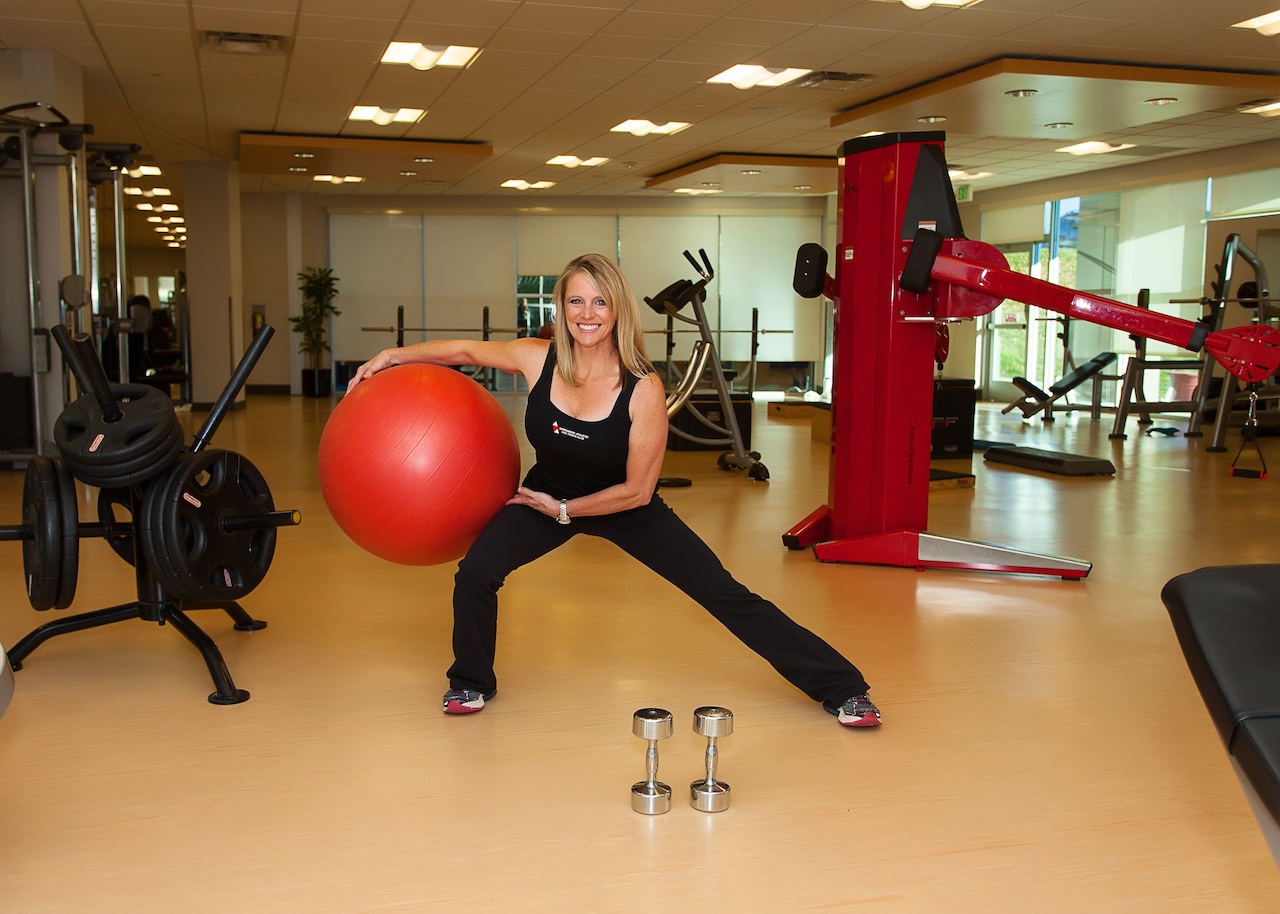 Purpose-Driven Results Can Last A Lifetime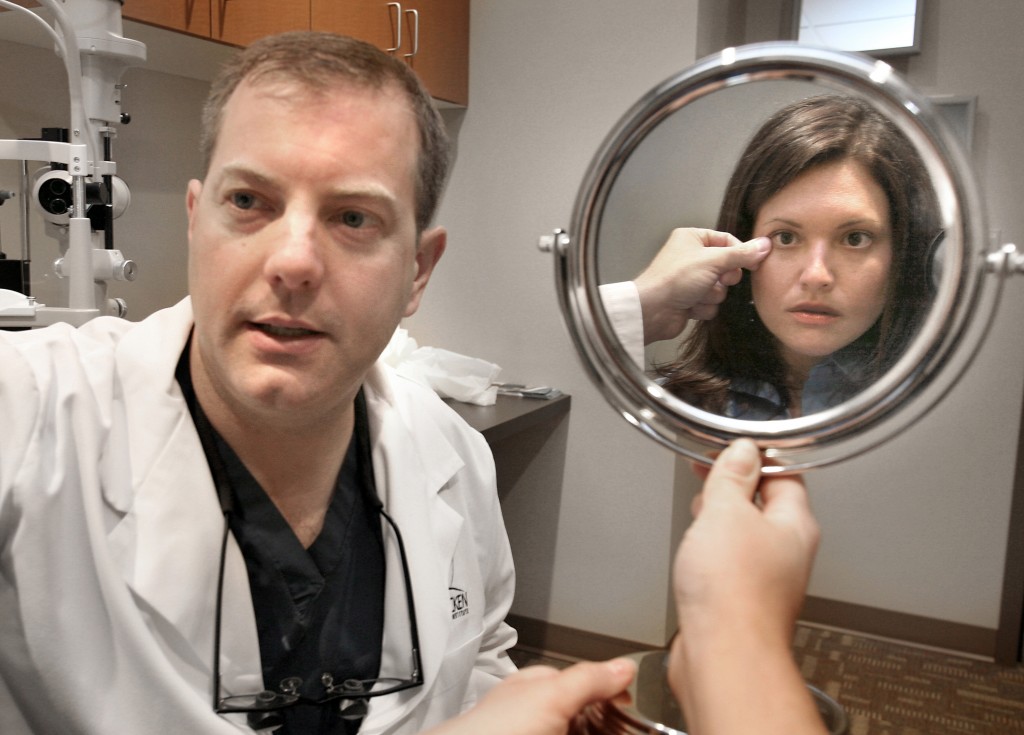 In the battle against aging, some invaders are more easily warded off than others: Flabby arms? Double the pushups. Pooching belly? Lay off the brownies. But when those inevitable signs of time strike the face, devising counterattacks becomes a bigger challenge, often requiring the big guns.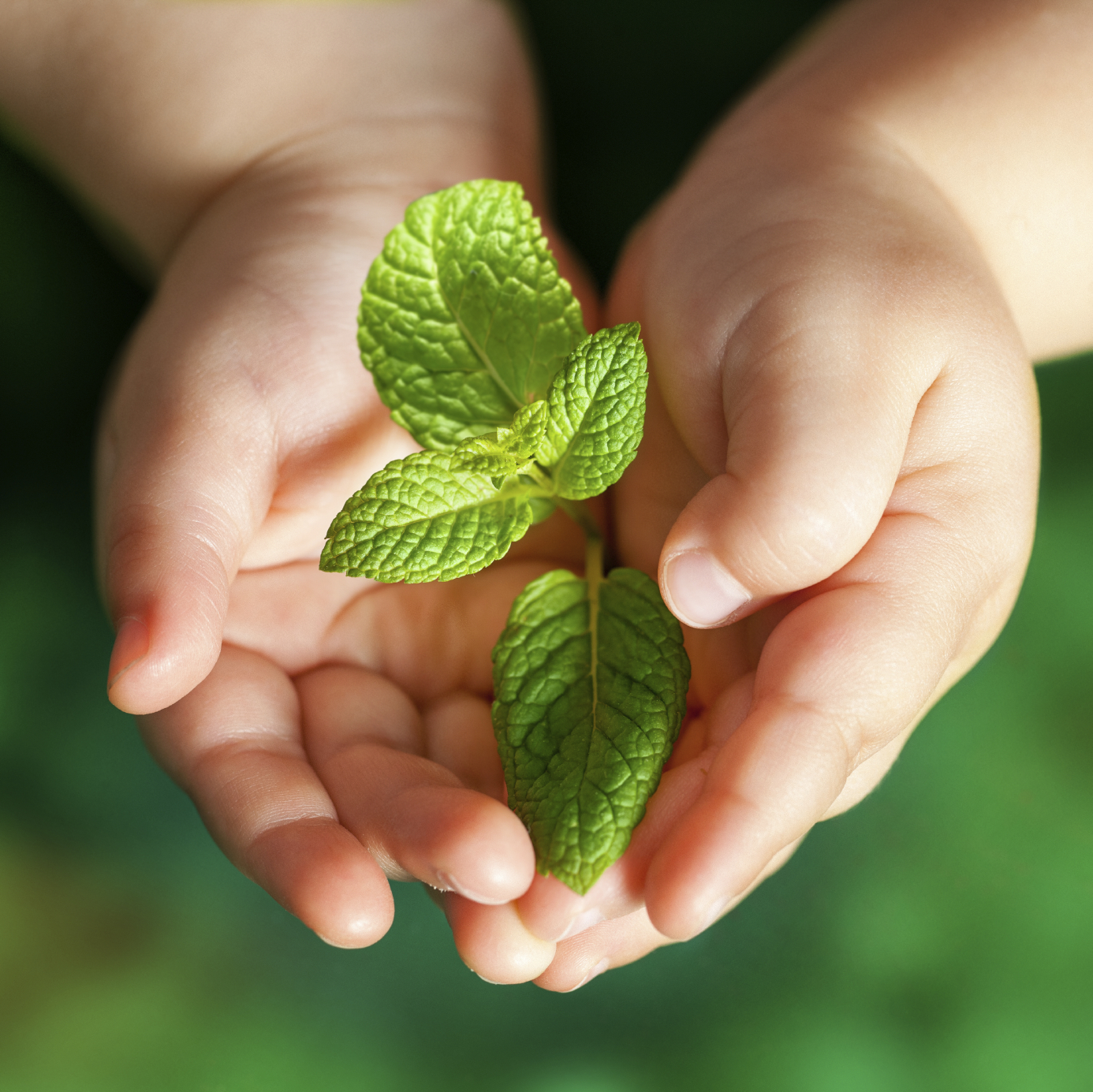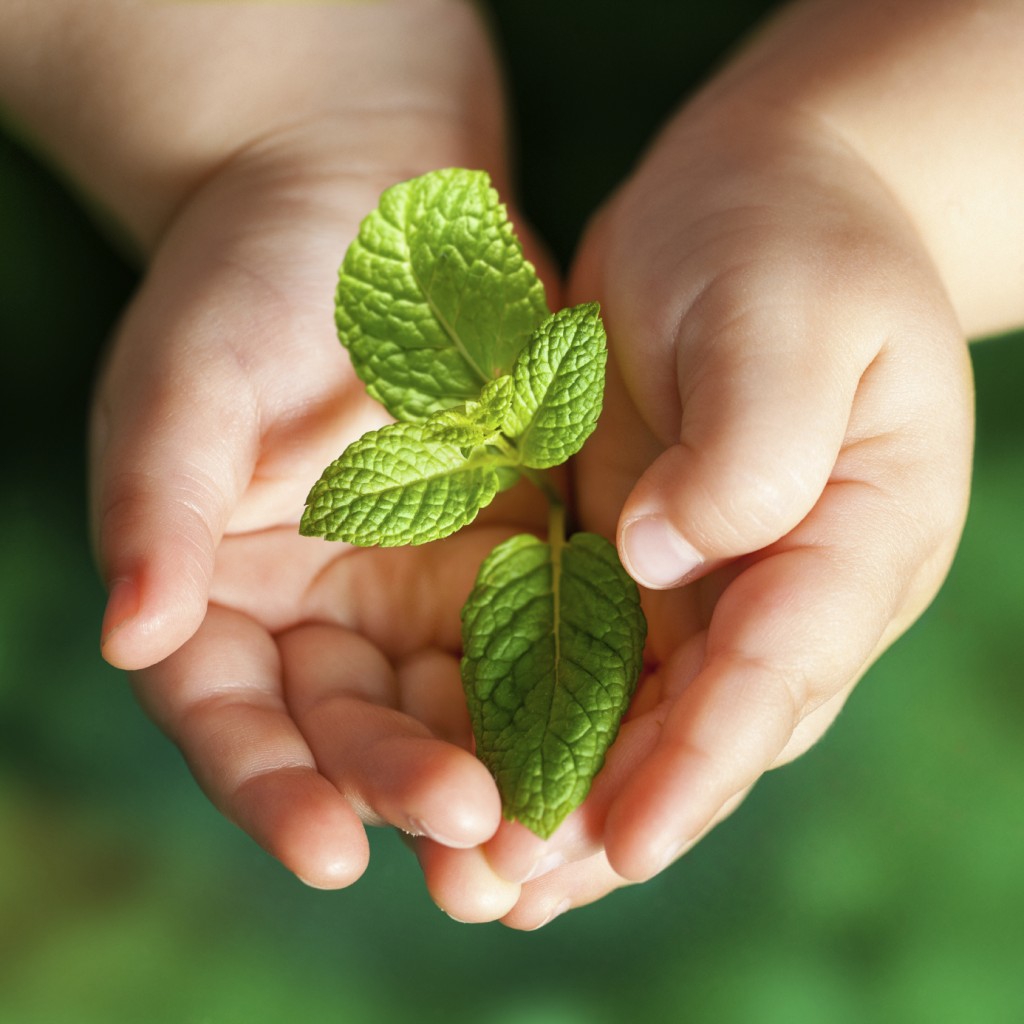 I recently attended a post-story time coffee with several new moms. "You guys," one of them leaned forward whispering, as if about to confess to switching her baby at birth or, worse, swiping another woman's Orbit luxury stroller, "when we were on vacation, we used real laundry detergent."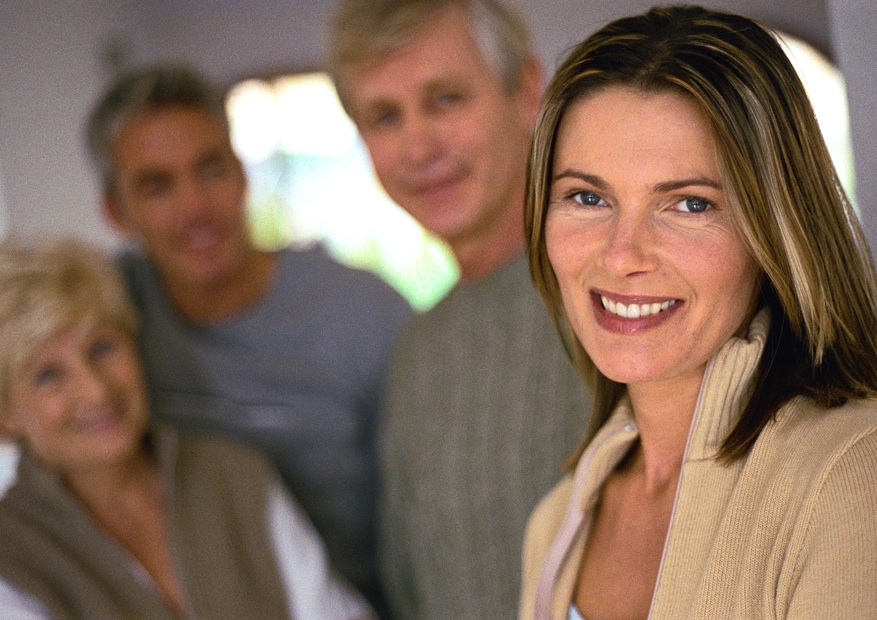 Prenatal, you were a pillar of health—shunning certain sushi, gulping fruit smoothies, relaxing into yoga poses. Then your baby arrived, and self-care seemed a little, well, selfish.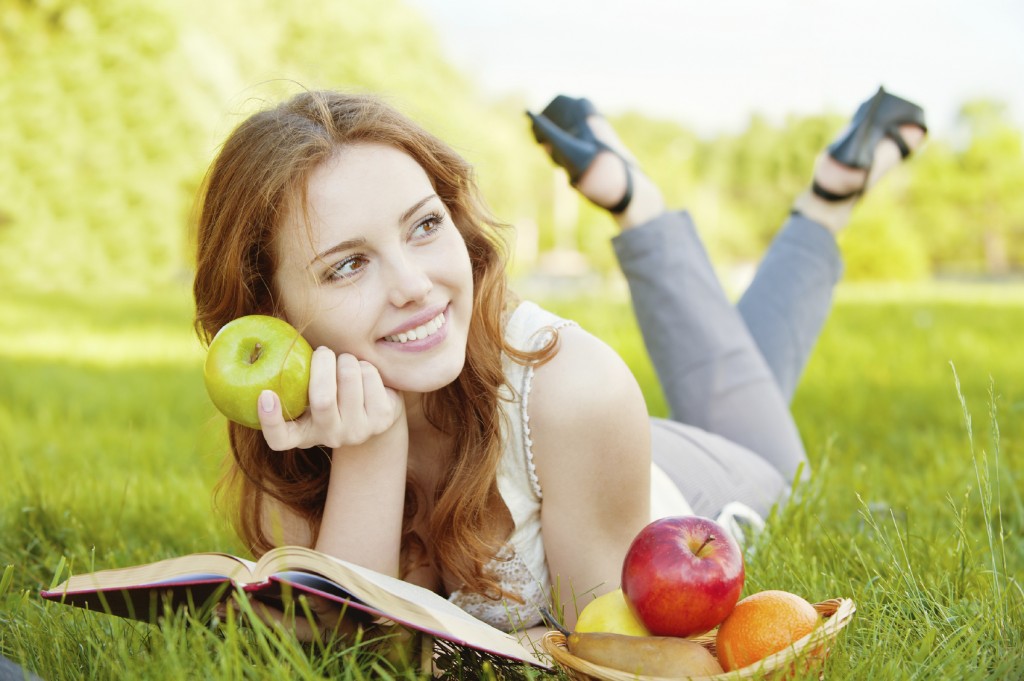 Meditation evokes images of solitude, but it actually can have a positive impact on your interpersonal relationships and interactions. One possible explanation: mindfulness meditation increases self-awareness.
Whether you want to look better in a tank top, hoist your suitcase into the car with ease, or burn more calories faster, muscle matters. But, unfortunately, it naturally begins to decline well before we hit the "Big 40."
Spices do more than flavor food – many also have healing properties that fight against disease.