Liesl Young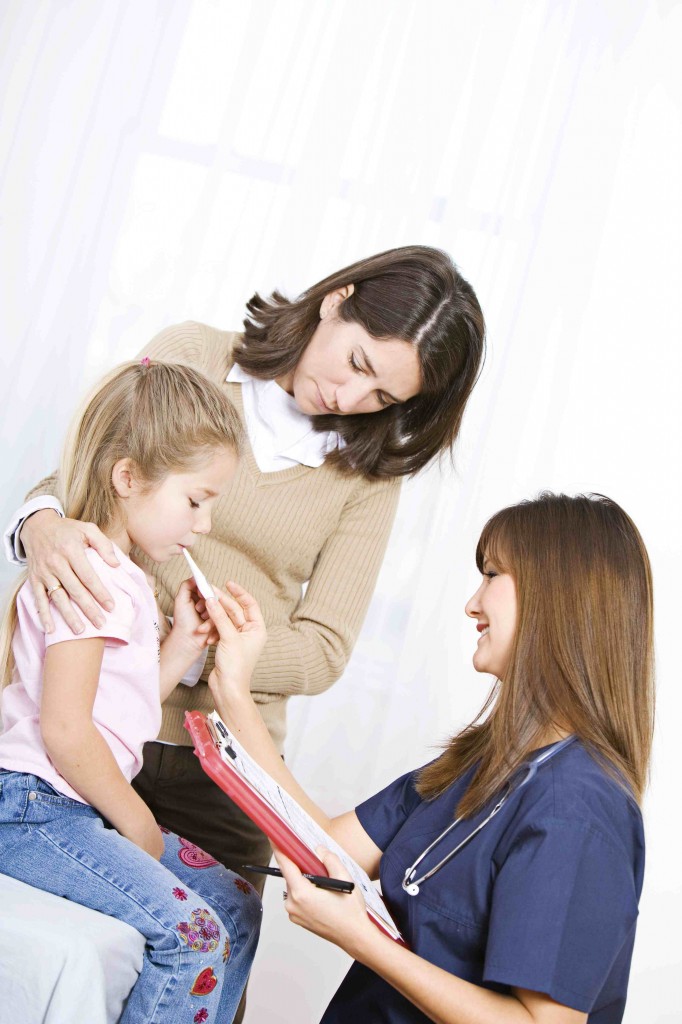 Being a parent gives you many opportunities to be selective – is this preschool right for your child, which car seat is safest, who offers the best swim lessons – but, when it comes to choosing your pediatrician how many options do you really have?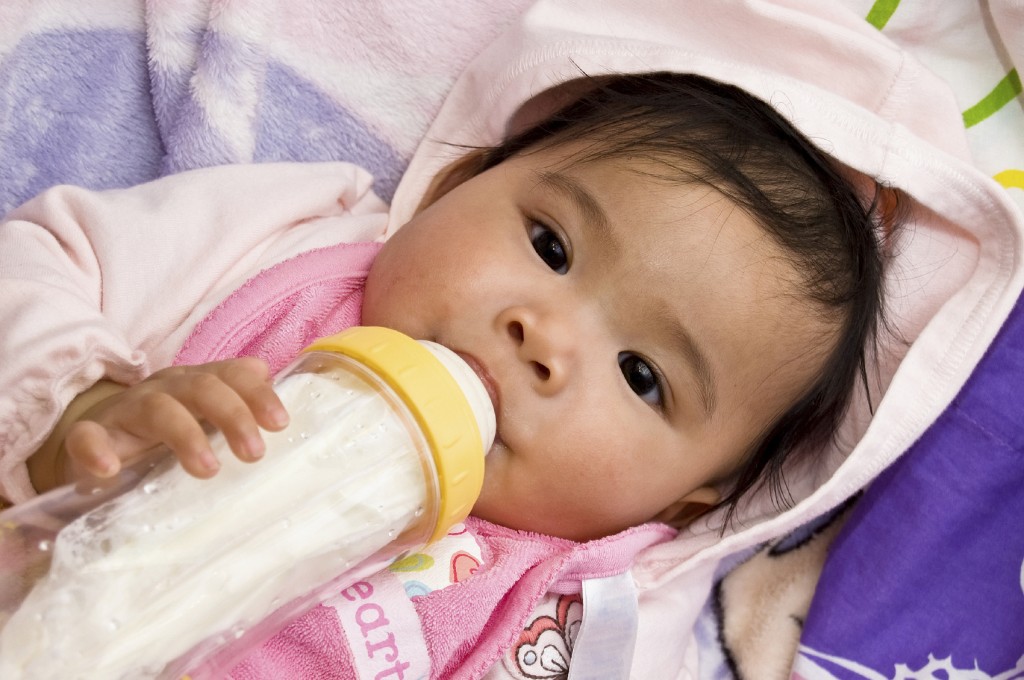 How much do we really know about Bisphenol-a (BPA) and other chemicals leacked from plastics? Before I throw all my sippy cups in the trash (I mean properly recycle them), I asked a few pediatricians to weigh in on the controversial topic.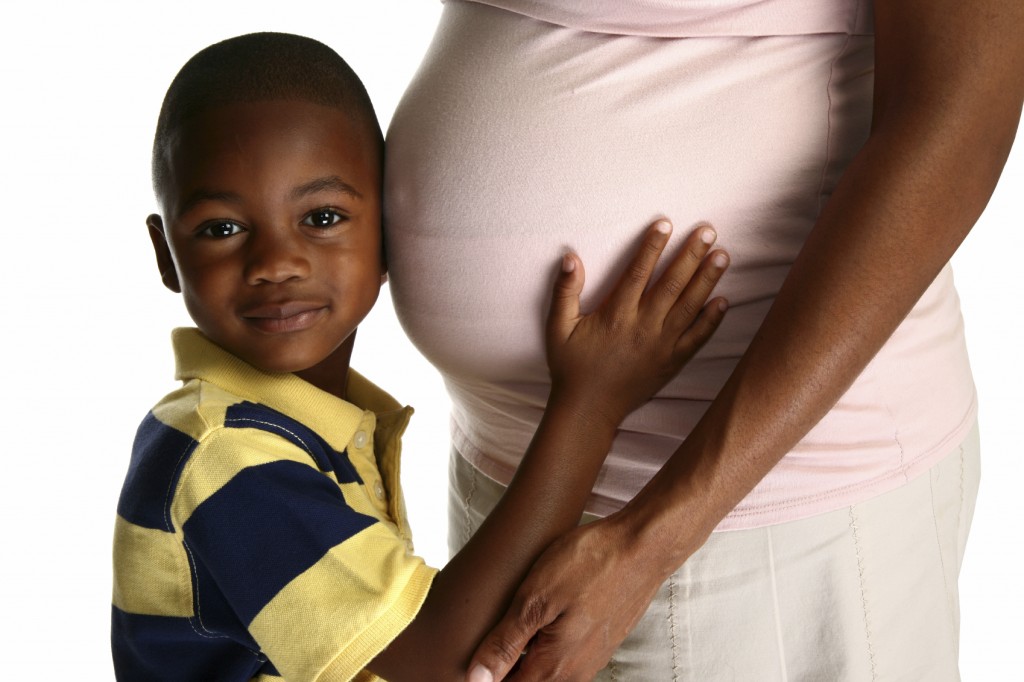 Having a baby is intimidating; add to the mix a suspicious sibling and that trip home from the hospital is even more nerve wracking.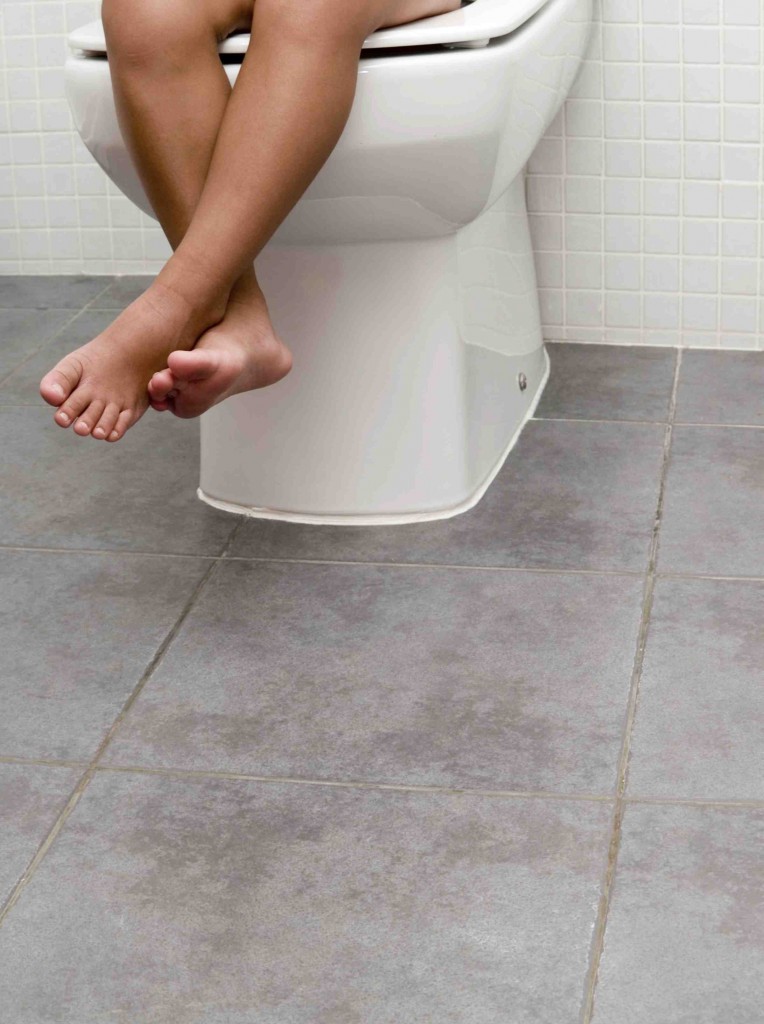 My goal is to get our three-year-old completely potty trained by the time her baby brother arrives (she is doing great!). It would be a dream to only have to buy diapers for one, rather than two. Is my dream possible?