Meditation
I sat cross-legged on the charcoal-colored wool blanket, another wrapped around my shoulders, with my hands cupped for warmth in my lap. The roofed, open-air temple was encased in darkness as the five of us gathered around the 5-by-5-foot fire pit at 5 a.m. Logs of lodgepole pine kindled and came...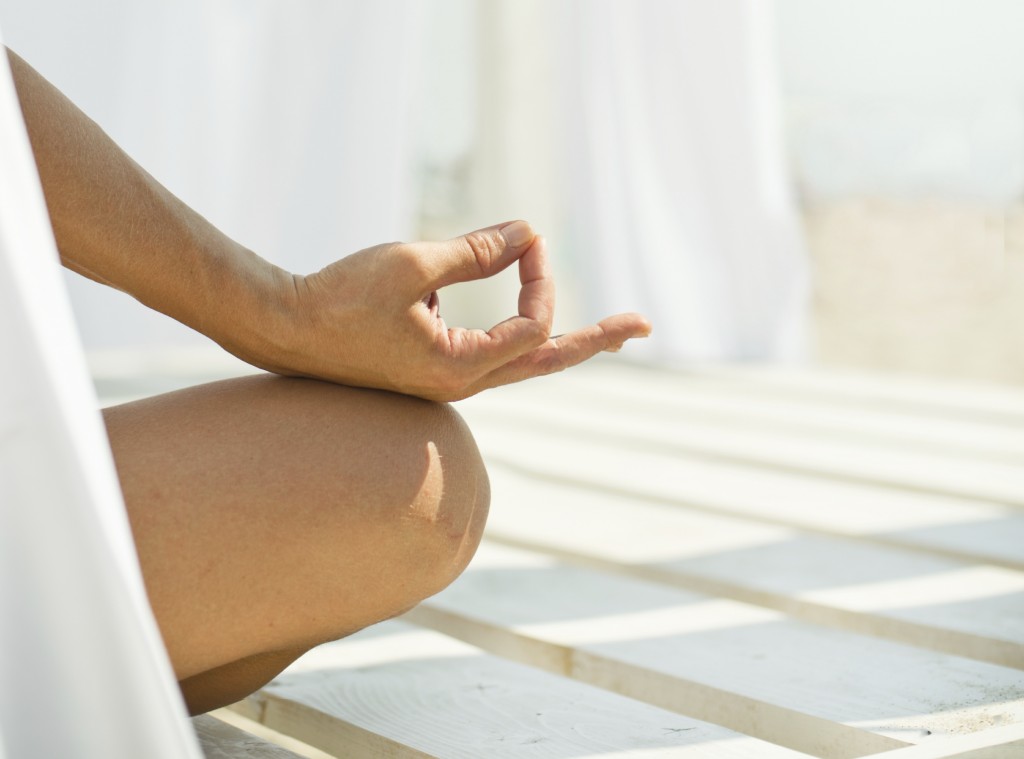 Imagine your thoughts as leaves on a river, clouds moving across the sun or cars on a train— with the goal being to watch the train go by without jumping onto any of the cars. Therein lies the inherent challenge of meditation.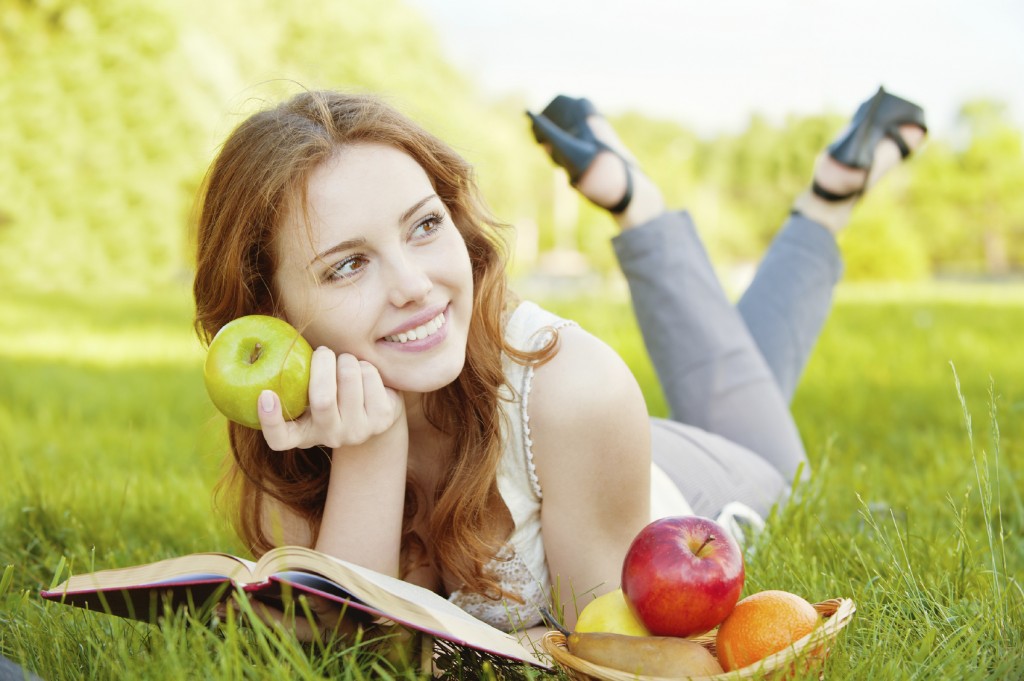 Meditation evokes images of solitude, but it actually can have a positive impact on your interpersonal relationships and interactions. One possible explanation: mindfulness meditation increases self-awareness.