pediatrician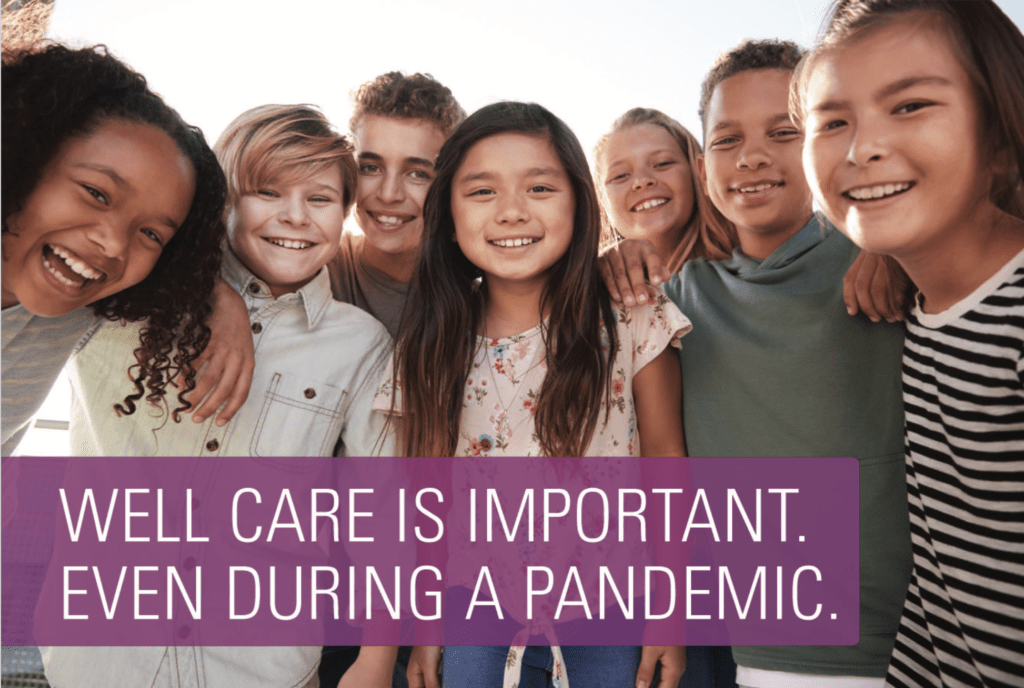 How can parents get safe, essential medical care for their children during the COVID-19 pandemic?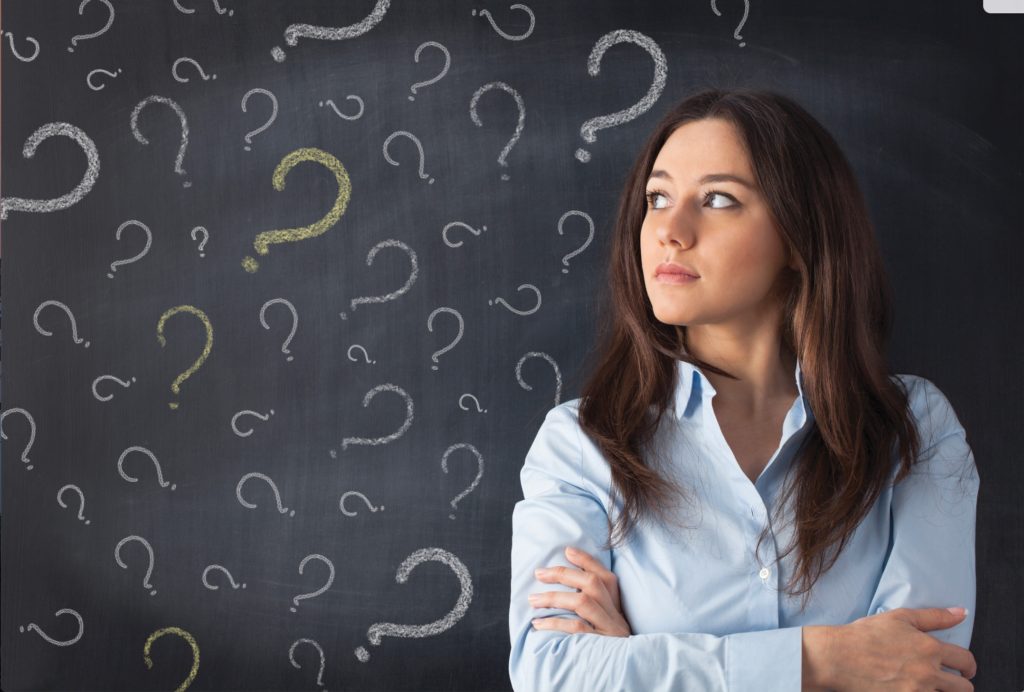 My baby spits up all the time. Is this normal? When should I worry?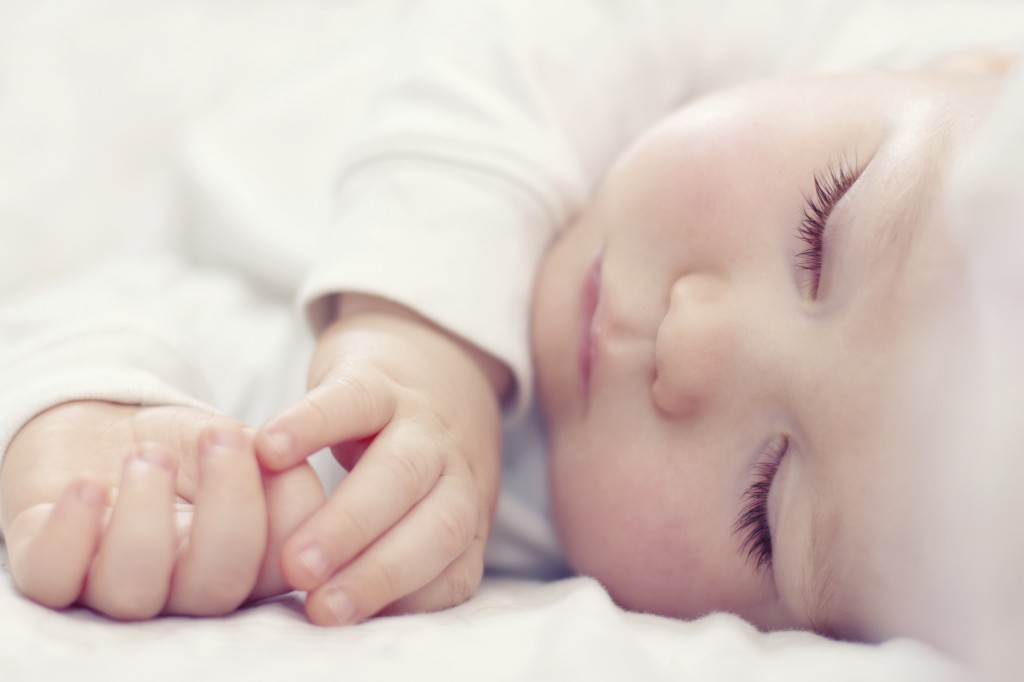 Dr. Brian Gablehouse often gets the plea in the middle of the night: "Please tell me what I can do for my baby's cough," a worried and sleep-deprived parent begs over the phone. Unfortunately, if the child is 6 or under, Gablehouse's answer is: Not much.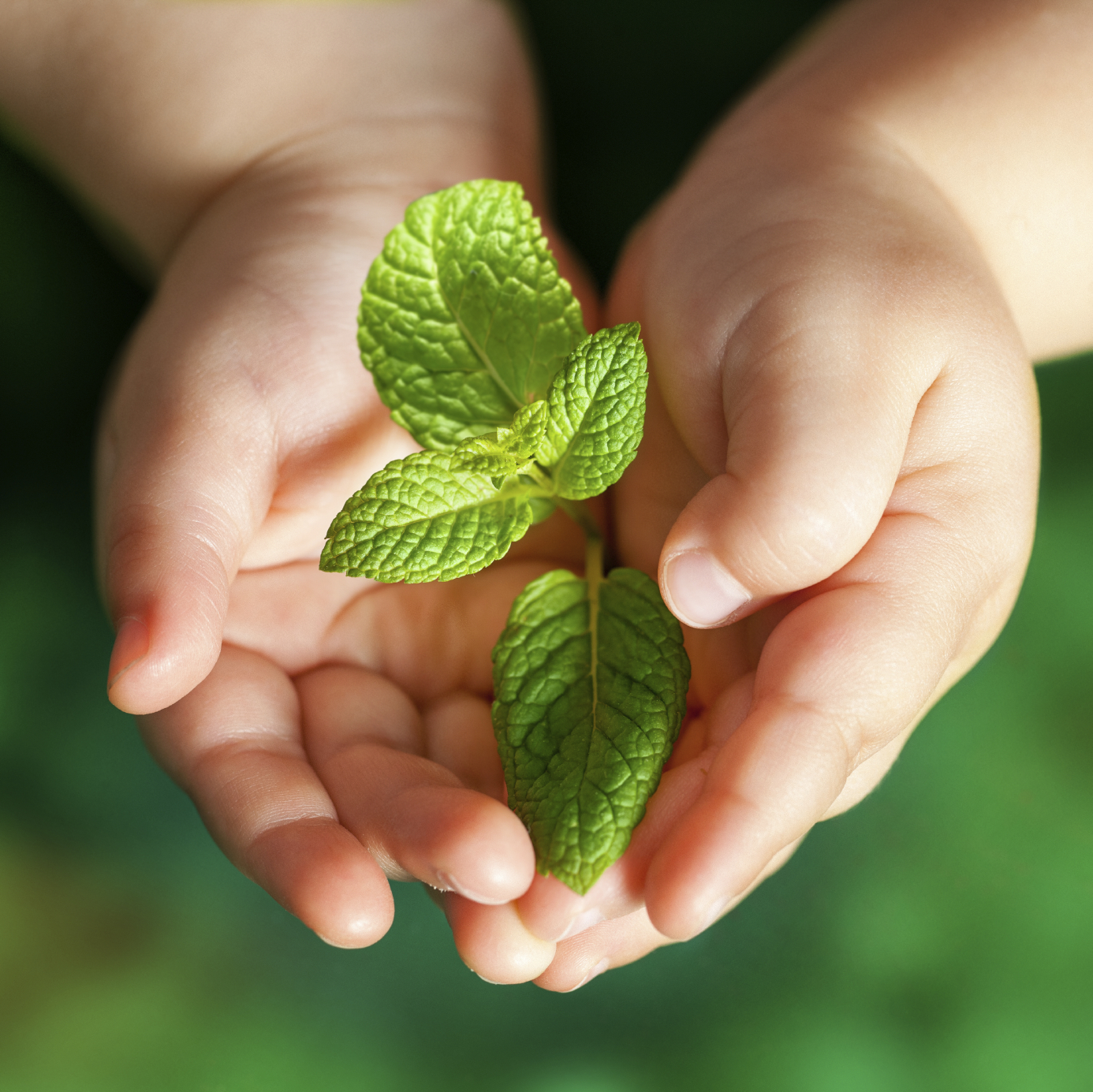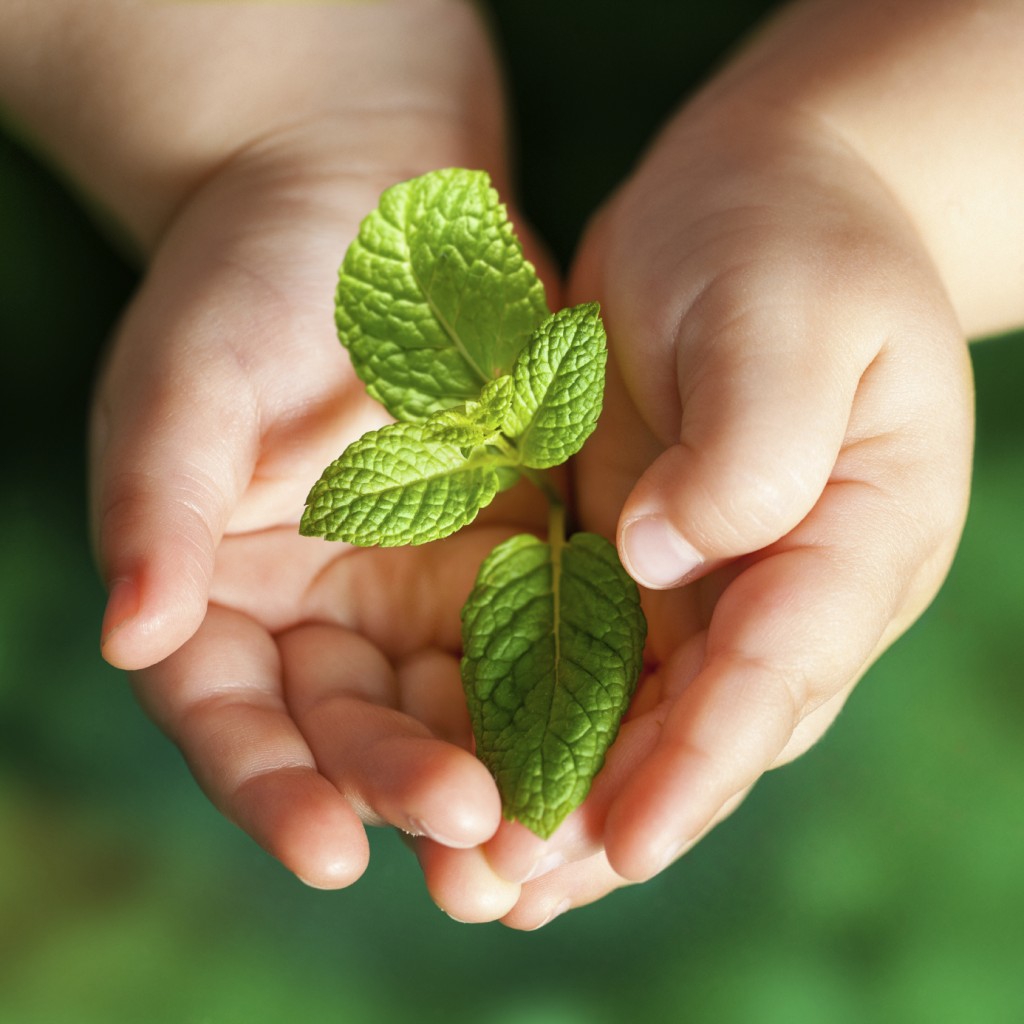 I recently attended a post-story time coffee with several new moms. "You guys," one of them leaned forward whispering, as if about to confess to switching her baby at birth or, worse, swiping another woman's Orbit luxury stroller, "when we were on vacation, we used real laundry detergent."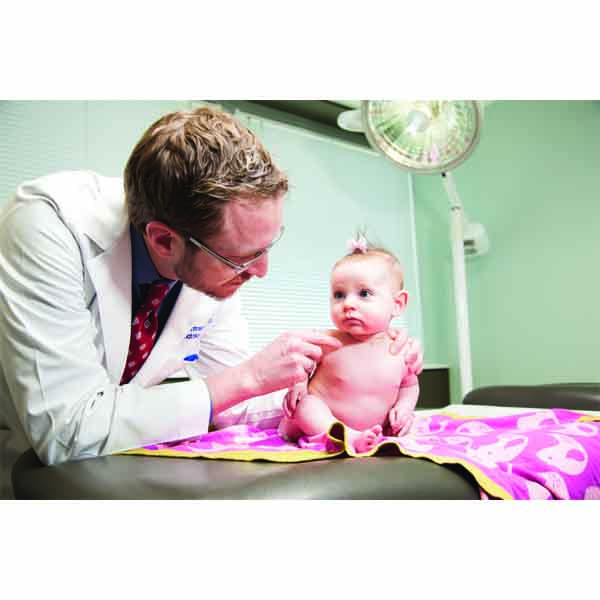 Although the little ones won't shun social events or suffer blows to their self-esteem, acne and rashes, often in private places, can plague newborns from the start. Because rashes can signal more serious problems, Dr. Michael Contreras, a dermatologist with AboutSkin Dermatology at Sky Ridge and...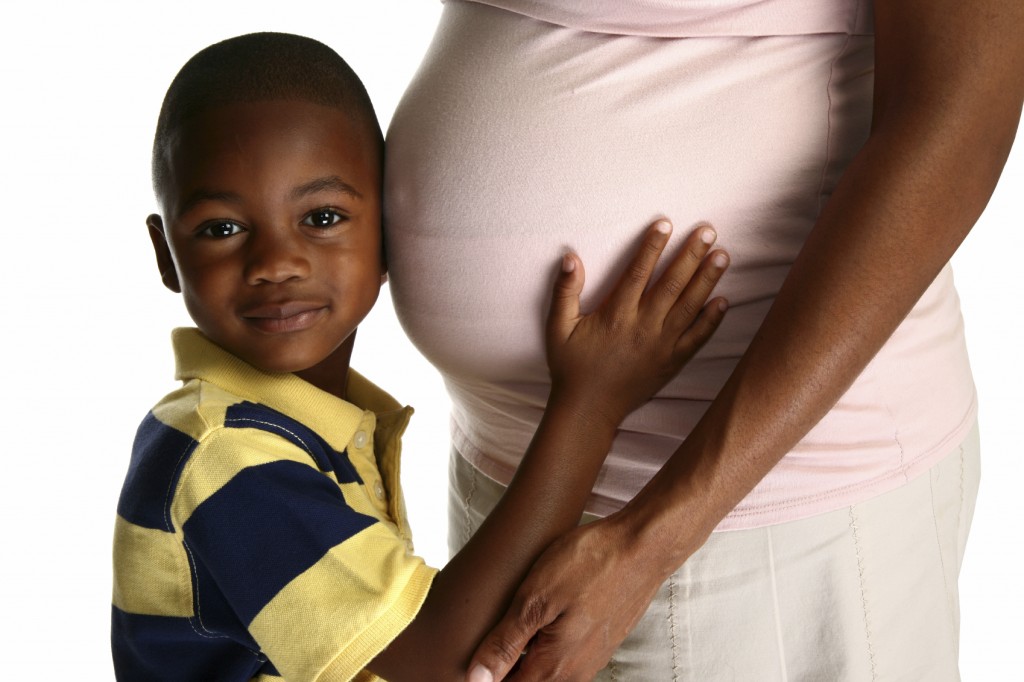 Having a baby is intimidating; add to the mix a suspicious sibling and that trip home from the hospital is even more nerve wracking.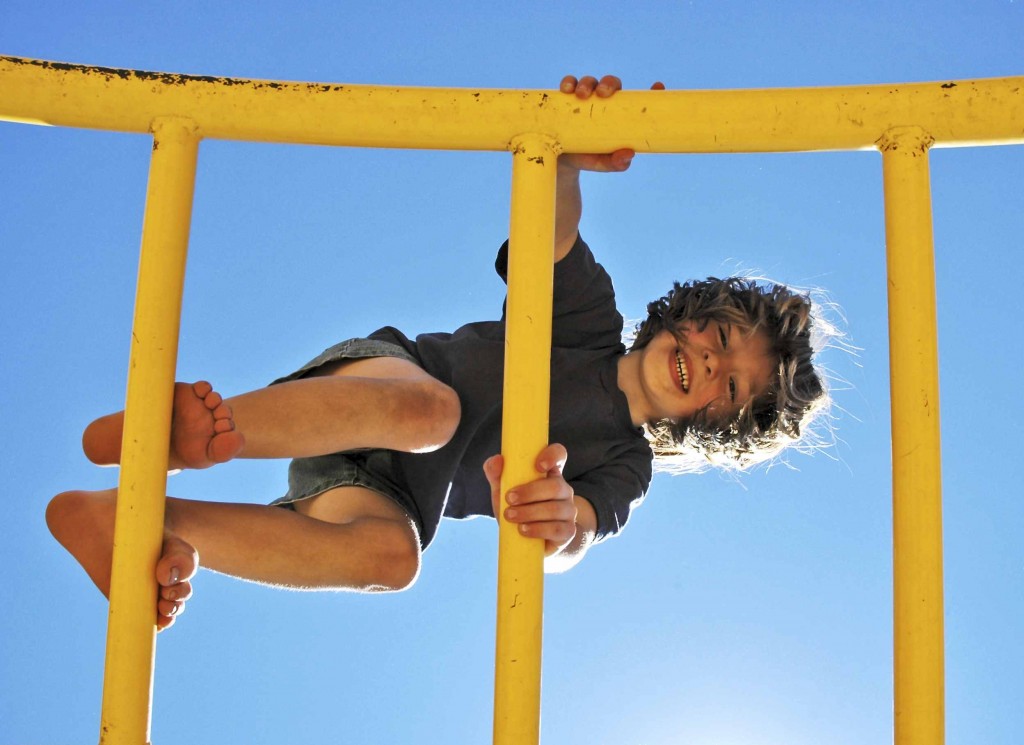 When was the last time your child went out to play? In today's go-go culture, time to play outside is quickly becoming a scarce resource. According to a recent Pediatrics article, the trend toward indoor, sedentary activity begins at a young age. Despite the fact that the National Association for...