Pediatrics 5280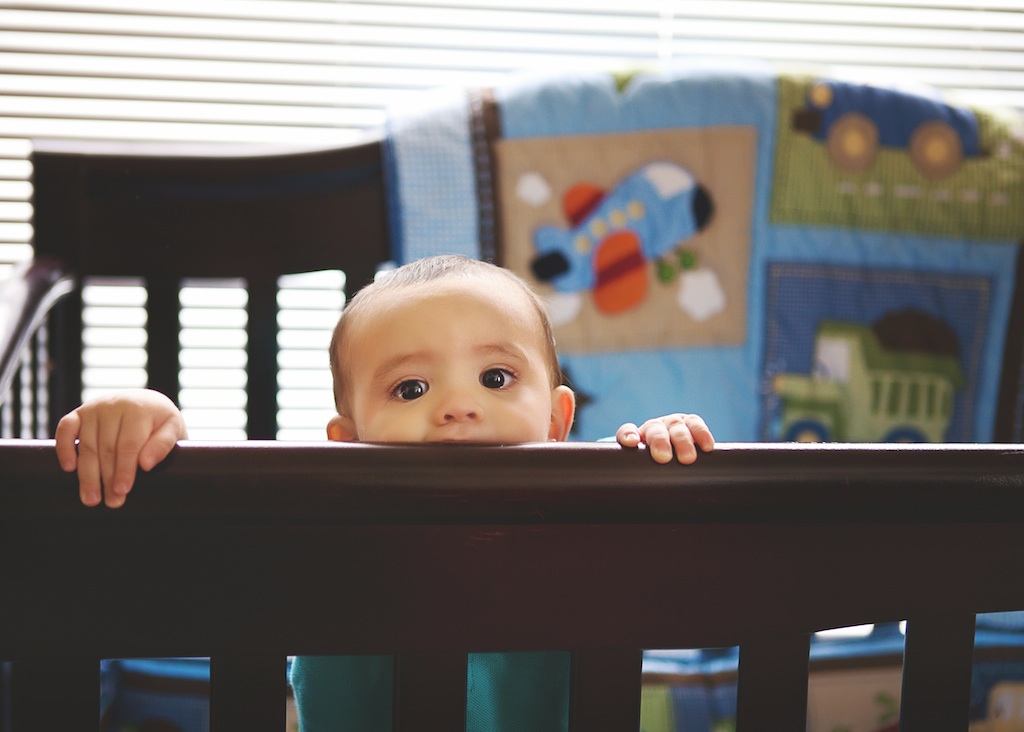 It was well past midnight, and Valerie Castillo was so worried about her 3-week-old son's cough, she wouldn't put him down. She finally propped little Jeremiah on her chest and fell into a few minutes of fitful sleep. When she awoke at 2 a.m. and looked down at her baby, he was blue.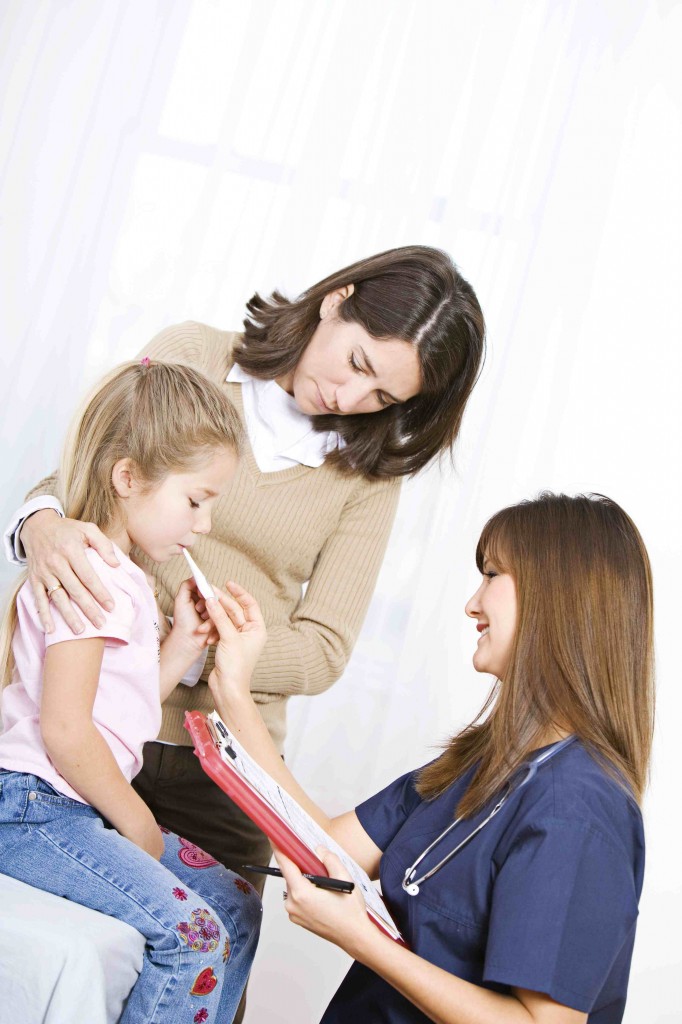 Being a parent gives you many opportunities to be selective – is this preschool right for your child, which car seat is safest, who offers the best swim lessons – but, when it comes to choosing your pediatrician how many options do you really have?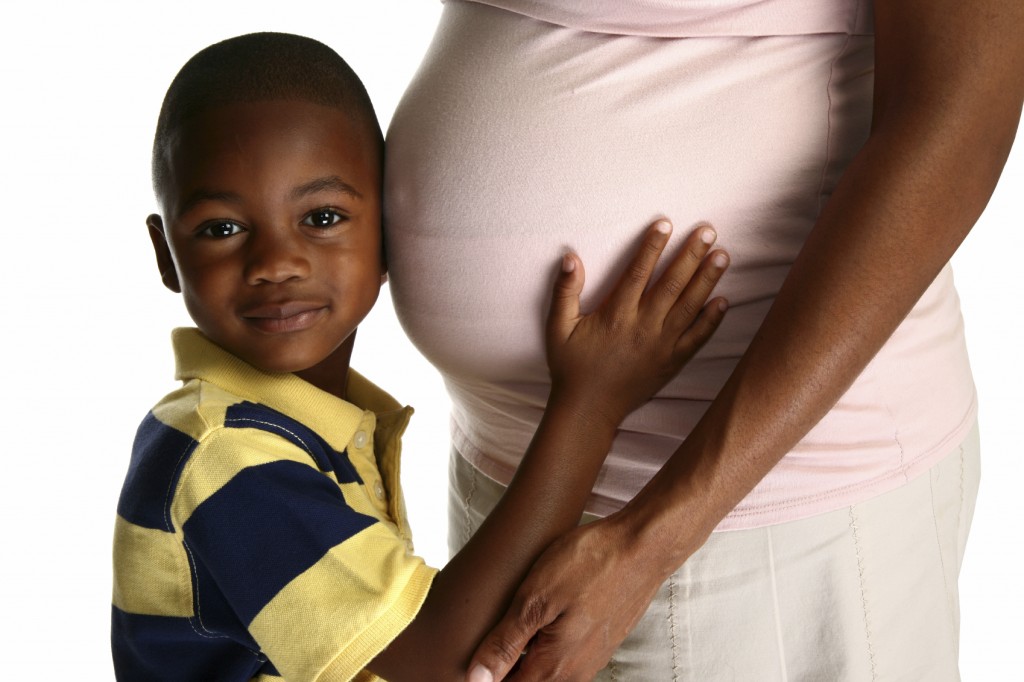 Having a baby is intimidating; add to the mix a suspicious sibling and that trip home from the hospital is even more nerve wracking.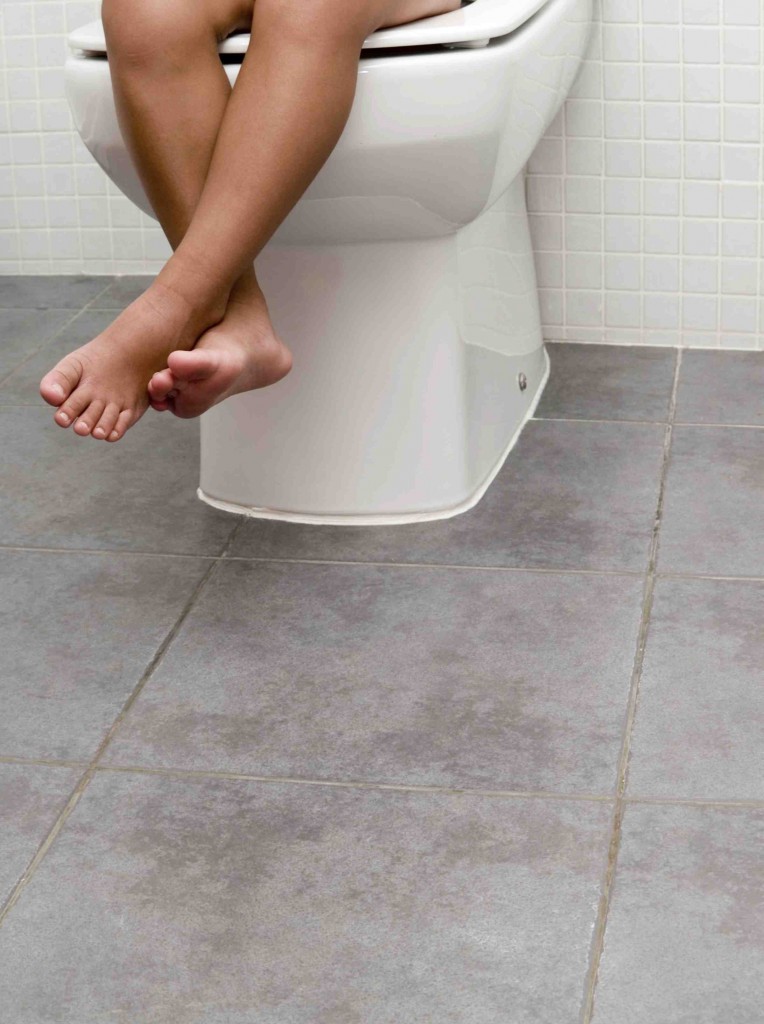 My goal is to get our three-year-old completely potty trained by the time her baby brother arrives (she is doing great!). It would be a dream to only have to buy diapers for one, rather than two. Is my dream possible?